Part of each sale through the iHeartCats store is donated to Greater Good, which helps support various charities. Thanks to customers like you, happy endings, like the one below, are made possible. 
"Gabriel was born outdoors. His un-spayed mother was thrown out into the cold at Christmas when the homeowner had a boyfriend move in that did not like cats. A concerned neighbor called us in June when the kittens were seen looking for food. Gabriel was feral, frightened and in horrible shape with a bad case of ring worm.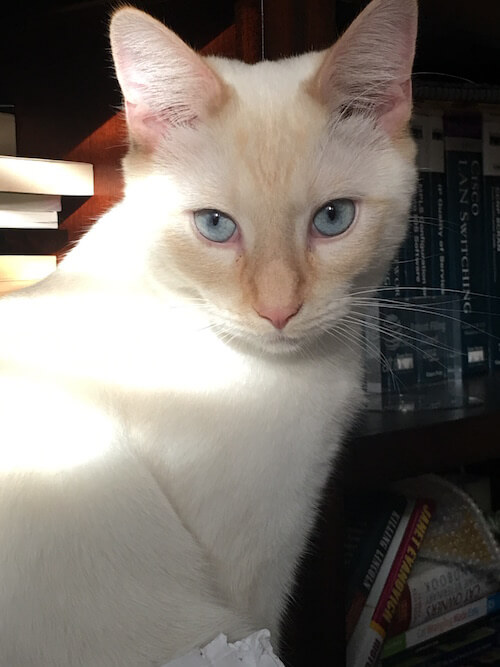 Gabriel was cared for in his foster home for months. He was treated for ring worm and learned that love, patience, veterinary care and good nutrition could heal a feral kitten both inside and out. He is in a loving family indoors with one of his siblings and two other family cats. He loves watching birdies in his cat tree inside rather than hunting them outside and is never hungry anymore.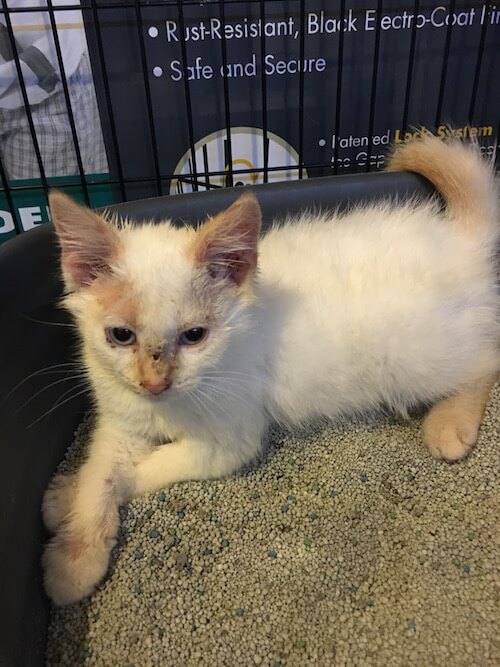 GreaterGood.org's Rescue Bank provide the support foster homes need to care for cats while they find forever homes; they help us feed our feral colonies and enable us to help the cats in need in our community. Thank you, Rescue Bank!" – Faerie Tales Cat Rescue