Part of each sale through the iHeartCats store is donated to Greater Good, which helps support various charities. Thanks to customers like you, happy endings, like the one below, are made possible. 
Garfield was a feral kitten born to a feral mom, and was found laying under a tree in a heavy rainstorm. His rescuer saw that he had simply given up and quit trying. Garfield was malnourished, and his back legs were deformed. He was unable to use them. This tiny kitten didn't think he could make it.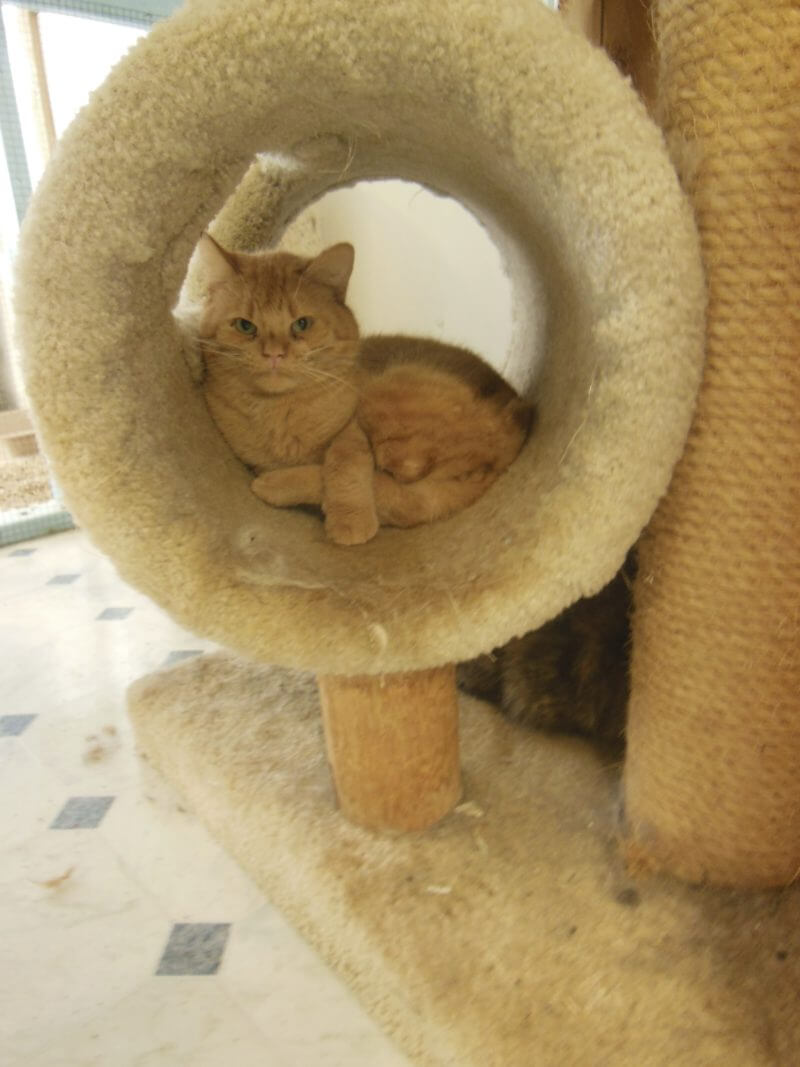 But Garfield did make it and is still a resident at Rustic Hollow Shelter, thriving and happy, thanks to the proper nutrition he received from cat food donated by GreaterGood.org's Rescue Bank.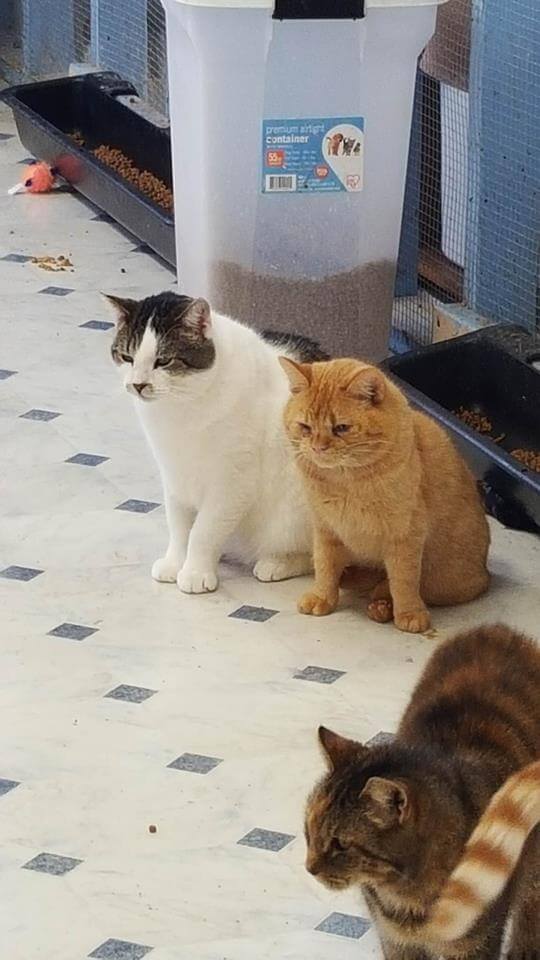 "Our organization could not offer high-quality food for the many felines that reside at our shelter without Rescue Bank. Because of the food we receive, we save so much money that we can use for veterinary care for cats like Garfield." – Rustic Hollow Shelter
Every time you make a purchase from the iHeartCats store, you're helping a shelter give cats like Garfield a second chance!