Whenever a hurricane approaches the Hemingway Home and Museum in Key West, fans worry about the 60 polydactyl (six-toed) cats living on the property. Luckily, there are lots of dedicated staff members who do what they can to keep the felines safe.
When Hurricane Ian approached Key West, Florida, many people worried about the safety of the six-toed cats. Like during Hurricane Irma, some staff members chose to stay behind with the cats and protect them from the storm. Now that the storm has passed, the attraction has shared an update on the beloved felines.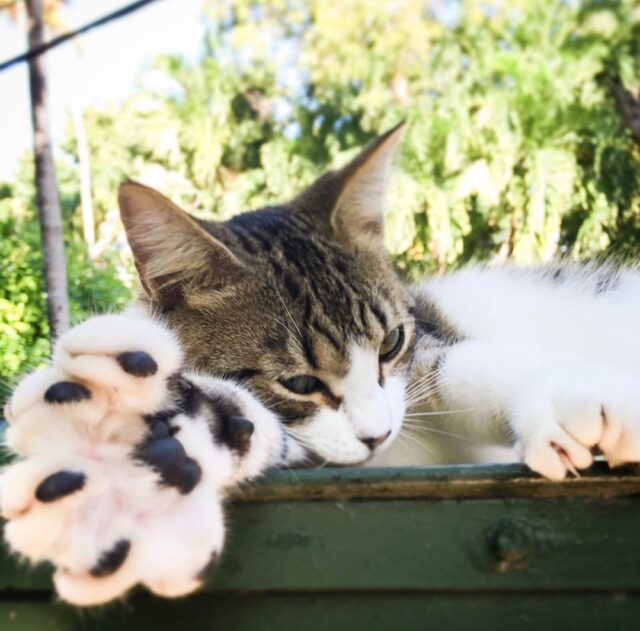 6-Toed Cats Face the Storm
All the cats at the Hemingway House are descendants of Ernest Hemingway's first six-toed cat named Snow White. As a tradition, every cat has been named after someone famous.
There are about 60 cats currently at the attraction, and all of them carry the polydactyl gene. Yet, only about half of the cats physically have extra toes. Most cats have five toes on their front feet and four on their back feet, but cats with this gene can have extra toes and give birth to cats with extra toes.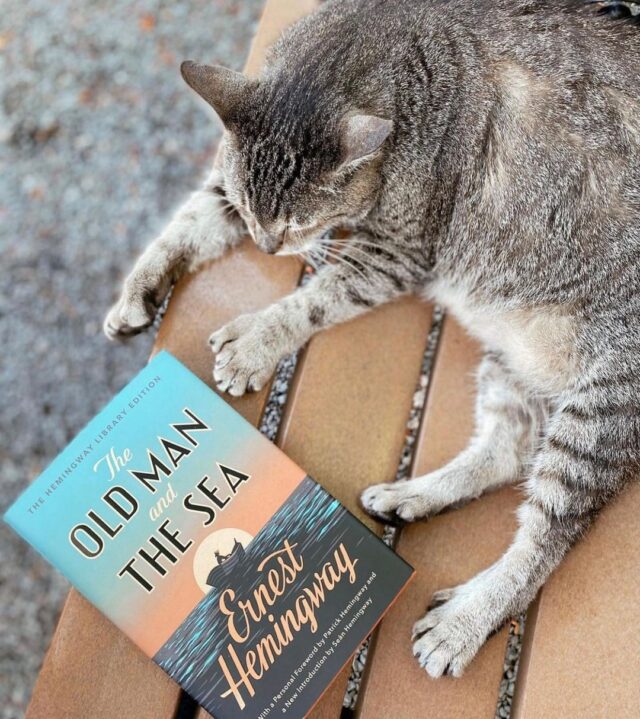 As Hurricane Ian approached Key West as a Category 4 hurricane, the famous author's granddaughter, Mariel Hemingway, was worried the building would be destroyed. She said if any of his houses were damaged, it would be heartbreaking.
Mariel normally advises the staff members to evacuate with the cats, but once again, a few people stayed behind with the cats instead. The building's strong structure protected the humans and cats from Irma, so everyone was hopeful that the same would be true during Ian.
The Hemingway House Cats are Safe!
According to Alexa Morgan, a representative of the Hemingway Museum, the building faced minimal damage during Hurricane Ian. All the cats are doing well after being kept in a safe shelter space with the humans.
The staff members are currently cleaning up the debris left behind by the hurricane. However, they didn't let the storm hold back their business. The attraction closed on Wednesday while the hurricane hit, but it resumed operations the following day.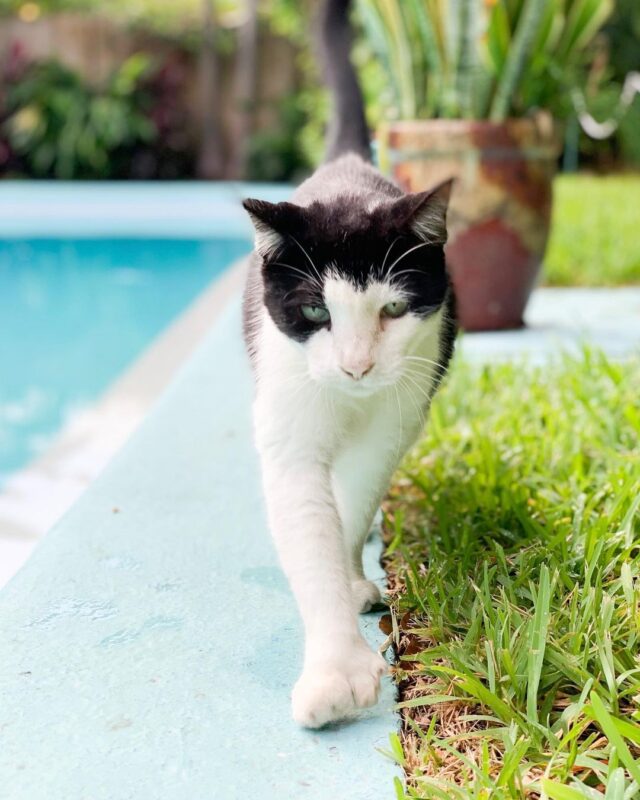 The six-toed cats are in great shape because many people cared about their safety. All the felines have returned to their regular routines. They will continue to roam the Hemingway Home and Museum, so if you're visiting Key West, consider stopping by to see them.
See How the Cats are Doing Here:
Featured Image: Instagram