One mayoral candidate thinks so.
Antonio Razzi, who's running for mayor in Rome, Italy, has proposed an interesting solution to the city's growing rat infestation problem: cats!
"One of the key points of my plan is to free the city from its rat invasion, but time is running out. Everyday there are more and more," wrote Razzi, as reported by The Local.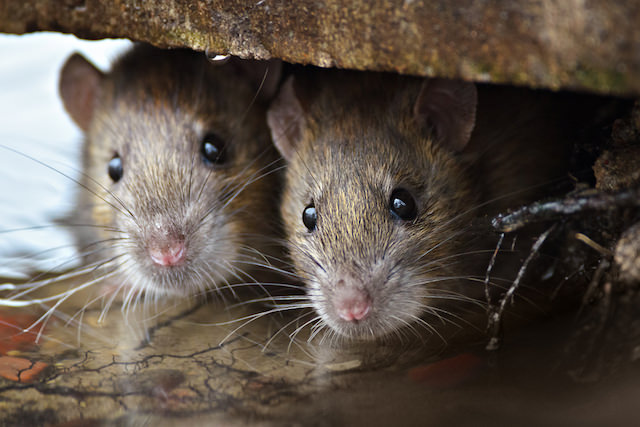 He says he plans on importing 500,000 felines from Asia to act as the city's natural-born exterminators.
"I have already made plans to bring over the cats, which will be deployed at strategic points throughout the city," the candidate said, according to The Local.
Since ancient times, Rome has been a refuge for feral cats, lazing around the city and lounging on ruins.
Back in the 1980's, it became law that all feral cats be spayed or neutered. Since then, their population has dramatically declined–but the rat infestation has since been on the rise.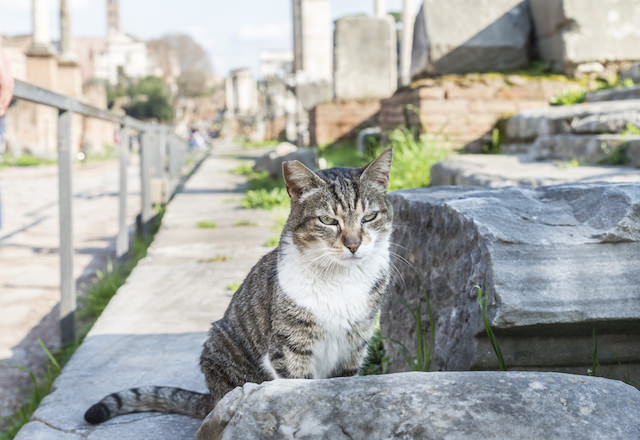 The Local reports that an estimated 6 million rats scurrying around Rome at any given moment. To put it into perspective: that's more than two rats for every one of the city's 2.6 million dwellers.
The rodents have begun to take over some of Rome's most iconic historic landmarks. Specifically, in July 2015, the famous Trevi fountain was closed do to an invasion, reports The Local.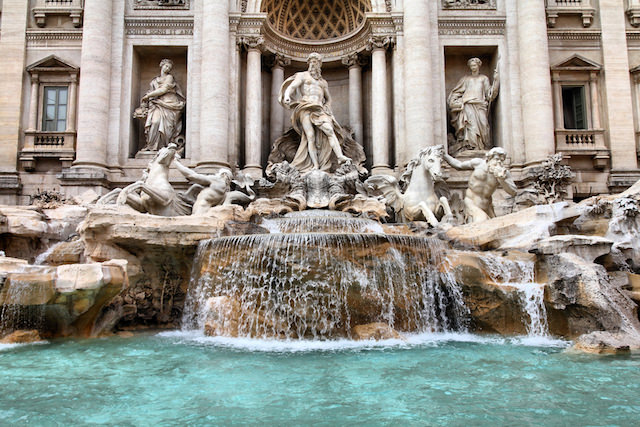 So once the rat population is under control, what are they to do with the surplus of cats?
"They could live with Rome's lovely old cat ladies. We could even offer a subsidiary for taking them in," said Razzi in the article.
Hopefully, there are a lot of "lovely old cat ladies" who can't wait to house more feline friends. Either way, one would suppose that a gang of kitties roaming the streets would be better than an army of rats, any day.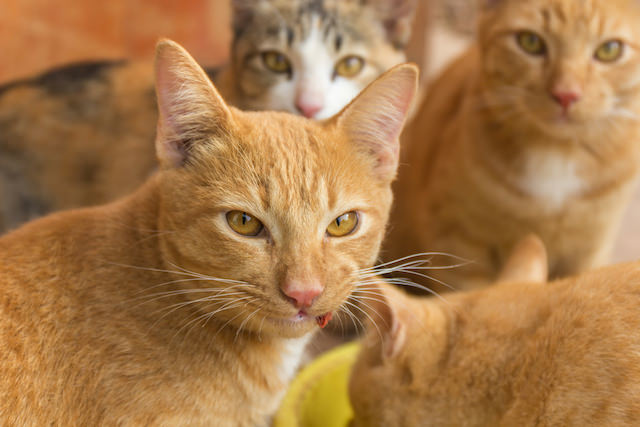 The plan is not a-go quite yet; first Antonio Razzi must be elected.
Do you think cats could be the solution to saving one of the world's most historic cities from rats?