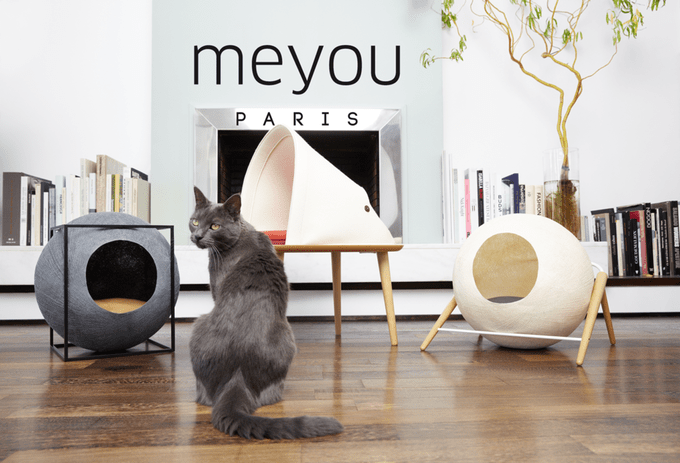 via Kickstarter
Based out of France, Meyou is a cat furniture company that not only cares about cats, but also about people. This is why Aude Sanchez and Guillaume Gadenne created their company, with an idea in mind to give cats cute beds all while helping people who live with disabilities in need of a helping hand.
"Meyou is committed to making a difference by helping and promoting persons with disabilities," the founders write on their company website. "Our brand is partnering with a Parisian organization dedicated to rehabilitating persons with disabilities through work. We will use their work in our manufacturing, product assembly and stock management. Through Meyou, about ten persons with disabilities will be employed…"
Watch this video here of them sharing their vision:
Providing comfort to your cats while doing good for others, that sounds right up our alley!! Both Sanchez and Gadenne are located in Paris where their products are handmade. Their cozy cat beds can add a modern touch to your home, and are now available for pre-order! Take a look at their unique collection, each of the 3 pieces are all so gorgeous!
The Cube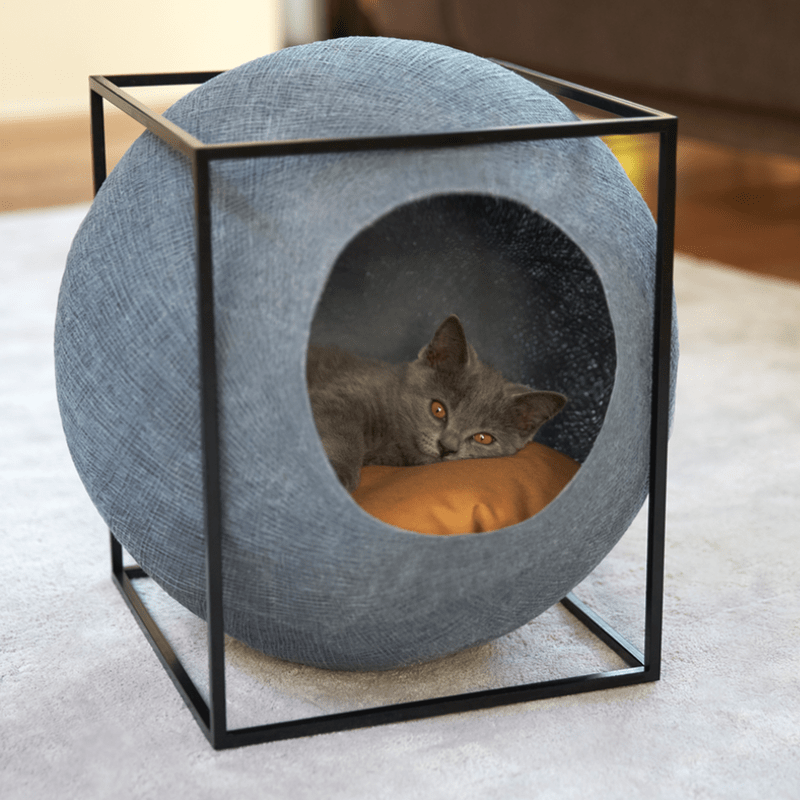 The Ball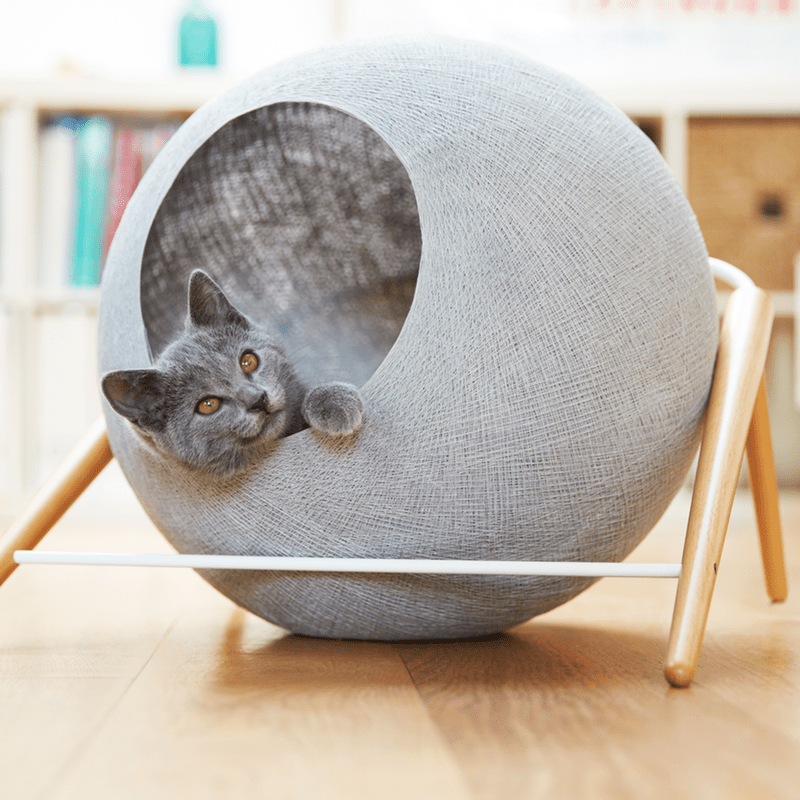 The Bed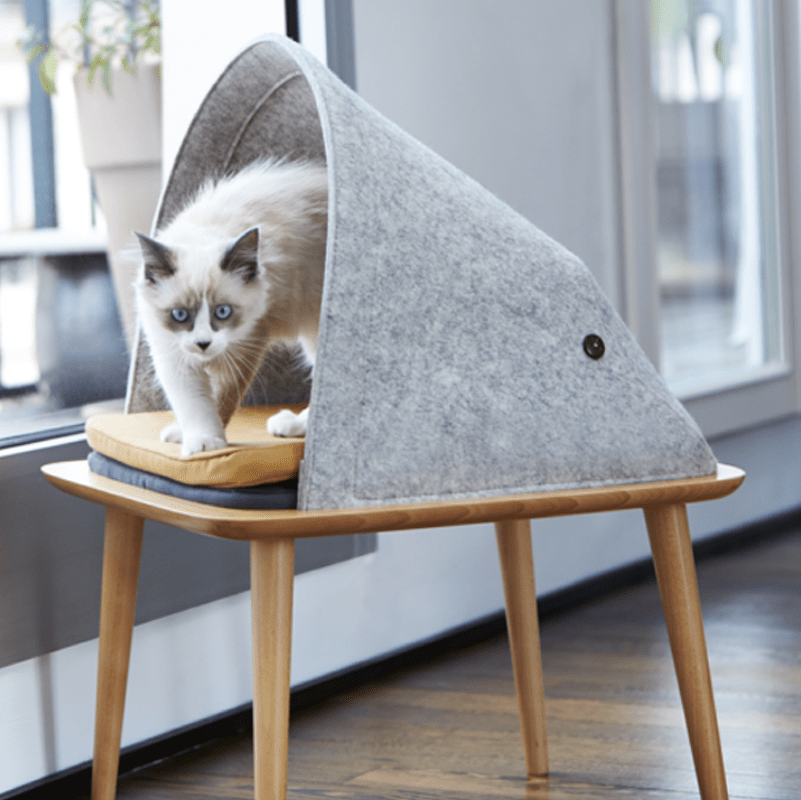 The cat beds can serve as a scratcher too!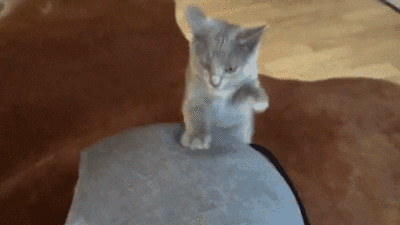 Share these cute cat beds with your friends!!