A bill has been proposed that would make declawing cats illegal in the state of New York. If it succeeds, this would be the first state to pass the law.
The bill, sponsored by Democratic Assembly member Linda Rosenthal, is backed by the state Humane Society and individual veterinarians who oppose the procedure.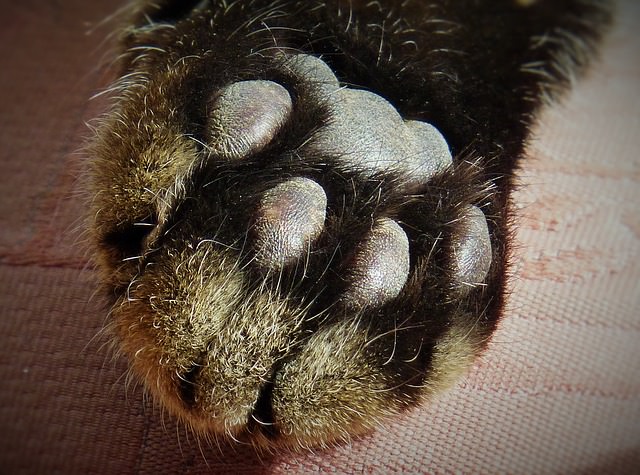 Declawing surgery is, in fact, quite invasive. It is not just the removal of the nail, but also the amputation of pieces of bone, tendon, and ligament. Now, multiply that by each individual claw. For cats, it is a very painful surgery.
"This always includes the pain of having 10 to 18 separate amputations performed in one day and, in addition to that, it can include other effects such as limping, hemorrhage, chronic pain and infection," Eileen Jefferson, a veterinarian and member of Humane Society Veterinary Medical Association, explains in an NBC 11 Alive story.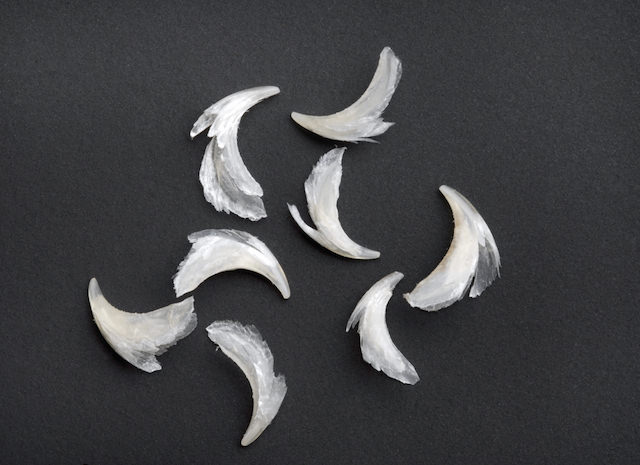 Rosenthal argues that declawing is merely "a convenience to the owner." And many cat lovers argue that the surgery is a form of mutilation, stripping the animal of a natural and necessary attribute.
"For humans not to respect the integrity of the animal and the animal's body is criminal. However, it's still allowed, it's an option, and that's why we aim to make it illegal," she said, according to NBC.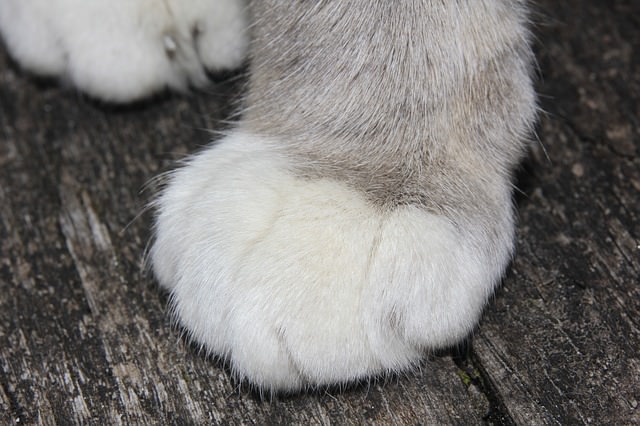 However, opposers–which include The New York State Veterinary Medical Society–have a very different view of the bill.
"(Declawing) is one method to allow a beloved feline companion to continue to live in a household rather than relinquishing the family pet to a shelter," the Veterinary Medical Society's lobbyist wrote, according to NBC. "Declawing should remain a viable alternative to euthanasia if all other options have failed."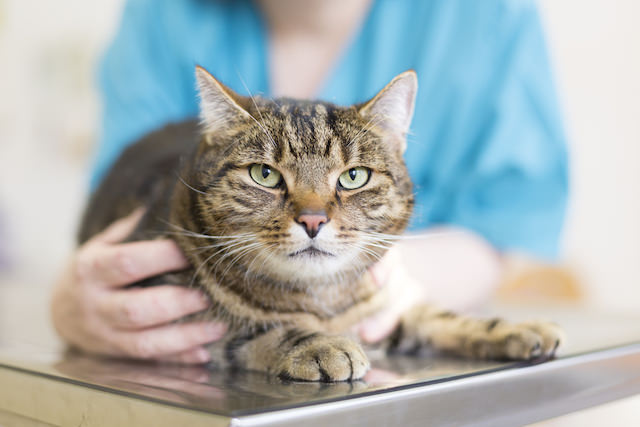 NBC also reports that Rosenthal has been trying to pass this law for two years.
There are 6 cities in California that have banned declawing, including Los Angeles, San Francisco and Santa Monica. Even some countries, like the U.K., Australia, and New Zealand have passed the law, as well.
Should declawing cats be outlawed? Tell us in the comments!
(h/t: NBC 11 Alive)