Your cat wants to talk to you. He feels you have not been using your skills or potential for world domination correctly. Being a cat, he has a natural knowledge of these things and is ready to share his tips on how to take over the world if you're ready to listen. Want more tips? You can purchase the book, "You Need More Sleep: Advice From Cats" from Amazon or Barnes & Noble.
#1 – Keep 'Em Guessing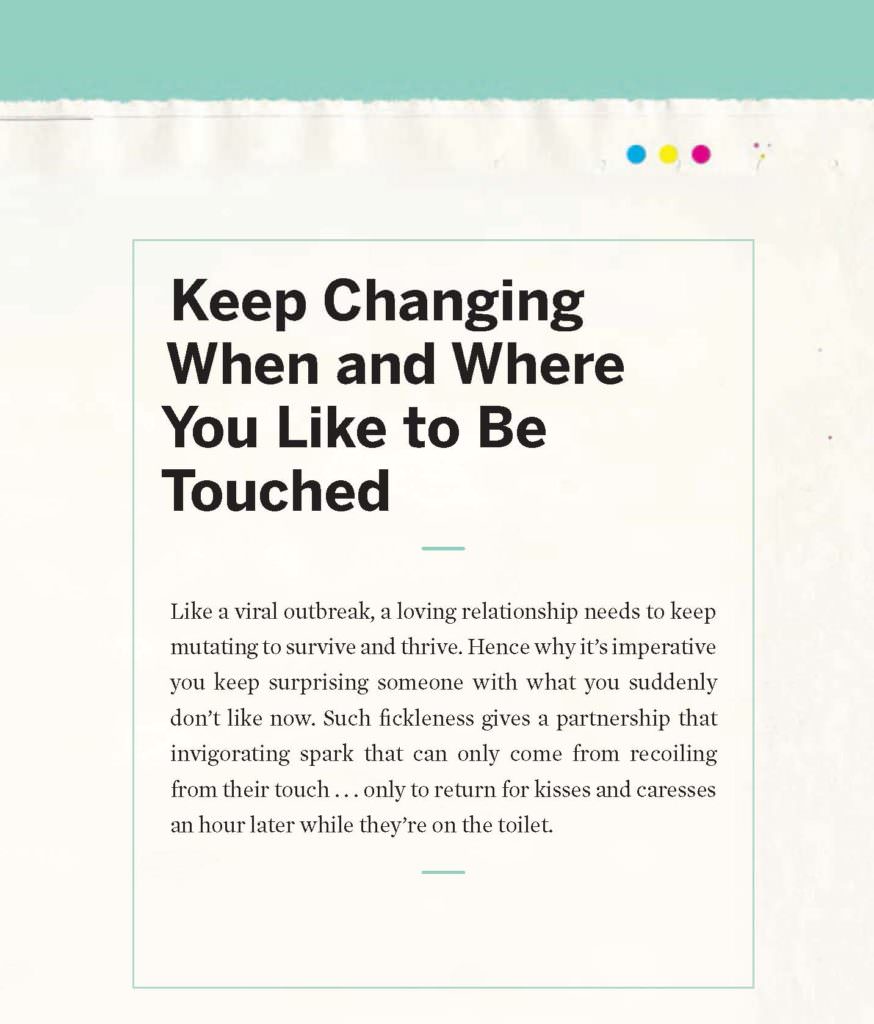 #2 – Be Suspicious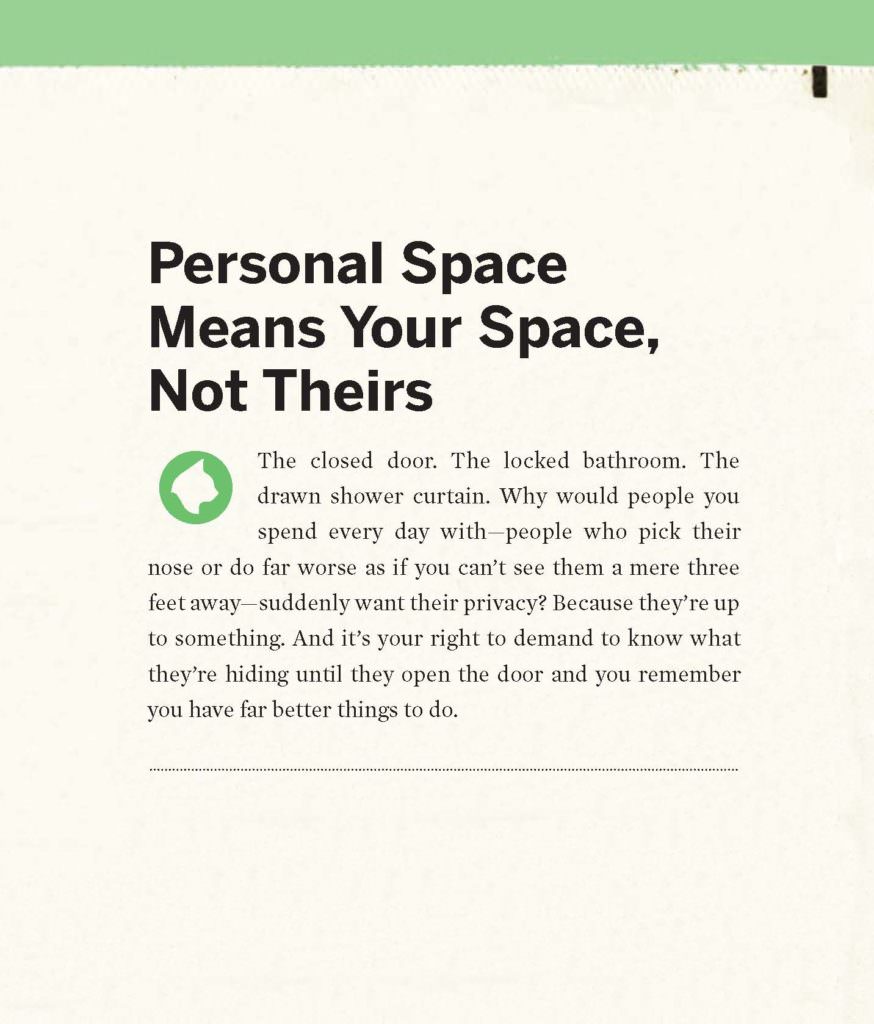 Click page 2 below for the next tips!
#3 – Leave Your Messes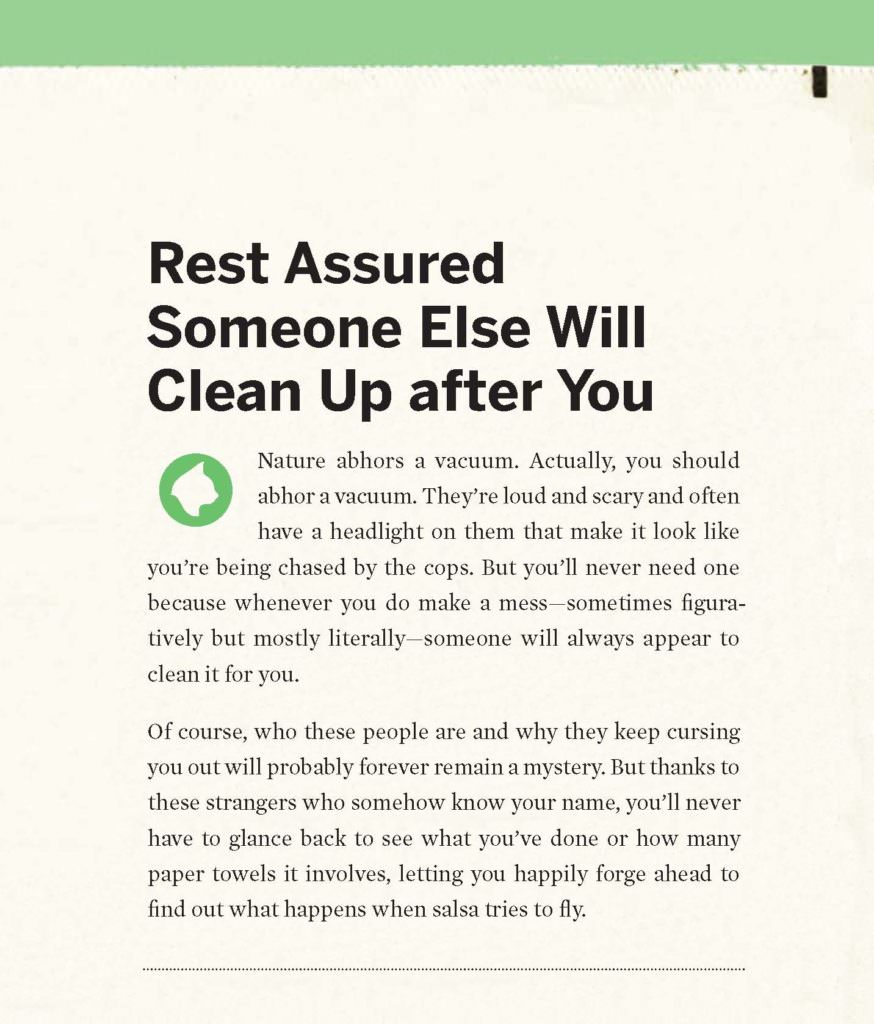 #4 – You ARE The GREATEST Gift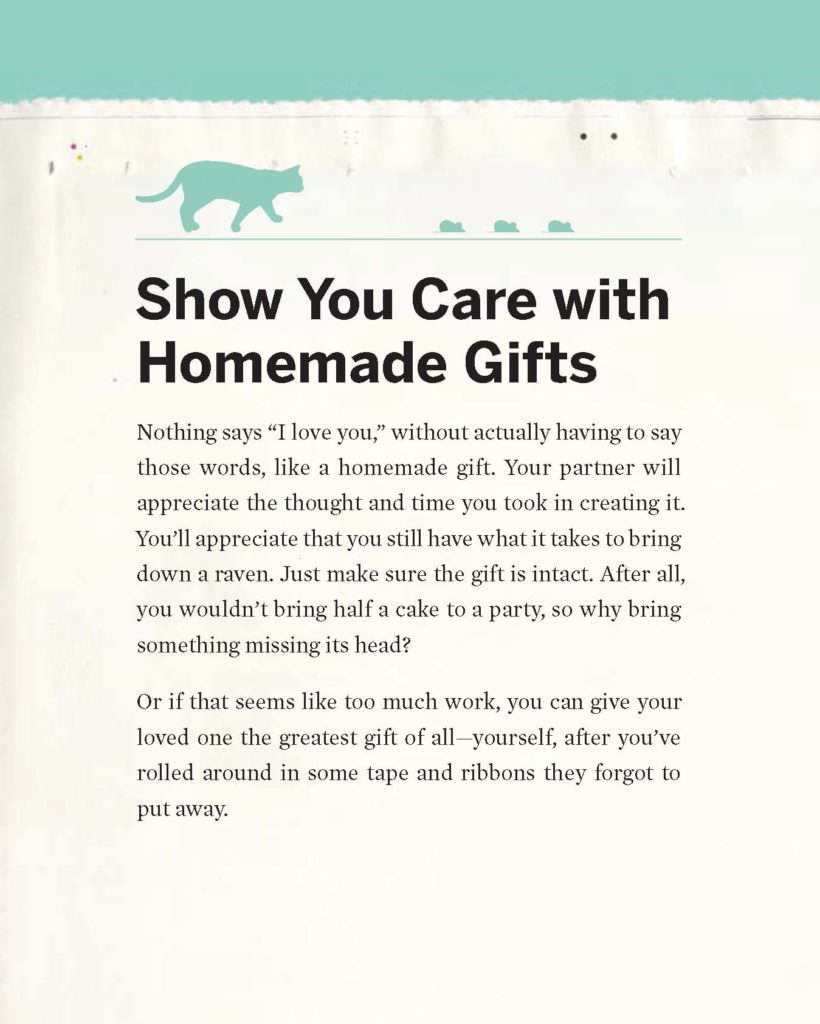 #5 – Be Surprising and Persistent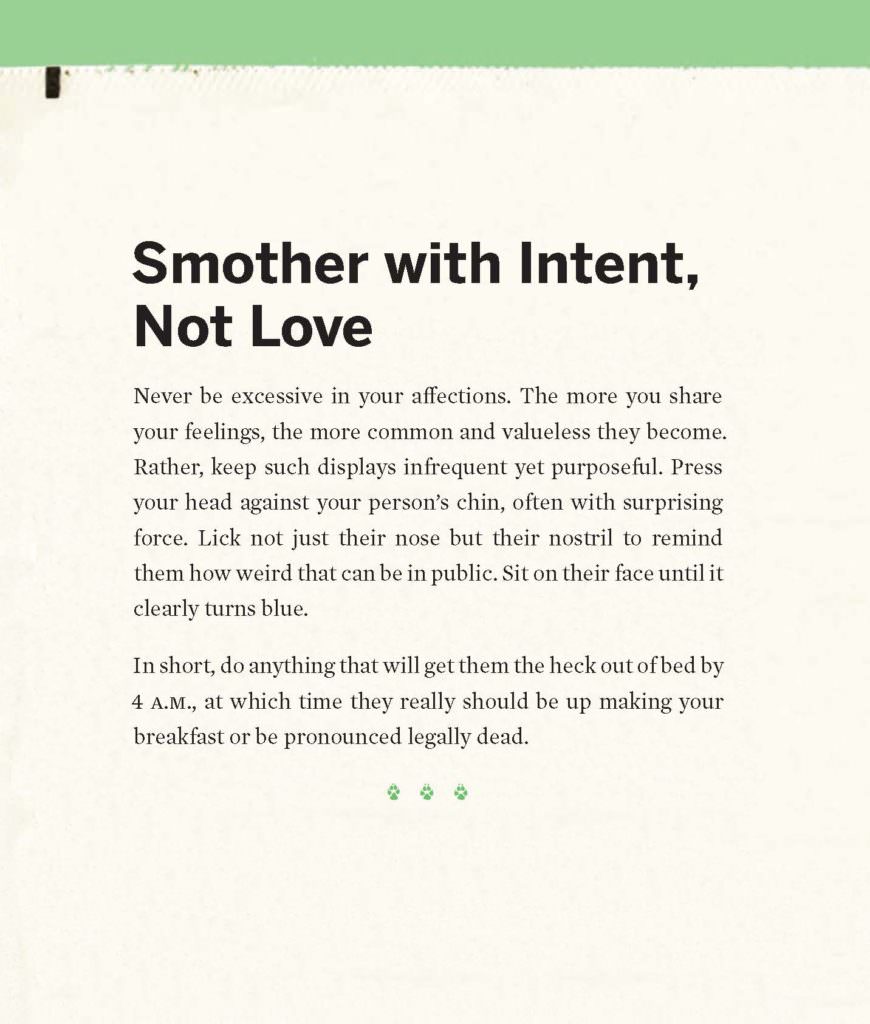 #6 – Think Before You Do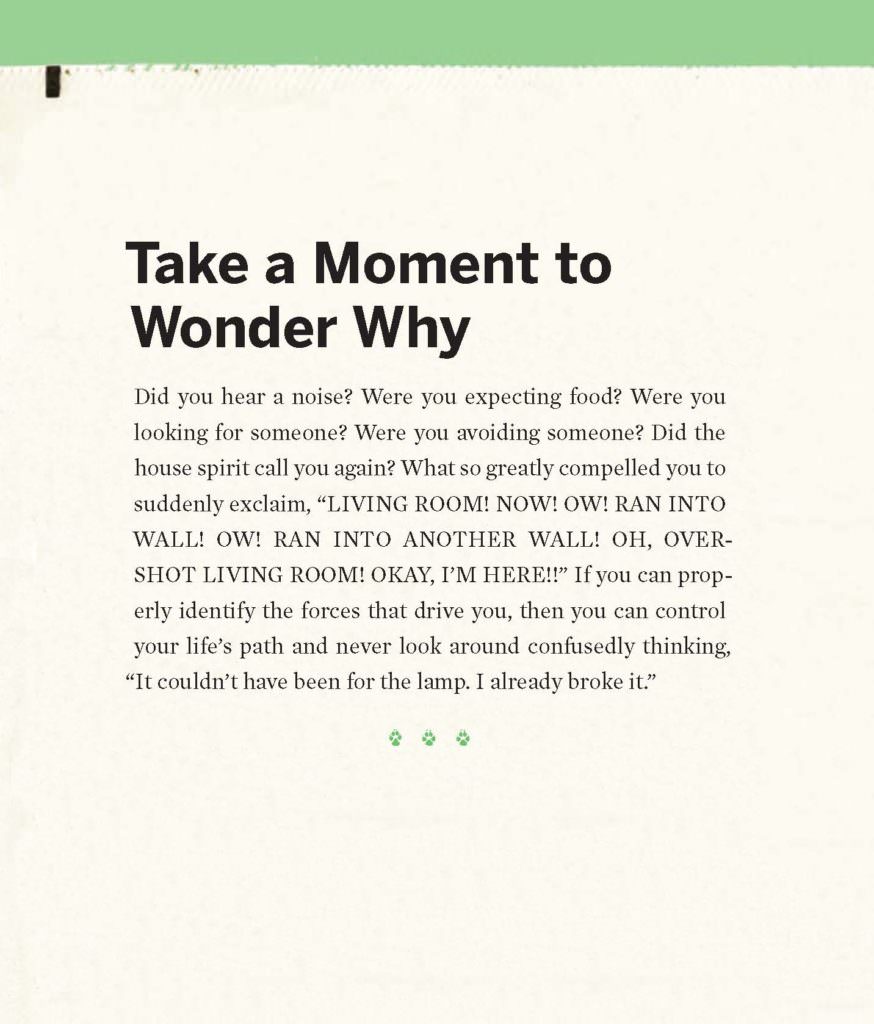 #7 – You Own Everything