There may be some people in your life who tease you for spoiling your kitty, but you'll never hear that from us! In fact, we 
encourage
our fellow cat lovers to treat their felines like the royalty that they are. In this spirit, we'd like to tell you to keep up the good work by sharing
why
you're doing it all right!
Below is a list of 6 reasons you should spoil your cat – your kitty will thank us!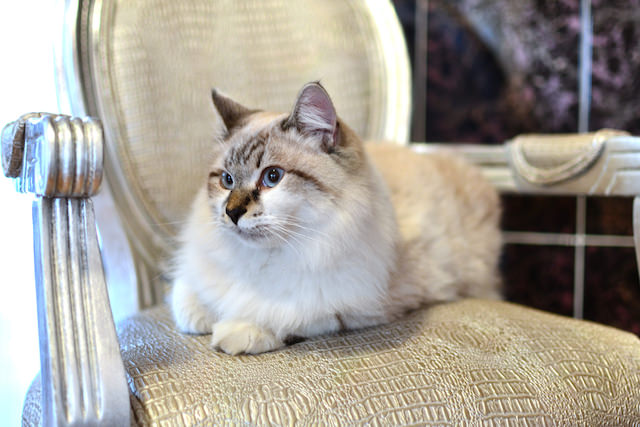 1. You can never repay them for the joy that they bring you each and every day. 
Happiness is priceless, and pets have a way of brightening up our lives in ways we've never thought possible. They can help keep us calm, stave off depression, and make life's wonderful moments even better! Most pet parents would agree that their kitties make them smile or laugh several times a day.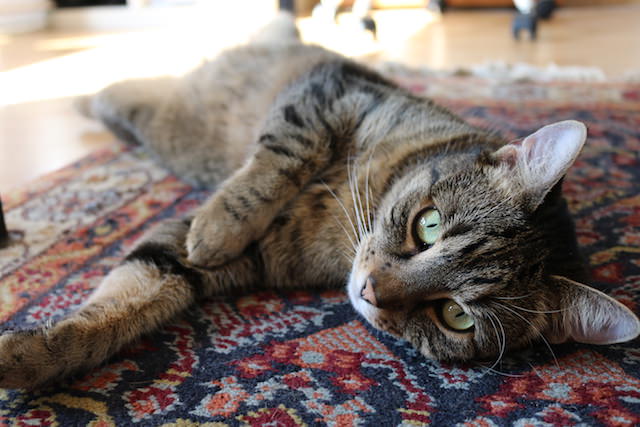 2. Your cat deserves the happiest of endings – especially if he's a rescue. 
If you adopted your kitty from a rescue or shelter (or elsewhere!), it means that he was abandoned or homeless… until you came along! Your cat deserves to know how much he means to you, and if he's endured some kind of trauma, it's up to you to make up for lost time. Without a doubt, your cat will spend the rest of his days thanking you for saving his life.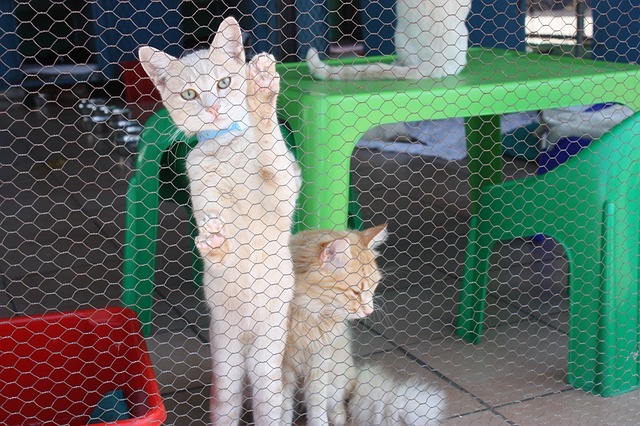 3. They only want your love in return.
Aside from meeting their basic needs, the only thing cats need from their humans is love! So shower your kitty with toys, playtime, and a treat here and there. They will never ask you for anything except attention or snuggles… and maybe an extra snack every so often!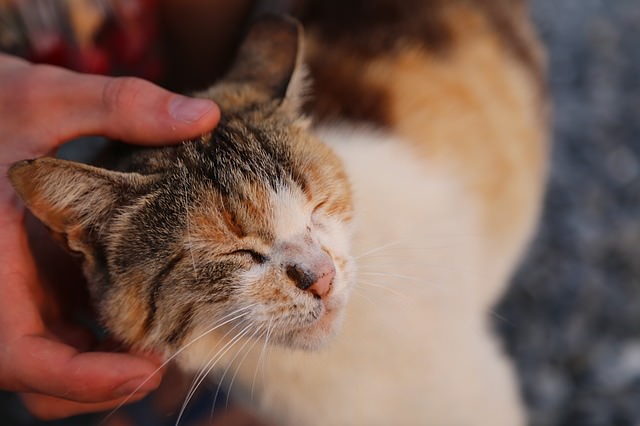 4. No matter how long they live, their lives are still too short…
When they say that adopting a pet means accepting that you'll have your heart broken, it's not for lack of loyalty or love; it's because their lives are far too short. But the inevitable goodbye is no reason to deprive yourself or your companion of years of happiness together. The best thing you can do is enjoy every second you have together, and spoil them every chance you get!
5. It strengthens your bond. 
Your cat loves you more than anything in the world! If you give her all your love in return, spending one-on-one time with her and letting her know she's cared for, your bond will undoubtedly grow stronger.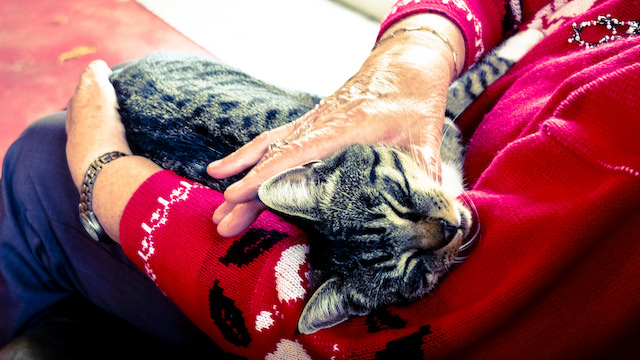 6. No reason at all.
Because at the end of the day… do you really need a reason? Just look at that face!