We can all agree that we love our cats like family, but do you prefer the company of your feline 
over
 your human relatives?
You may be afraid to admit this out loud, but for the record, we can totally relate! Cats are our best friends, confidants, and furry family members, and their love and loyalty is unconditional and everlasting.
They don't judge, they're always happy to see us, and they never, ever let us down – even if they act a little bit naughty sometimes. (Somehow, they're still endearing!) It's really no wonder we love our kitties like our human relatives, and sometimes, even more than them!
Below are 5 signs that you love your cat more than the people in your life… and don't worry, we won't tell!
1. You spend more time with your cat than your human relatives – and you prefer it that way.
If you've made up an excuse to skip your cousin's Bat Mitzvah in order to spend more time with your feline friend, we don't blame you. Sure the free food is nice, but the mere thought of seeing the bratty birthday girl or listening to your great uncle's stories (again) makes you want to dive under the covers with your snuggly kitty – which is exactly what you end up doing.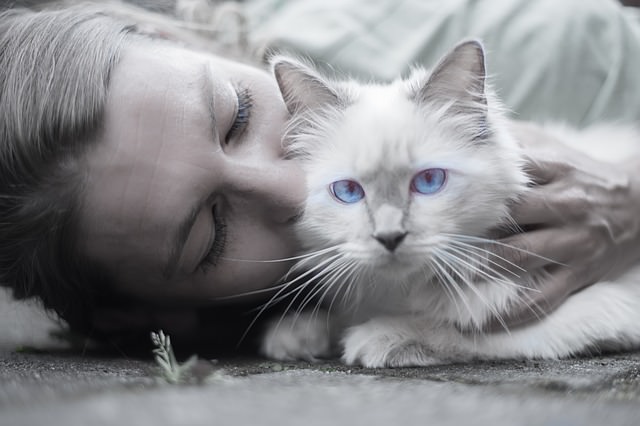 2. When you have a bad day, you don't want to see anyone but your cat.
After a long day of being harassed by customers or undermined by your boss, sometimes you don't want to see another human being. While it's great to spend time with your family and friends, nothing gets your heart rate down (and your endorphins bubbling) like seeing your cat's adorable face.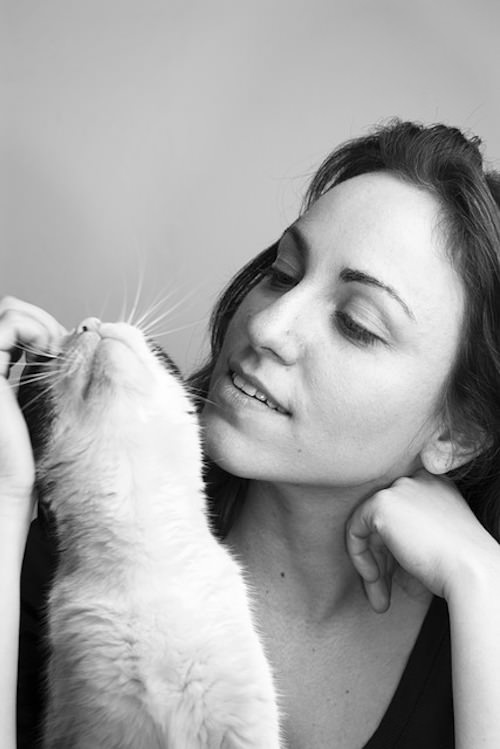 3. Your normally frugal ways go out the window when it comes to shopping for your pet.
So what if you spent twice as much on your kitty's birthday present as you did your sister's?! Has your sister ever listened to your problems, with no judgement at all? Has your sister ever let you choose the movie, or even given you the remote? Has your sister ever rubbed gleefully against your legs until you almost fell over? (Well, let's hope not…) Needless to say, your cat deserves all the luxuries you gift him.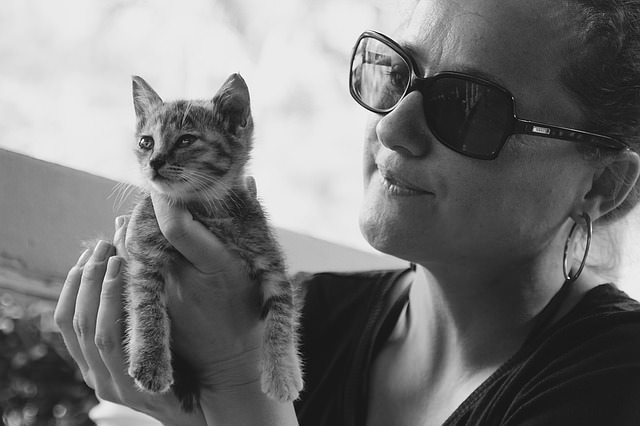 4. You don't let anyone who doesn't love cats into your home.
They say that blood is thicker than water, but you have a different motto: fur is stronger than blood! Related or not, if anyone in your life doesn't approve of your cat, you don't approve of them. You and your kitty are a packaged deal, and if anyone has a problem with that, you don't need them in your life!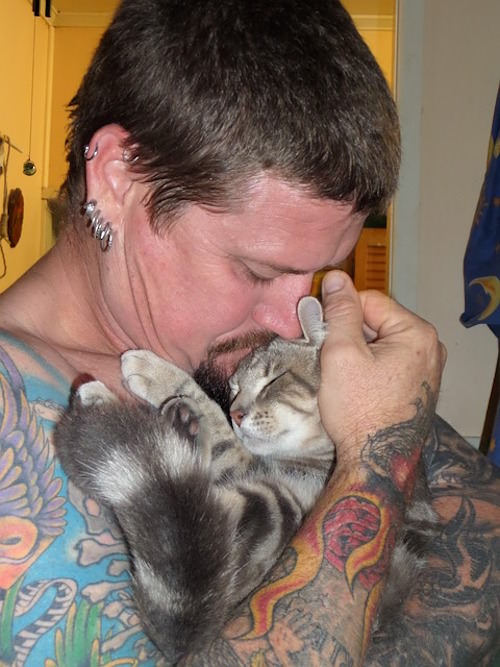 5. You proudly show off photos of your cat more than of your family.
If someone asks about your pets, you can't wait to pull out your phone and scroll through the adorable snaps you keep handy, like a proud grandmother showing off her grandchildren. You'd never admit this out loud, but your kitty is way cuter than all the people in your life, anyway. And one other thing: your camera roll only has pictures of your cat on it.