While there are times we talk to our cats, what would happen if they had the ability to talk back to us? In awkward moments it might not be so funny, or like those times that we just want so badly for them to pose for a picture. Either way, cats talking to us in our language would be pretty cool. Take a look at these 15 funny photos at times when we really wish cats could talk:
1. Say What?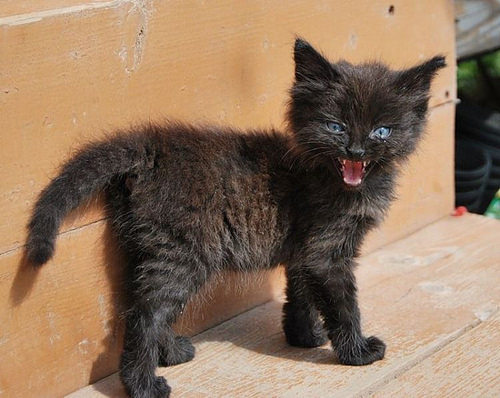 Source: Graham Richardson via Flickr
2. Made You Look!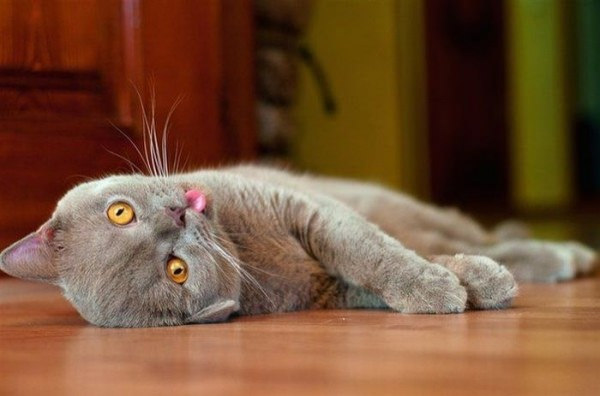 Source: Christi Gain via Flickr
3. You better get this shot quick, because I'm not having this
  4. Green means go!
  5. If you think I'm moving, you're crazy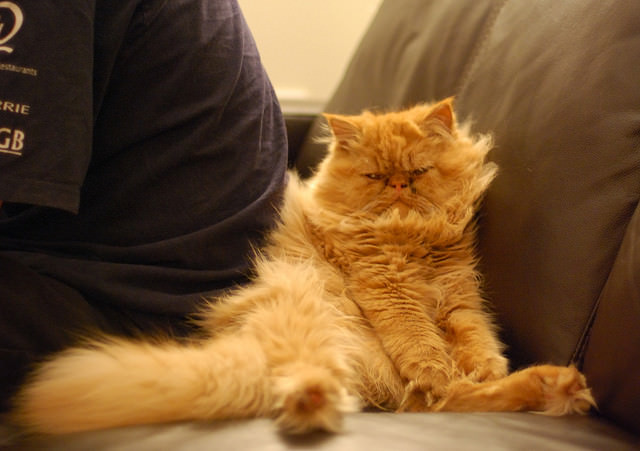 Source: Susannah Grant via Flickr  6. Supercat!!!
7. You're doing it wrong, this is way better
8. Great minds really do think alike
  9. Am I doing something wrong here? I swore this was how the humans made it move.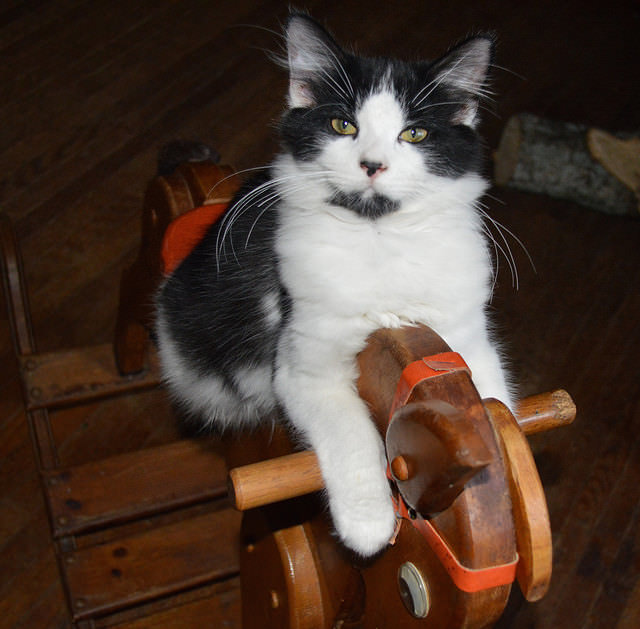 Source: triforce_goddess64 via Flickr     10. Is it ever going to be my turn?
Source: ColKorn1982 via Flickr 11. I'm just not having a good day
 12. Surprisingly, this is quite comfortable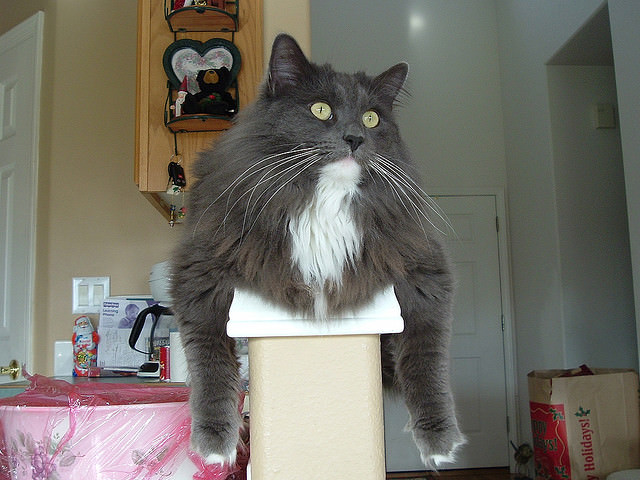 Source: Cory Barnes via Flickr
13. I don't find this hat nonsense the least bit amusing
  14. This is my serious selfie face
 15. They say imitation is the sincerest form of flattery
16. I just can't deal
17. What do you think you're looking at?
  18. Finally, the perfect position
19. I don't know how many times I have to tell you, this is not my good side!
 20. Yep. This is happening.