These ticked coat cuties are prized for their intelligence and playful nature by Abyssinian lovers worldwide. If you have an Abyssinian in your home then you know just how special these cats are from the little things that they do to keep you entertained to the way they want you to be near. Take a look at this sweet gallery of absolutely adorable Abyssinian cats and kittens and enjoy!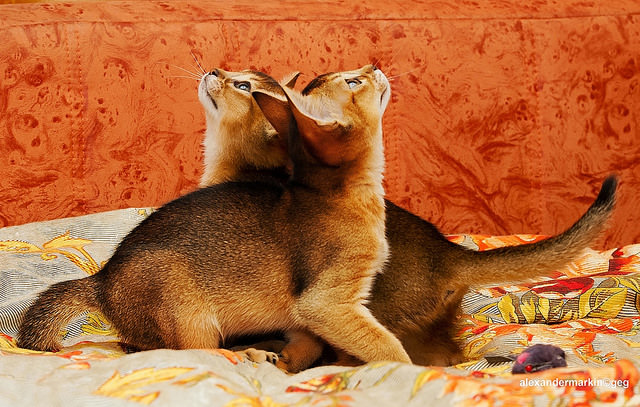 Source: Aleksander Markin via Flickr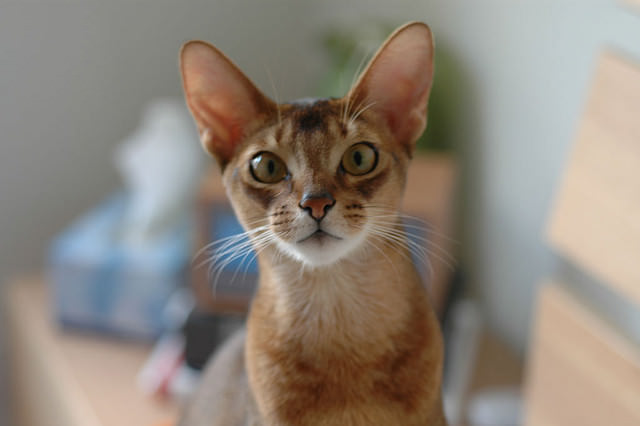 Source: John Morton via Flickr
Did you like this?