Trimming a cat's nails can be downright painful, with blood loss on both sides. However, it doesn't have to be that way. The following 15 tips will help make nail trims with your kitty an easy task.
#1 – Take Breaks
Don't try to do all four feet at once. It's easier on your cat if you take breaks. Depending on your cat's comfort level that might mean a break between paws, or even after just a couple claws.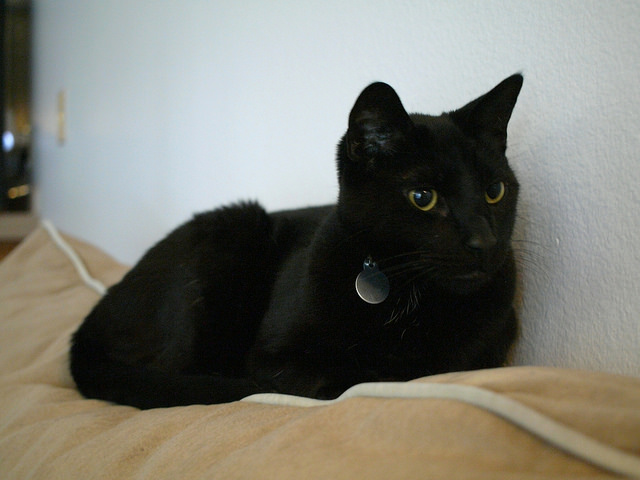 #2 – Train a Trick
You can teach your kitty to lay on his back (yes cat's can learn tricks!) to make nail trimming easier. You can use the same methods KikoPup uses in this video.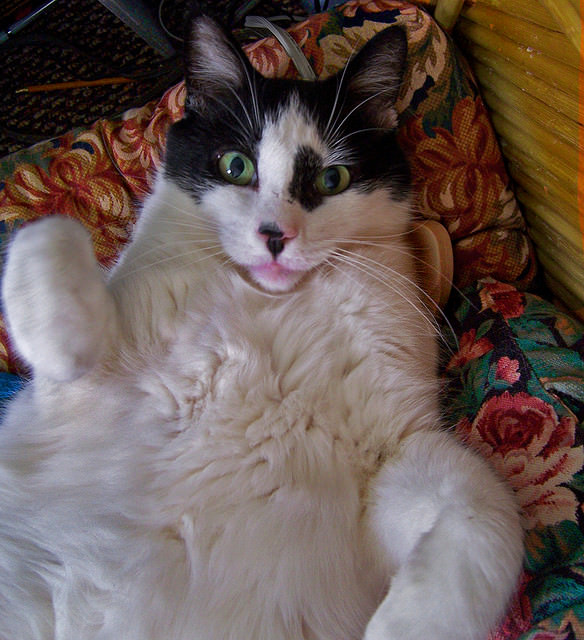 #3 – Use a Towel
Wrapping your kitting in a towel can help reduce struggling and make your kitty feel calmer. Wrap up all the paws except the one you are working on. Just don't wrap her too tight.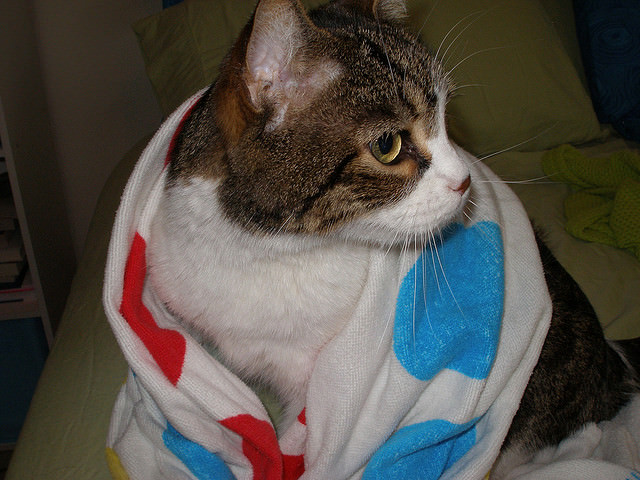 Click page 2 below for the next tips!