While cats can be considered both good and bad luck, Petplan Pet Insurance combed through half a million claims records and rounded up the names of hapless cats who visited the vet the most in 2014. If you're hoping for a good fortune kitty, you may want to choose a name not on this list.
#1 – Maya
Cat's with this name are just plain unlucky, getting the number one spot in term of accidents reported to Petplan.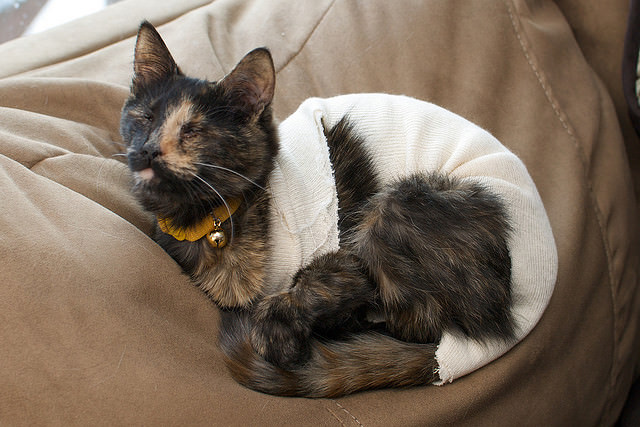 #2 – Tucker
Interestingly enough, this name is also one of the most unlucky dog names, too. Maybe you shouldn't name your child this either… just in case.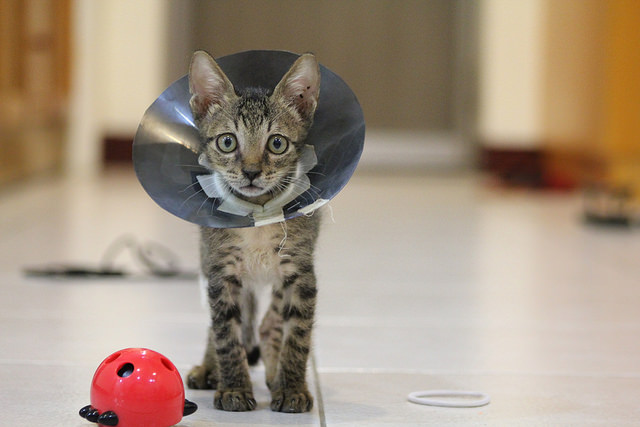 #3 – Thomas
Even though it's a nice, old-fashioned name, apparently the bearers of this name get into trouble a lot.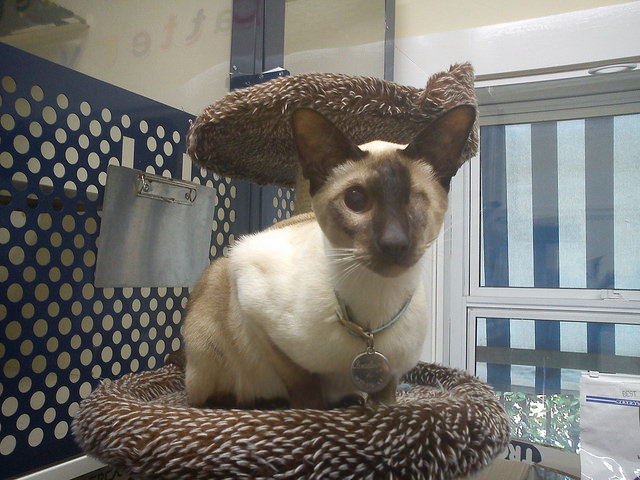 Click page 2 below for the next names!