The United Kindgom is full of great history, but have you ever wondered what cat breeds originated there? Some breeds might surprise you, while others will be a bit more obvious. If you're looking to get a little more cat geographical history in your brain, check out this list!
#1 – Asian Cat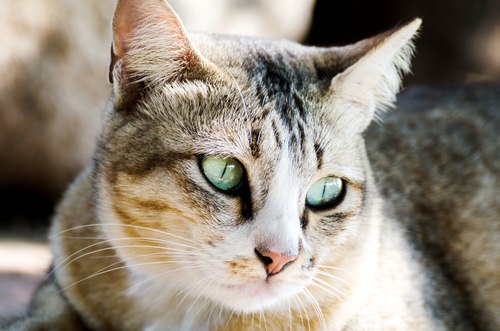 The Asian Cat wasn't developed in Asia at all, but comes from the United Kingdom. Also called the Malayan, the breed has developed from the first litter in 1981 into a beautiful cat with an affectionate temperament.
Click page 2 below for the next breed!