Cats love to sleep, there's no denying that. I'm fortunate enough to have a cat that's accommodating to my sleep schedule, and rather considerate of my bed space when we're sleeping next to each other. But not all cats are this way, and some cats couldn't care less when it comes to your sleeping arrangements. Want some tail in your face? Or how about 10 lbs of dead weight that feels like a fluffy hundred? Oh, you need to actually be able to breathe… Sorry, wait, not sorry!
Silly humans, we should know by now that cats are the masters of us–especially when it comes to their sleeping schedules. Take a look at these 10 sleeping positions and have a good laugh, because we're sure that you're familiar with these!
Want to see more?? Check out catass.me or Catass on Facebook! Special thanks to them for allowing us to share their hilarious images with you! Enjoy:)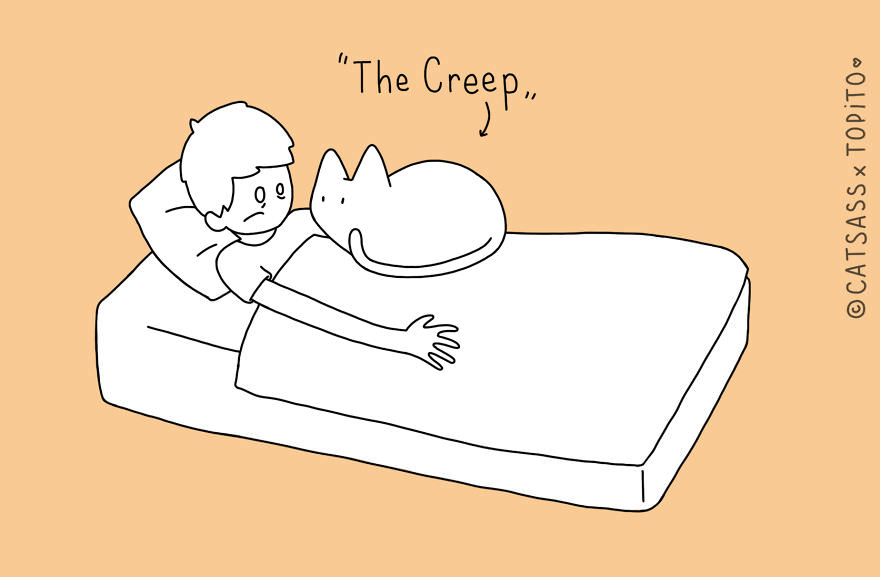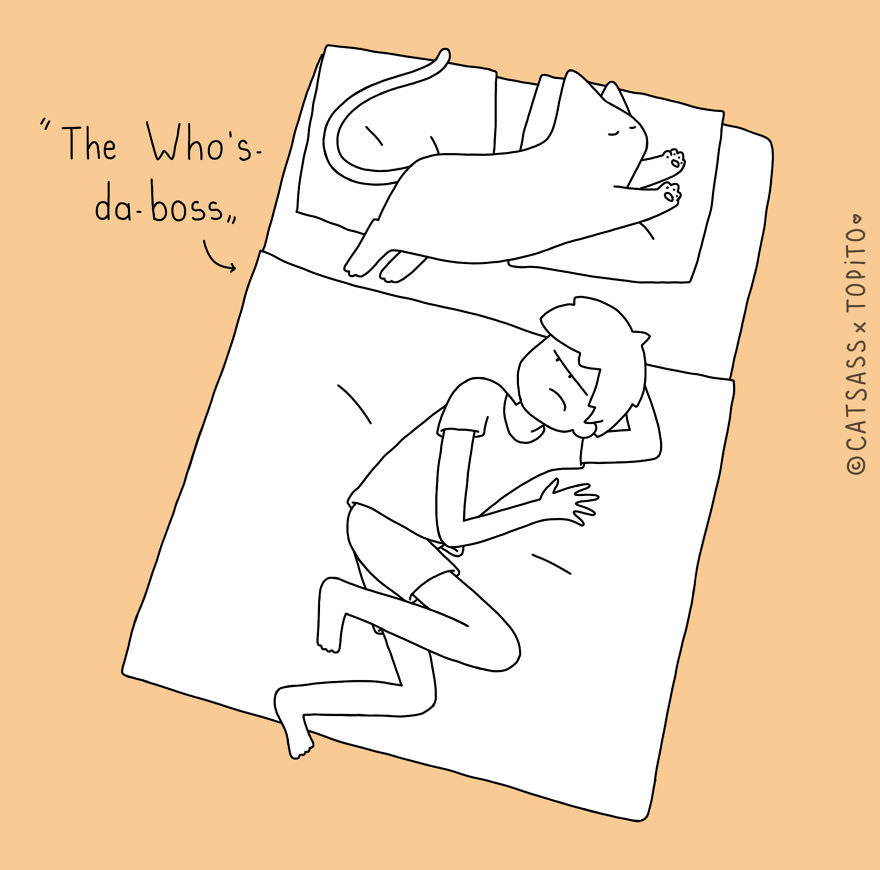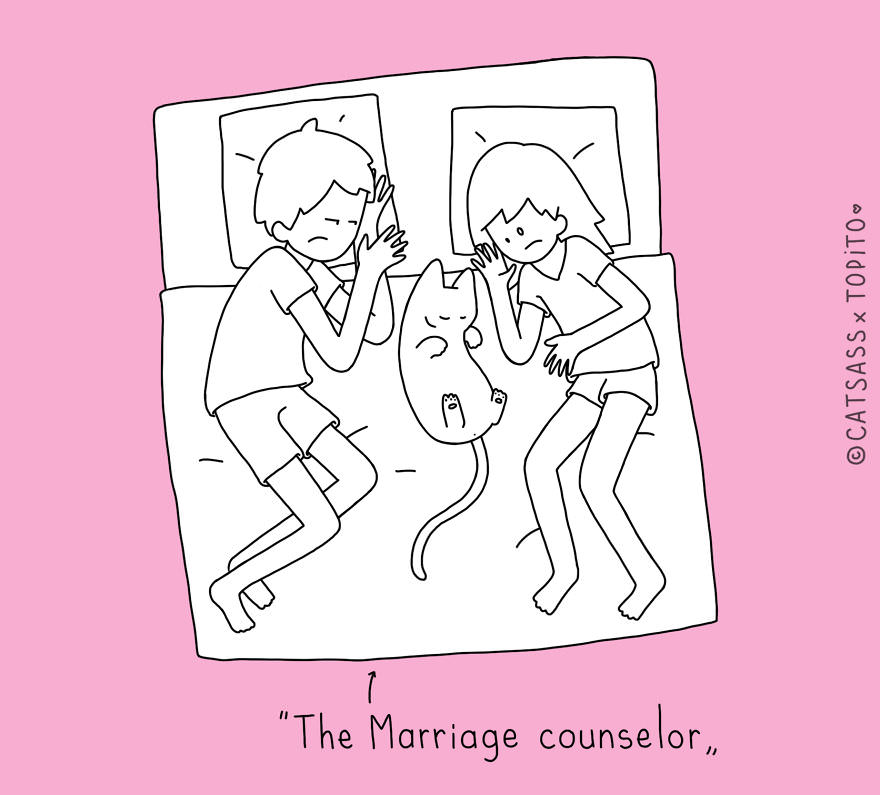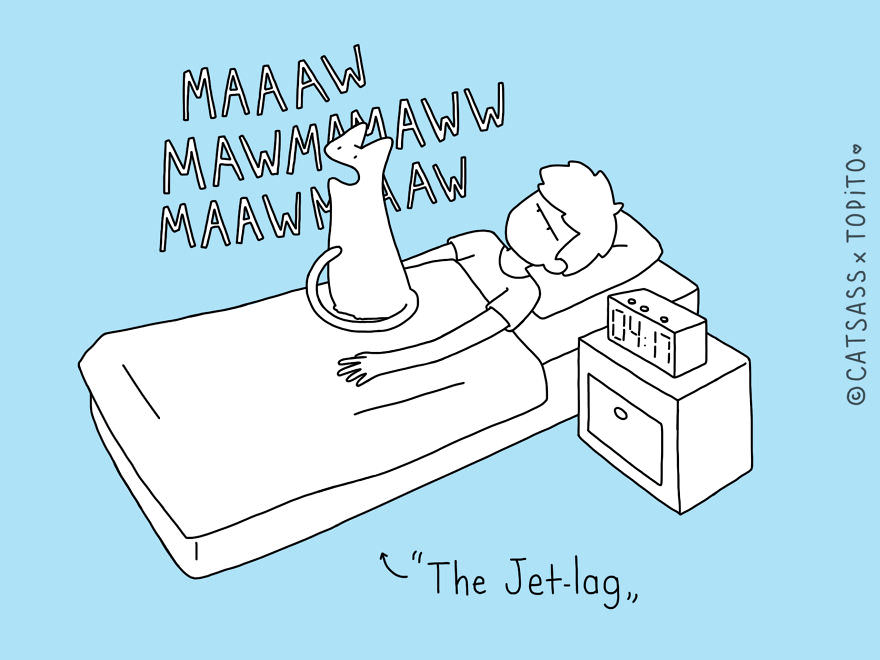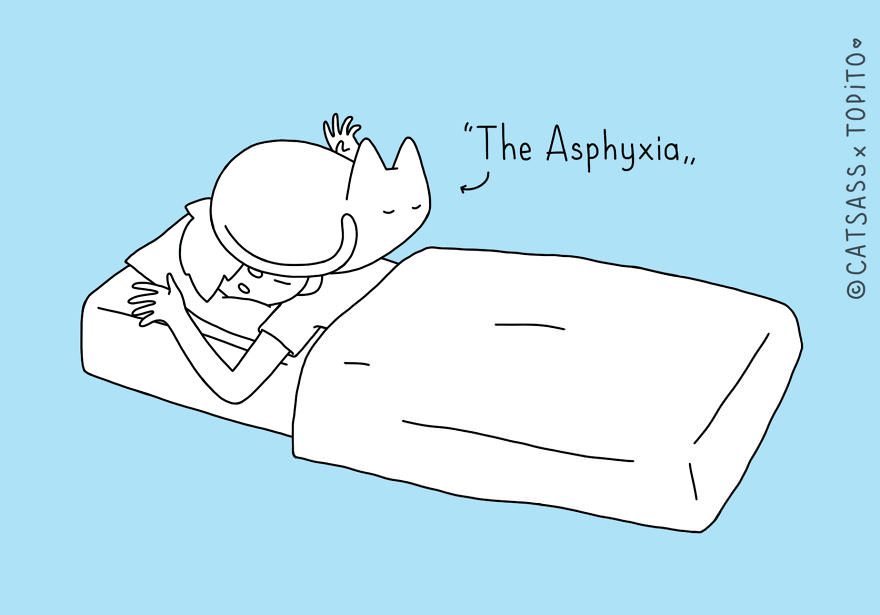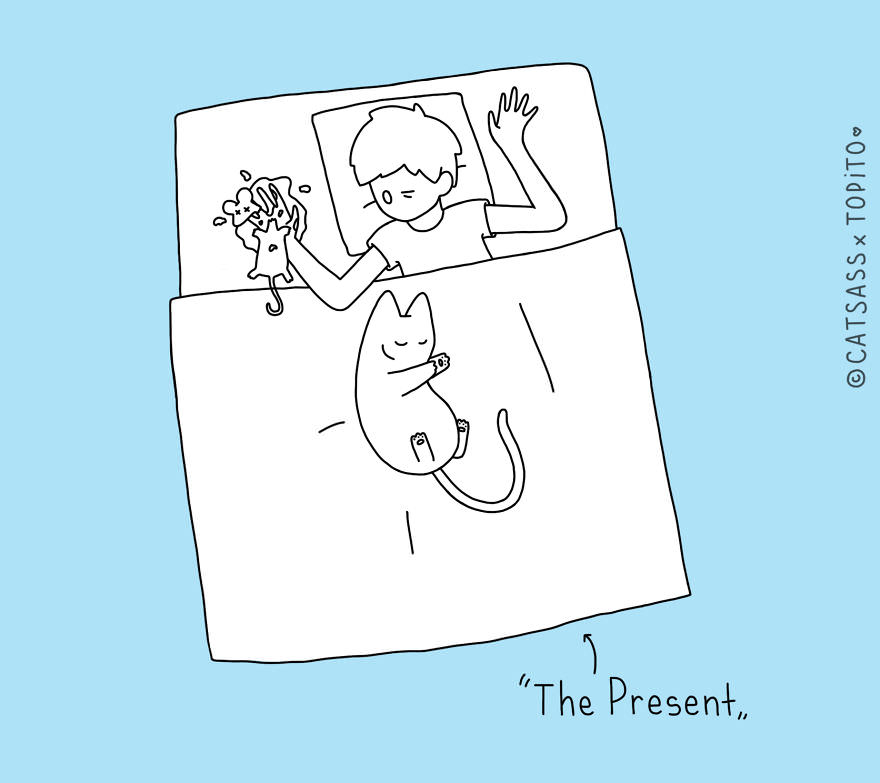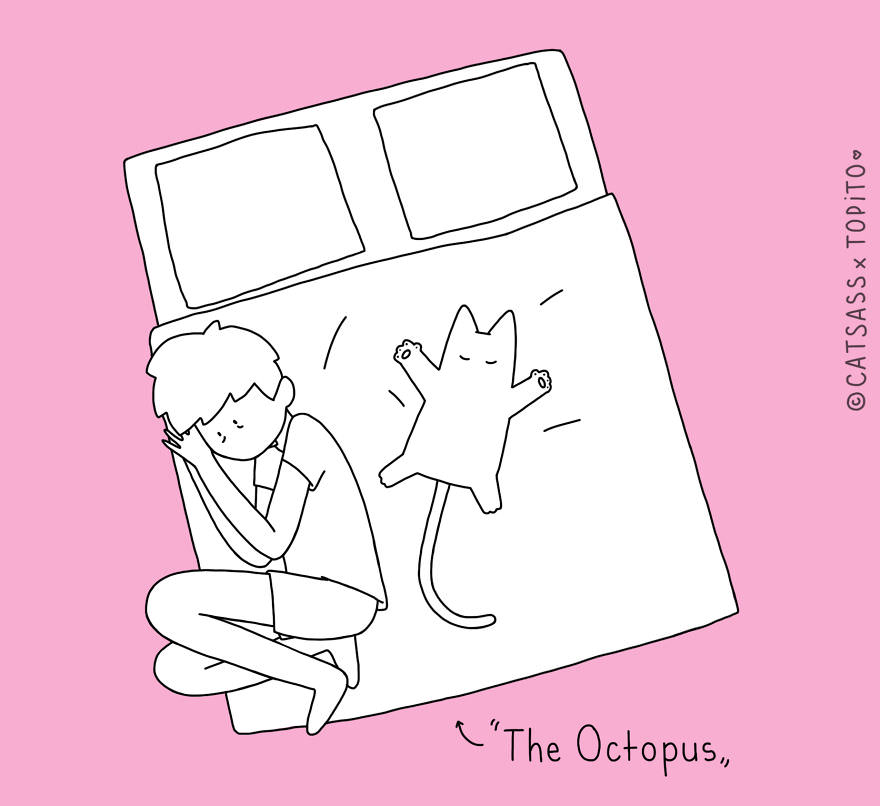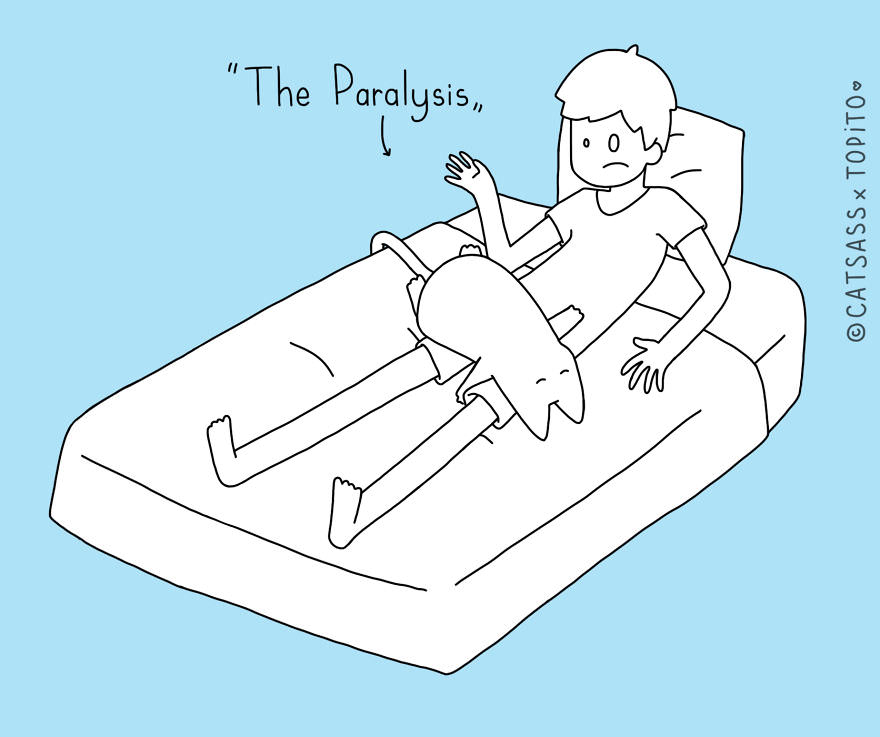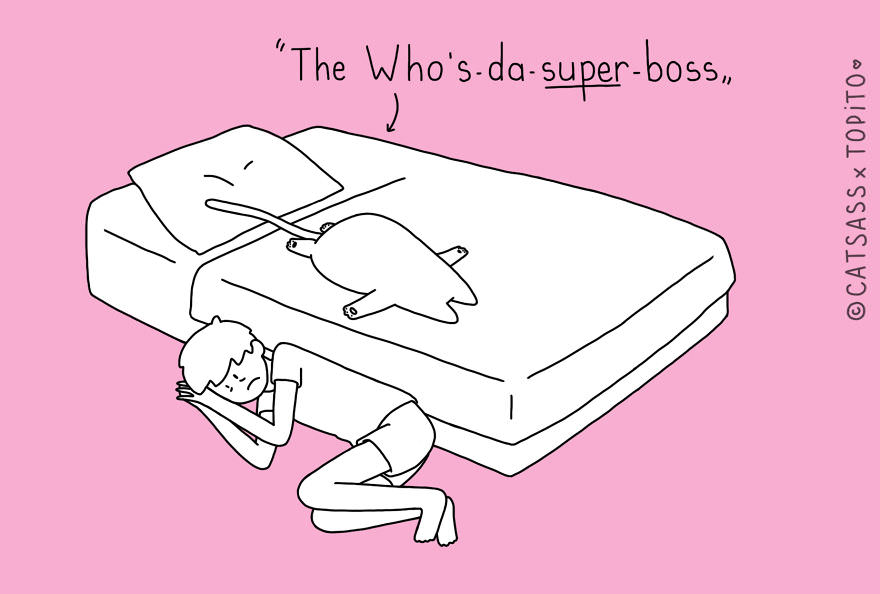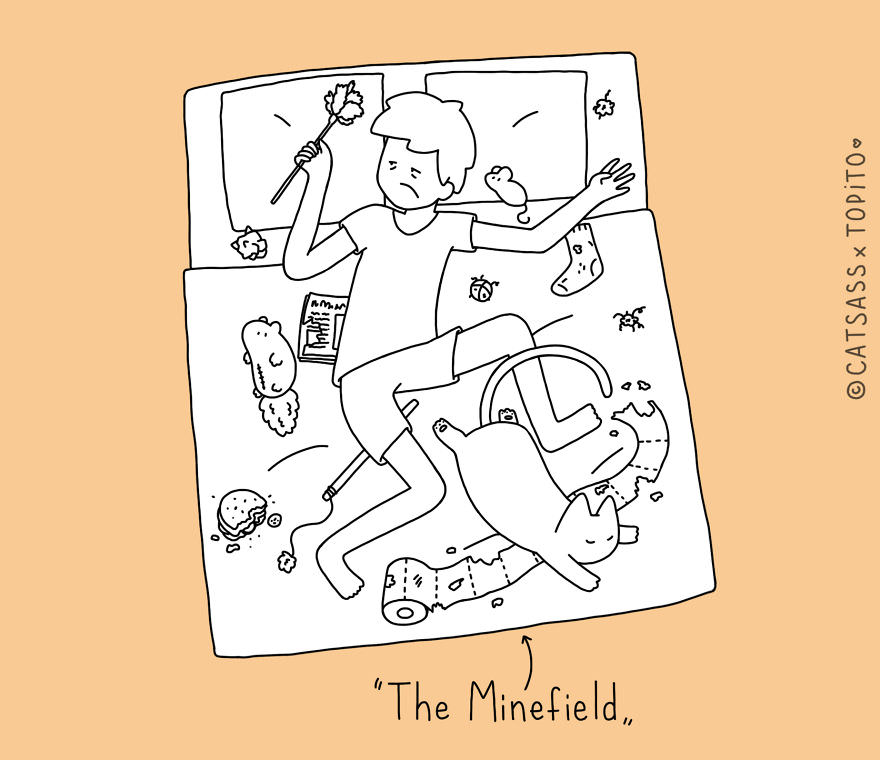 So, which one is your cat?? Share with us in the comments section!!