Ever wonder if dogs really do have the corner on the trainability market? Everyone thinks of them as "man's best friend." BUT, what if cats really are smarter? We all know that may be true. And a new book, available this week, CATS ON THE JOB: 50 Fabulous Felines Who Purr, Mouse, and Even Sing for Their Supper  by Lisa Rogak may just prove it. Rogak collected stories from all over the world of real cats that work just as hard as all those dogs that have recently been getting media attention for sniffing out cancer or serving in the military. These cats have been working hard as security guards, nurses, and even dog trainers!  Below are 10 of these AMAZING Cats. To find out more, buy the book on Amazon, Barnes & Noble, and IndieBound.
#1 – Weather Observer Cat
"Marty is Smart enough to know the weather"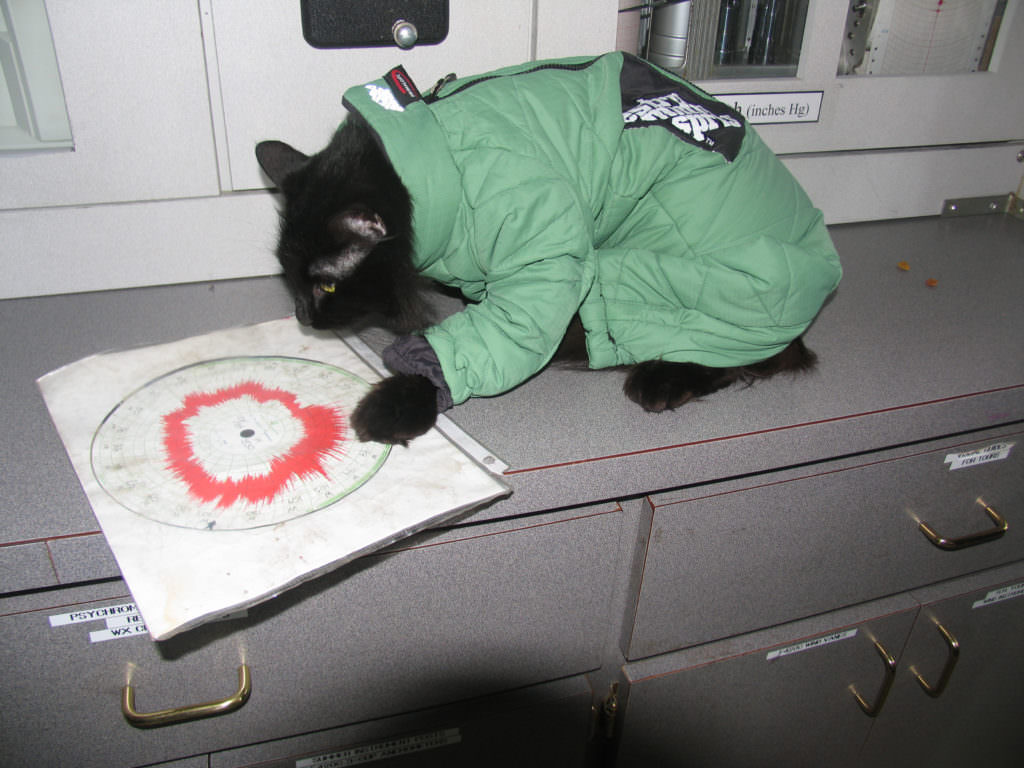 #2 – Theatre Cat
"Smart enough not to upstage the human actors."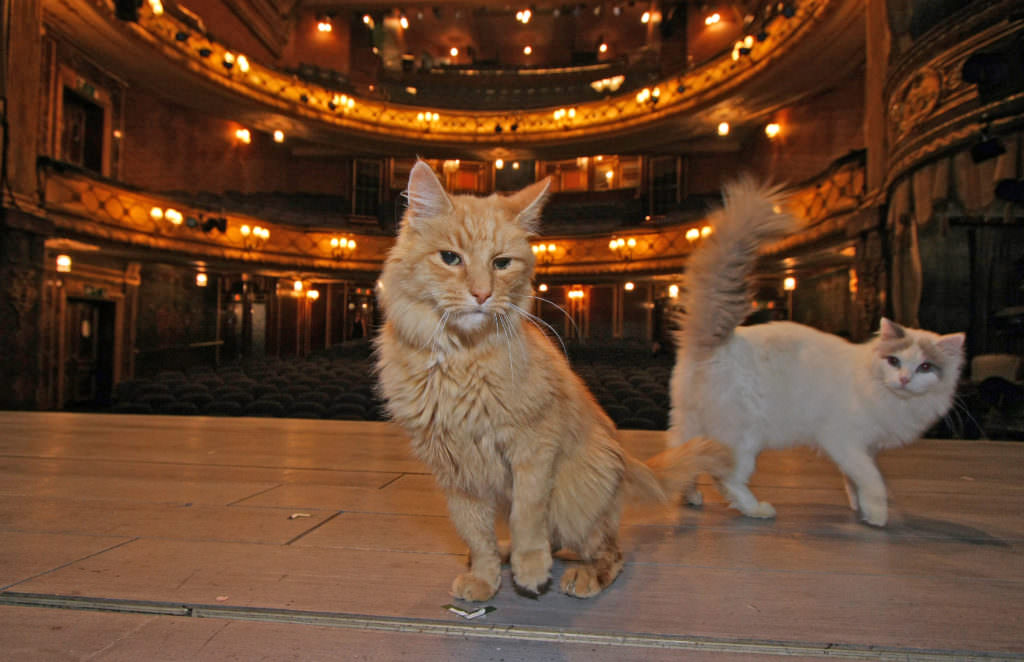 Click page 2 below for the next cats!
#3 – Teaching Assistant Cat
"Zeki knows how to do CPR and you probably don't"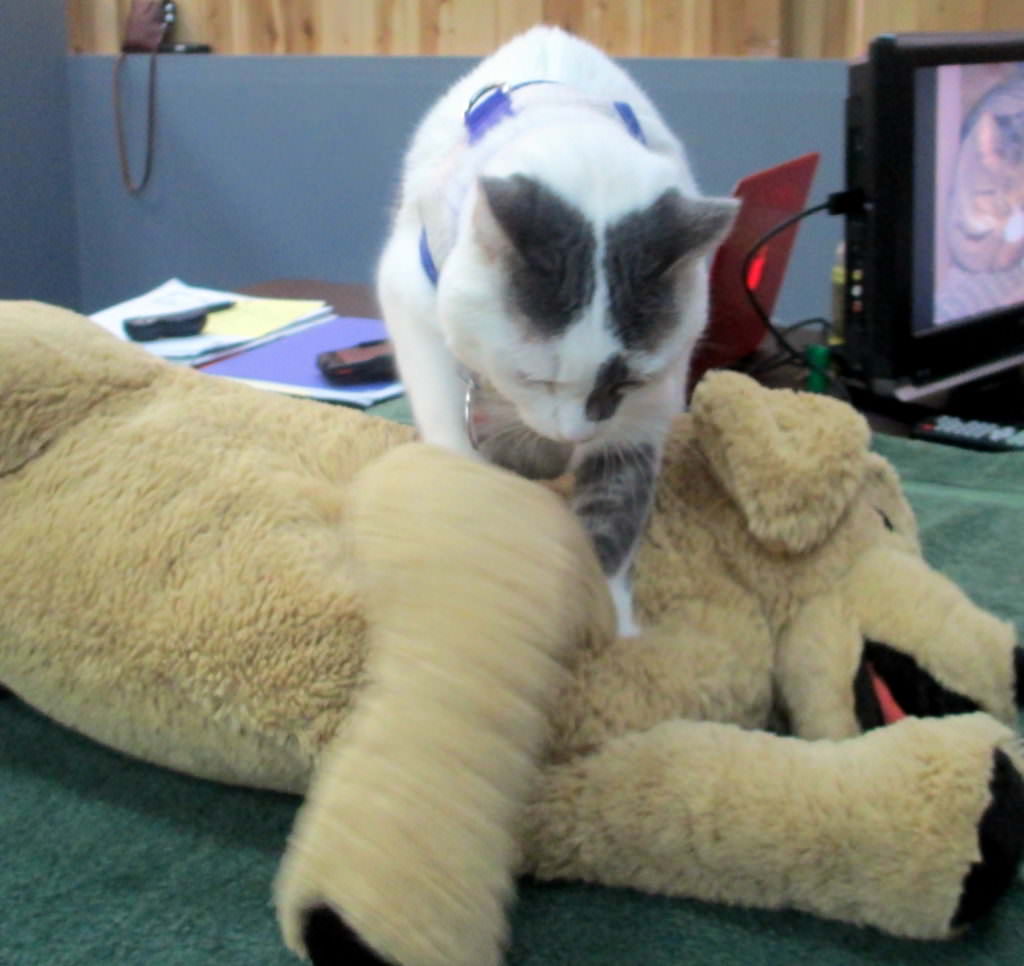 #4 – News Anchor Cat
Maago sniffs out a good story after than any hooman can."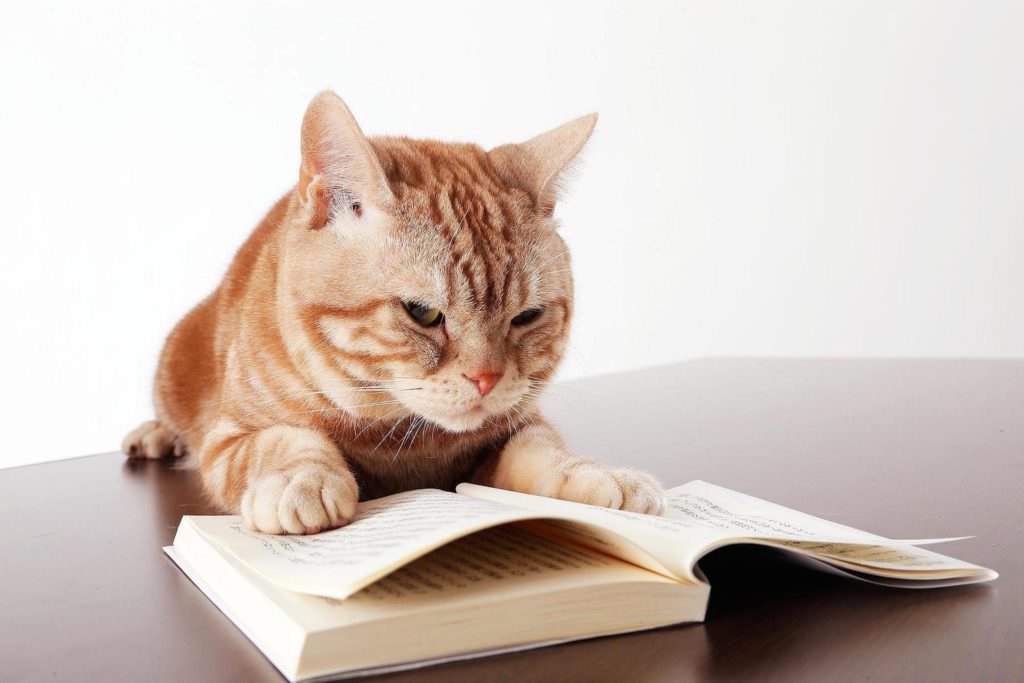 #5 – Musician Cat
"Nora can play the piano without being able to read music – can you?"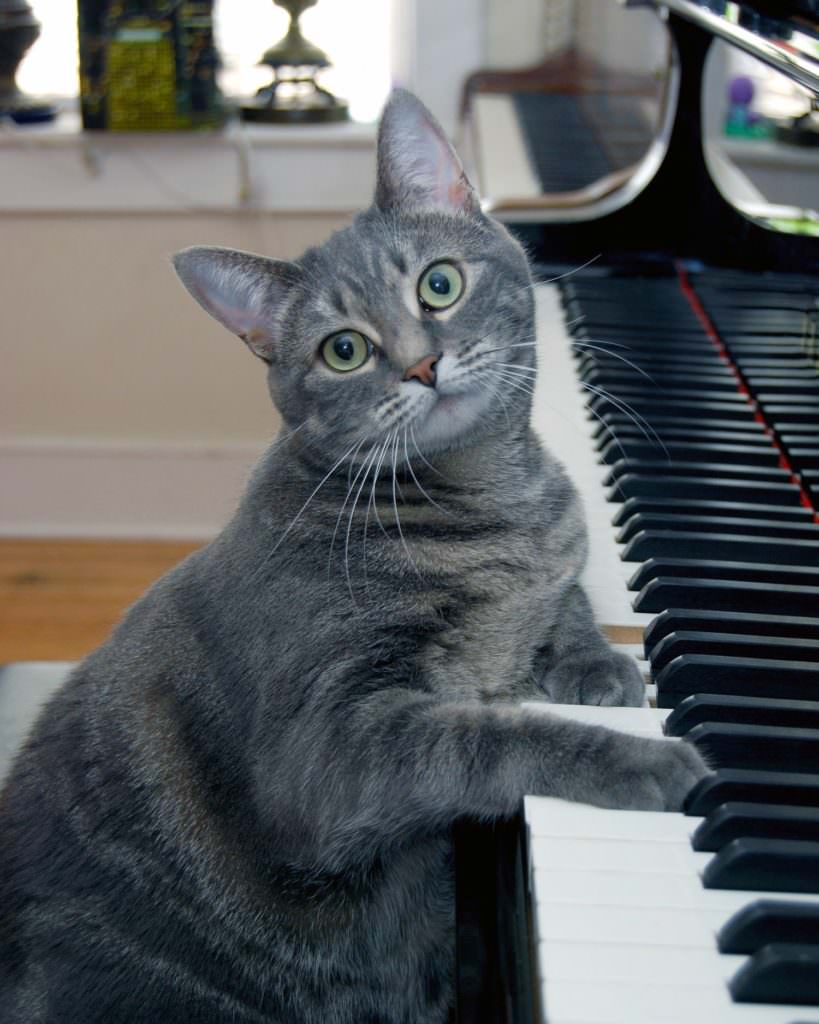 #6 – Mayor Cat
"Stubbs is smart enough to keep small-town politics out of his office."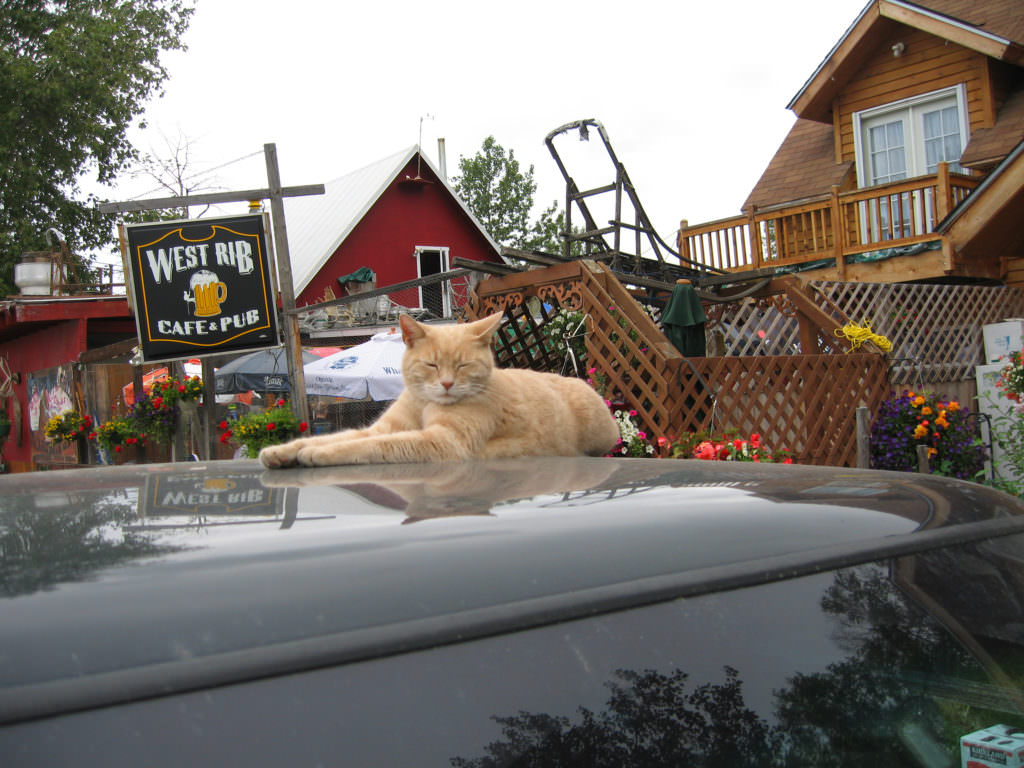 #7 – Farmer Cat
"Rusty is smart enough to grow his own organic tomatoes."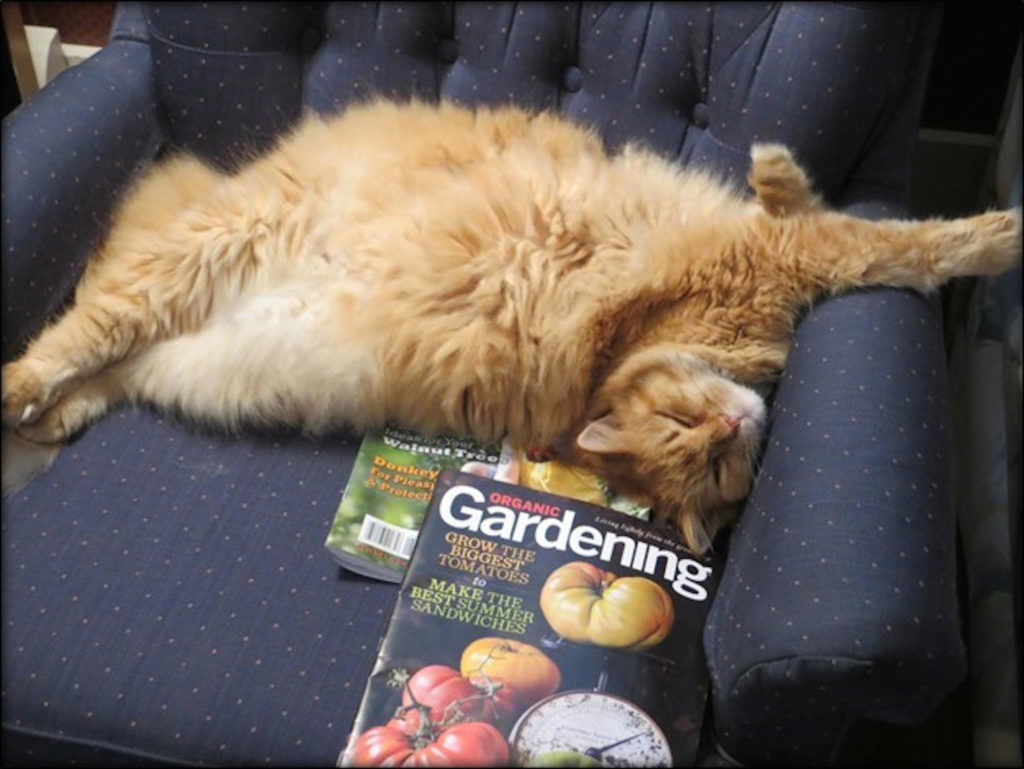 #8 – Circus Cat
"Able to make a living at a performer – how many hoomans can say that?"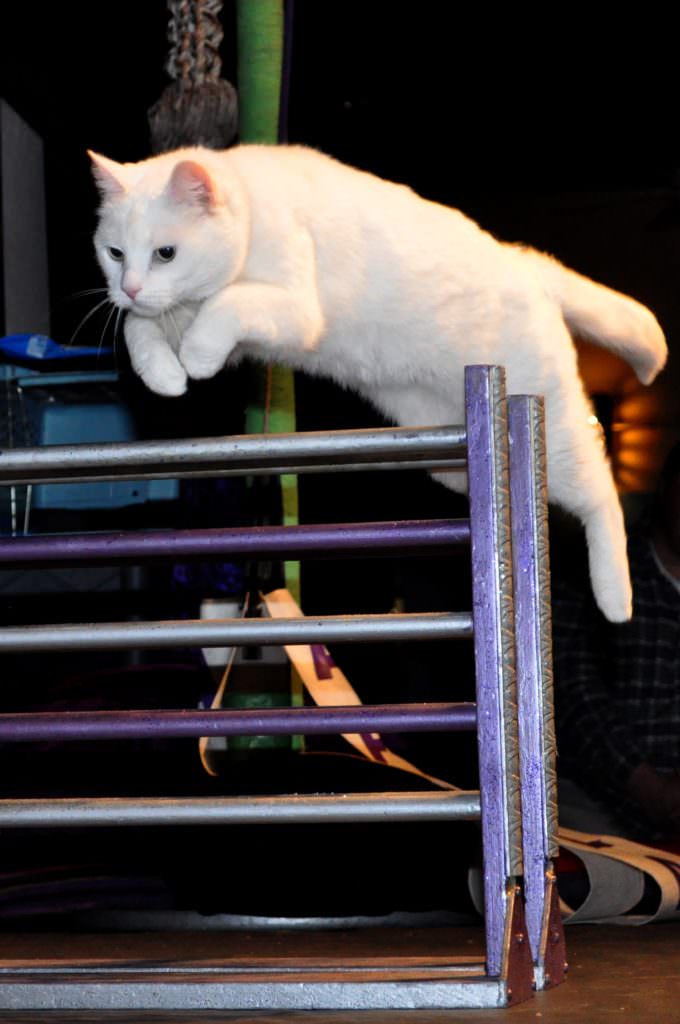 #9 – Bookstore Cat
"Boswell can help you find the self-help books – but that would defeat the purpose."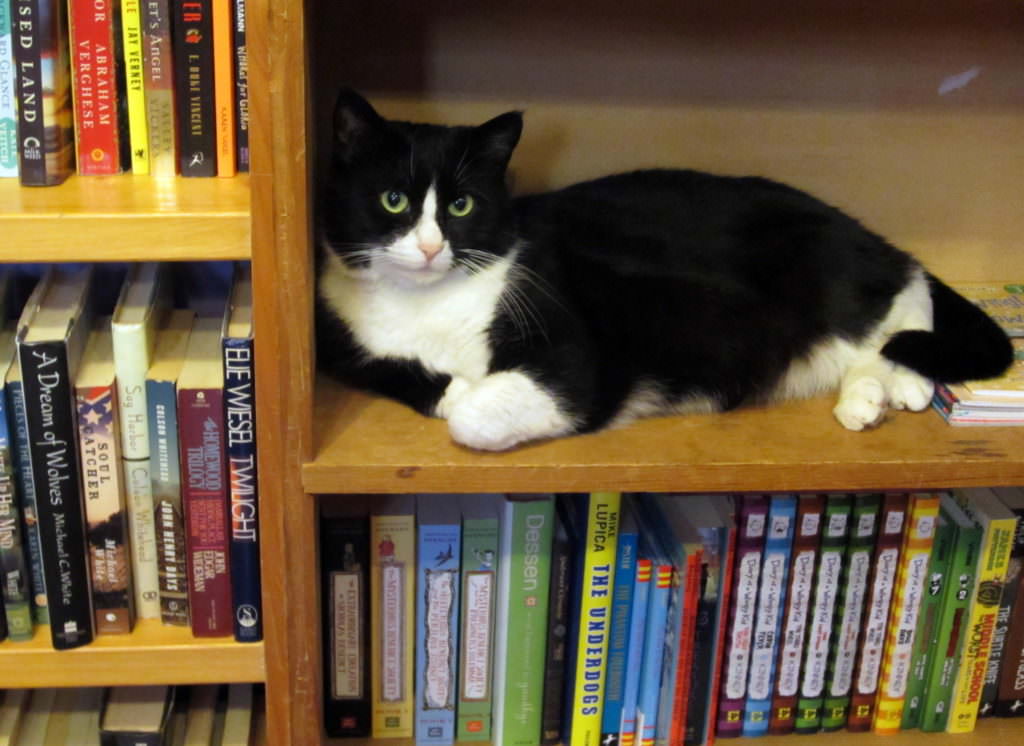 #10 – Artist Cat
"Smart enough to trust his muse."