MiMedia Inc., the next generation personal cloud for digital content, including photos, video, music, and documents, wanted to answer an age old question – who loves their pets more, dog or cat owners? They were also curious about pet owners' media sharing habits and how much storage space pet photos and videos take up on digital devices. MiMedia went out to seek the answers and what they found is pretty impressive.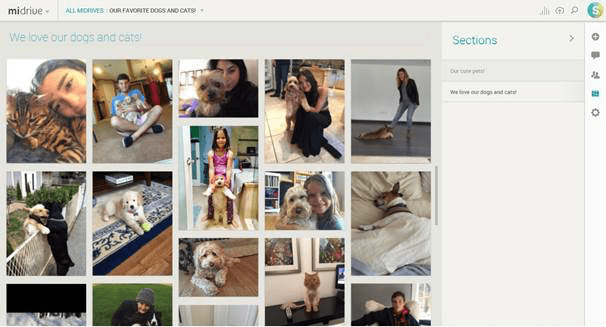 MiMedia conducted a nationwide study looking at digital media trends around dogs and cats involving 1,000 participants. They found that cat owners use more than double the digital storage space than dog owners on pet photos. Additionally, 40% of both cat and dog owners have run out of smartphone storage from too many photos and videos of their pets. The survey also looks at demographic profiles and what your pet preferences might say about you and your lifestyle!
Key Findings
Or maybe your pet is stealing your phone and taking selfies?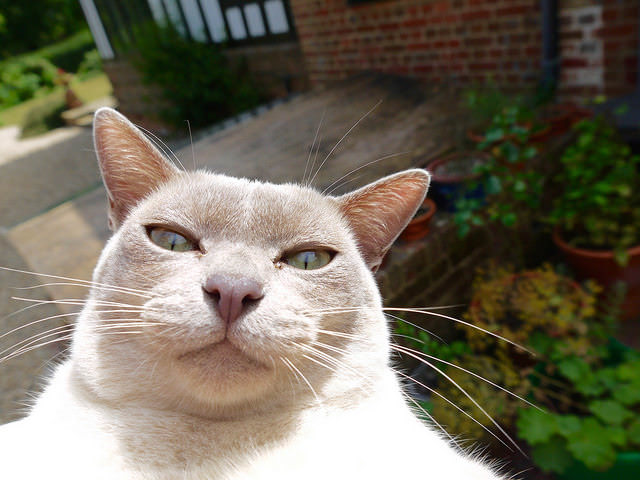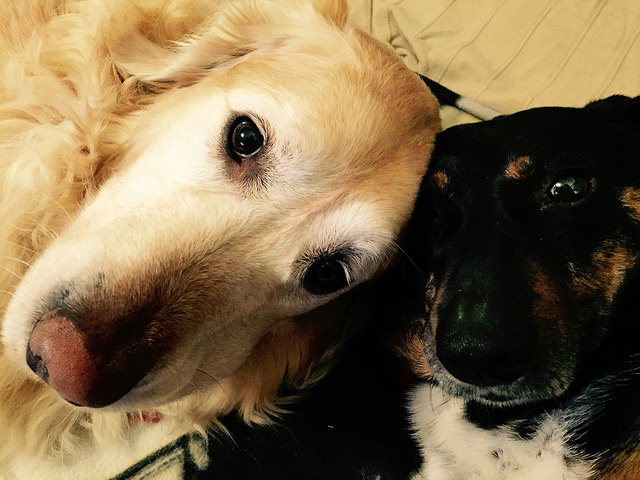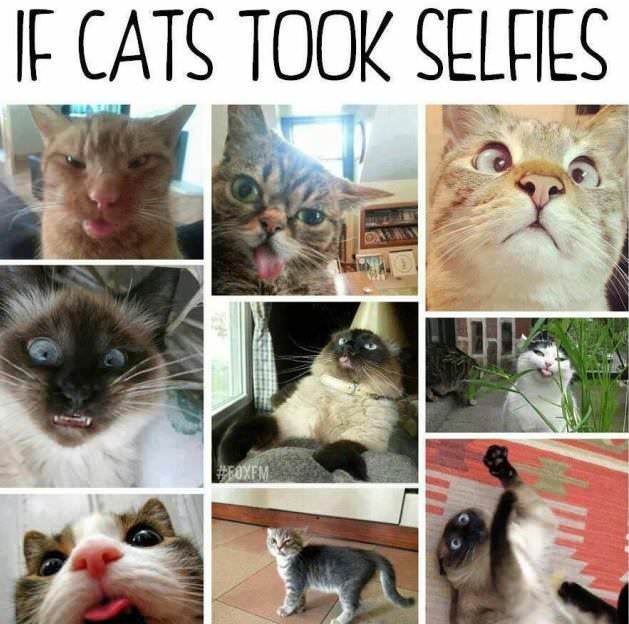 MiMedia is available on iOS and Android mobile devices (smartphones and tablets), accessible via all web browsers and its desktop uploader allows users to easily upload content from any personal computer (PC or MAC).
How much of your storage space is used up on your pet? Share in the comments!