Part of each sale through the iHeartCats store is donated to Greater Good Charities, which helps support various charities. Thanks to customers like you, happy endings, like the one below, are made possible.
"Spike was picked up by a local municipal animal control officer on the streets of Warren, Michigan. His eyes were sealed up with infection and pus, he was malnourished and full of parasites. Just a tiny, 10-week-old kitten who couldn't see and could barely breathe. He was rushed to an emergency vet and spent 2 weeks in the hospital.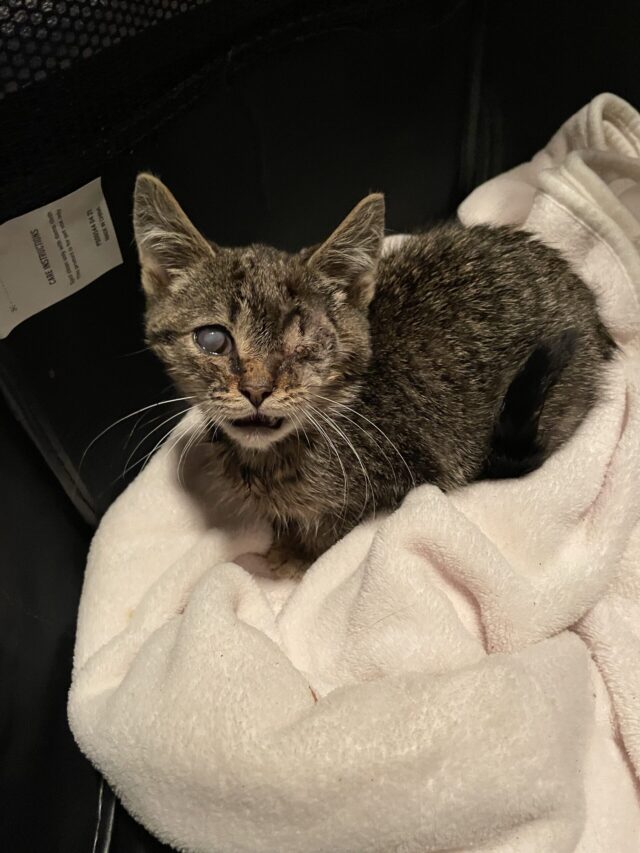 "Spike still is unable to see since one eye was removed and the other is completely scarred, but he is a content (fat) kitten! He's living his best life with his new brother, Mr. Jinx. They play together on their catio and snuggle-sleep together on their foster mom's bed. Life couldn't be sweeter.

"Rescue Bank provides the nutritional resources our shelter cats need so we can afford emergency veterinary bills, like Spike's. Without Rescue Bank, we wouldn't be able to help kittens."

 – Ferndale Cat Shelter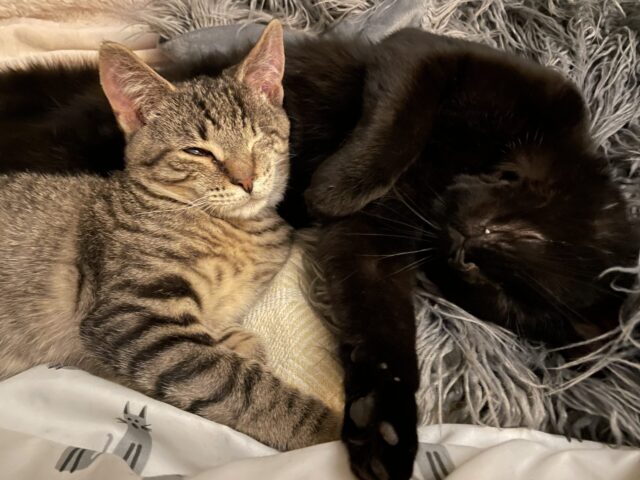 Shop & Give Back!
The following products provide quality food for shelters and rescues, helping them reserve more of their precious funds for medical expenses, supplies, and spreading the word about their adoptable pups and kitties.