Part of each sale through the iHeartCats store is donated to Greater Good, which helps support various charities. Thanks to customers like you, happy endings, like the one below, are made possible. 
Barb's Precious Rescue and Adoption Center (BPRAC) accepted Andre after being abandoned next to a dumpster behind a local animal hospital. He was a large cat, but 6 pounds underweight.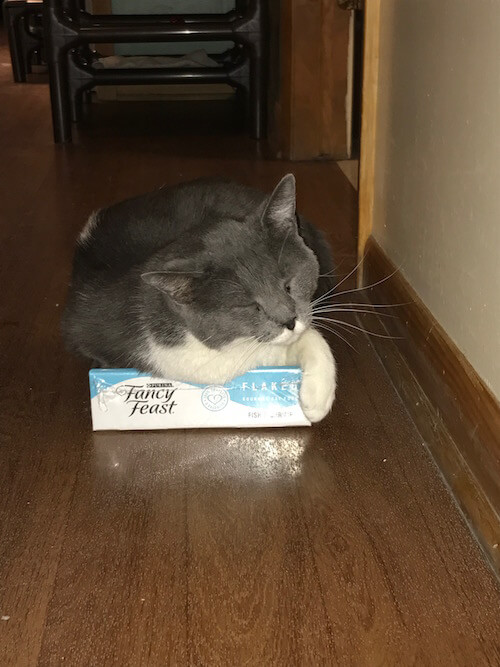 Andre refused to eat for several days at the rescue. He got a feeding tube for nourishment. BPRAC fed Andre through the tube for three months, and he still would not eat independently, though he did gain a couple of pounds.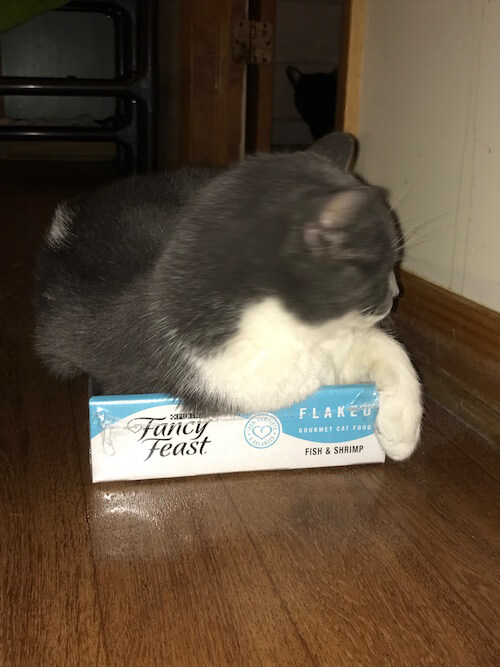 Then BPRAC received a large donation of Sheba cat food from GreaterGood.org's Rescue Bank program. They presented the new food to Andre, and he ate a little. Day after day, he ate a little more. Then he was switched to the Fat Cat dry food that BPRAC received from Rescue Bank. At this point, BPRAC was able to discontinue the feeding tube!
Now, Andre is the king of the rescue. He has gained 6 pounds and is in great health. Andre is ready to find his forever home!
"Andre struggled with eating. GreaterGood.org's Rescue Bank program provided the choices of food we did not have or could afford. As a result, Andre's life was saved."
– Barb's Precious Rescue and Adoption
When you shop at the iHeartCats store, you help make stories like these possible!