Most cat lovers are dedicated to giving their cats the best lives possible, but 65-year-old Loma Kenner dedicated her entire life to her cats.
In the 1990's, she was living in Sacramento, California with 25 feline family members, until the city passed an ordinance that prohibited locals from owning more than four pets.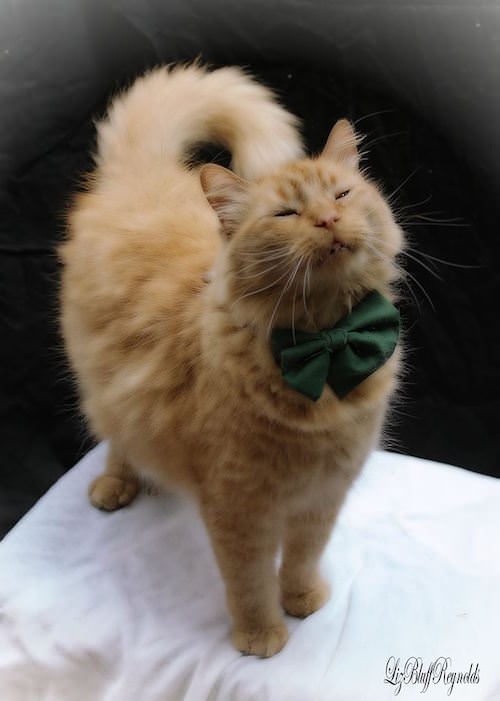 "Moose is approximately 2 years old and is slowly coming out of his shell. He likes chin rubs and doesn't mind other cats or dogs." Download an adoption application by clicking here.
Rather than giving up her beloved felines, Kenner uprooted her entire life to head to Cairo, Illinois with her over two-dozen companions.
"It was easier to move rather than [to] lose her cats," Loma's brother Claire Kenner said in a story by the Chicago Sun-Times. "That's the only reason she moved to Cairo."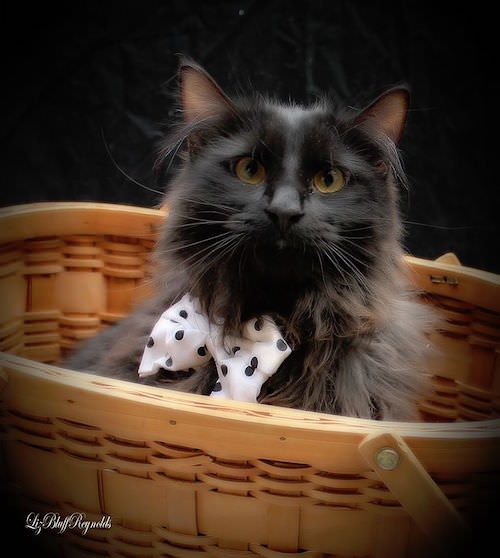 "Bobby is a handsome 2 year old boy who likes to give hugs and play! He is a silly guy and has lots of personality." Download an adoption application by clicking here.
Over the years, she adopted several more cats, bringing the grand total to 33.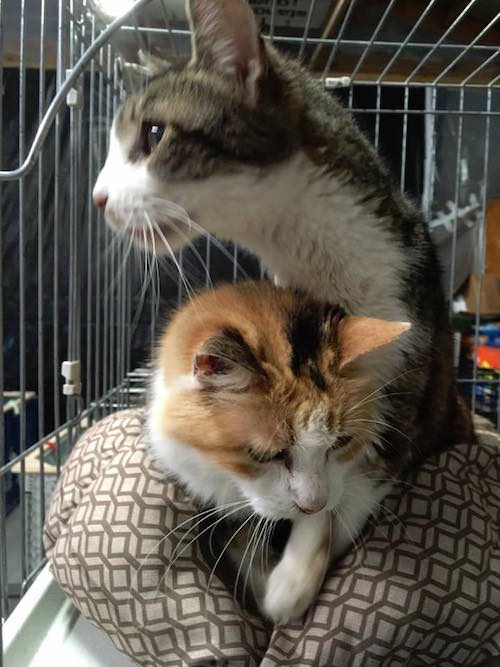 "These two beauties are Peter and Peaches; both are senior cats ranging anywhere from 10-20 years old. They love to cuddle and eat their daily can of wet food. Both deserve a loving home to live our their retirement years!" Download an adoption application by clicking here.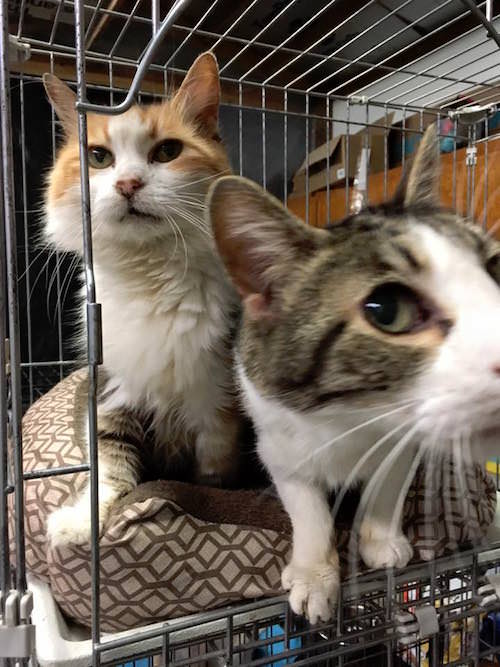 This past March, Kenner was tragically killed in a car accident, leaving her beloved companions behind. Local rescues scrambled to take in as many kitties as they could in order to help them find loving forever homes.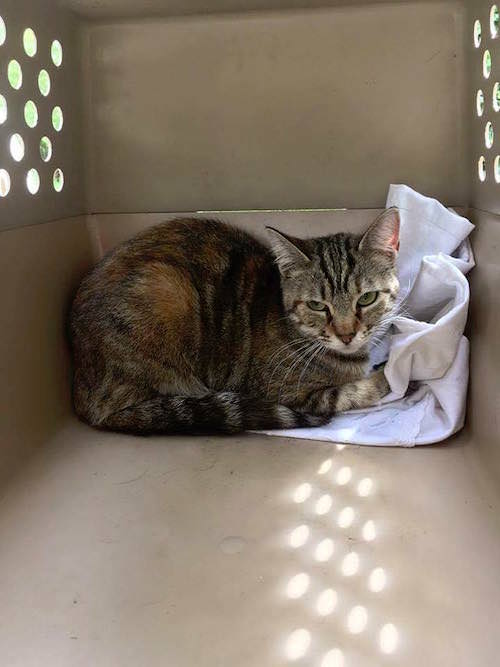 "Patches is a true lover! She is around 3 years of age and loves to roll on the floor as you scratch her tummy.  She is good with cats, dogs, and kids." Download an adoption application by clicking here.
Claire Kenner lives in a shelter and can't care for the cats. But he's happy that his late sister's kitties have a chance to find families that love them as much as she did.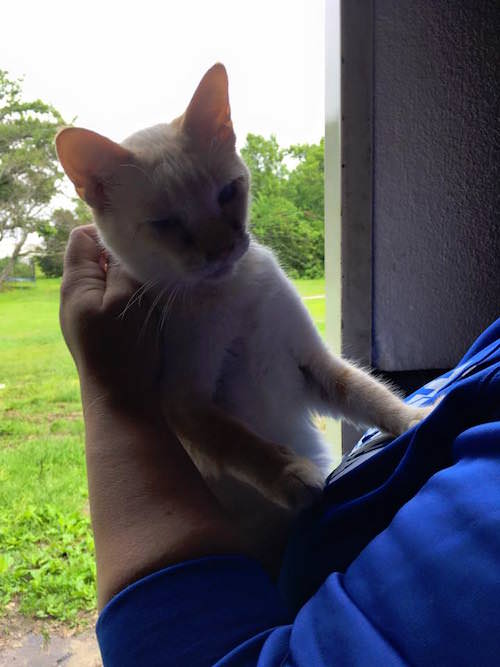 "Billie is around 3-4 years of age and is the sweetest boy! He is blind in one eye, but that doesn't slow him down. He loves everyone and everything, you can't find a sweeter cat then Mr. Billie)." Download an adoption application by clicking here.
"They weren't neglected. Those cats ate better than some people," Claire said in the story. "These [cats] were her substitute children. They were her everything."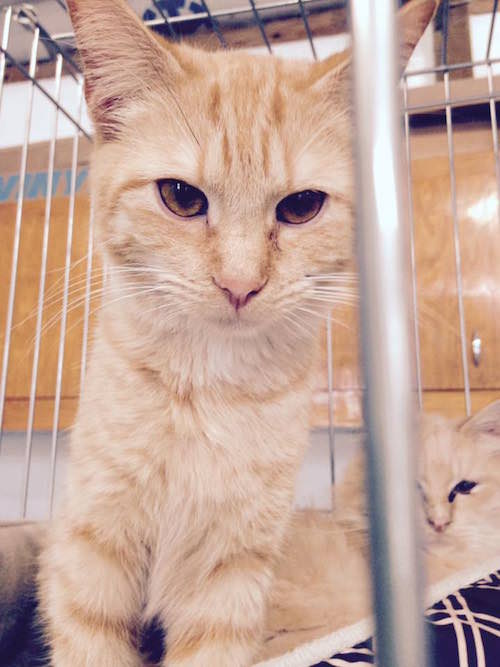 "Albert is around 3 years of age. When he first came to our rescue he was very shy and over the last month has really started to come out of his shell with help from his lovey sister Patches.  We hope he gains more trust soon and can find a lovey home." Download an adoption application by clicking here.
When she passed, Loma left behind proof of her brother's statement. Although she had nearly three dozen felines, she kept "meticulous" records of each feline, including vet records and notes on each one's unique personality.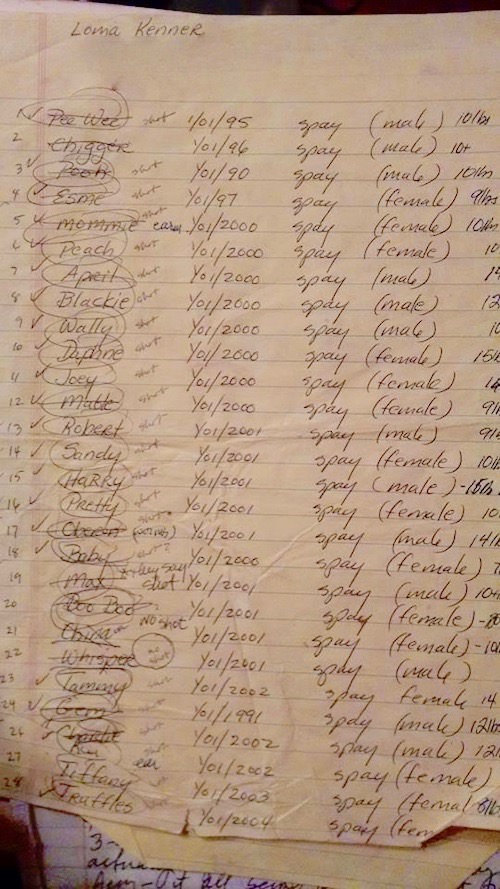 "This woman truly cared about these animals," Christy Anderson, founder and executive director of Wright-Way Rescue, said told the Chicago Sun-Times. "To find those [journal entries and medical records] was really heartbreaking. It made you realize that these cats were her life."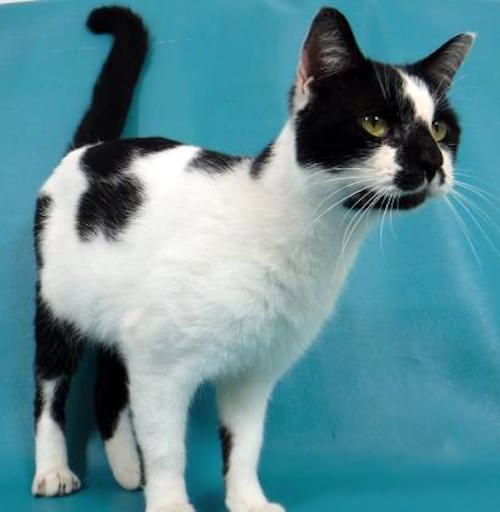 Buster is an affection 2-year-old with an irresistible smudge mark on his nose! Check out his adoption profile by clicking here. 
While some of Loma's cats have been re-homed, many of the young adult and senior cats are having a harder time finding their new forever families – and that's where you come in.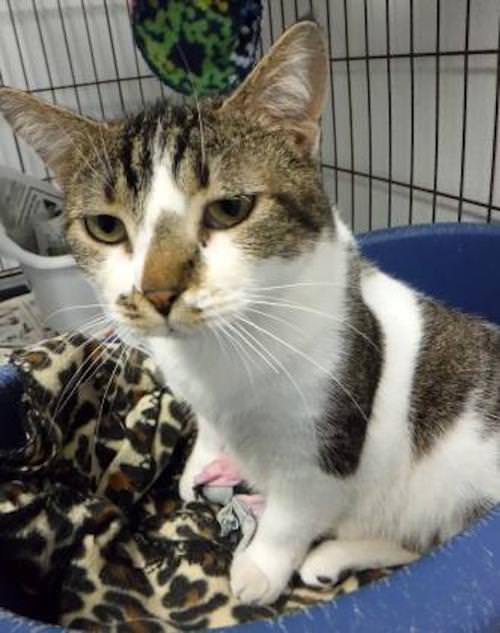 Susie is a friendly 3-year-old with lots of love to give to her new family! Check out her adoption profile by clicking here. 
Throughout this post are photos of cats that are still in need of loving homes, and they're currently at the Wright-Way Rescue and the Finding Forever Animal Rescue, both in Illinois.
Jacoby Andrick, Director of Marketing and Communications for the Wright-Way Rescue, told iHeartCats that they will happily take applicants from out of state. Becca Baird, Director and Founder of the Finding Forever Animal Rescue said that they, too, would consider applicants outside of Illinois, as long as they were willing to meet the cat first.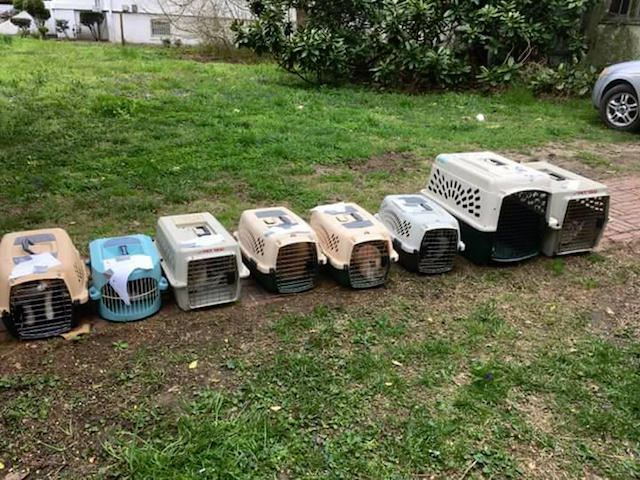 These orphaned kitties have had to deal with a lot of sudden, drastic changes and deserve to live in a home once more. Could one of those homes be yours?
Share this story to help Loma's felines find their forever homes!
(h/t: Chicago Sun-Times)