Part of each sale through the iHeartCats store is donated to Greater Good, which helps support various charities. Thanks to customers like you, happy endings, like the one below, are made possible.
"In 2017 some of our volunteers reached out to us to take in two kitties from a lady who had passed away. The family could not care for the two cats in question, so our rescue stepped up to the plate to help these babies. One of the kitties found a home quickly even though she was older. The other is still in rescue a year later because she has cerebral hypoplasia causing her to walk wobbly.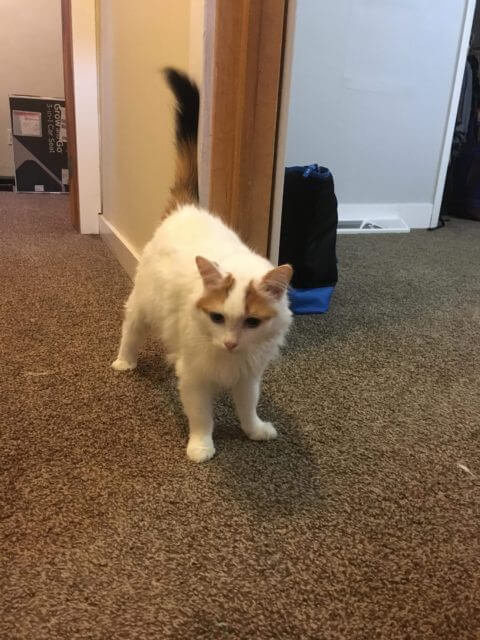 "Because we've had Princess in rescue for so long and she receives several visits a year to the vet to make sure she's healthy, not having to worry about her food has been a blessing! She is not very picky so any types of foods that we get donated through GreaterGood.org's Rescue Bank she enjoys immensely! And she has put on some extra weight which she desperately needed.
"Running a rescue is very expensive and always incurring medical bills, repairing rescue vehicles, repairing and replacing rescue equipment and getting supplies for the animals are all big expenses. It is a blessing not having to worry about buying the animals full price foods and that Rescue Bank has backed us in that department! Thank you!"
– Michele's Rescue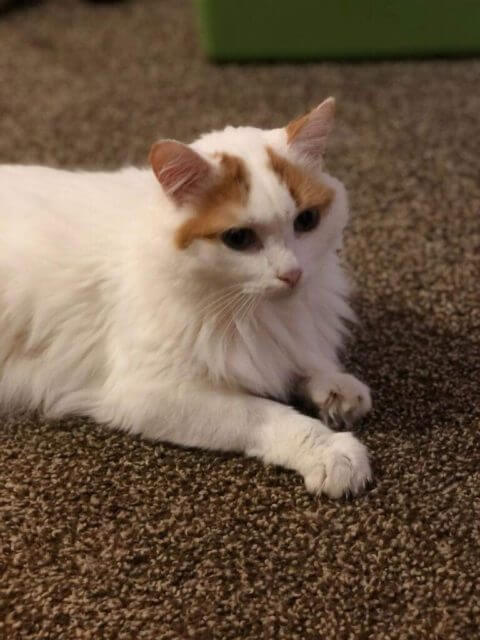 You can help support rescues like this through GreaterGood.org's Rescue Bank program! When you purchase items from the iHeartCats store, we donate healthy meals for shelter cats!