Dressing up as your favorite animal is probably something you enjoyed as a kid, but you don't have to stop now. Japanese artist Housetsu Sato has been designing some incredible new masks. He started the work after he made a two-meter tall beckoning cat for a school festival. The cat was extraordinarily life-like and became very popular.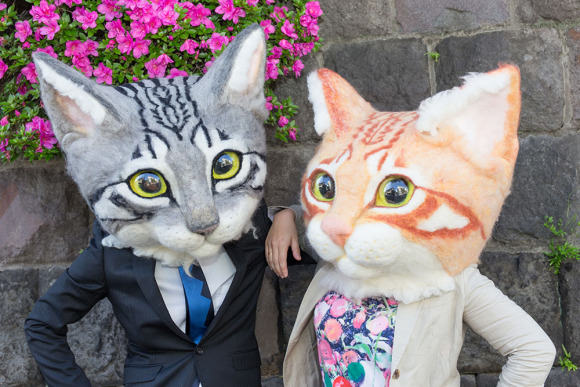 This was back in April 2015, and now Sato is working on creating realistic cat head masks made out of wool. He found that these heads were a huge hit among his students because they created a human-feline hybrid persona while wearing them.
Each cat head is individually hand made and completed in about one month's time. Sato will even make one of your own cat if you send him a picture! The wool felt gives them a realistic furry look and their creepy eyes even appear to follow you around.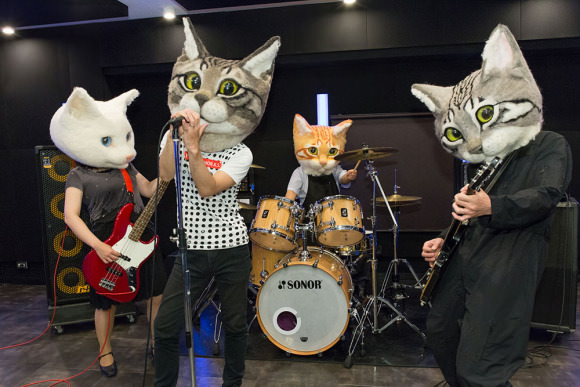 That said, these cat heads certainly come at a cost. At a whopping ¥648,000, or about $6,350.00! So if you're looking to add one of these masks to your costume collection, be ready to empty those pockets. We have to admit that the cat heads are pretty amazing. They do make you look like a real-life cartoon character. Housetsu Sato has definitely carved a unique market for his artwork, but we're content just looking at the photos for now. If you're interested, though, you can buy them online at Japanese store Dwango.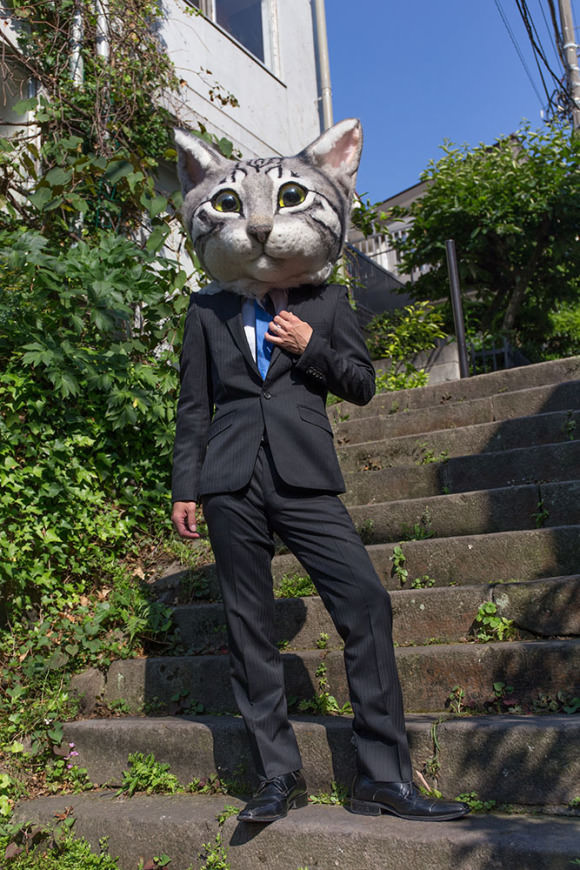 All photos via PR Times.