Sometimes we choose our pets, and sometimes they choose us…and don't let go.
That's what happened to Kawasaki Hina one day on his commute home, as he strolled through a park. This kitten seemed to take a liking to him, squeaking and winding her way around his feet.
She wouldn't let him leave without her!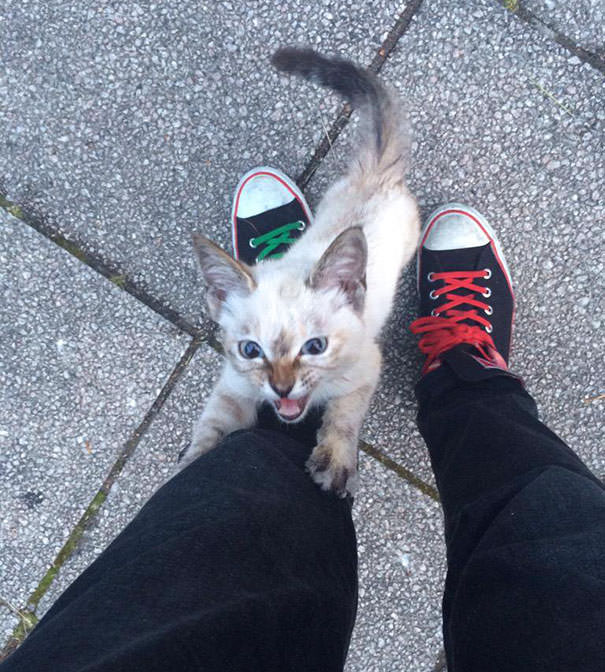 So Hina did they only thing he could do–put her in a cozy little box and carried her home. "She fell asleep immediately back at my house," he told Bored Panda in an article.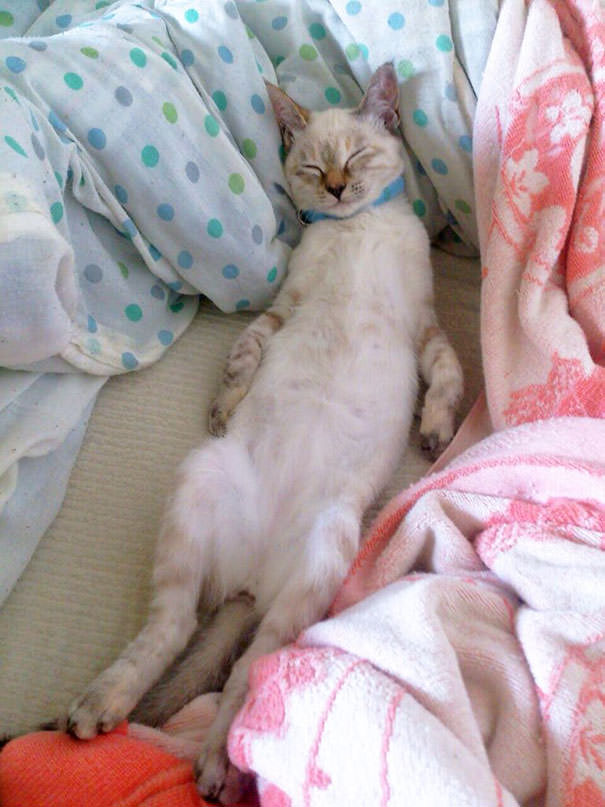 It's been some time since that fateful day in the park, and the kitty, named Vell, is now 2 1/2 years old. She and Hina are the best of friends, and do everything together!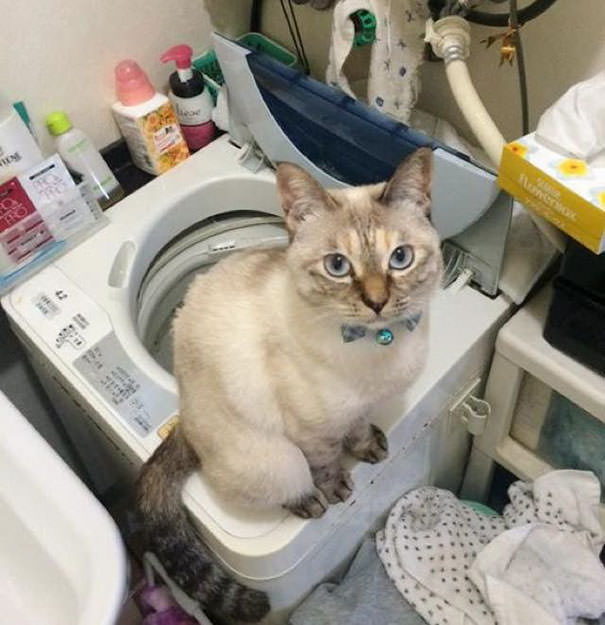 "She is like a family to me," Hina said to Bored Panda.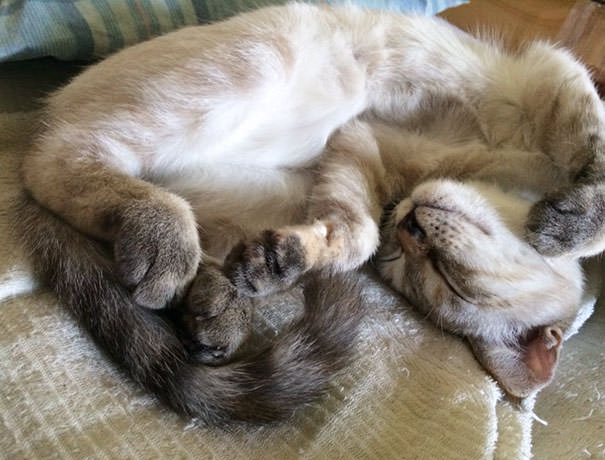 "I think she also loves me."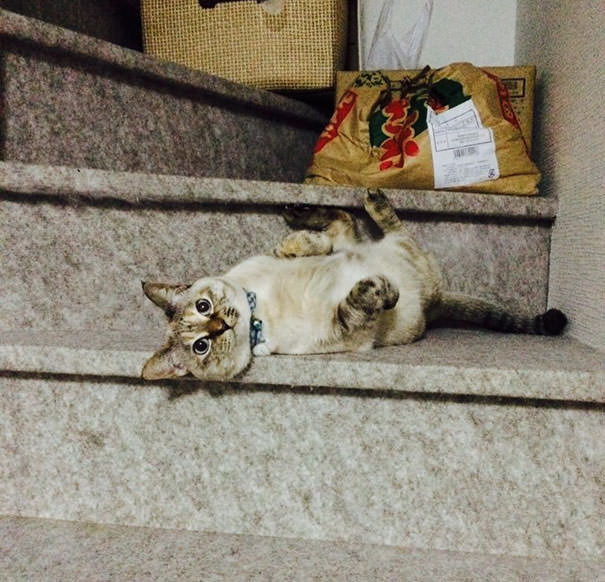 "We'll be together forever," he said.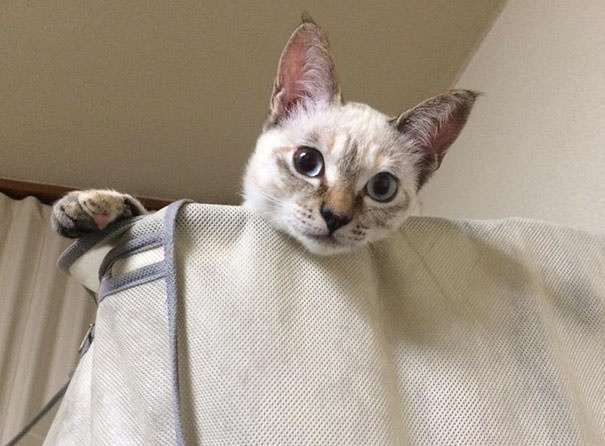 It looks like this was the purrfect match.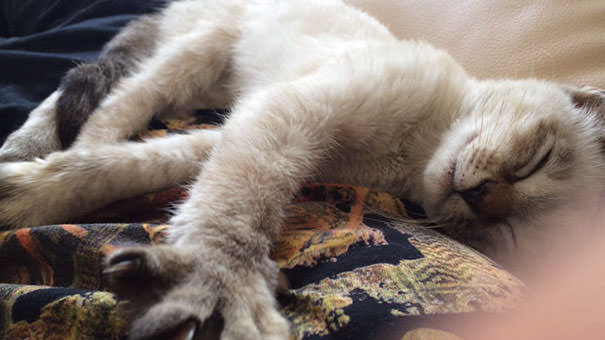 We love this happy ending!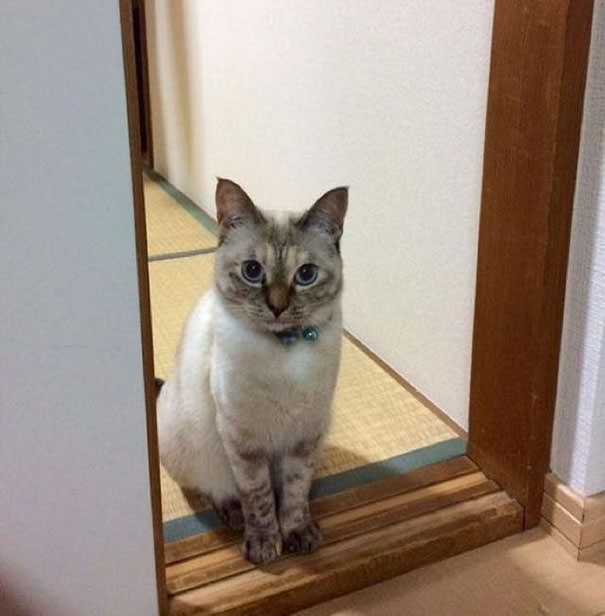 Did your pet choose you? Tell us your story!