We've all been there. You just want someone's attention and they aren't giving it you. What do you do? Stand in front of them? Get louder? Give up?
Kids are great at this – they usually nag, get louder, some even scream. A constant "mom, mom, mom" in a steady crescendo usually works.
But what about your cat? Cats are also pretty good at getting your attention. For example, when they want you to wake up and feed them, many cats will start by just sitting next you. When that doesn't wake you up, they will start to bat at the sheets, and your face, until you finally get up.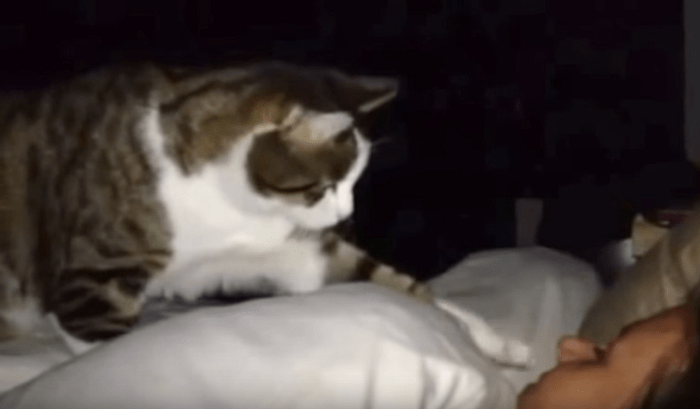 Still not working? Sitting your head works too.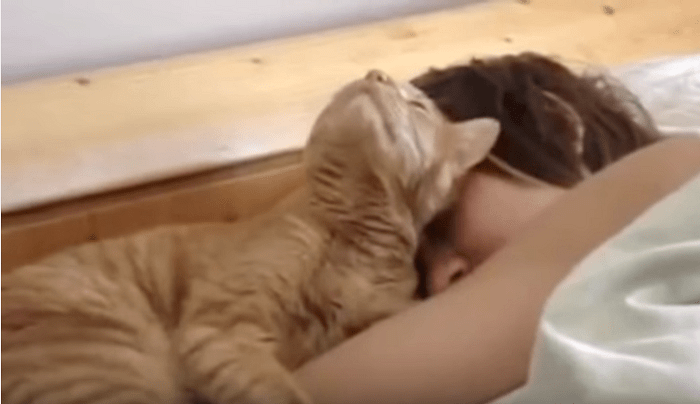 But what about when you are awake? This little kitten wants attention and he doesn't care what it takes –  HE WILL GET IT! Even it means climbing up you like a tree!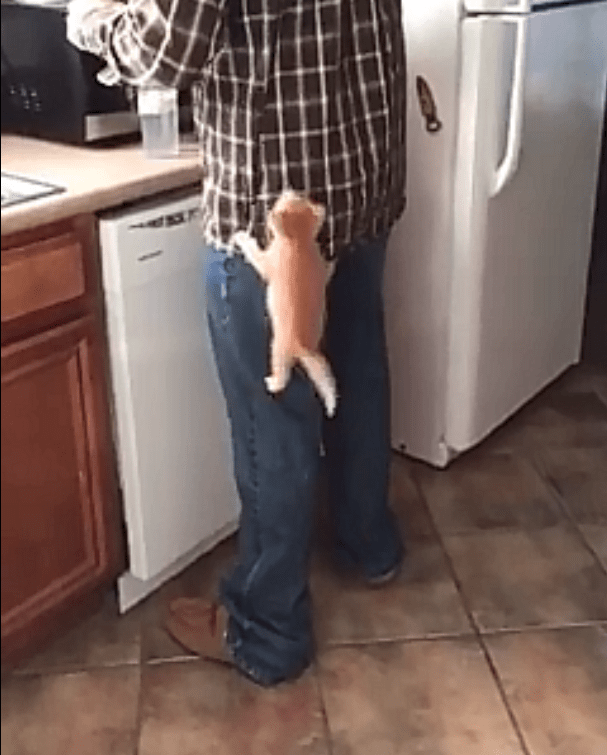 Watch the video below, it's the cutest 6 seconds of your life:
His owner Caitlin Metz, says he was bottle fed as an orphan and when they would  stand where they prepared the bottles, he would climb them in anticipation of getting fed! Does your cat do something extreme to get your attention? Share in the comments!
Did you like this?