If you're smitten with senior cats and you live near Mount Holly, New Jersey, consider giving this handsome tuxedo cat a second chance at a loving home!
According to Pet Finder, Sylvester was surrendered "through no fault of his own" on August 8th, 2016.
He's healthy, affectionate, and wonderfully calm…oh yes, and he's 20 years old!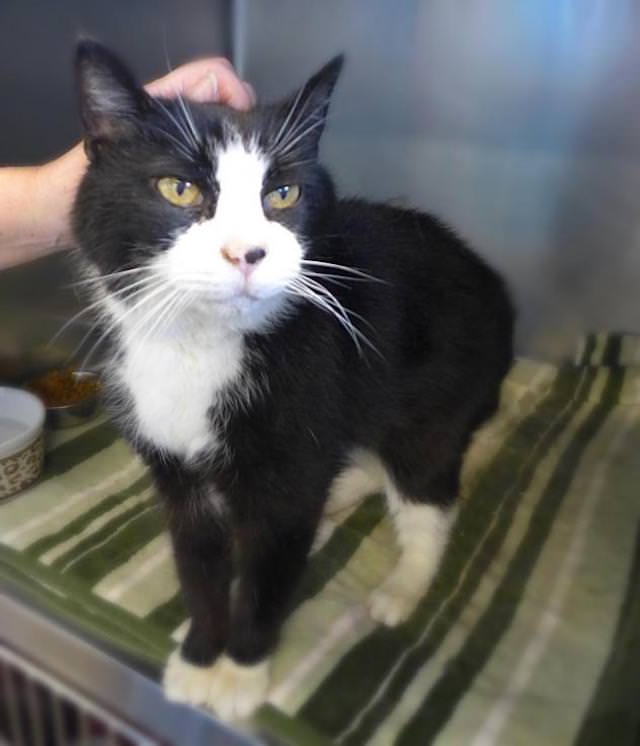 That's right! This sweet guy ages well. However, it is quite unfortunate that he's landed in a shelter so late into his Golden Years. Because of this, Sylvester wants to find his new forever home as soon as possible!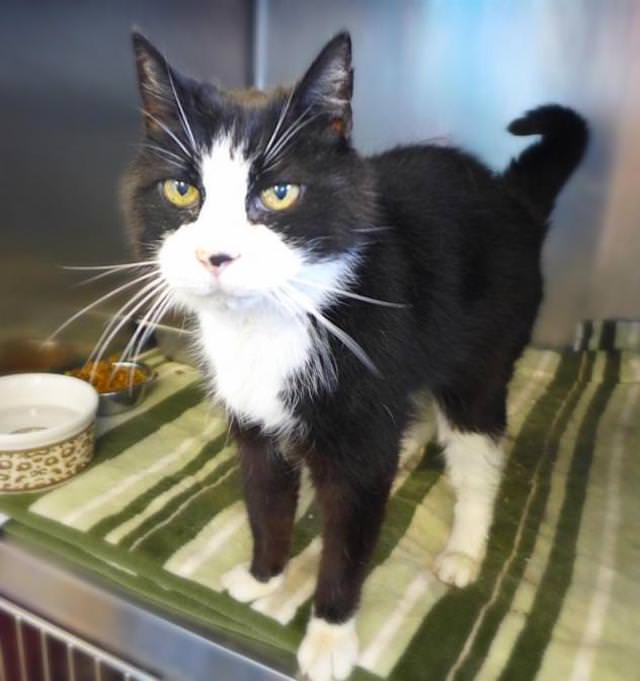 According to his Pet Finder profile, Sylvester is available at the Burlington County Animal Shelter in Mount Holly, New Jersey.
"He wants to spend his remaining time as someone's well behaved mellow house cat," his profile reads.
Let's find this dapper gentleman a loving forever home!