Kristina Makeeva, a photographer based in Moscow, Russia, takes mystical and hauntingly beautiful photos of people, nature, and animals. But of course, some of our favorites include a dashingly handsome ginger cat as her subject.
The kitty named Kotleta, which translates to "Cutlet," has a charisma that emulates in these pictures.
"Kotleta has this 'world conqueror' look since he was born, so we also call him 'Catriarch,'" Makeeva told Bored Panda.
"All my work is an illustration of my inner world, which consists of tons of fairy tales I've read,"she explained in the story.
Check out these amazing photographs, copied, with permission, from Makeeva's Facebook page.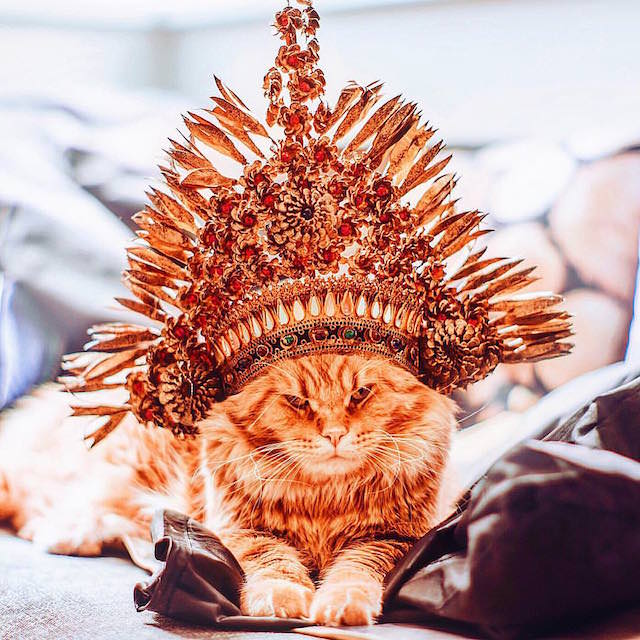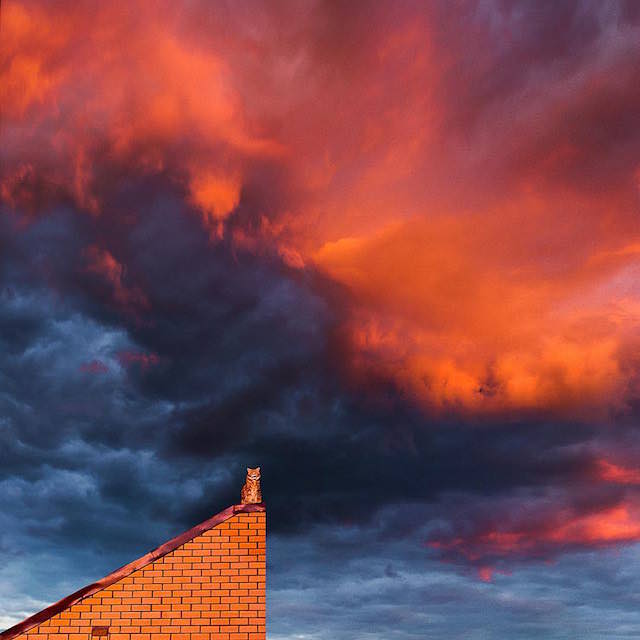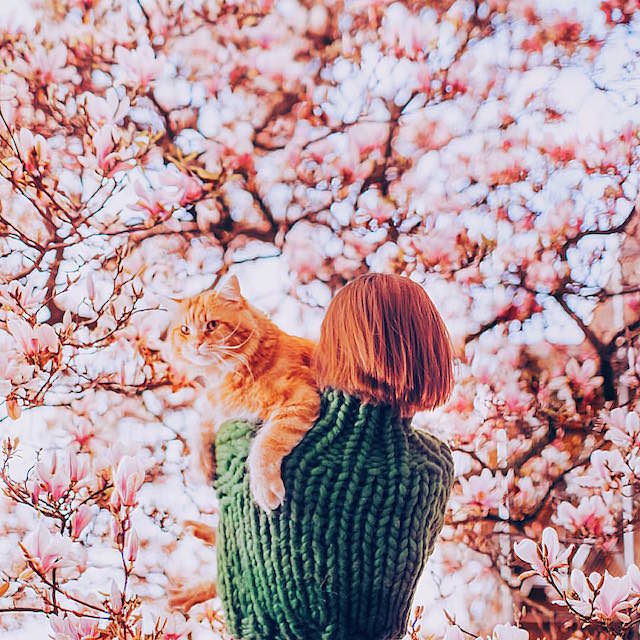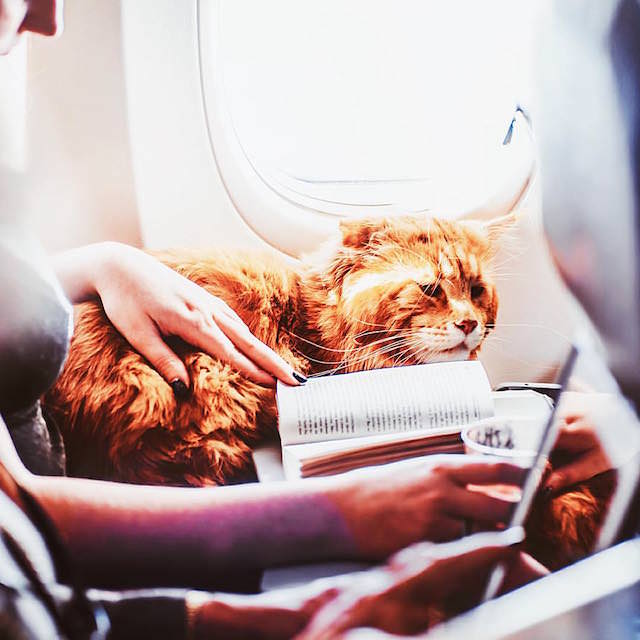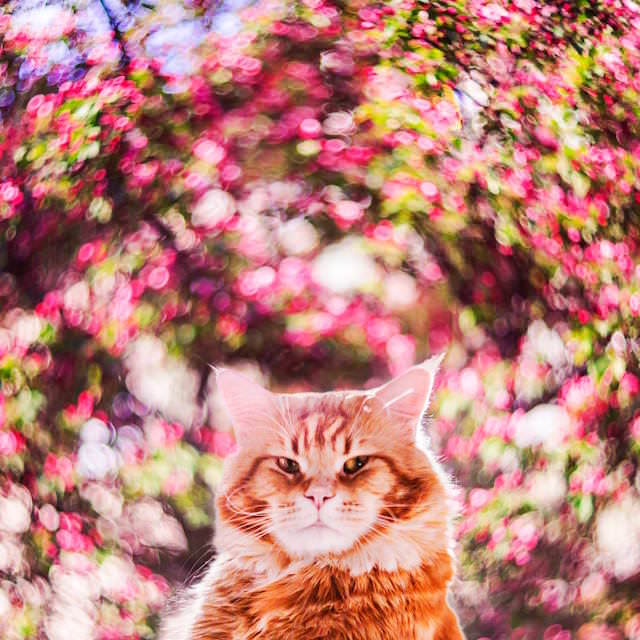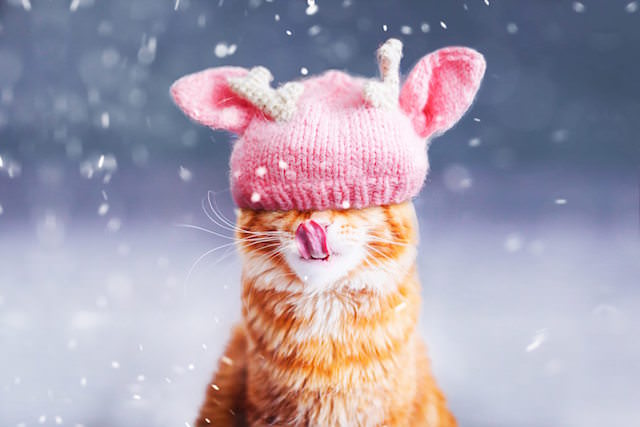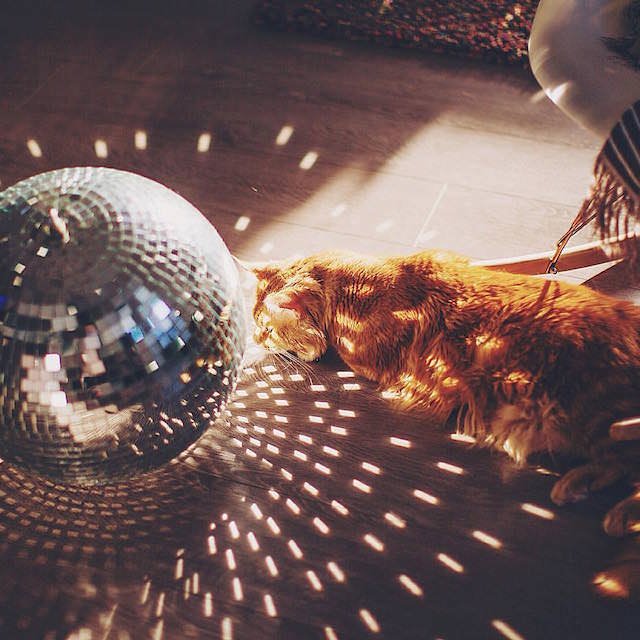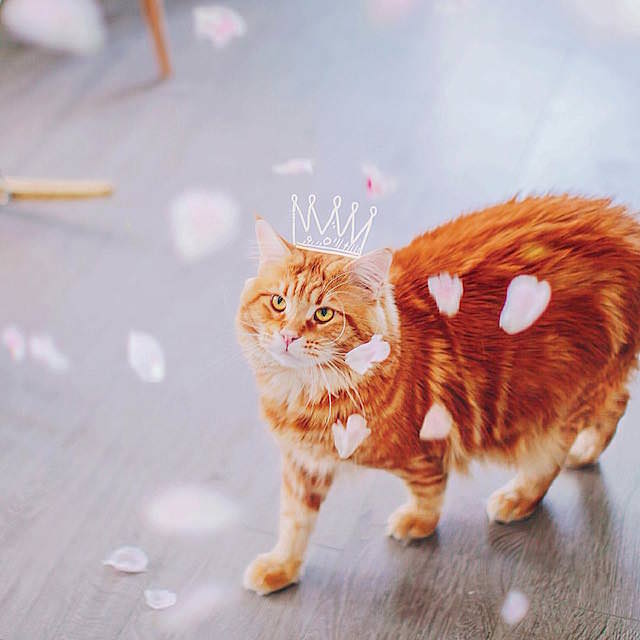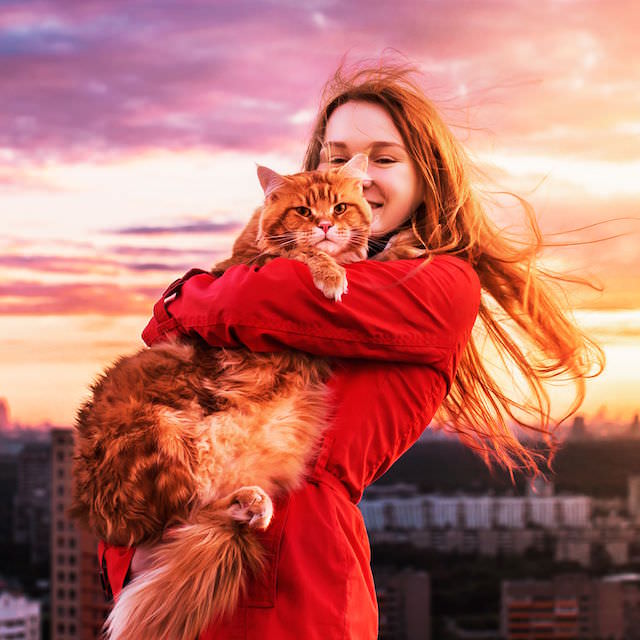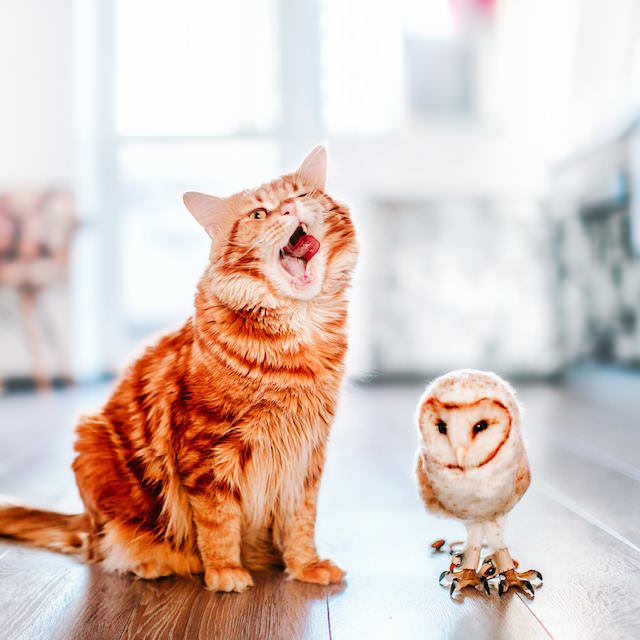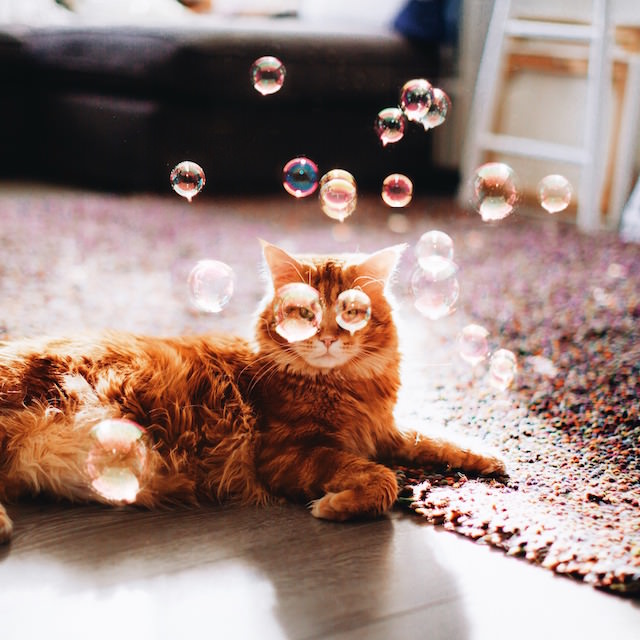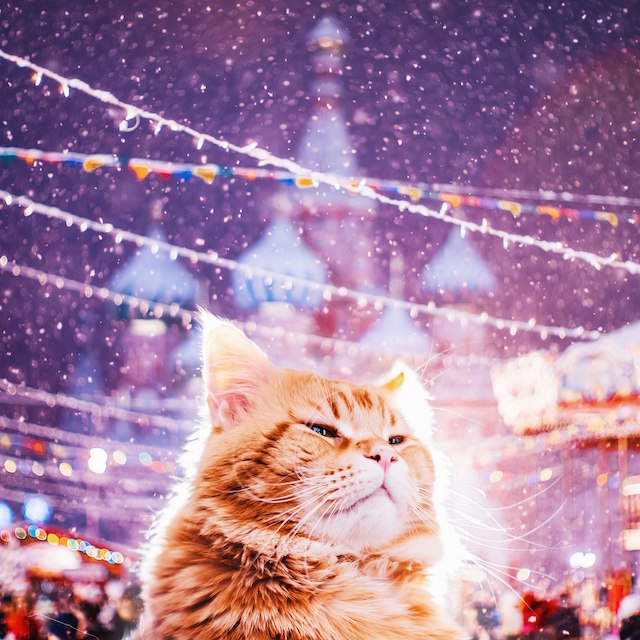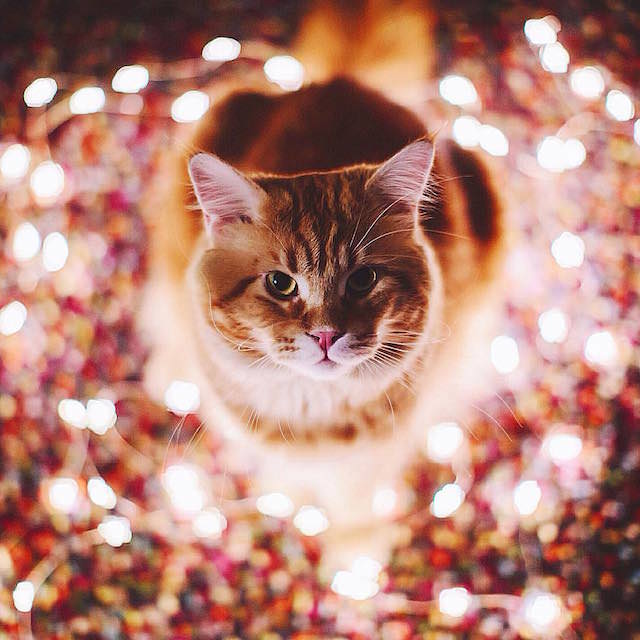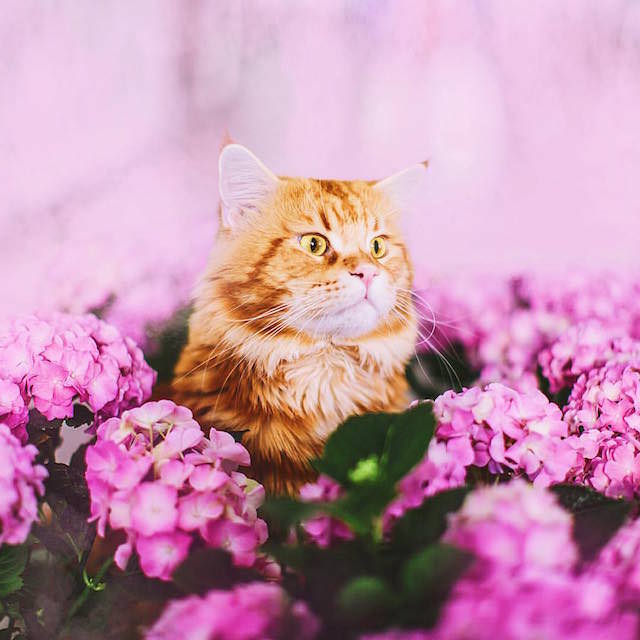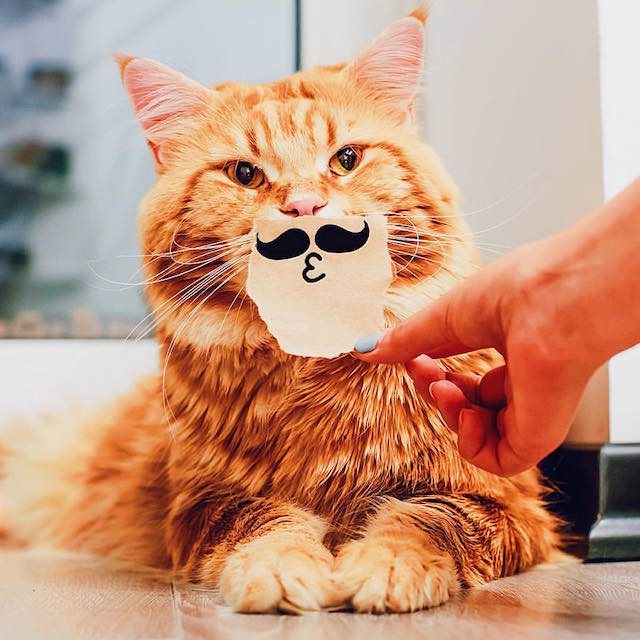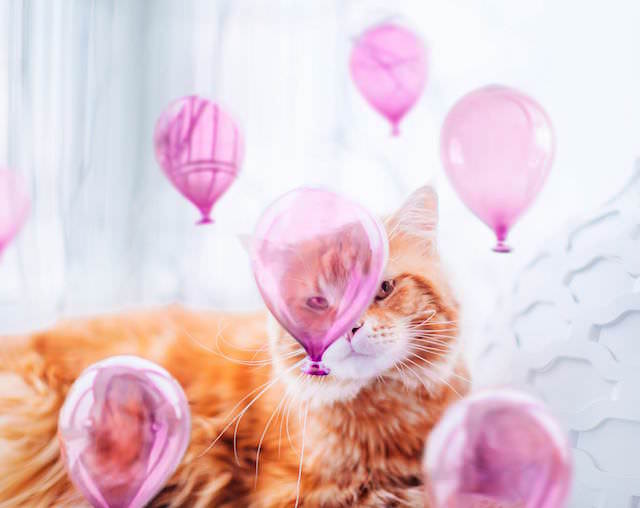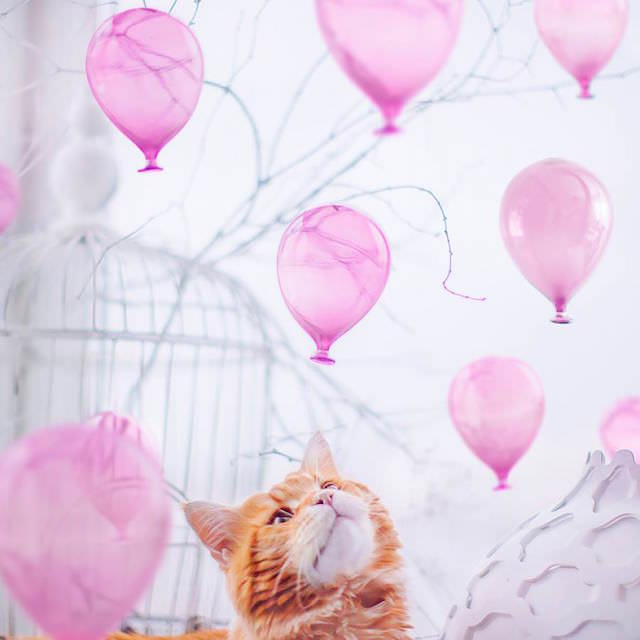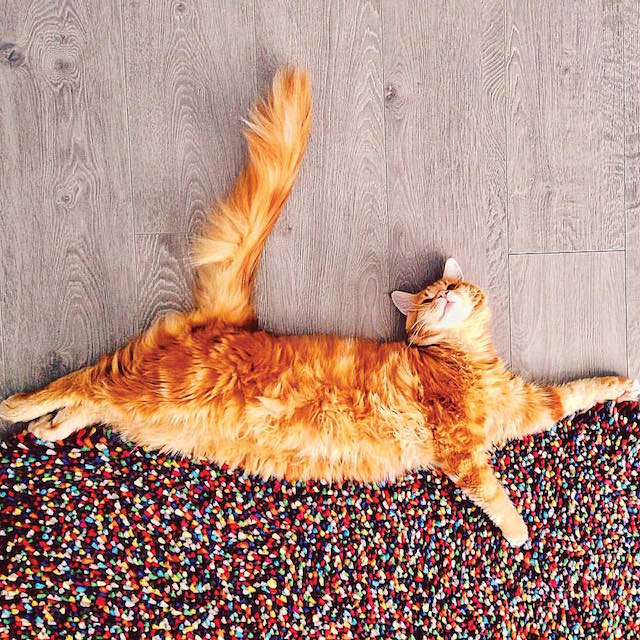 Aren't these pictures stunning?! To see more of Makeeva's work, visit the Кристина Макеева Facebook page.
(h/t: Bored Panda)