If you're reading this right now, you love cats! Hooray! Okay, so what better than something to keep you smiling all year long while reminding you that cats are just the best animals ever? Sounds good, right?? So, our friends at Shop Lingvistov came up with a cute cat calendar to do just that.
I seriously can't choose a favorite, because the illustration for each month just gets better and better. The best part is, the 2016 calendar is available for purchase for only $20! That's a steal if you ask me, and the purrfect gift for yourself this holiday season–or if you're nice enough to get one for your cat-lover BFF, too:)
The creative artist, Landysh, at Shop Lingvistov was kind enough to allow us to share her images with you, so please enjoy! If you'd like to order one, go ahead and click here.
January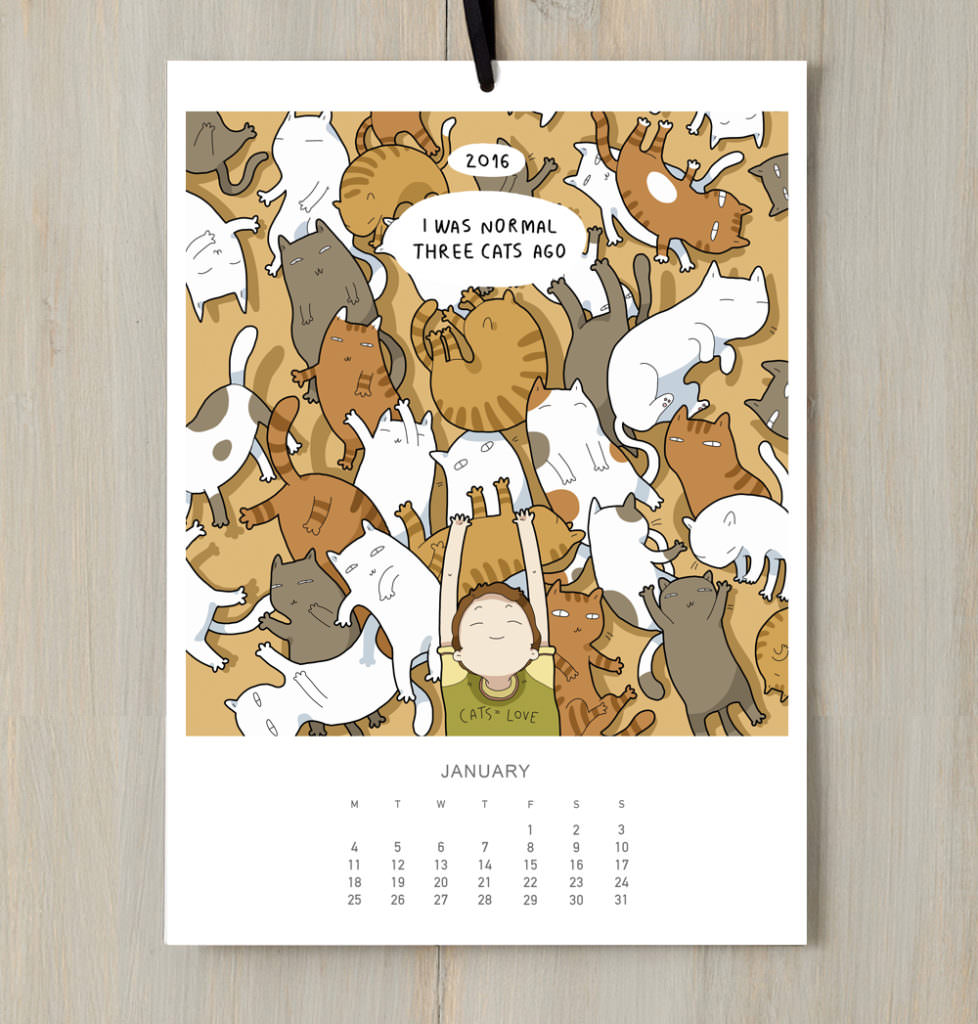 February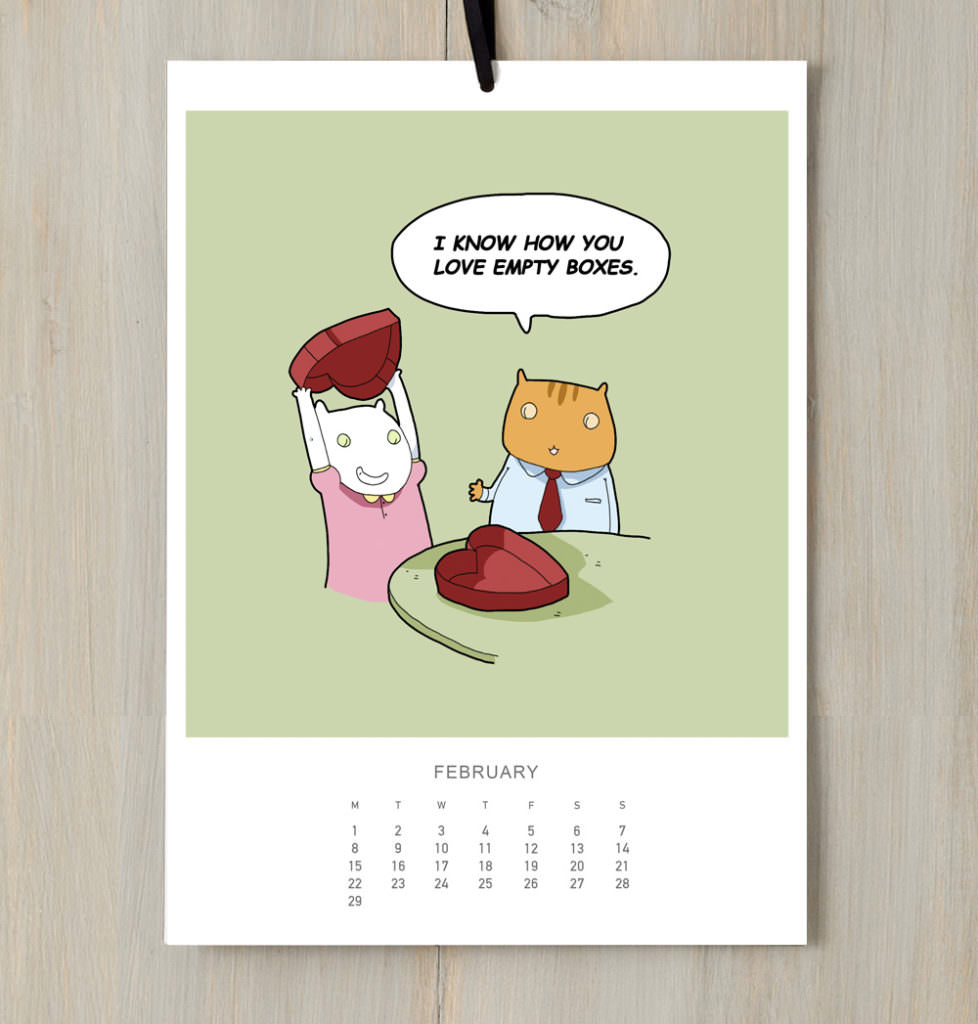 March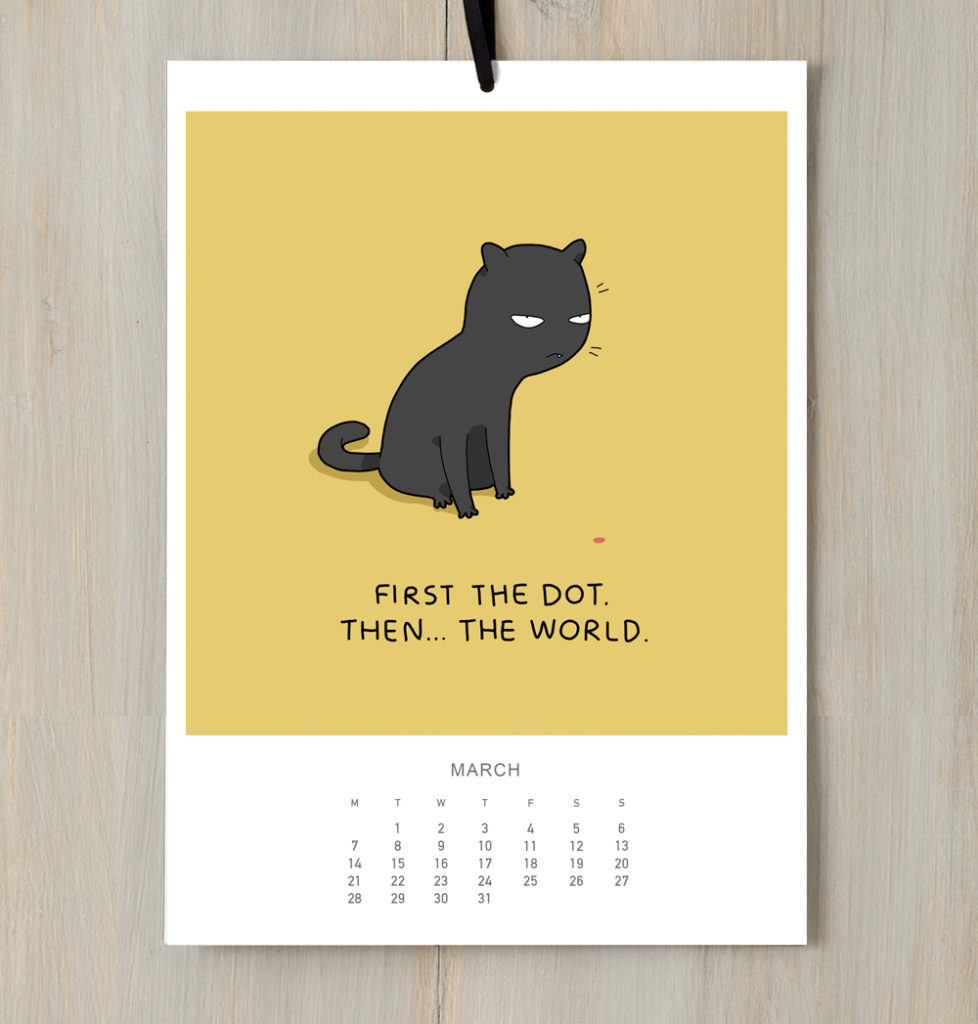 April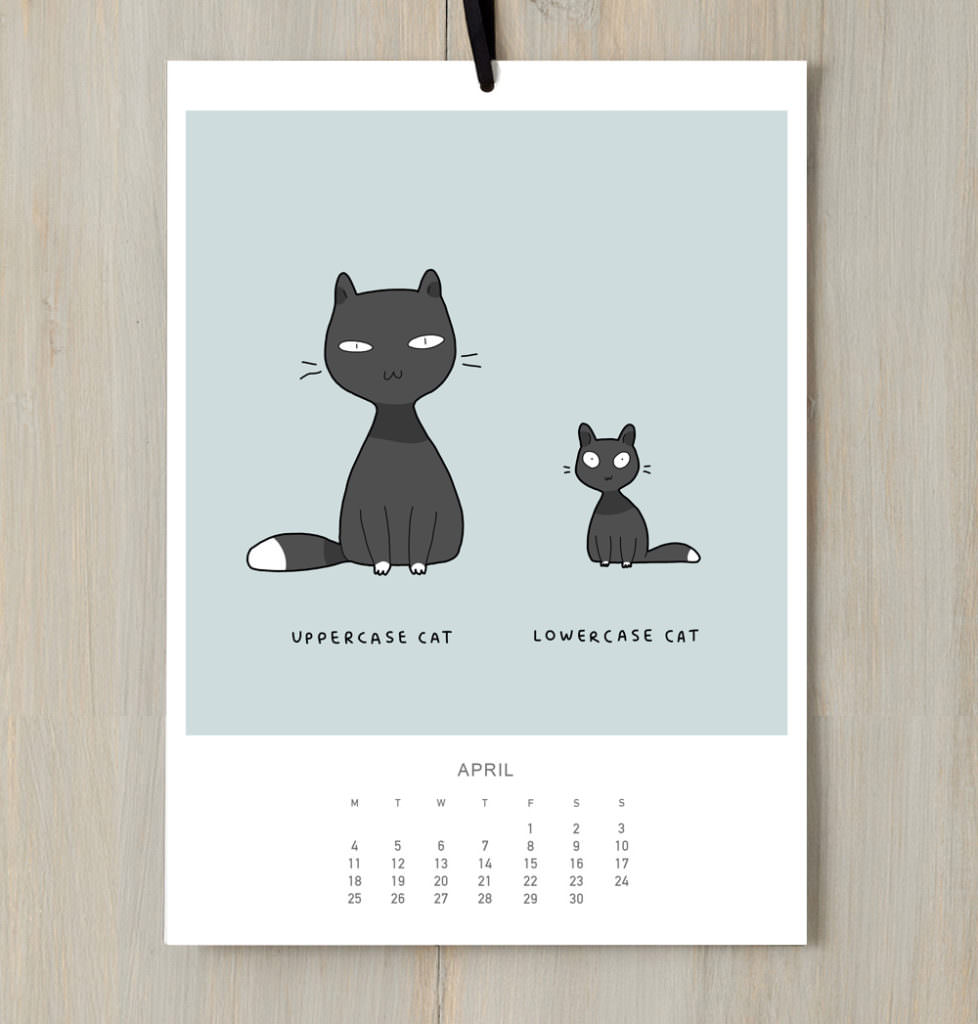 May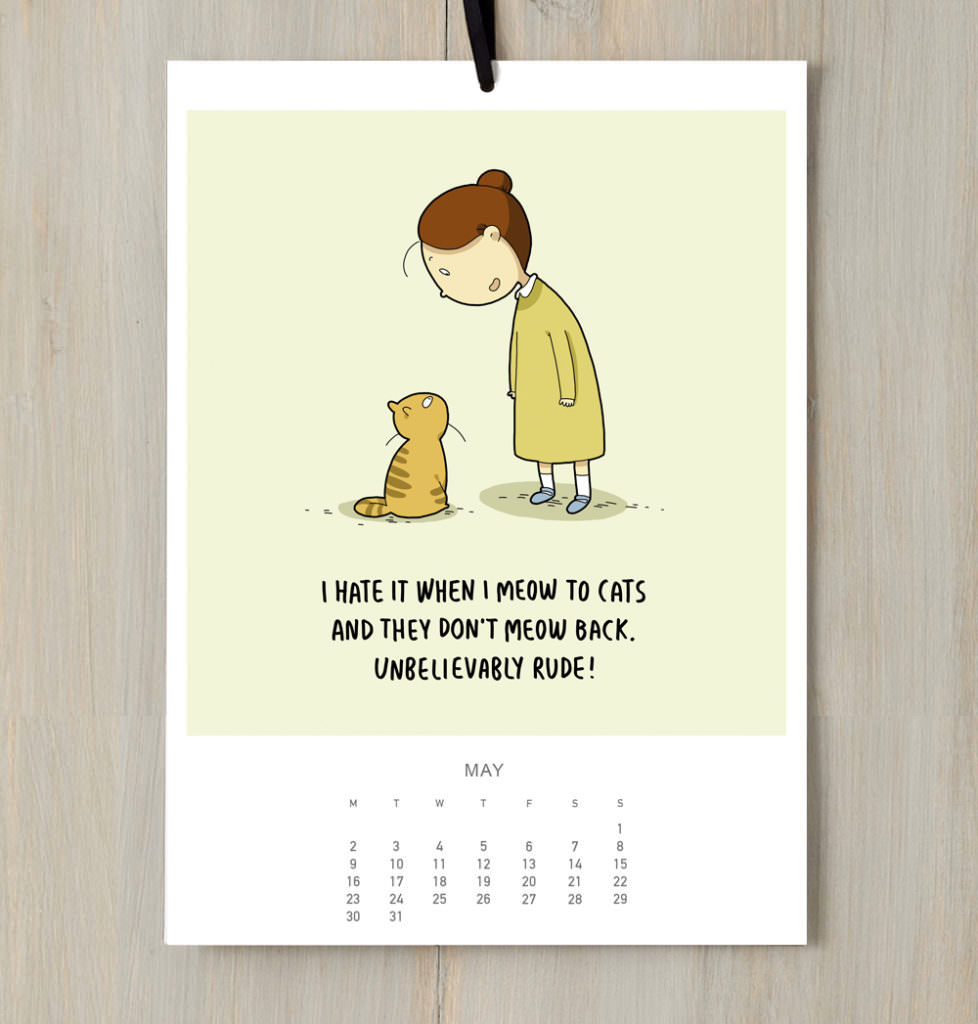 June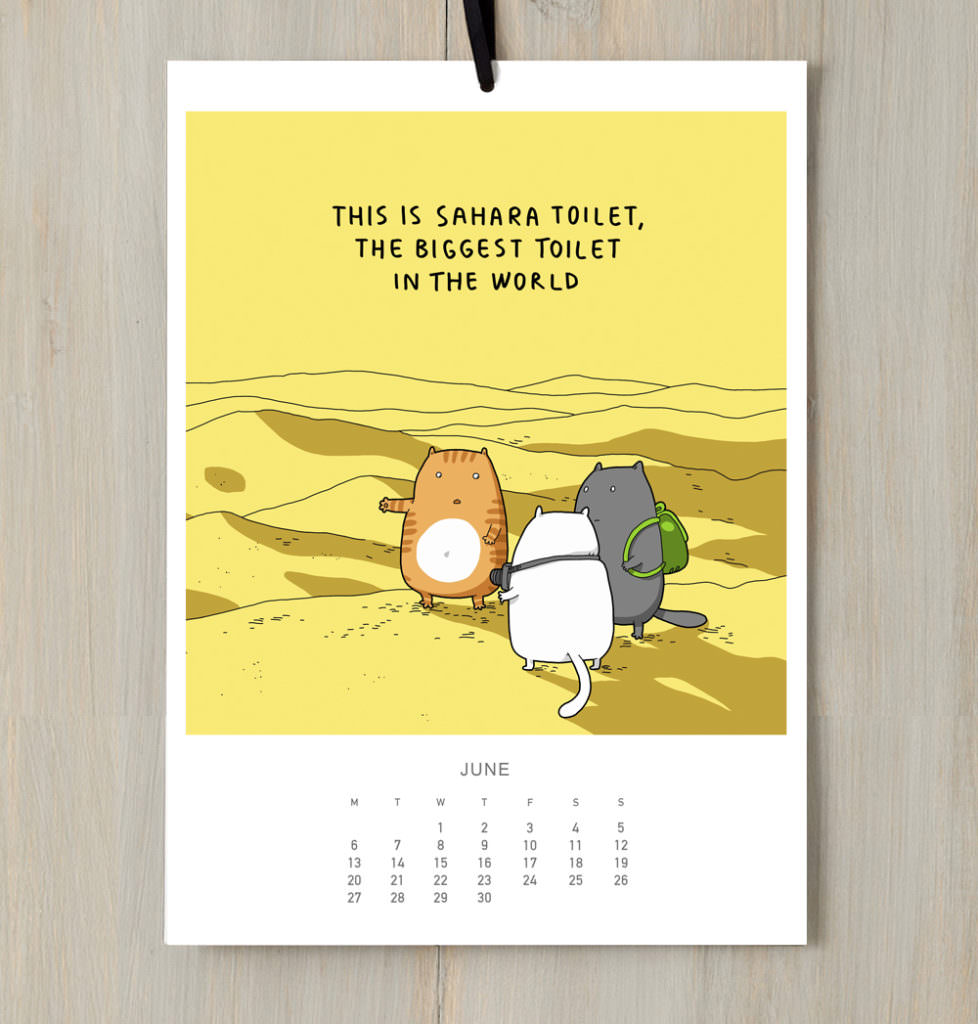 July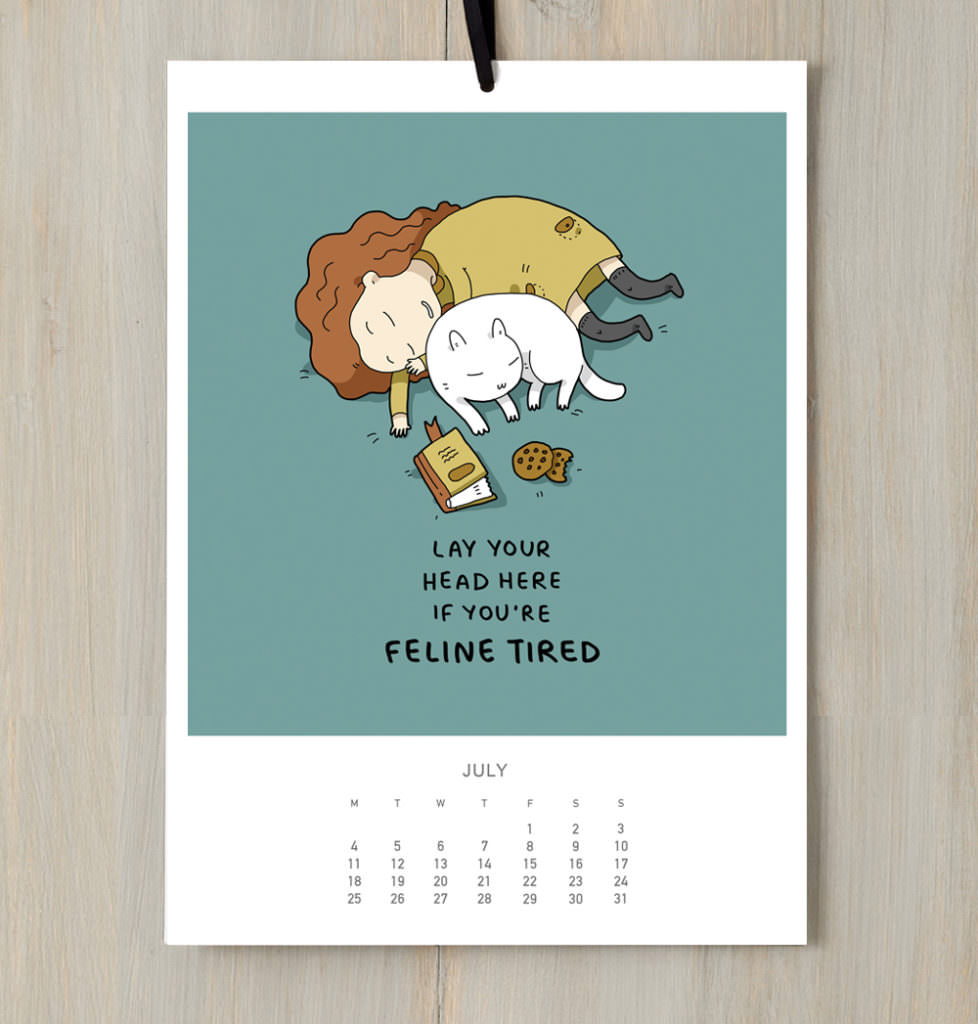 August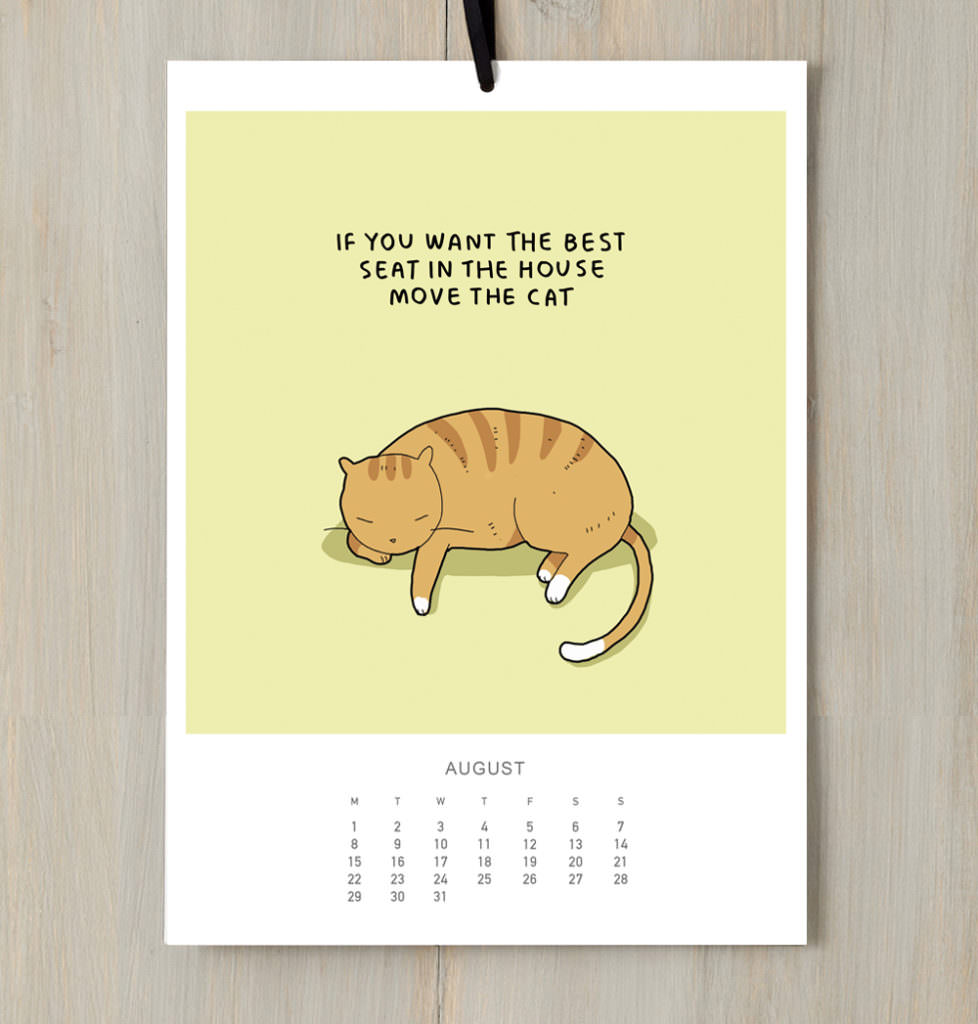 September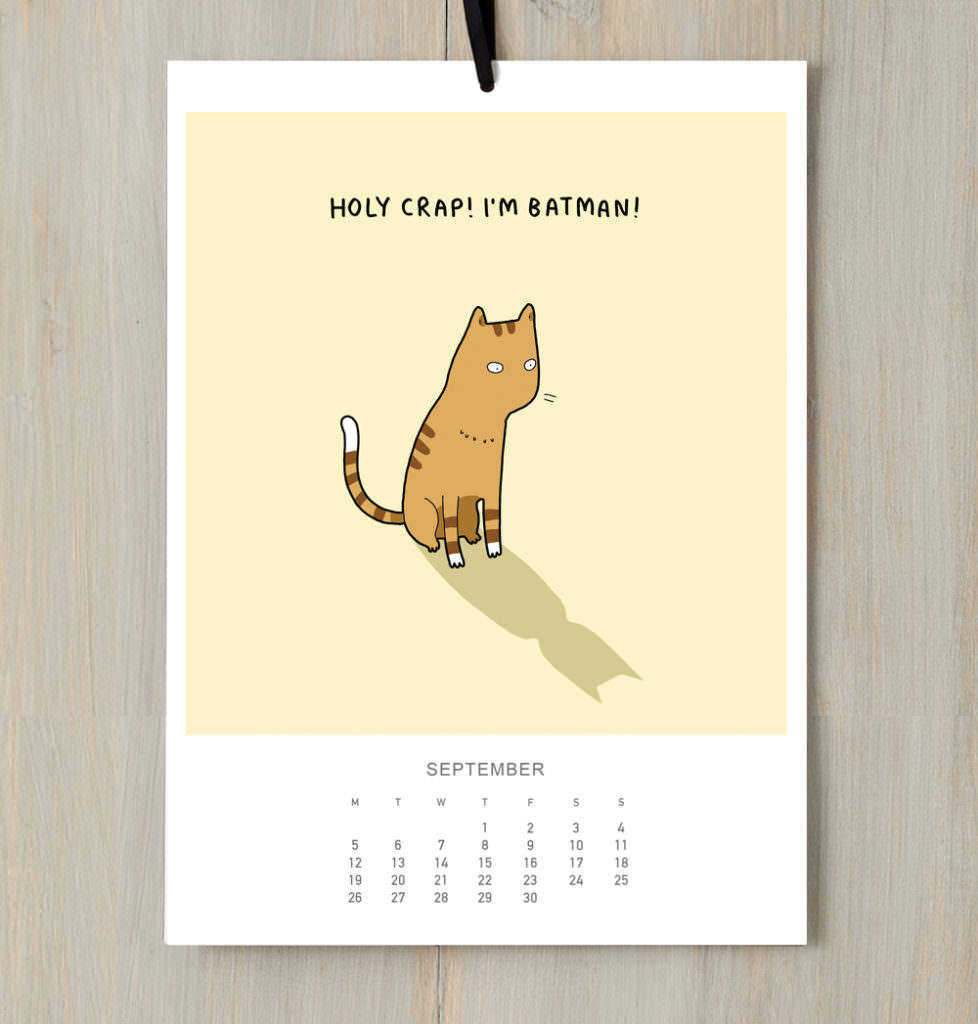 October

November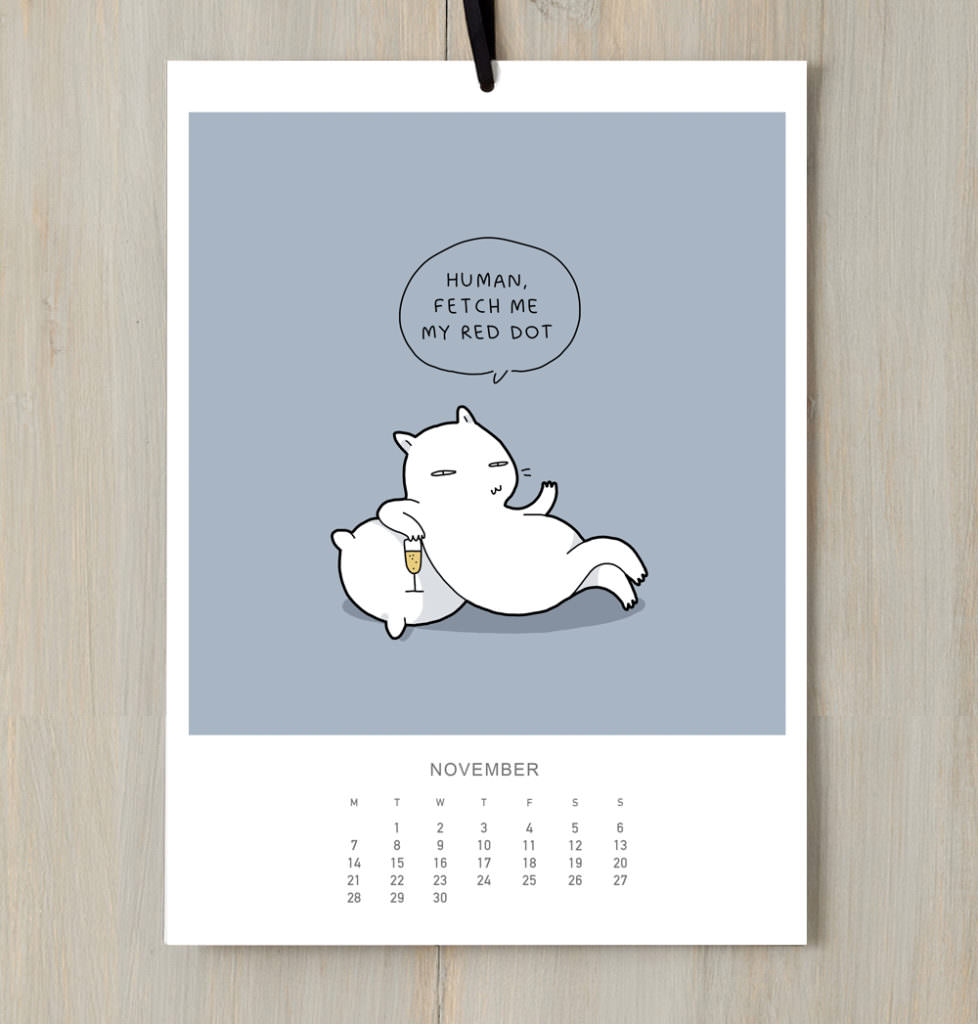 December