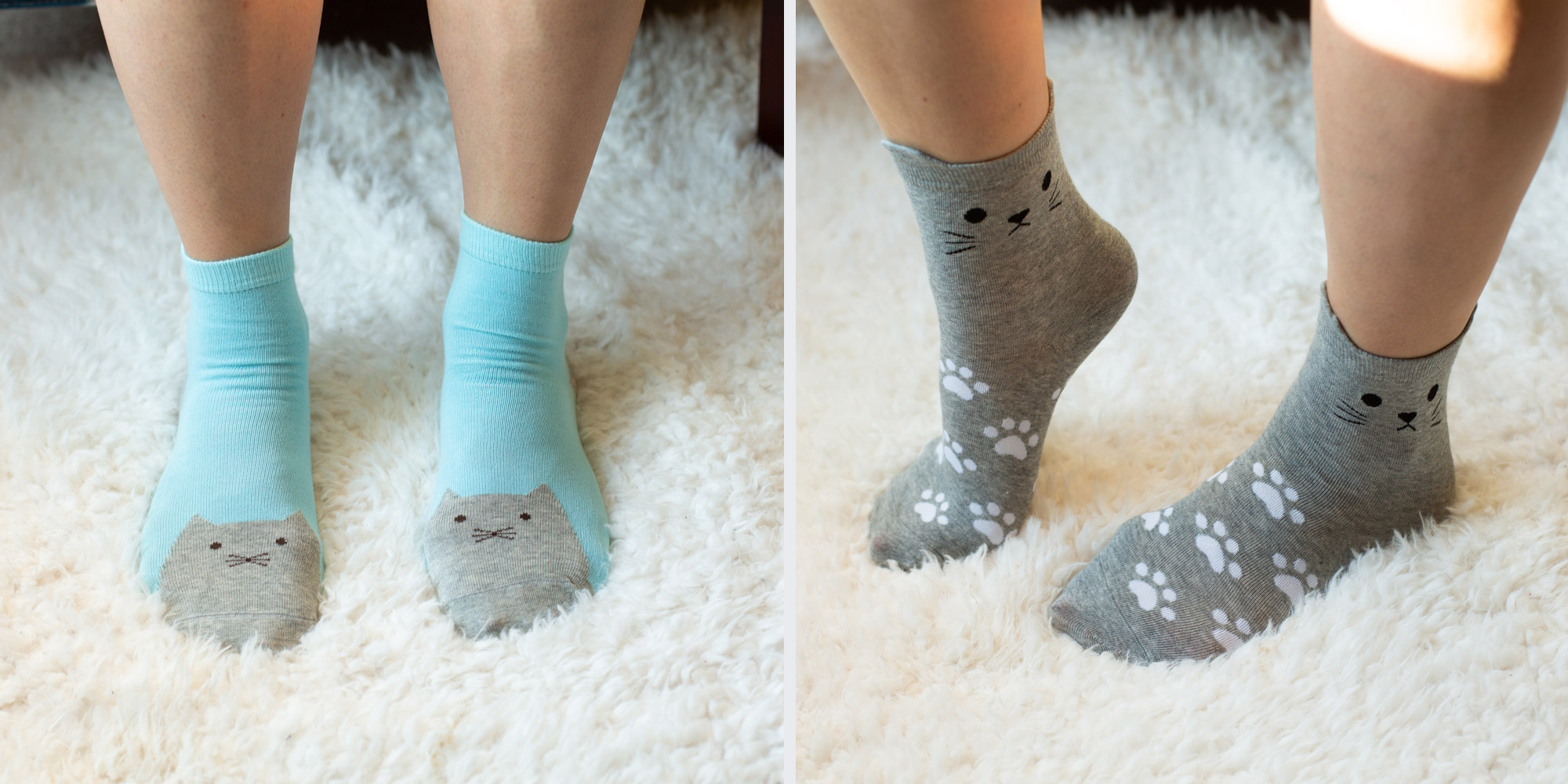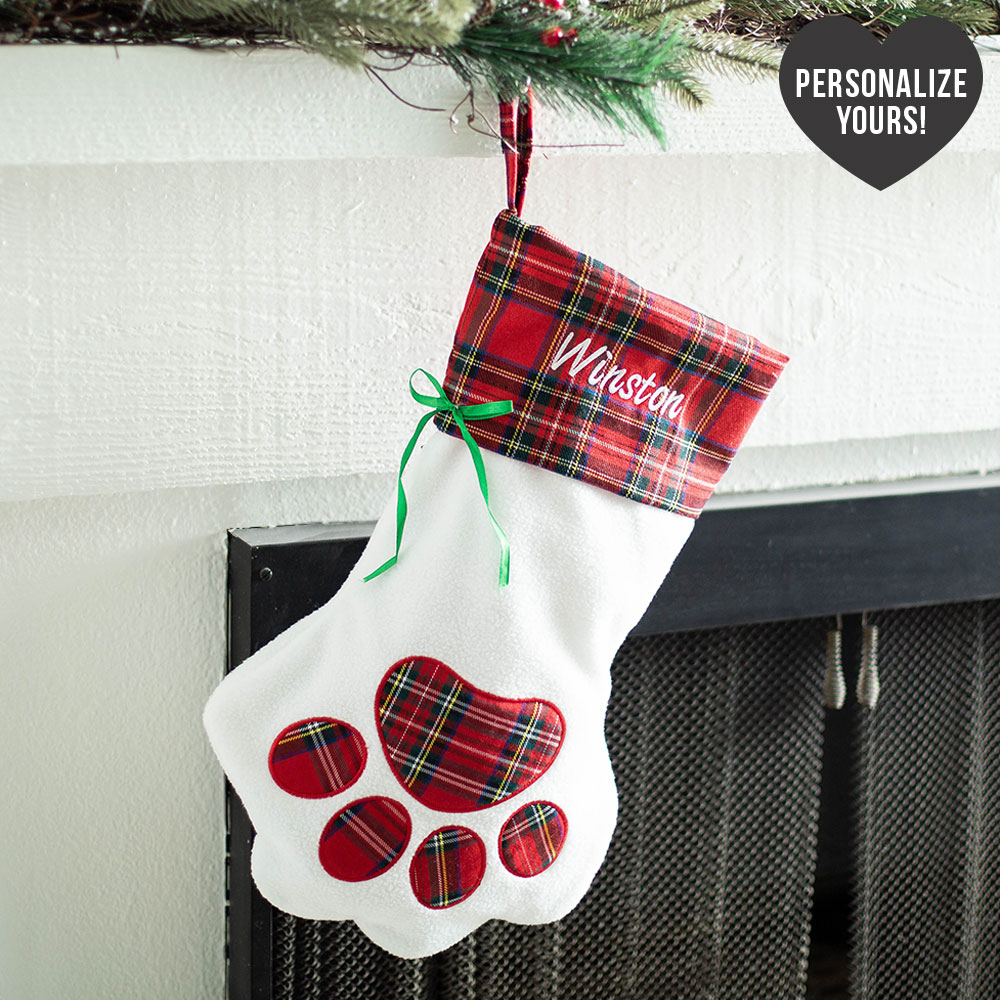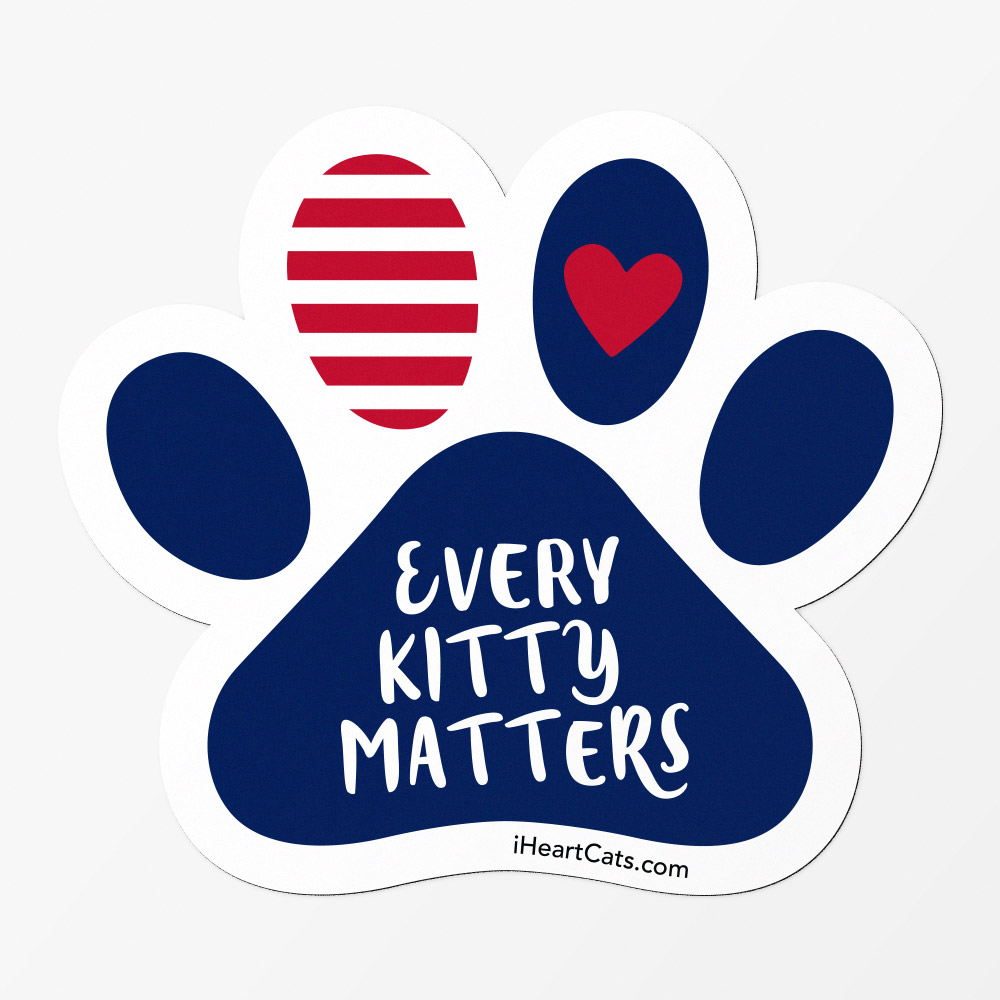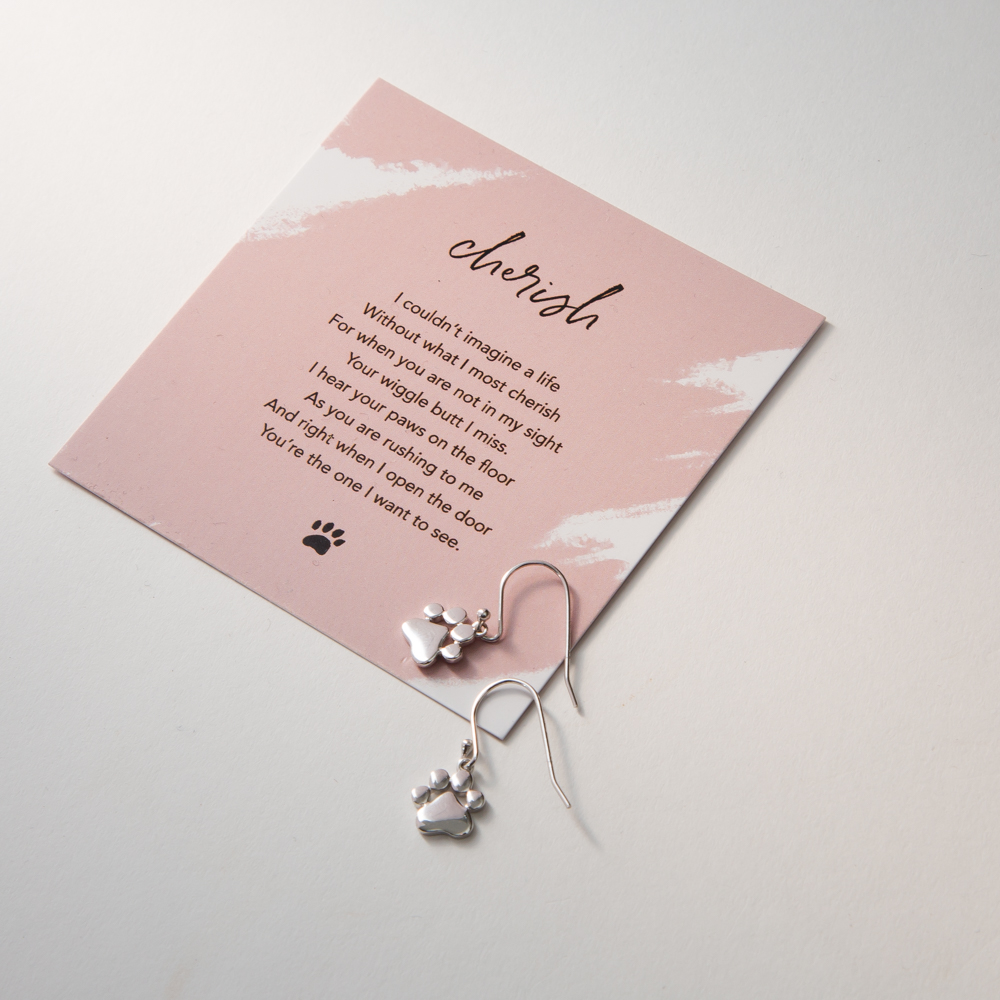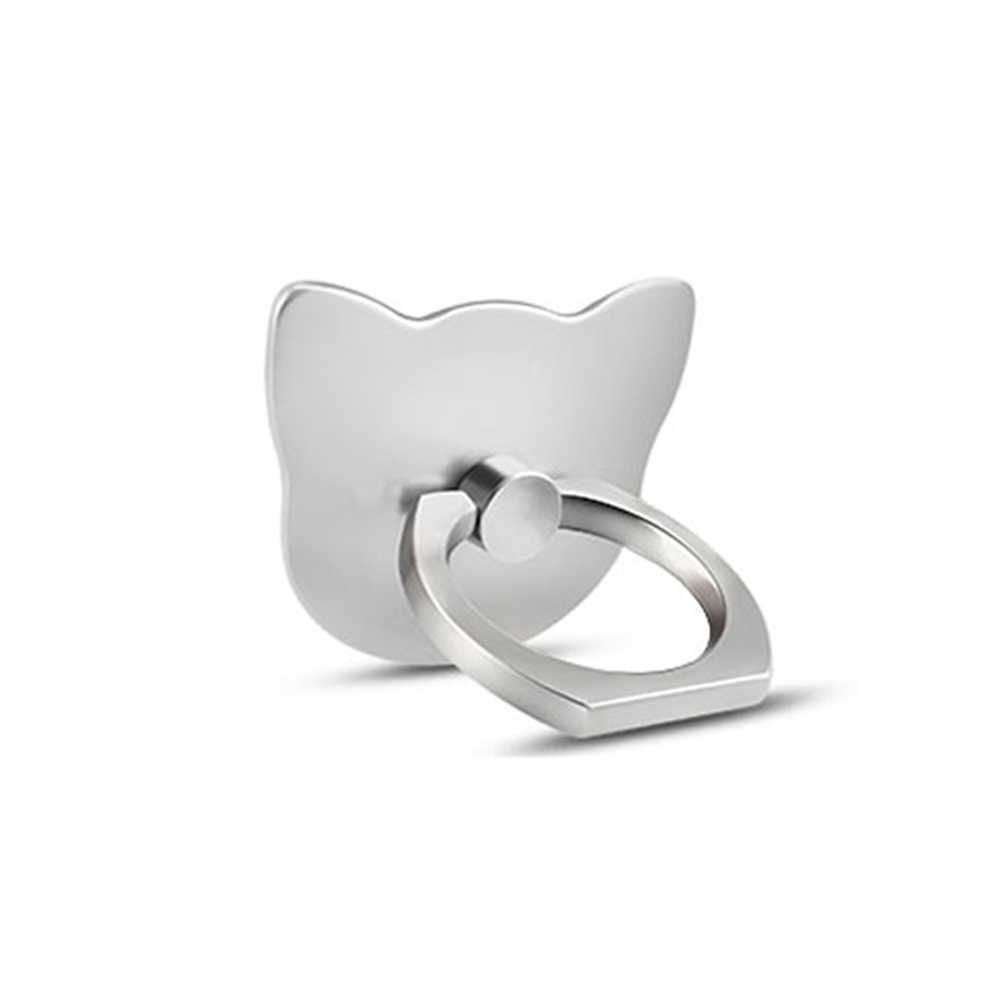 #42 – I Will Love You Forever Adjustable Ring ($8.99)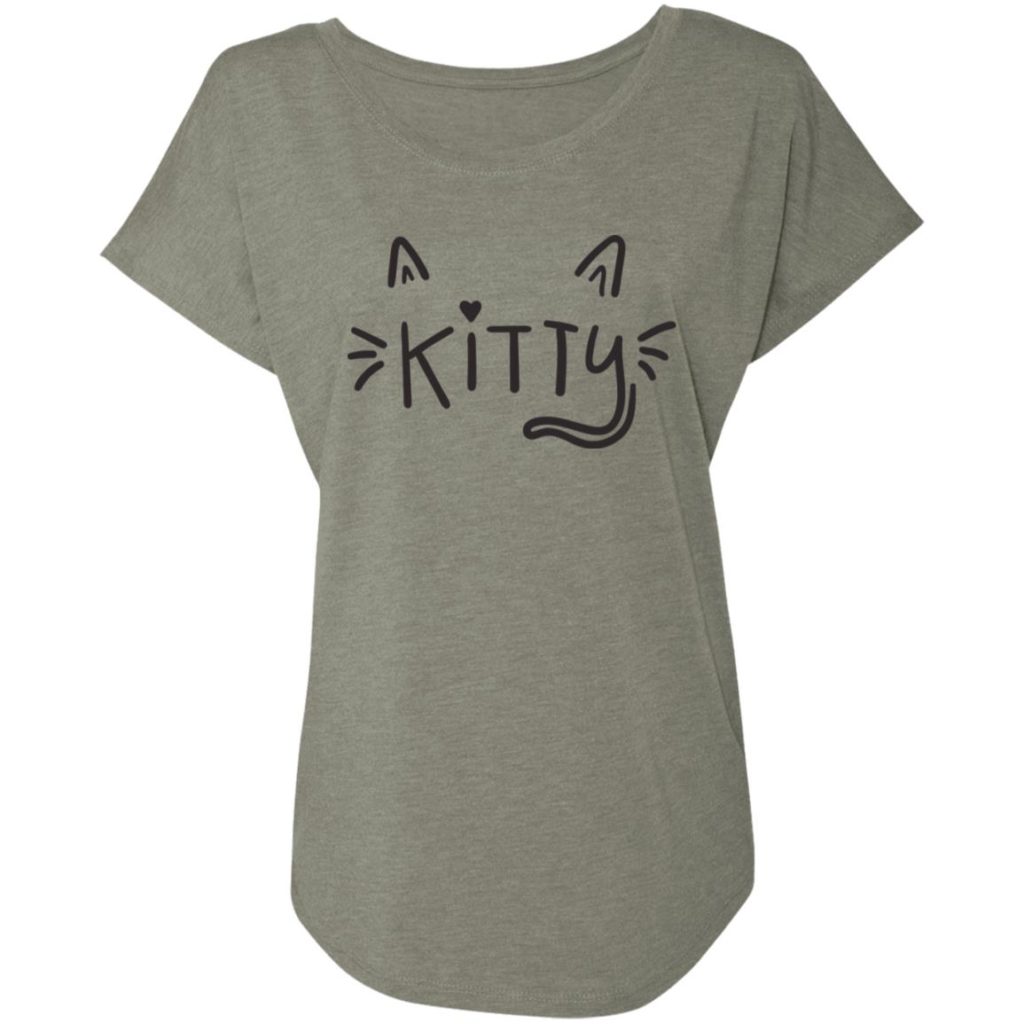 #40 – You Left Paw Prints On My Heart Ornament ($9.99)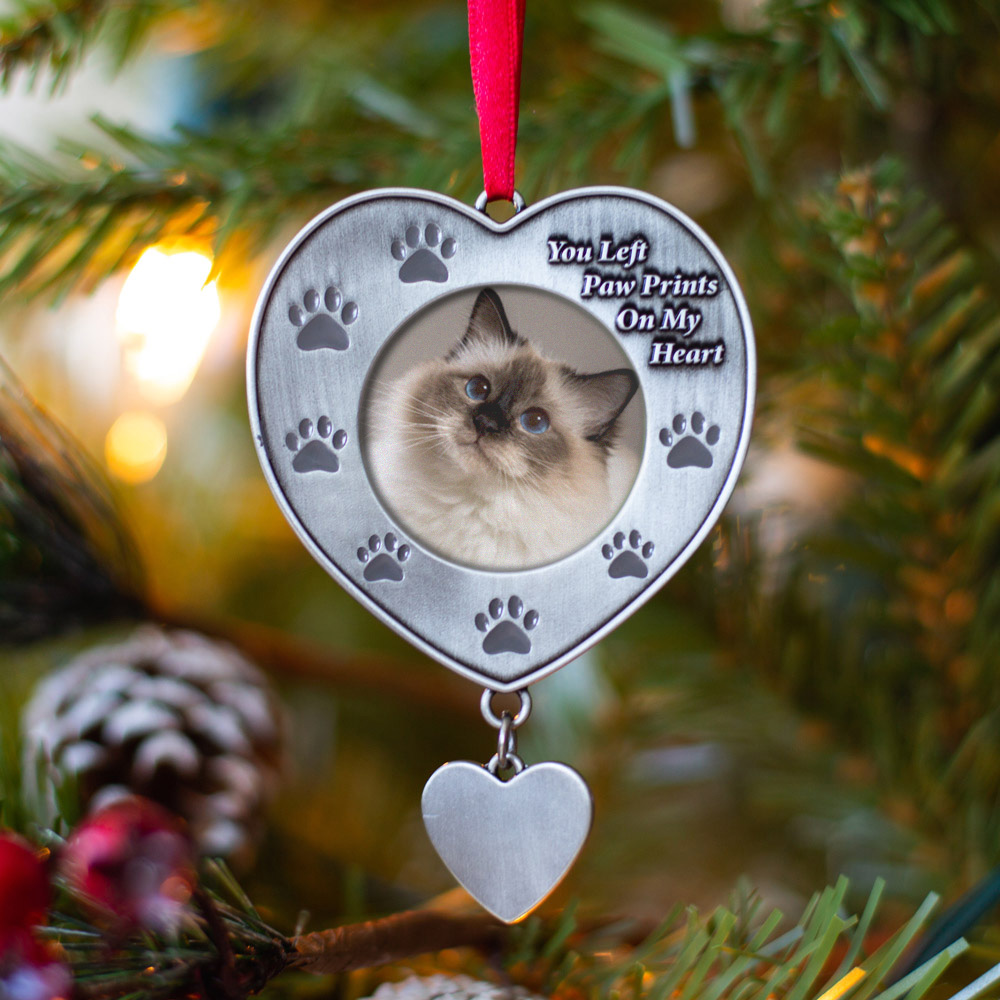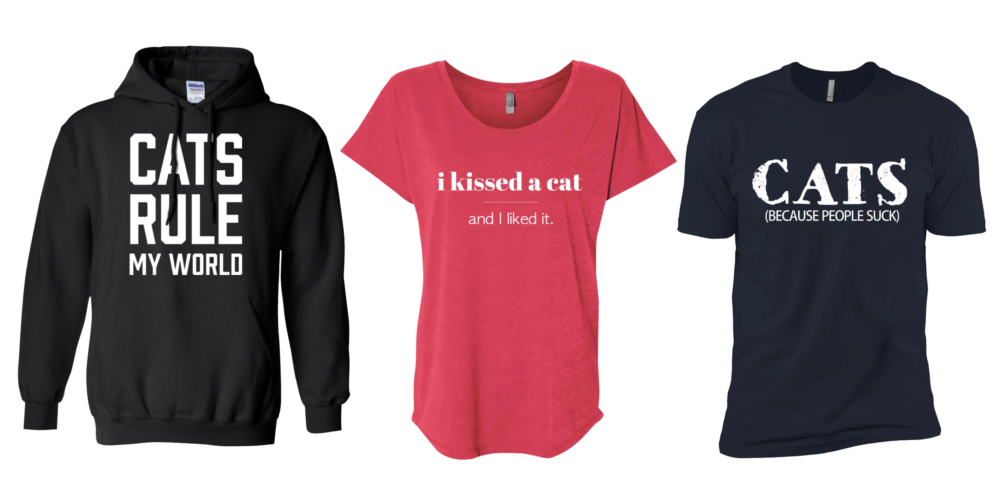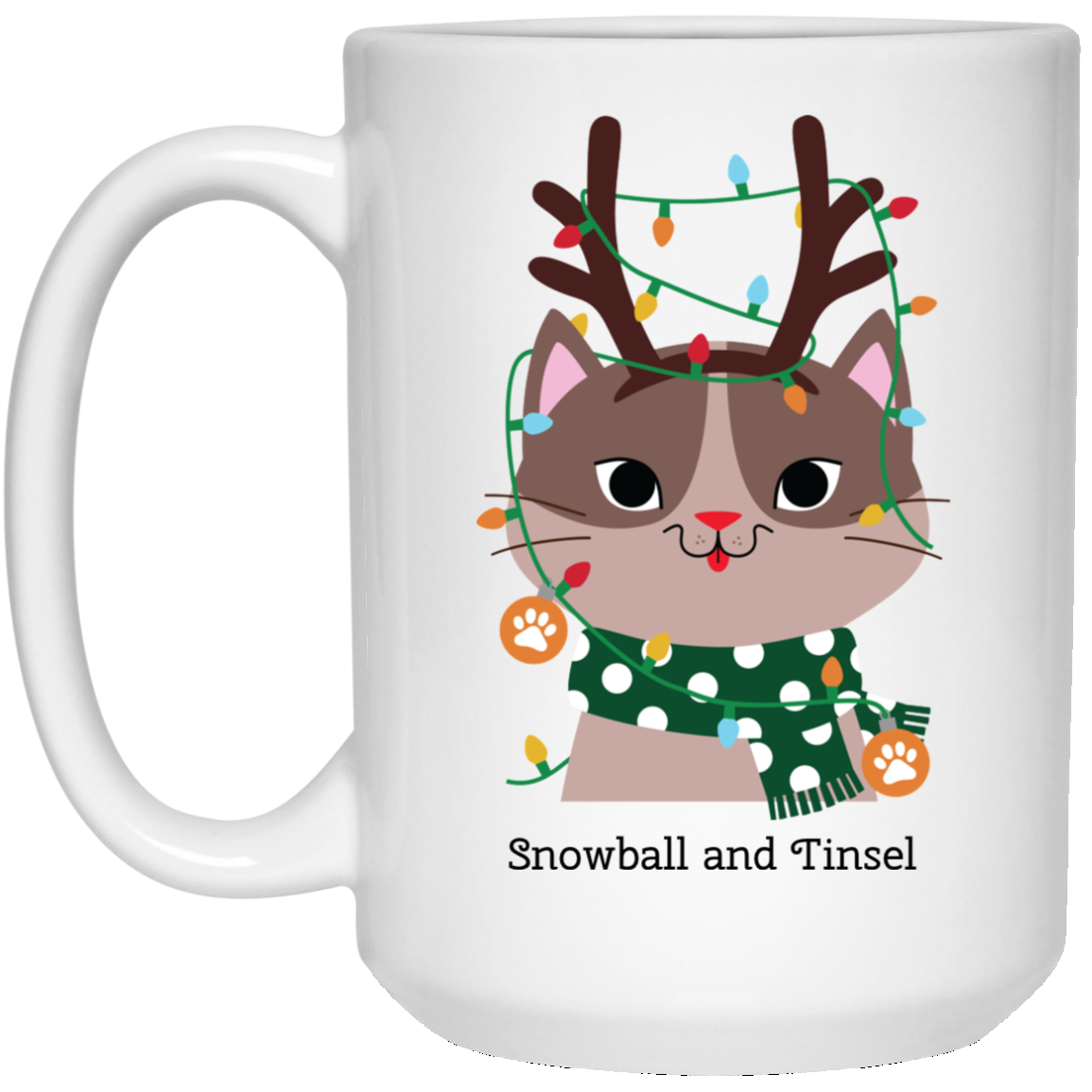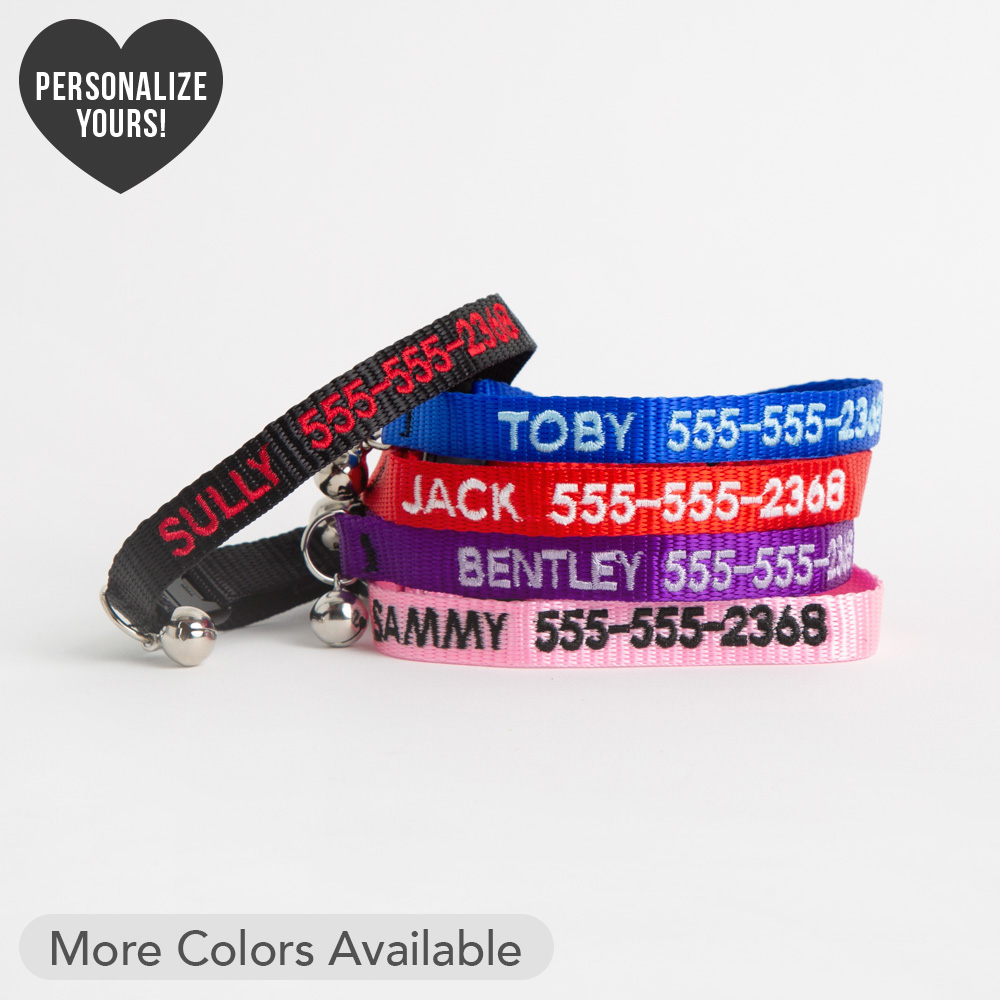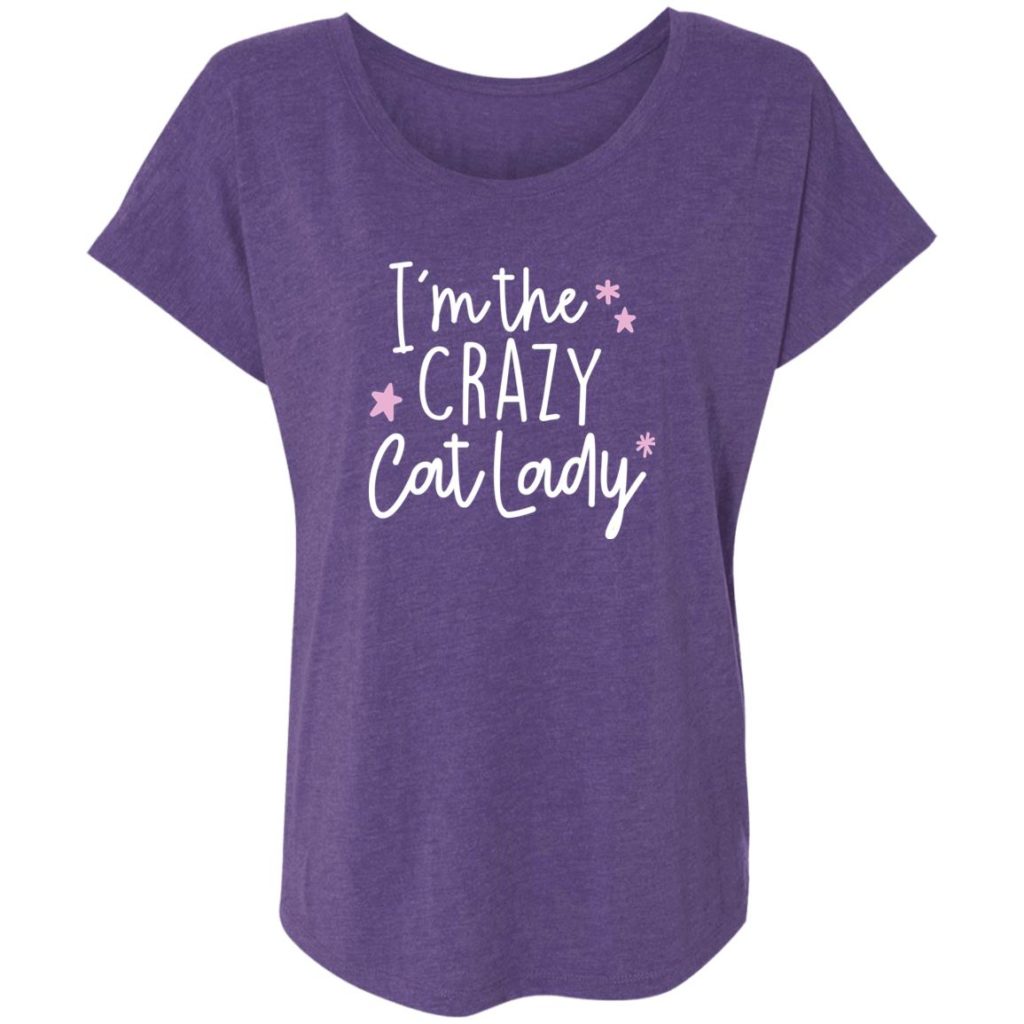 #34 –
#32 – Relief for Itchy Cats
Do you know someone who's cat suffers from itchy dry skin or allergies? Often cats with allergic skin disease are deficient in Omega-3 fatty acids. These popular krill based soft chews might offer a big relief.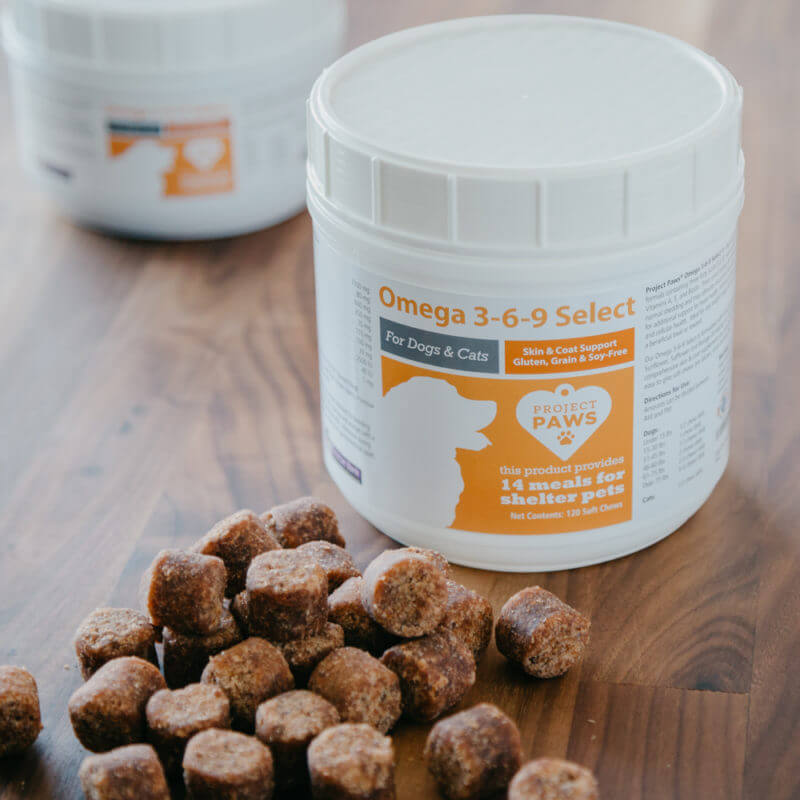 #31 – This Glove That Makes Grooming More Enjoyable For You And Your Cat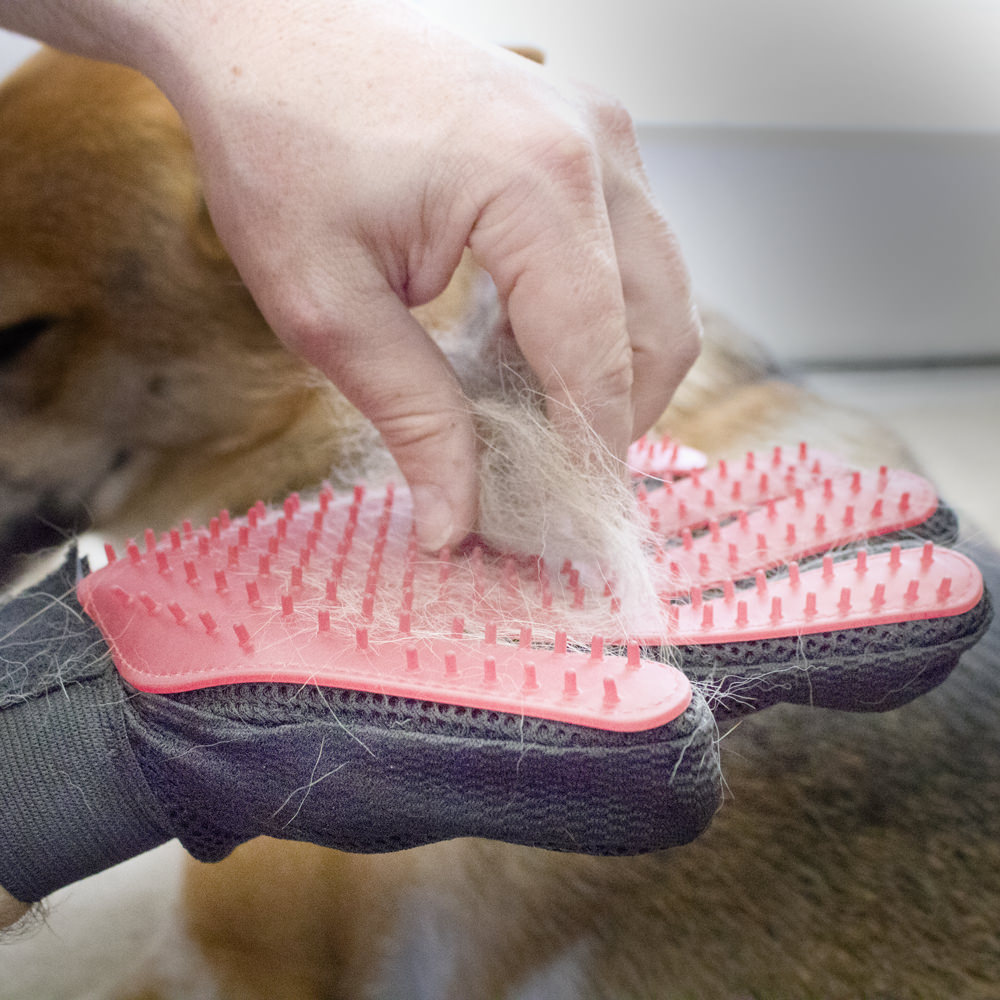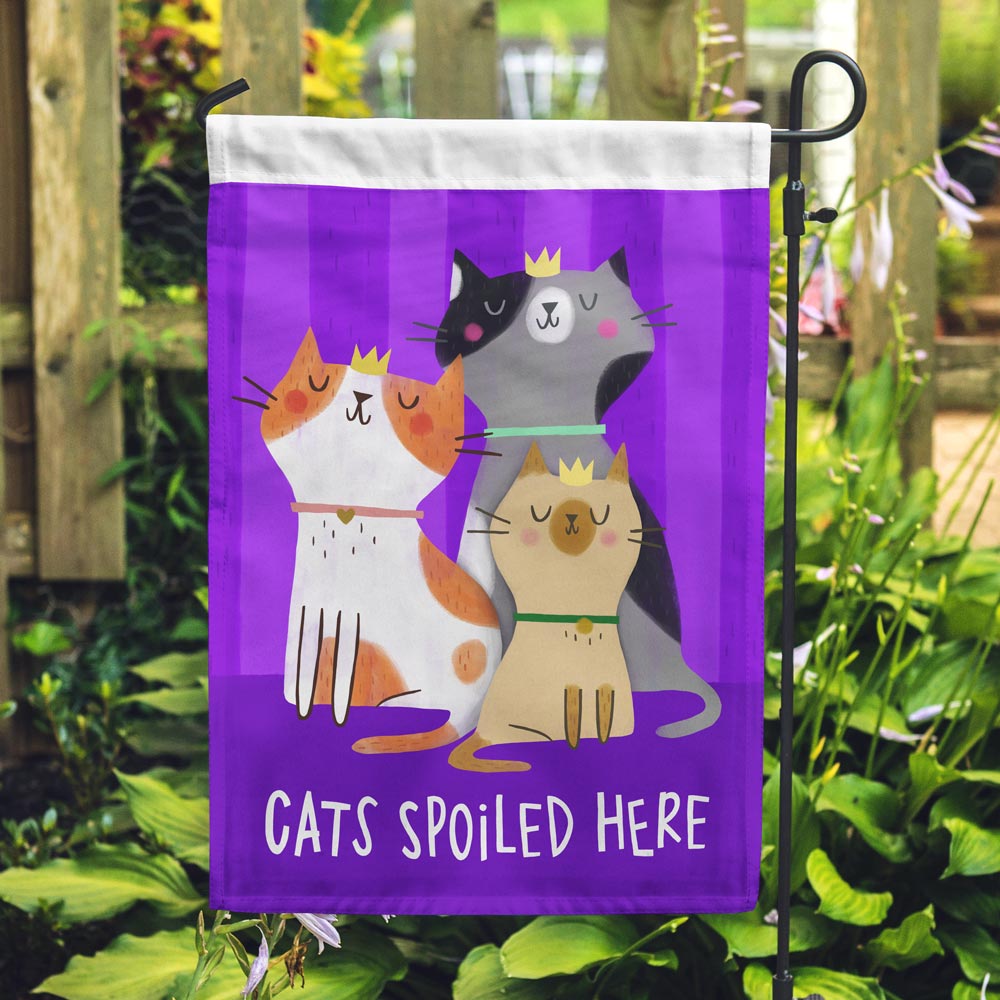 #29 – Vertical Cat Scratchers Are Fun For Your Cat And Will Help Keep Him Healthy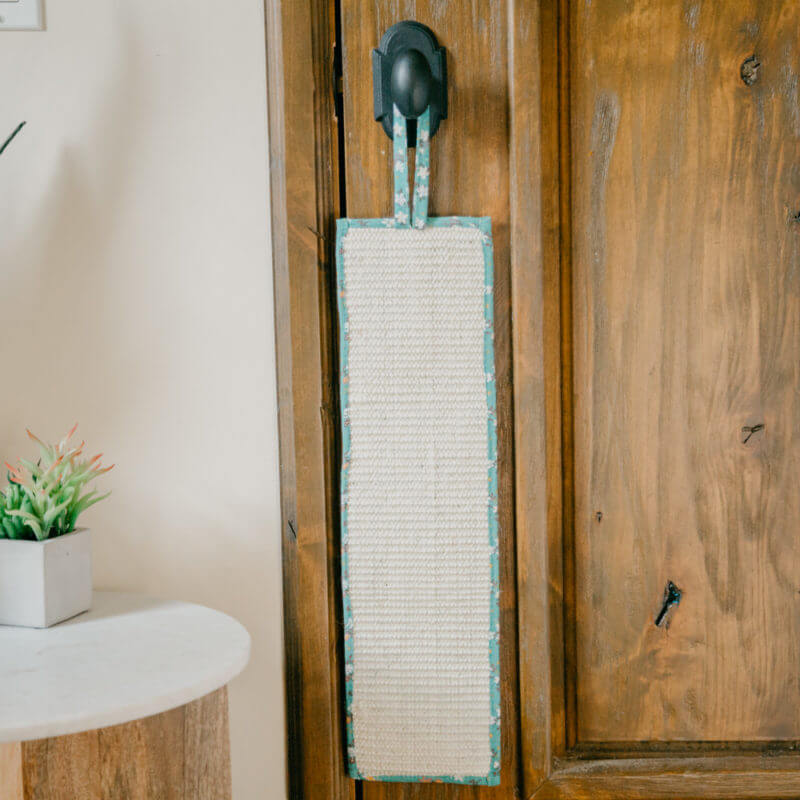 #27 – And Beanies With Cat Ears – Show These Ears Off While You Keep Your Ears Warm!

#25 – A Sleek Wallet With Teeny Tiny Cat Ears!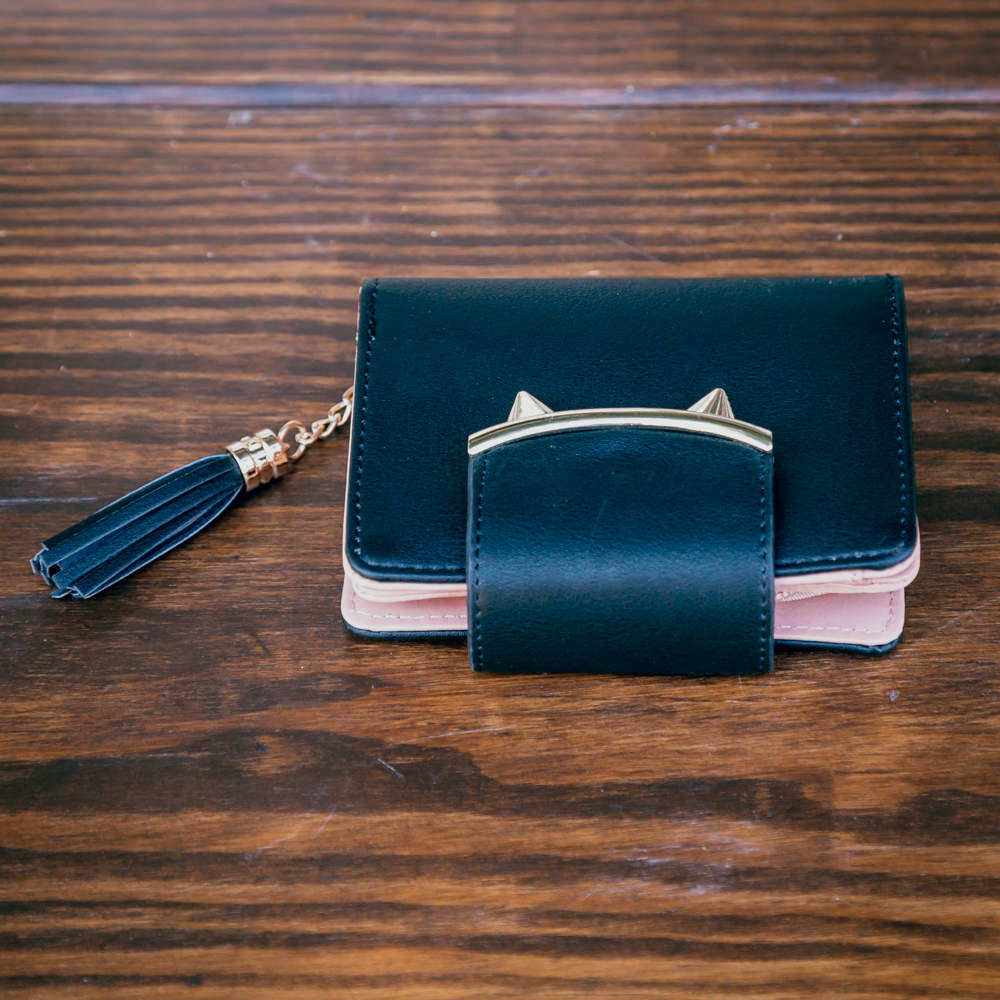 #24 – …and A Bag To Match!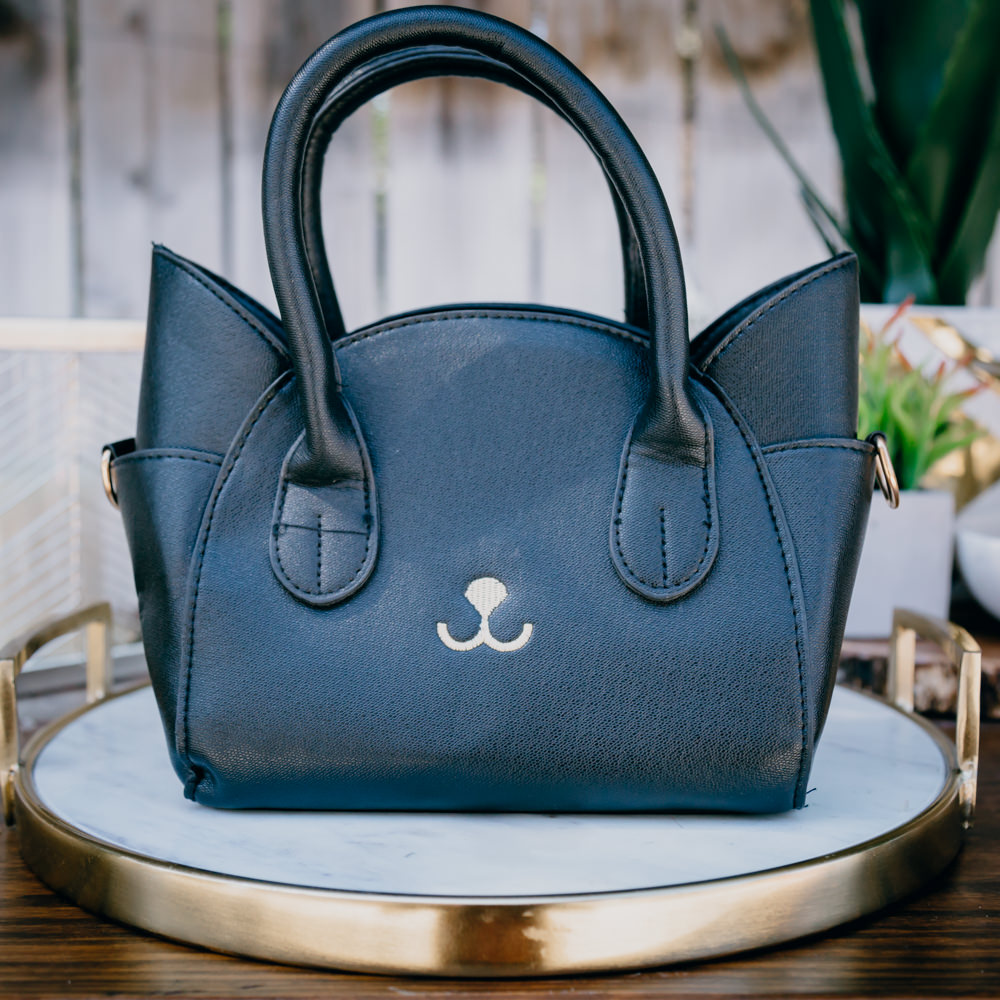 #23 – These Life-Saving Bracelets, Each One Sold Helps Transport Shelter Pets out of Kill Shelters!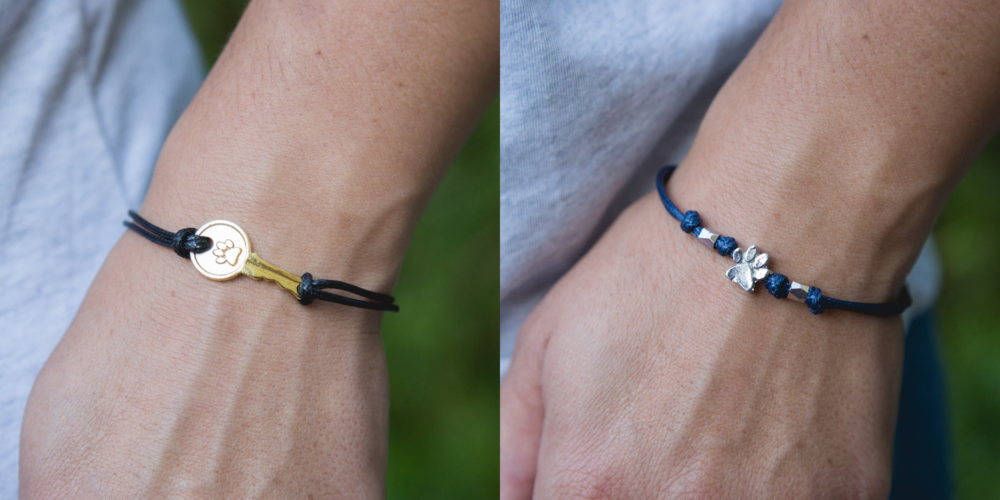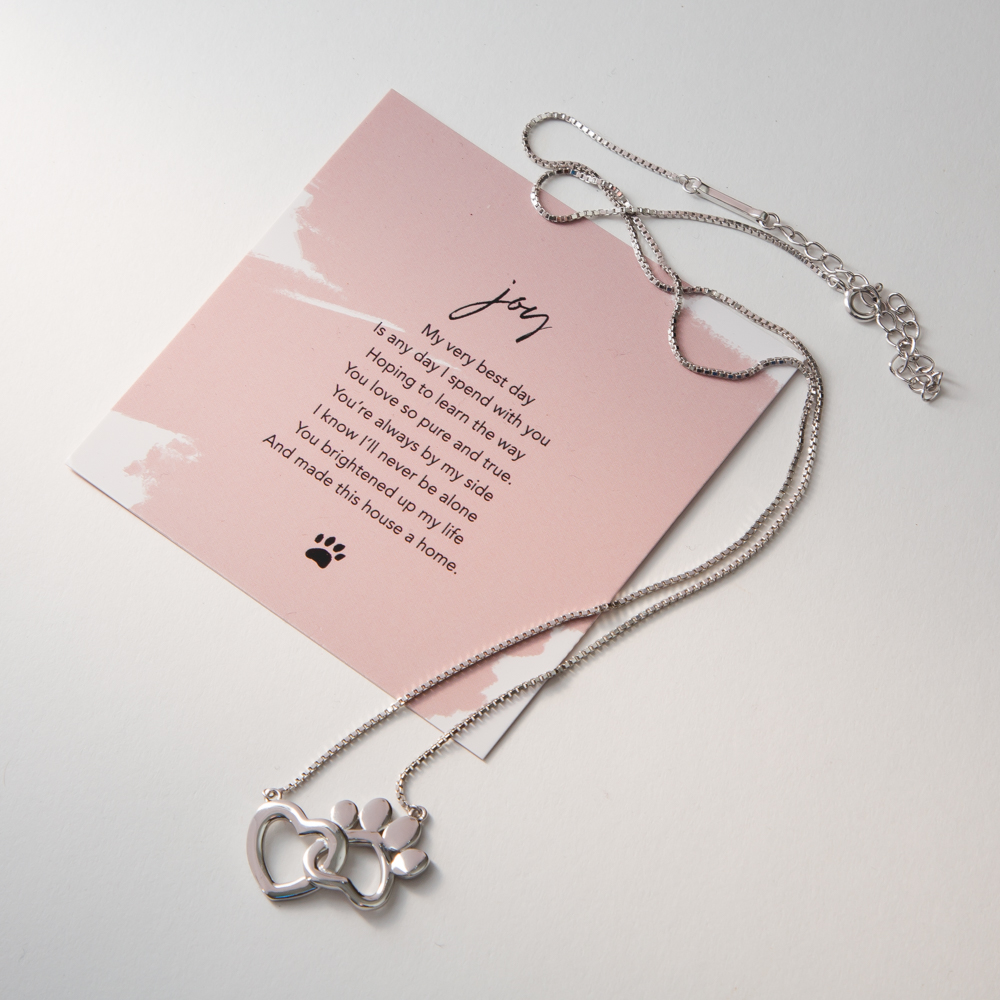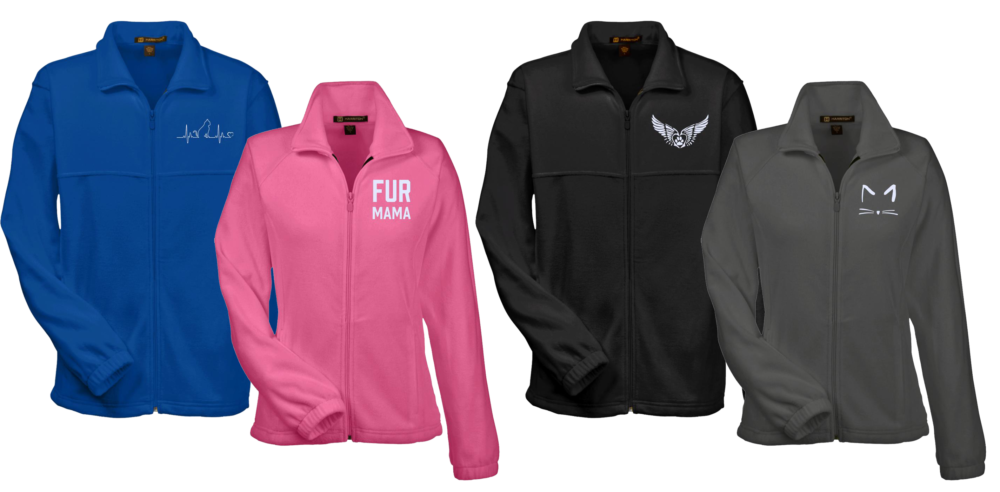 #20 – "Hug A Shelter Cat" Adjustable Ring Feeds 20 Shelter Cats!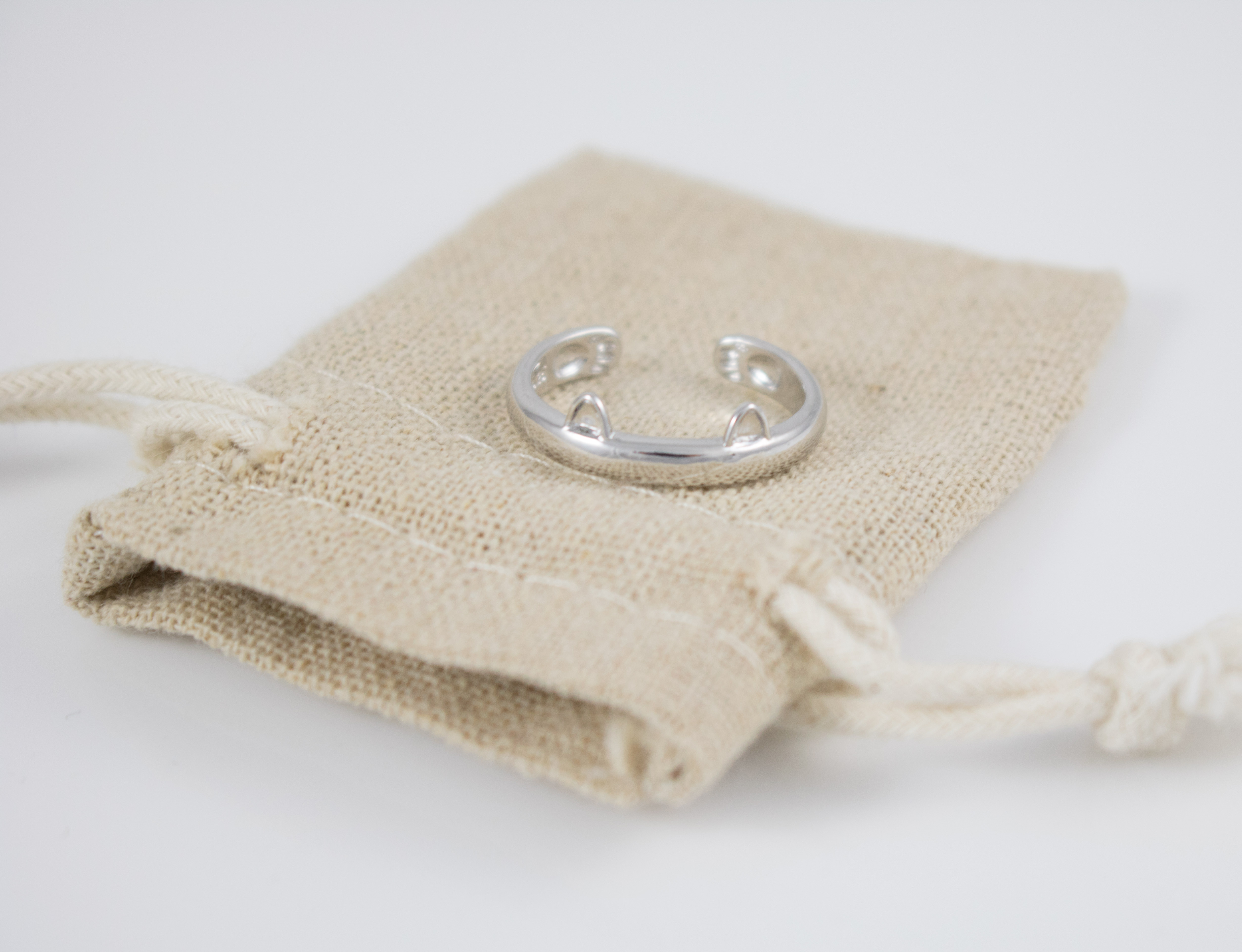 #18 – Coffee Mugs For The Caffinated Cat Lover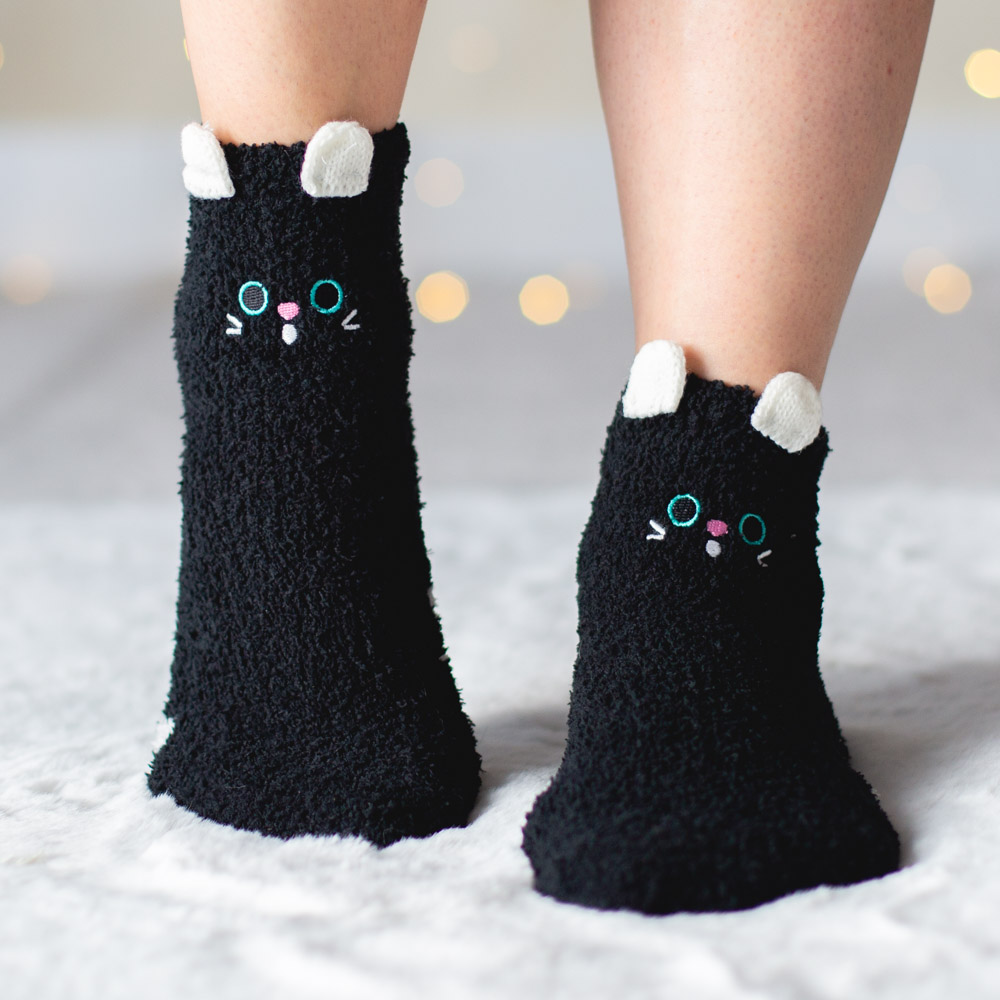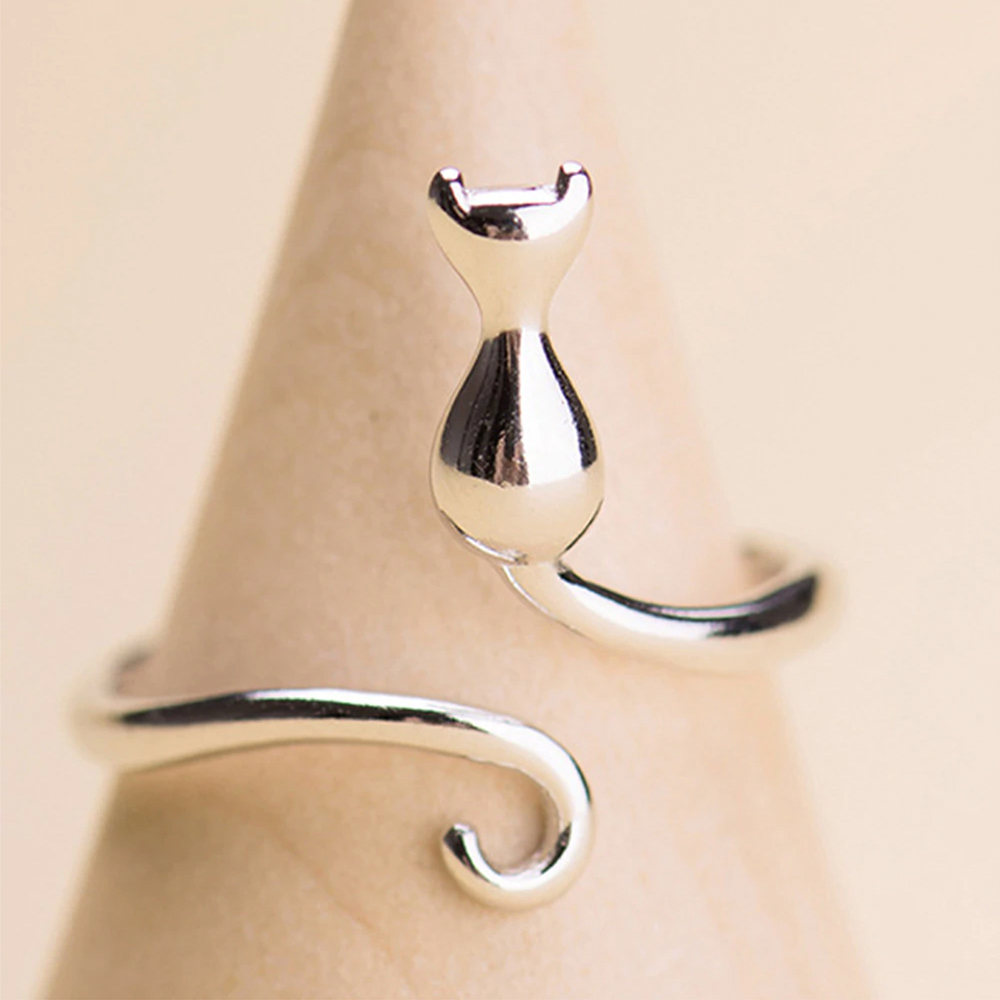 #15 – This Stylish Varsity Long Sleeve Shirt That Shows Off Your Love For Black Cats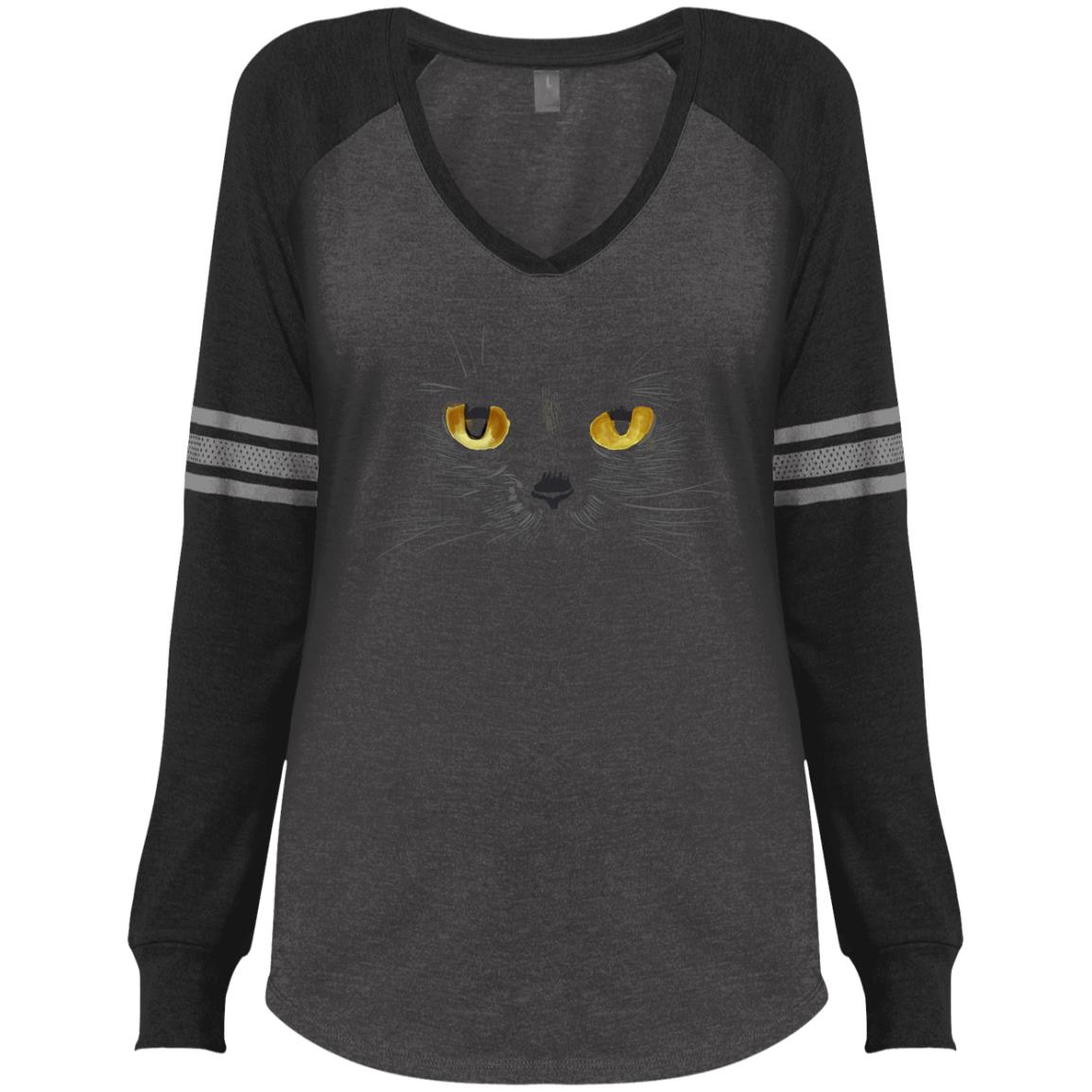 #14 – The Ultimate Shirt for Wine Lovers & Animal Rescue Supporters!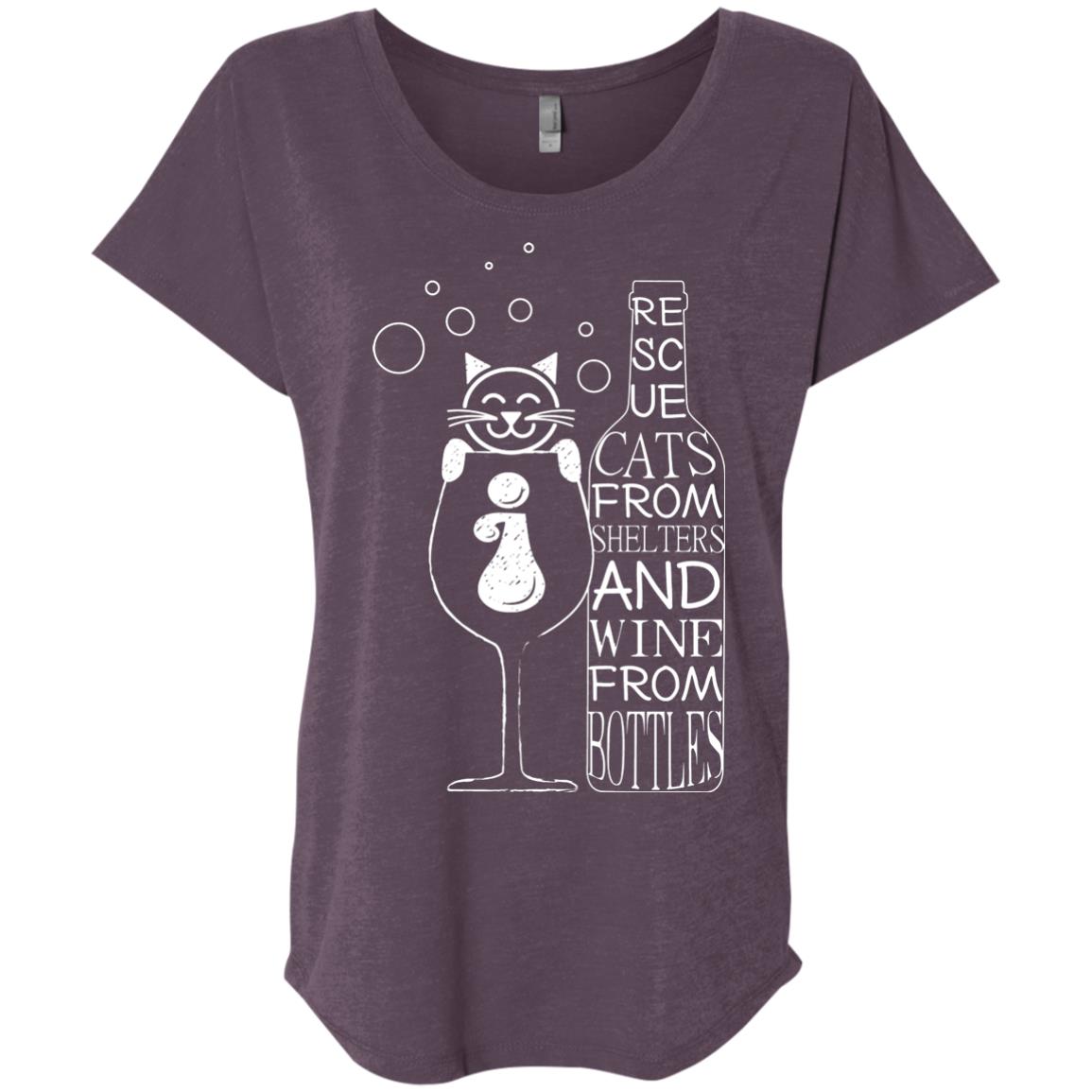 #13 – These Silicone Wine Cups That Won't Shatter When Your Cat Pushes Them Off The Counter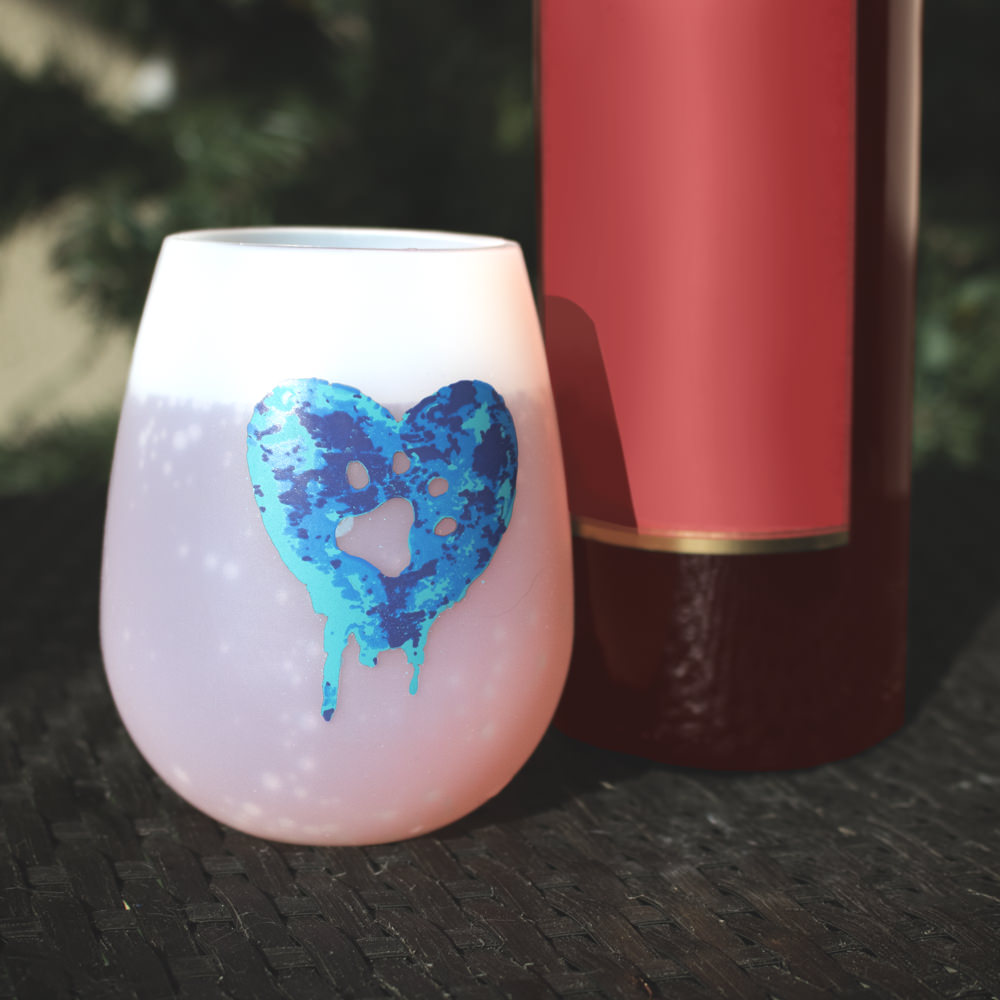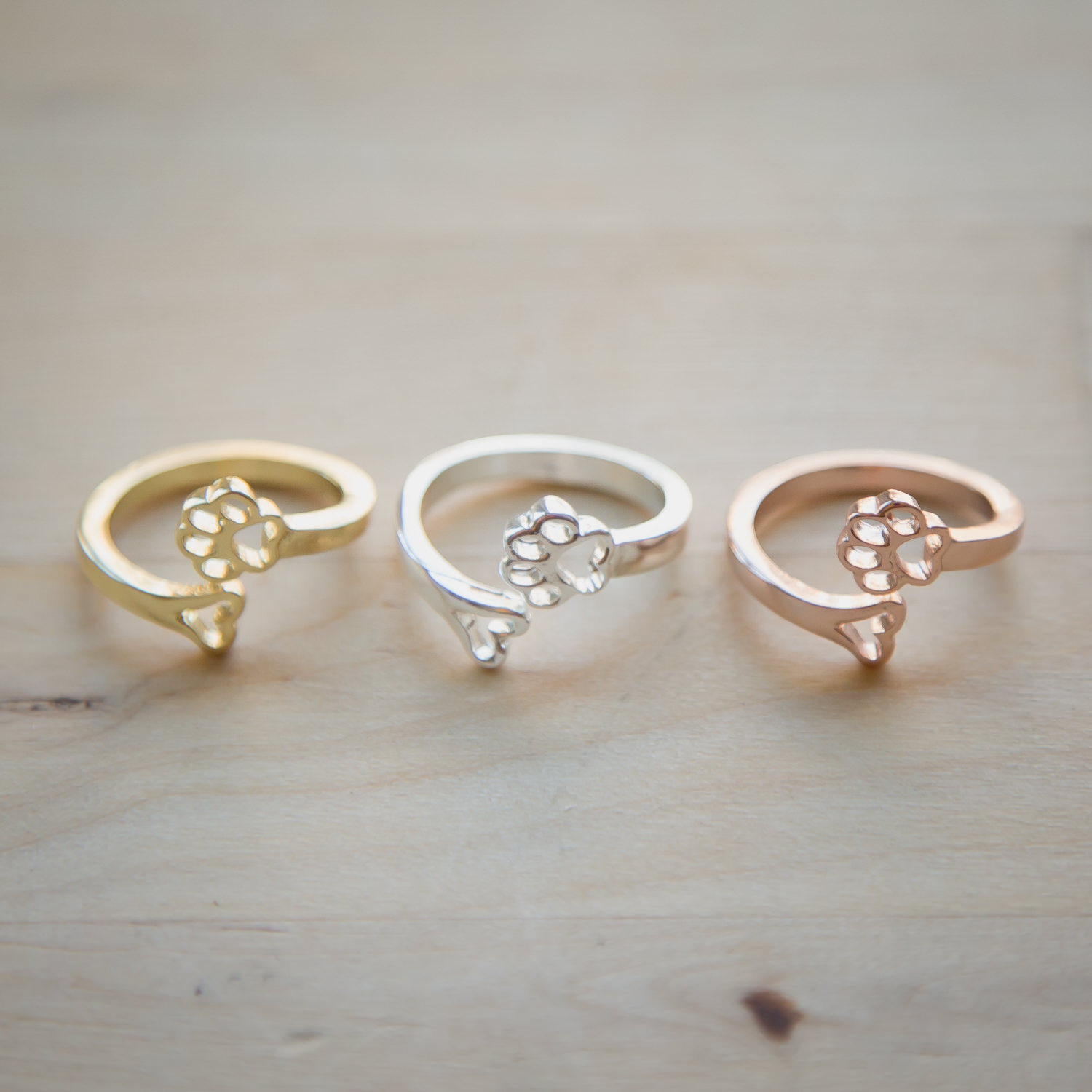 #11 – This Sticker That Lets First Responders Know There's a Pet in Your Home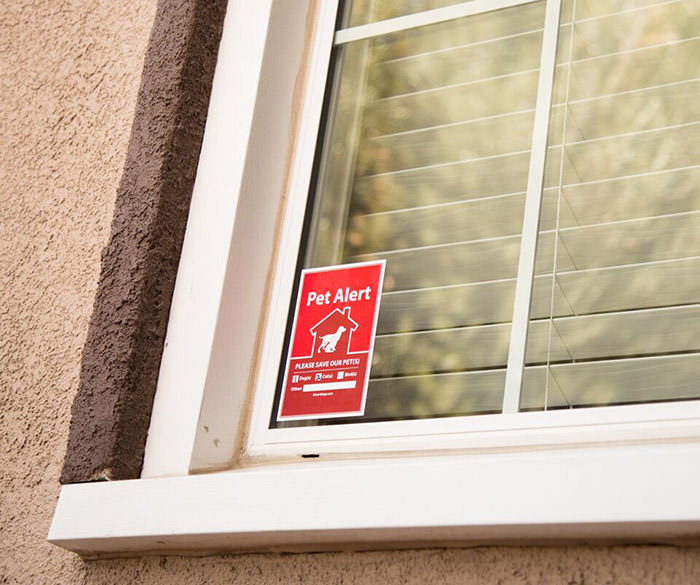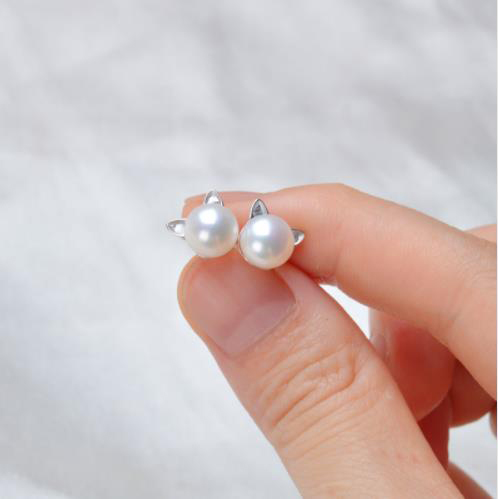 #7 – Rainbow Bridge Lava Memorial Bracelet – Feeds 7 Shelter Pets in Memory of Your Cat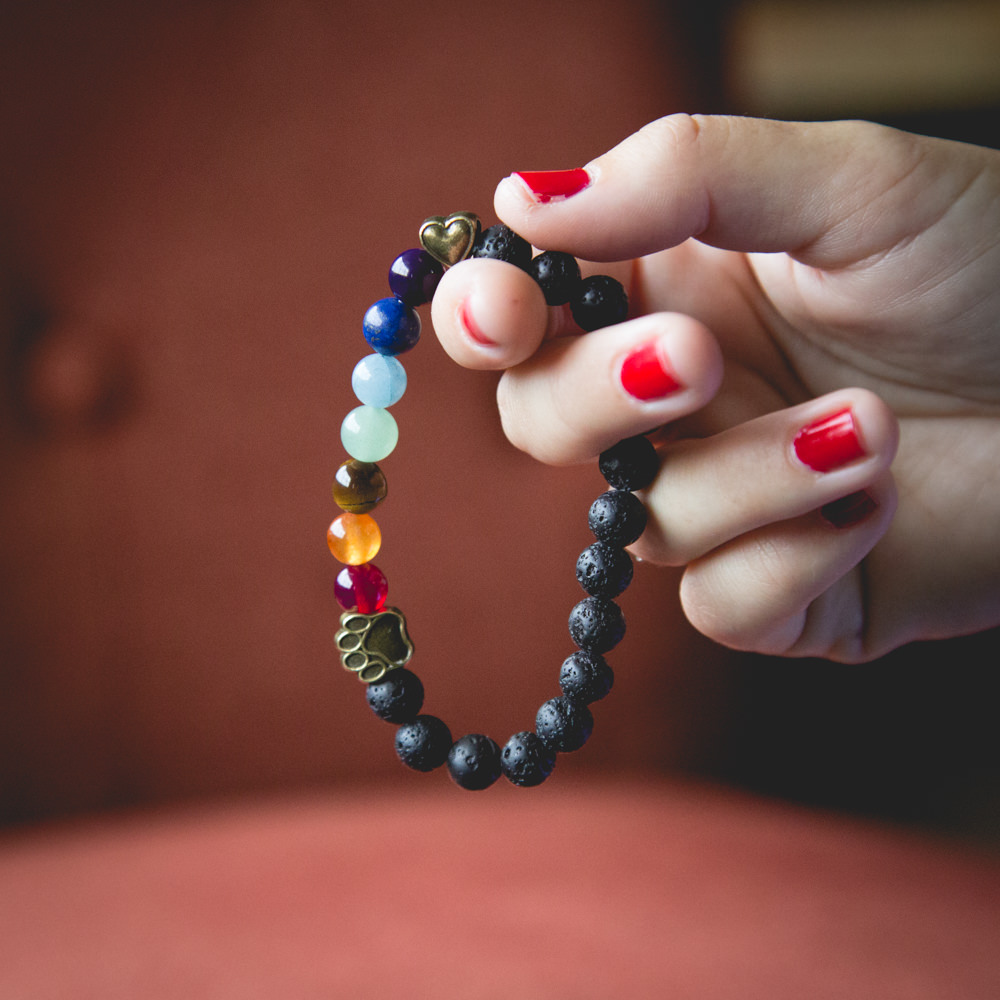 #5 – Second Chance Movement Paracord Bracelet – Each One Sold Funds 4 Miles of Life-Saving Shelter Transports!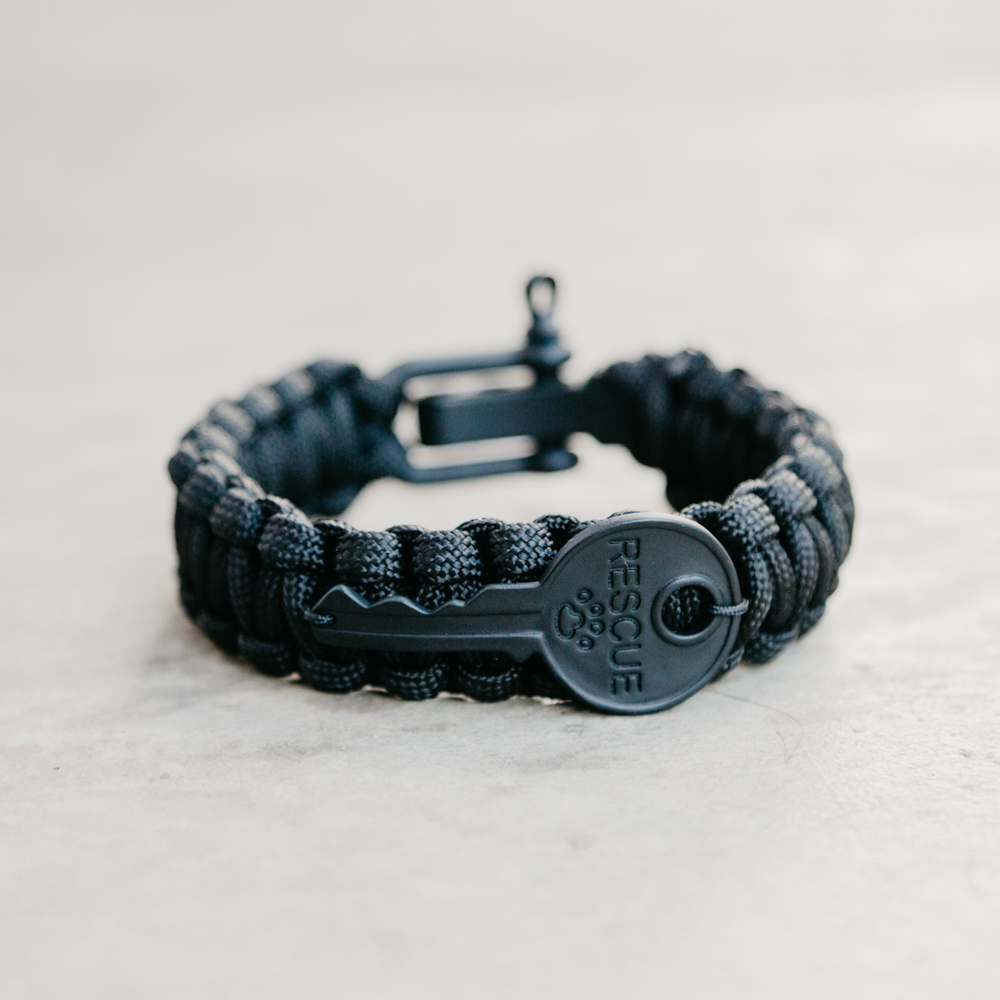 #4 – Our Cat Sketch Collection – Clothing and Accessories With This Cool Design!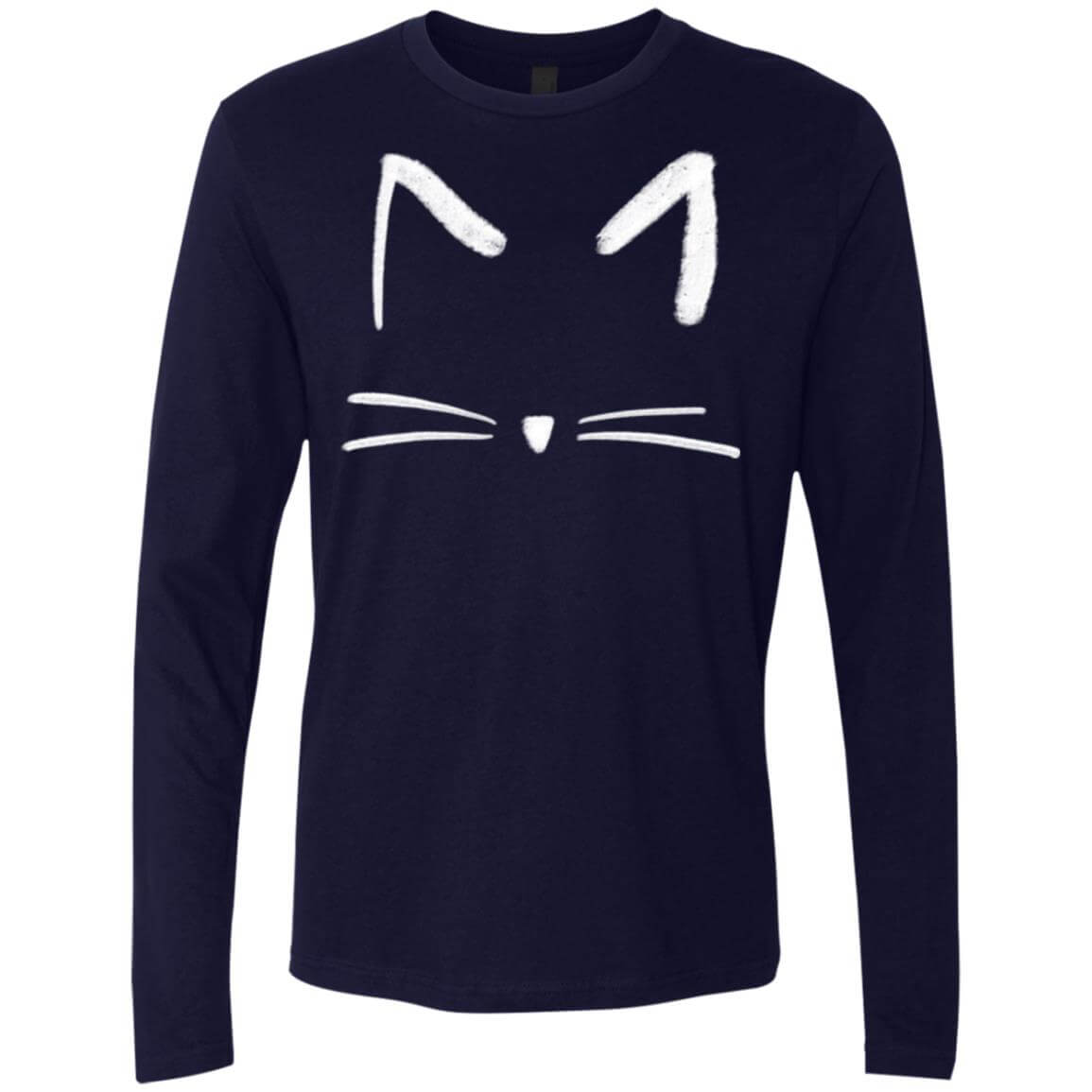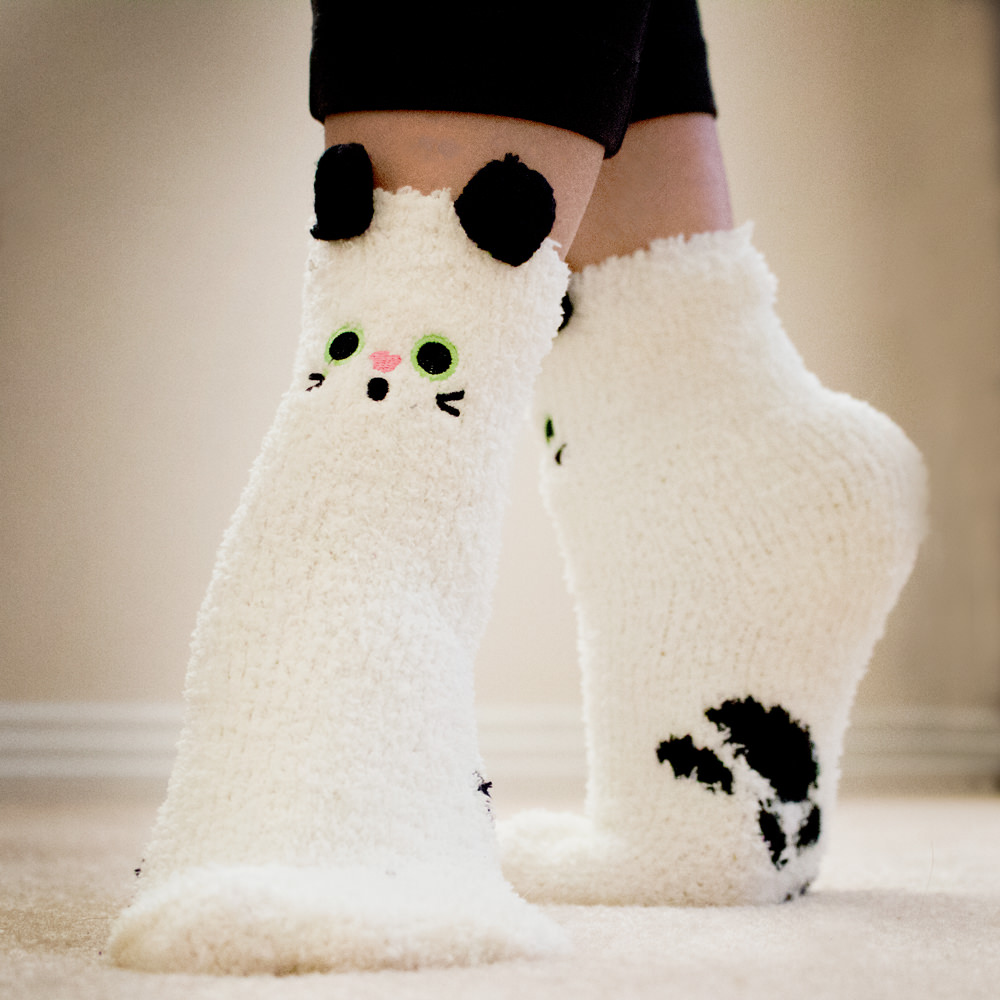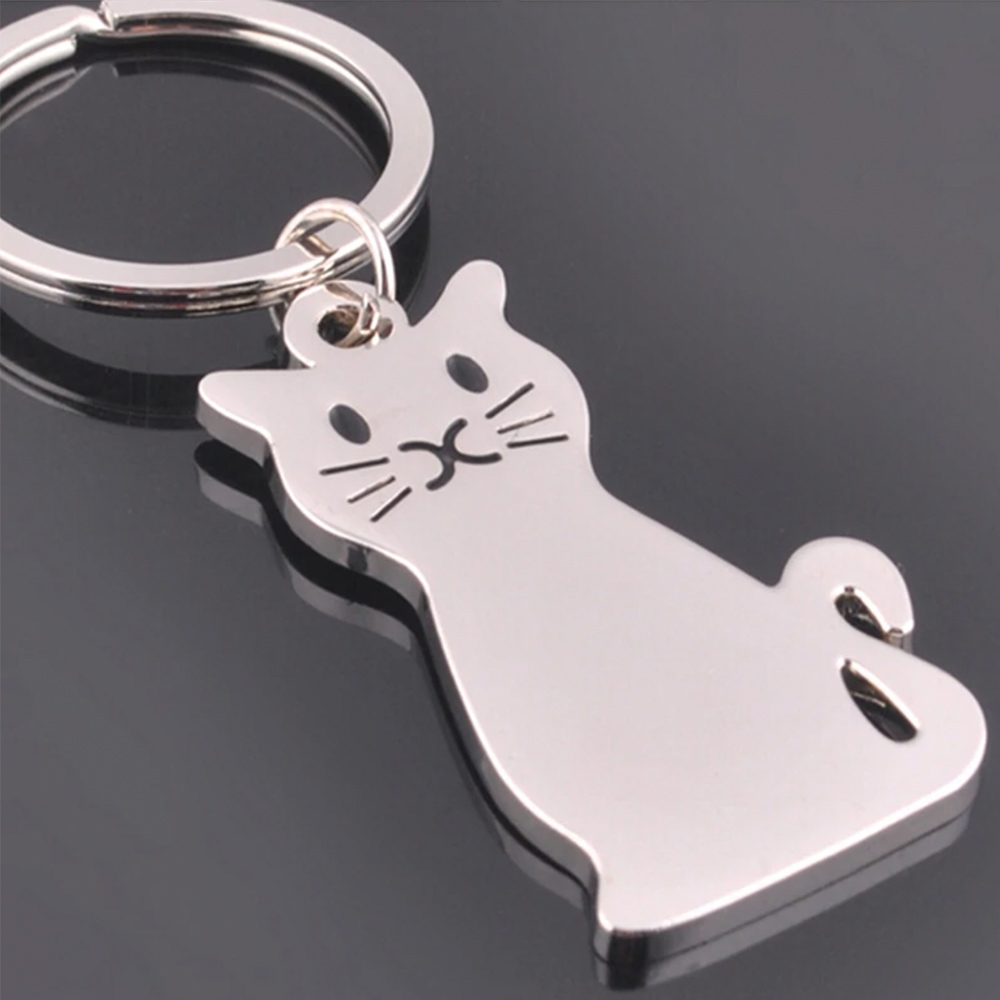 #1 – This Life Saving Sterling Silver Bracelet – Every Purchase Funds 10 Miles of Transport, Moving Shelter Pets from Kill Shelters to Safety!