Gift your cat the house of their dreams! Multiple perches provide hours of hiding, resting and playing, plus its solid wood construction means it'll last decades. This condo has extra-large openings and room for a family of three large cats or four small ones. Easy assembly with instructions and tools provided. Natural scratching posts are replaceable. Six-month warranty. Cat Daddy Approved!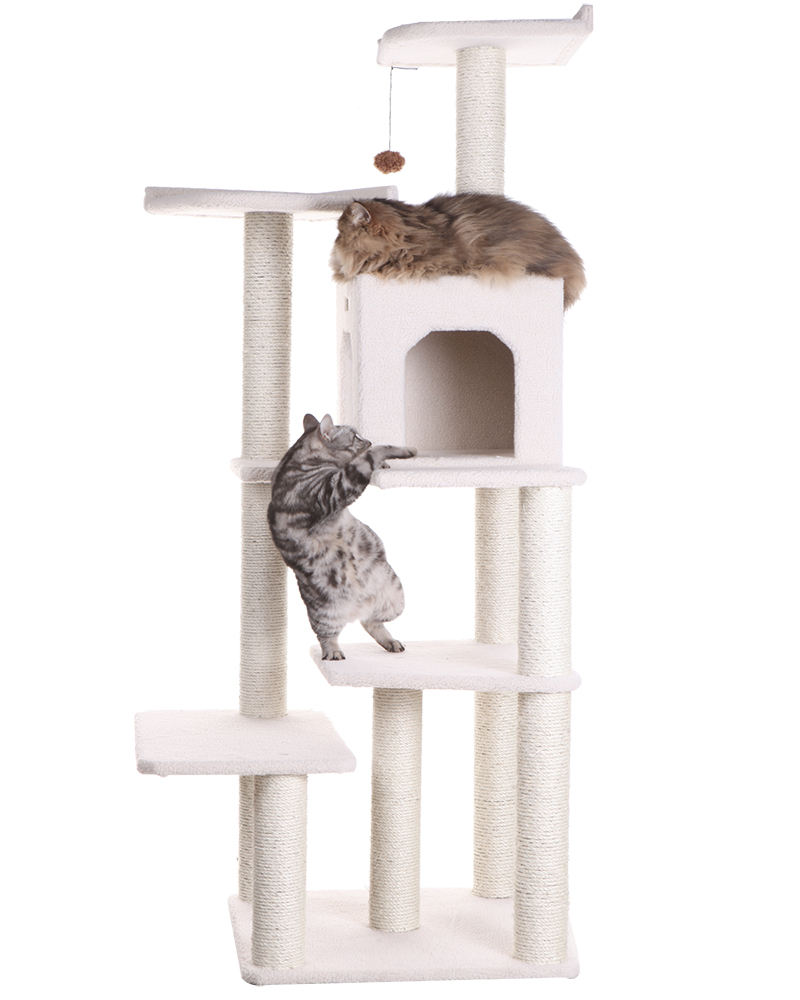 Felaqua® Connect is the smart water bowl for your cat. Designed with leading veterinary behaviorists, Felaqua Connect provides insights into drinking behavior by connecting with your cat's microchip, highlighting changes which may otherwise be missed. Track when, how much, and how often your cats drink via the Sure Petcare App. Get 15% off for a limited time with code: Heart15.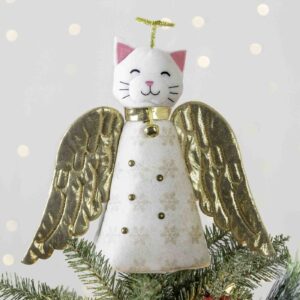 And there's also one for dogs too!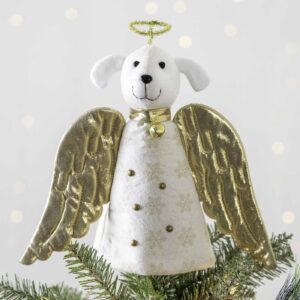 #47 – My Favorite Christmas Kitty Personalized Varsity Slouchy Hoodie (Starting at $39.99)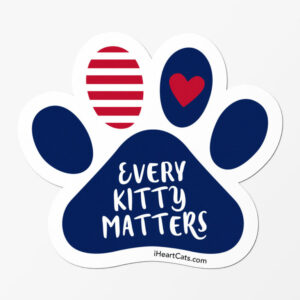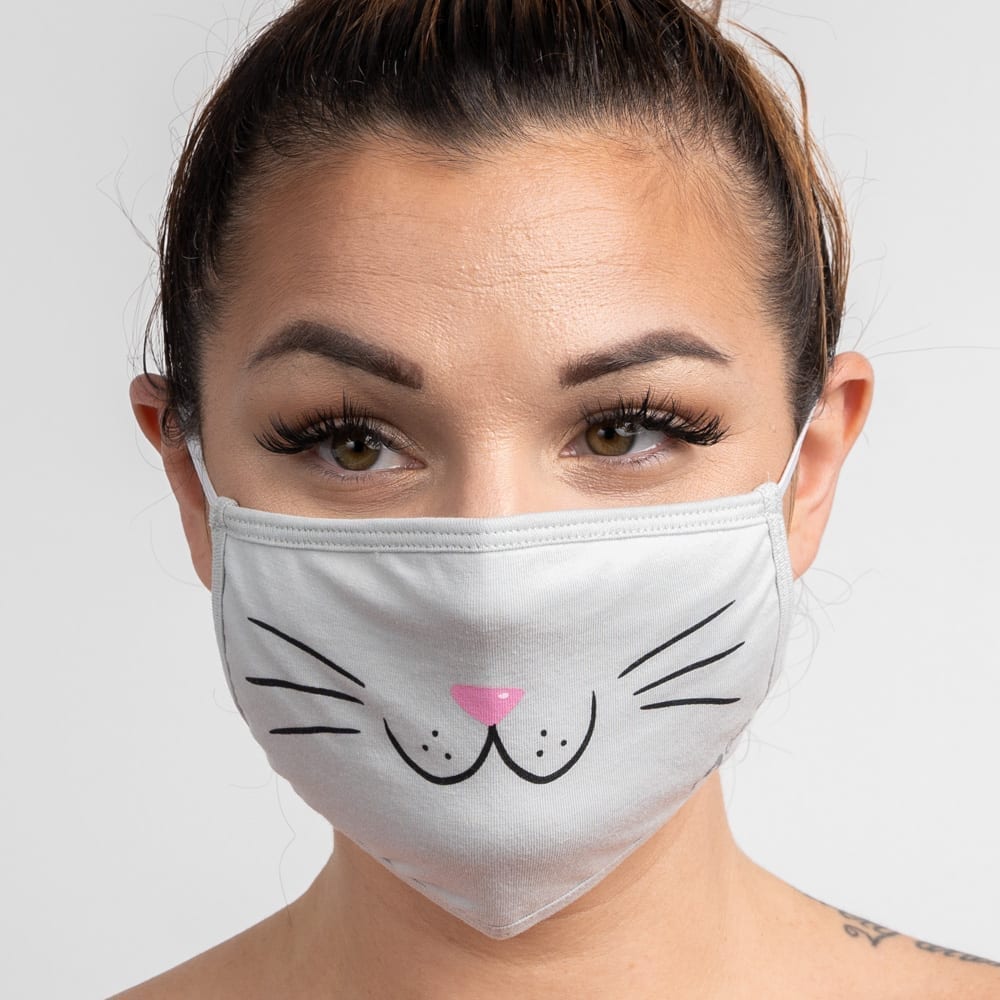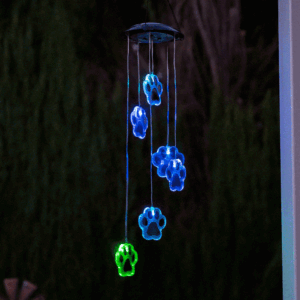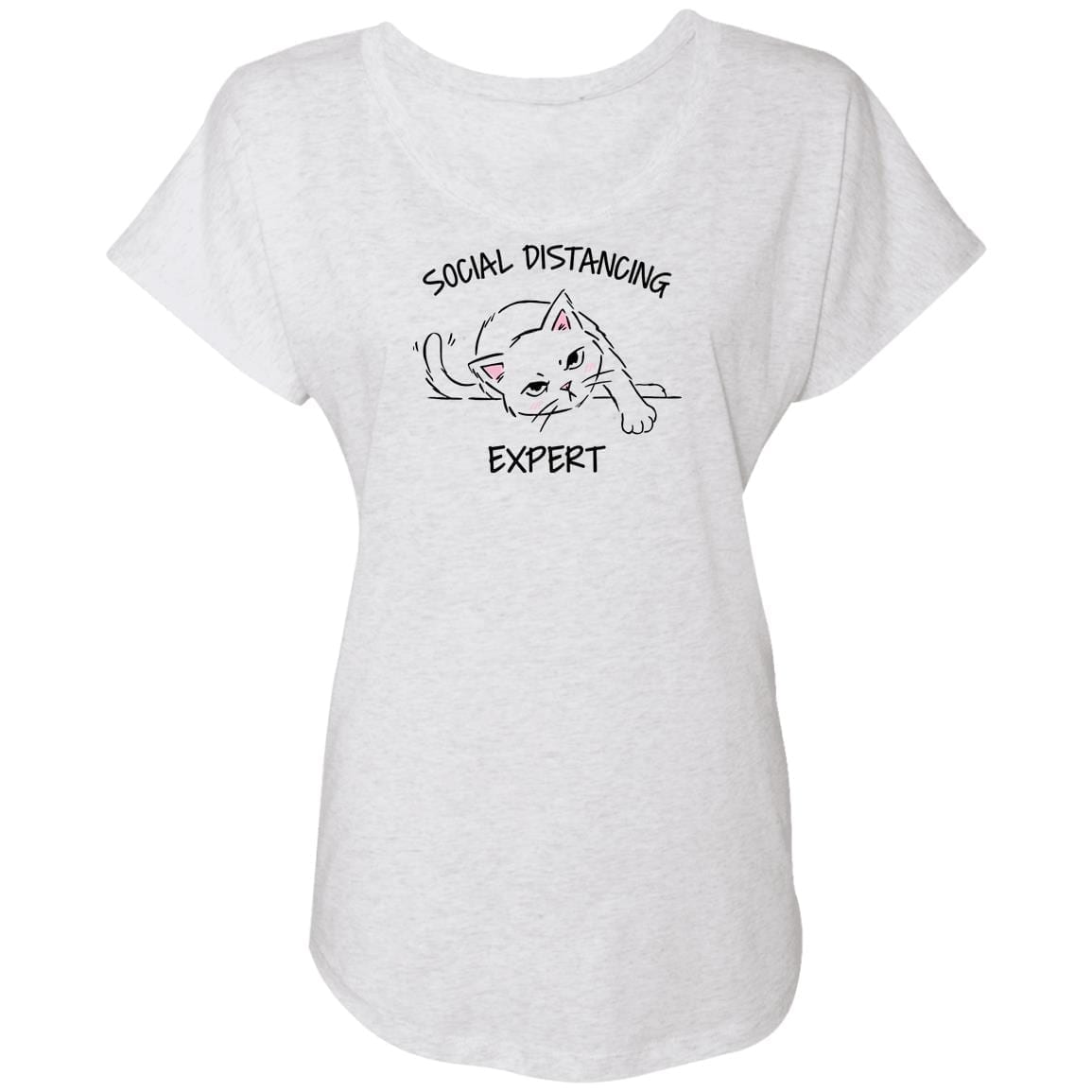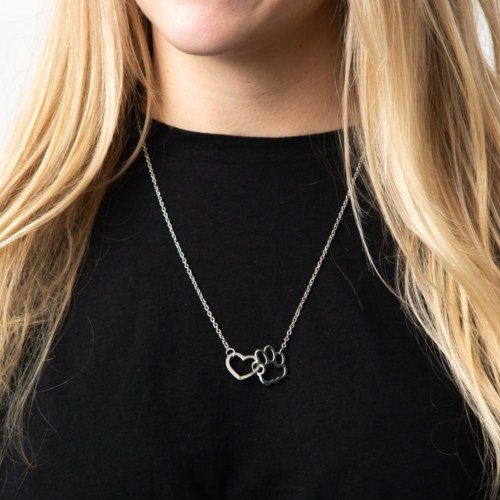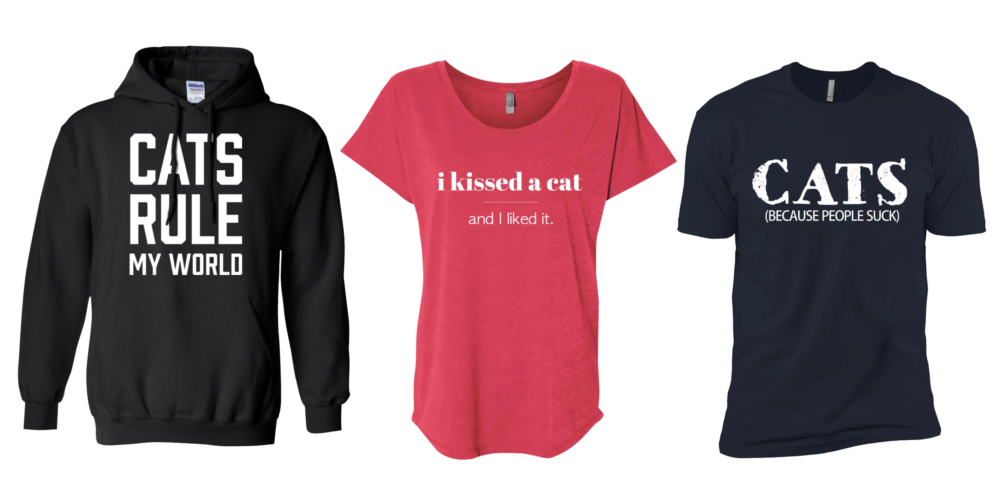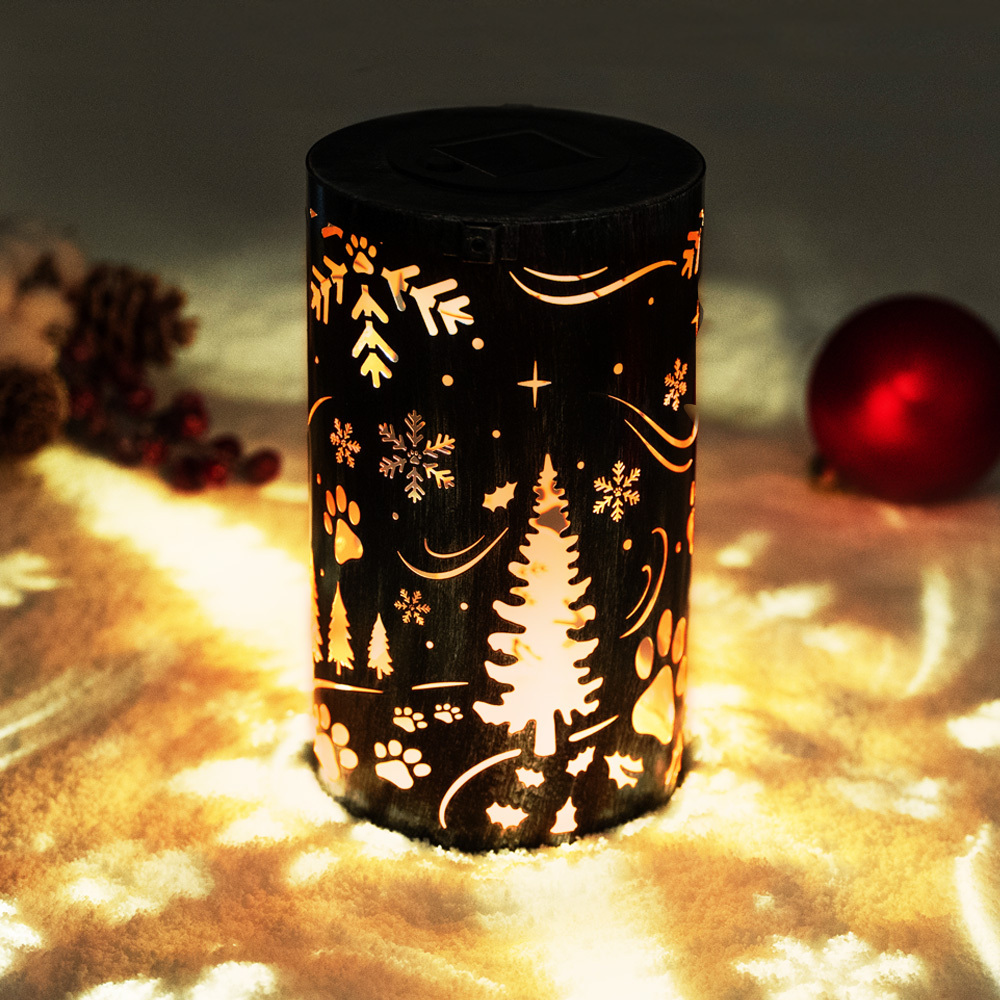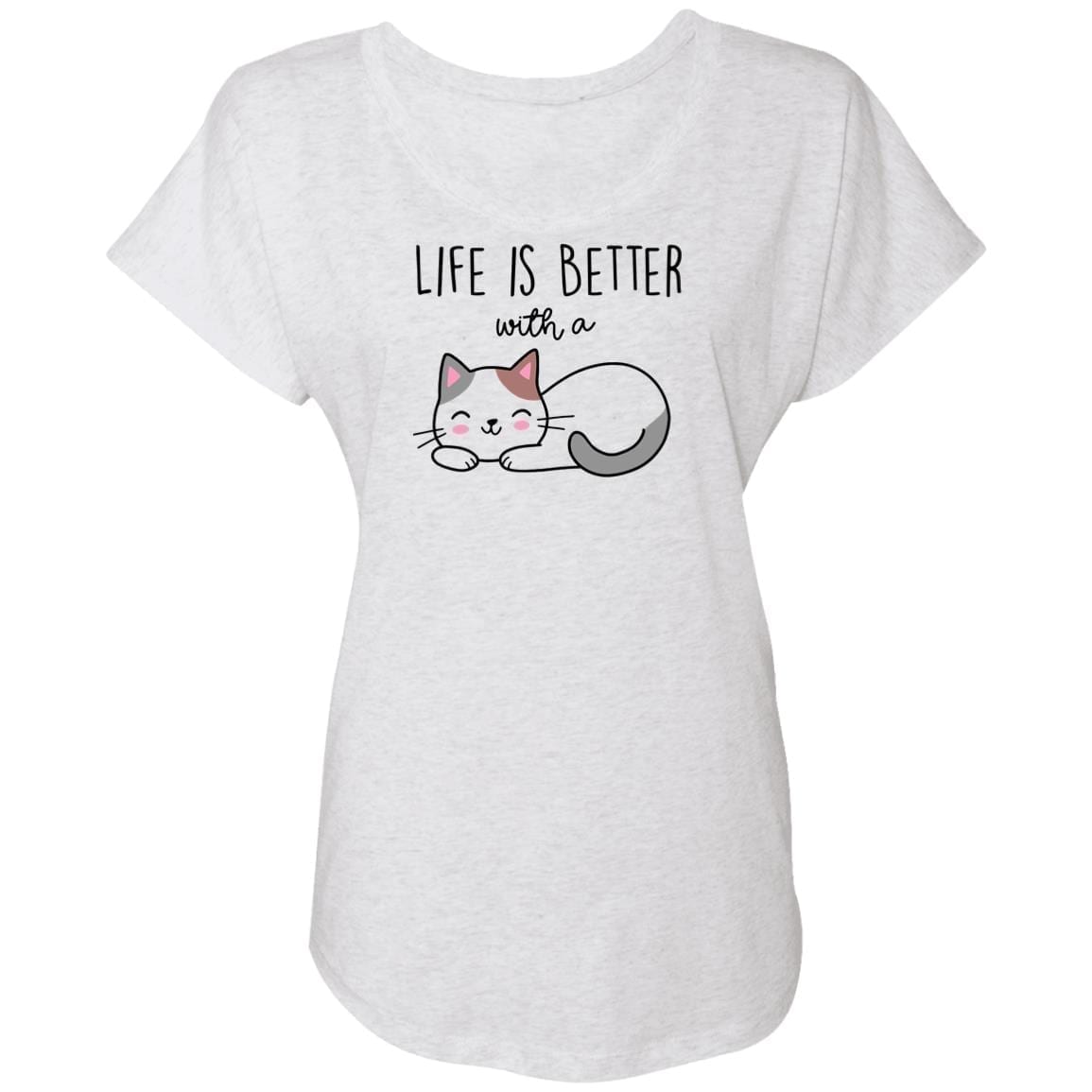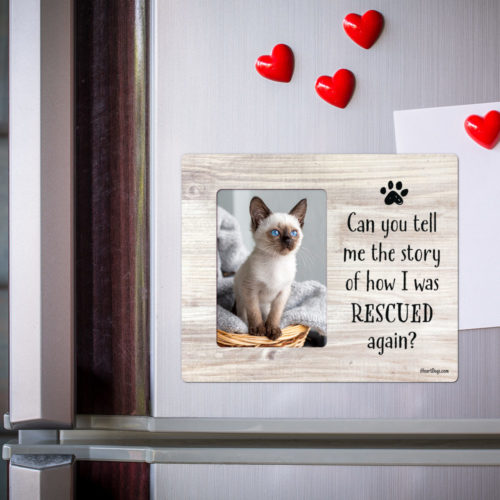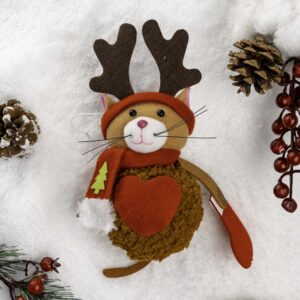 #31 – This Glove That Makes Grooming More Enjoyable For You And Your Cat ($7.99)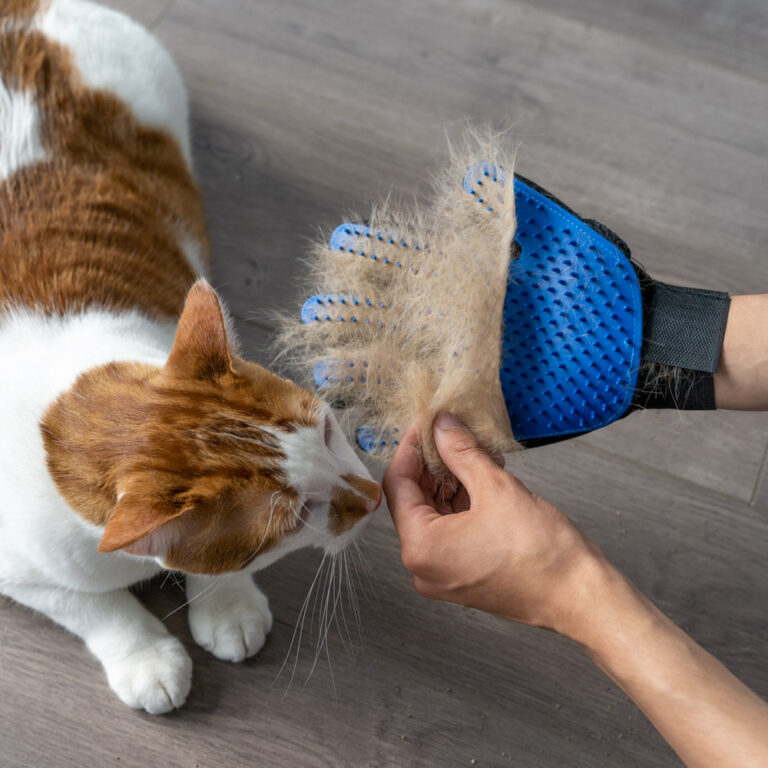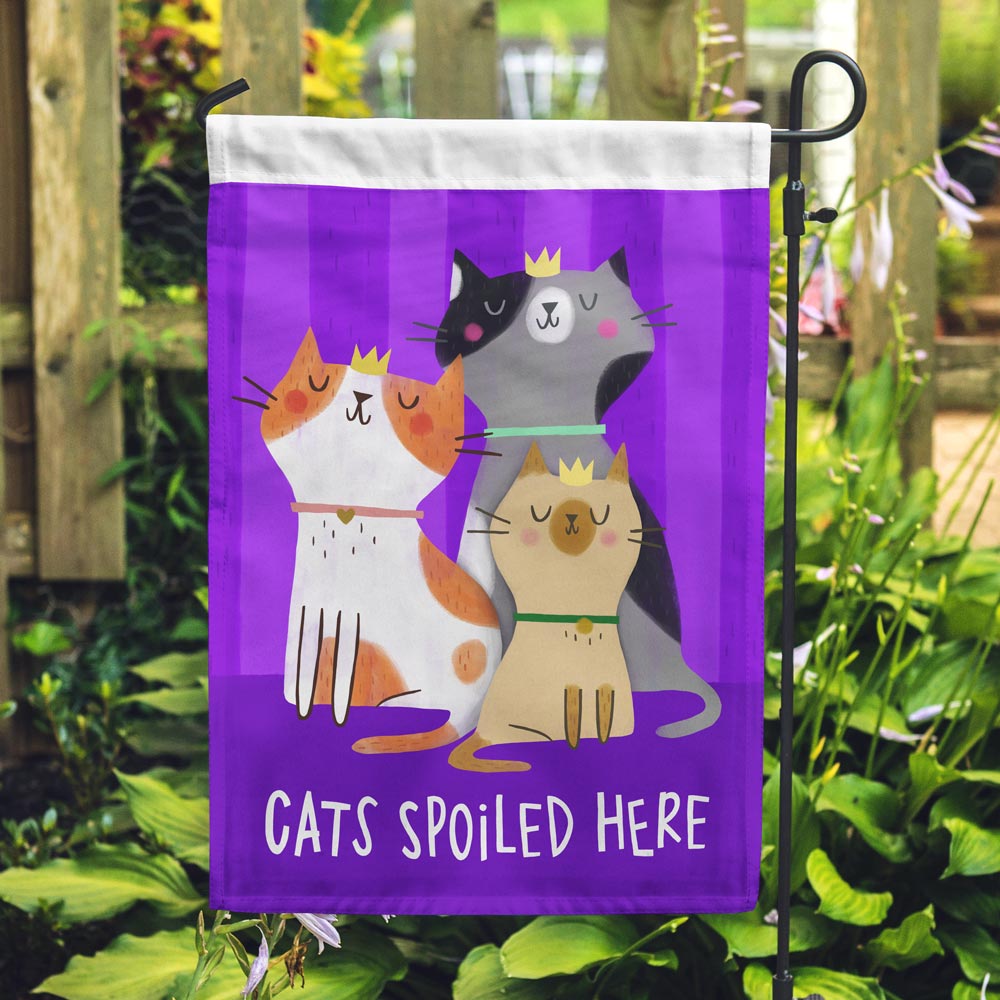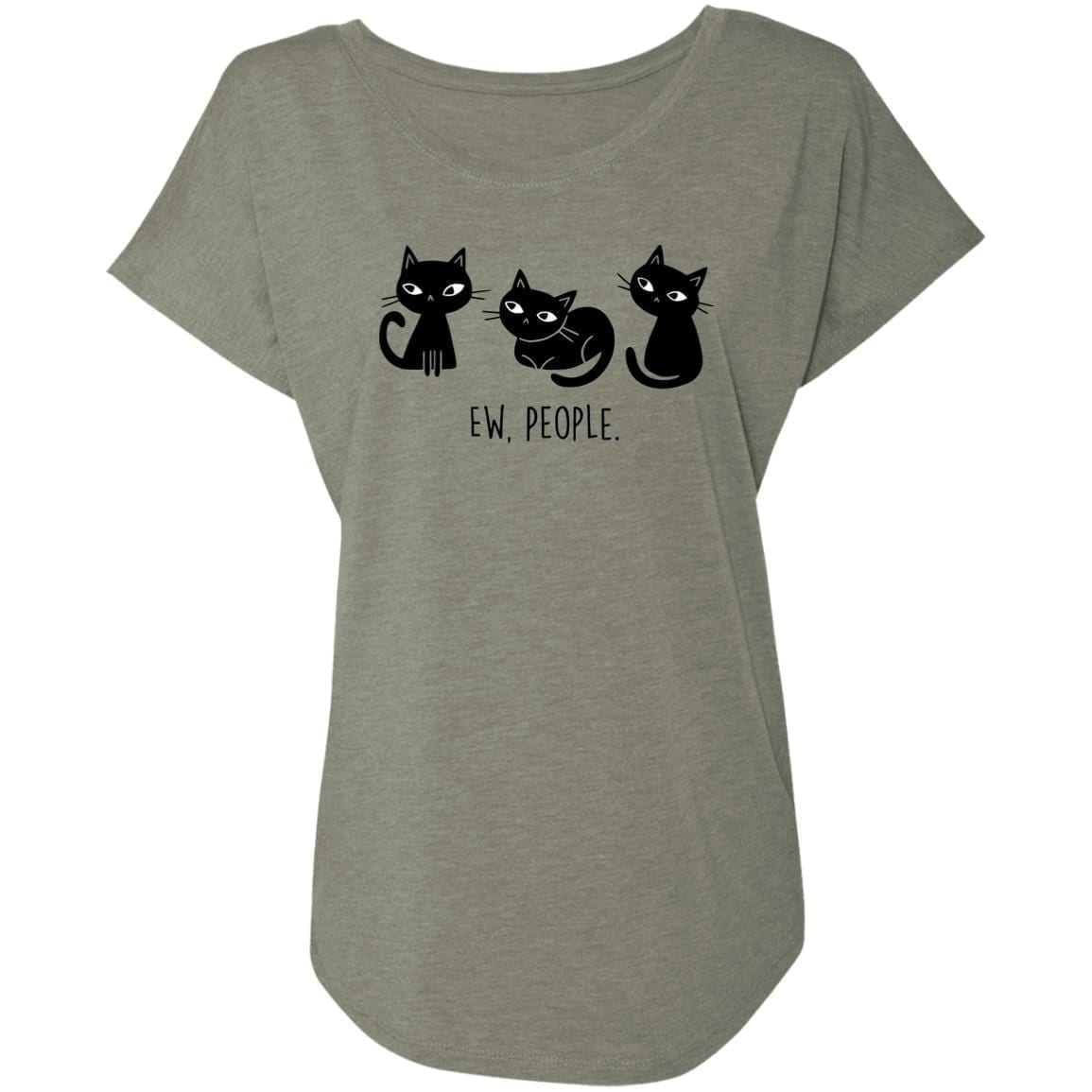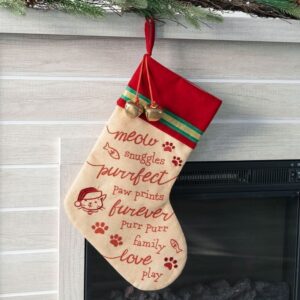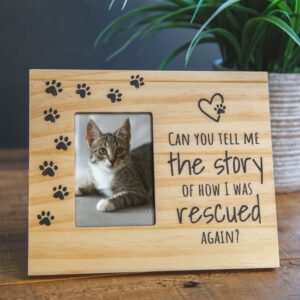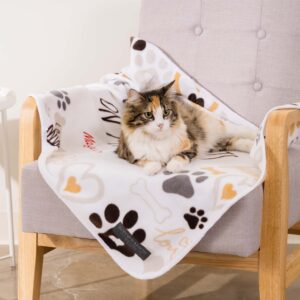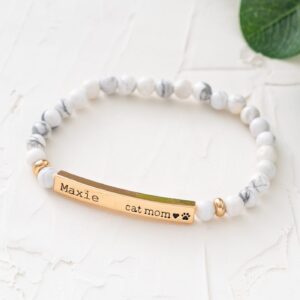 #18 – Coffee Mugs For The Caffeinated Cat Lover ($15.99)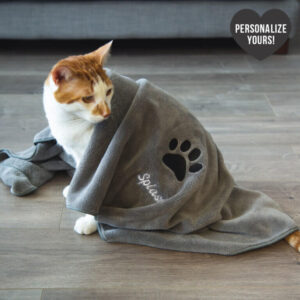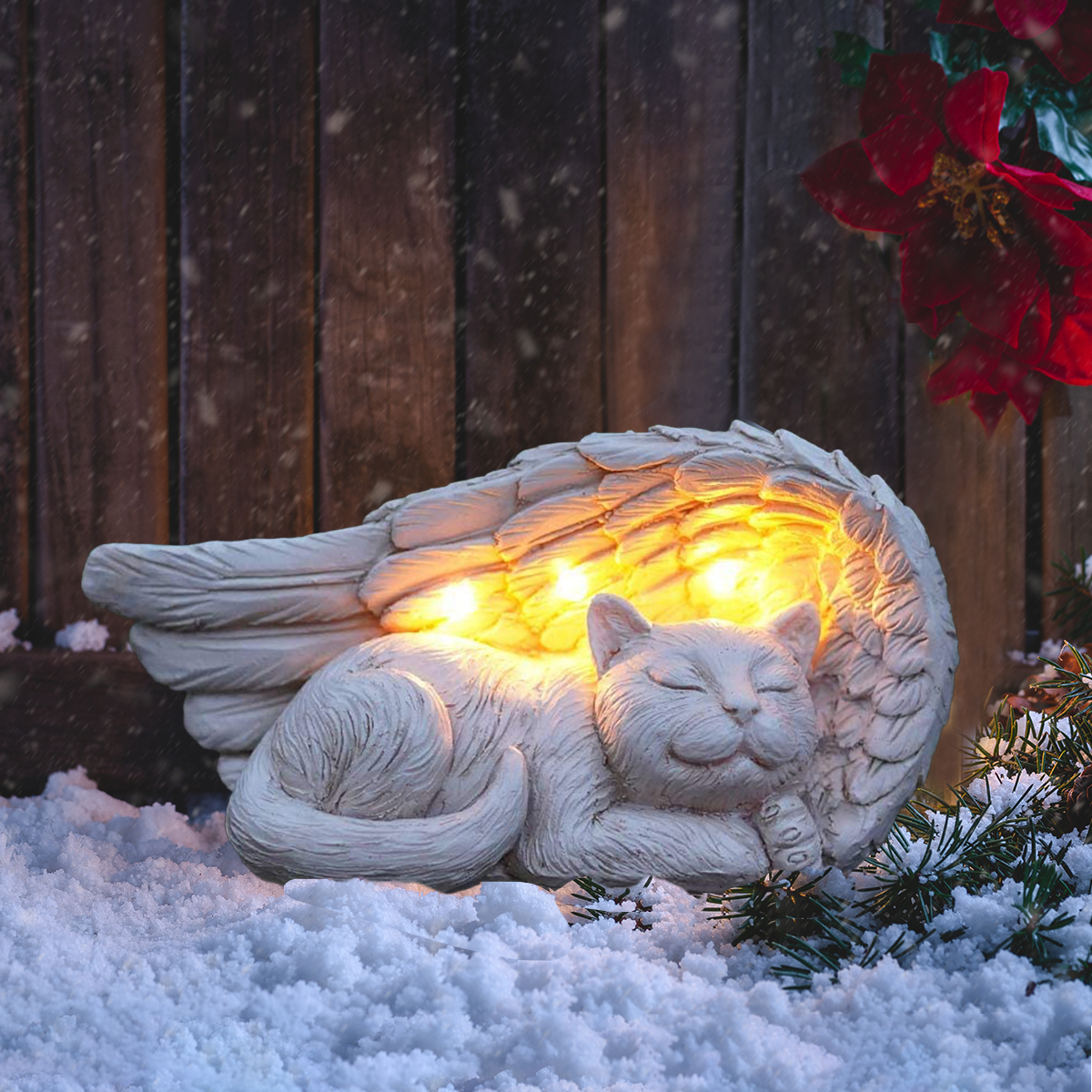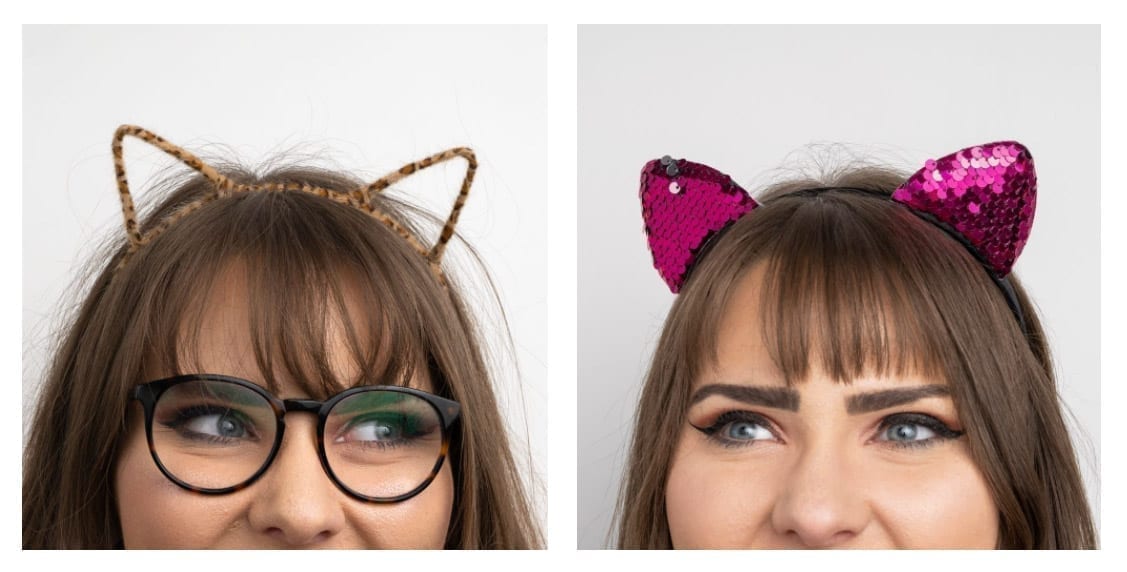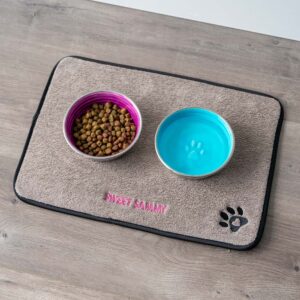 #11 – This Sticker That Lets First Responders Know There's a Pet in Your Home ($7.99)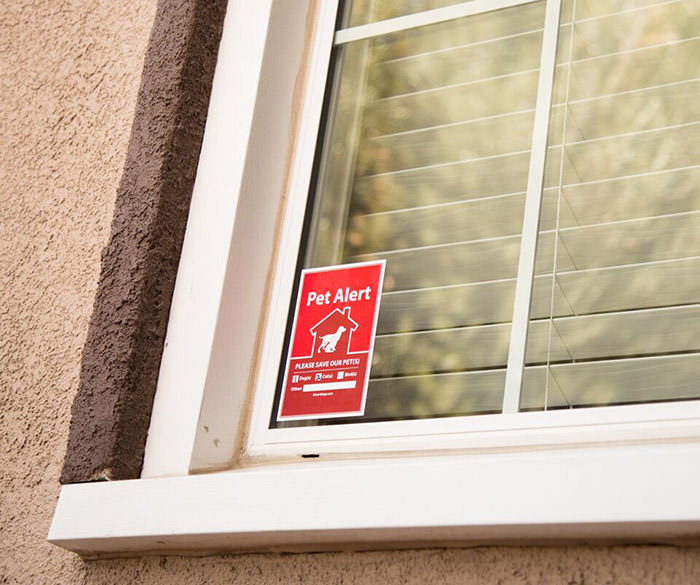 #10 – Denim embroidered shirts for cat lovers! ($34.99)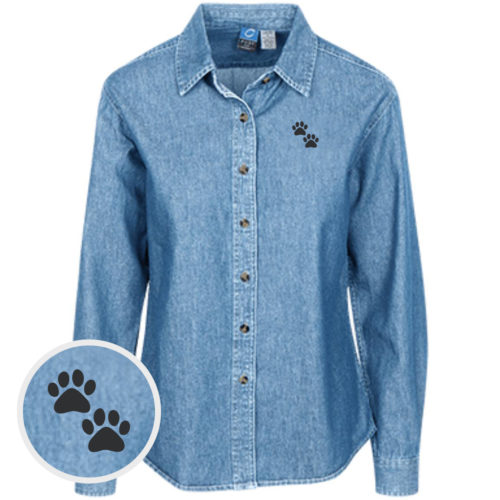 #9 – Warm and cozy flannels for cat people! ($49.99)
#7 – Rainbow Bridge Lava Memorial Bracelet – Feeds 7 Shelter Pets in Memory of Your Cat ($14.99)