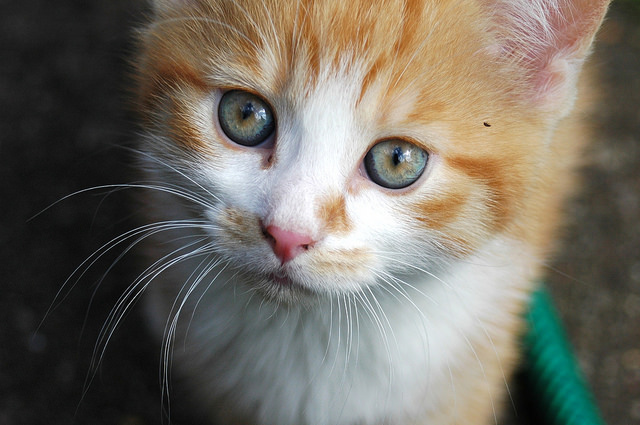 When you bring a new cat home, choosing a name can be a big decision! You may have just adopted a...
When people think of "guarding" animals, dogs usually come to mind. But this brave house...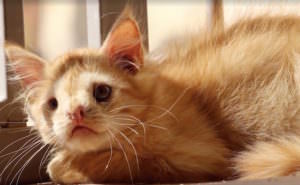 Here at iHeartCats, we believe that all cats are beautiful, and if you're a fan of our page, w...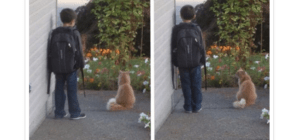 You've seen stories, even movie scenes, of dogs waiting for their little humans when they get...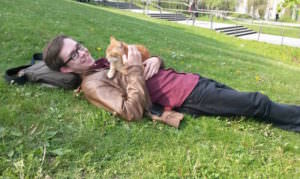 The University of Augsburg in Germany has  a special fixture that most campuses don't: its ...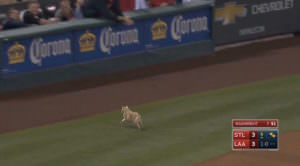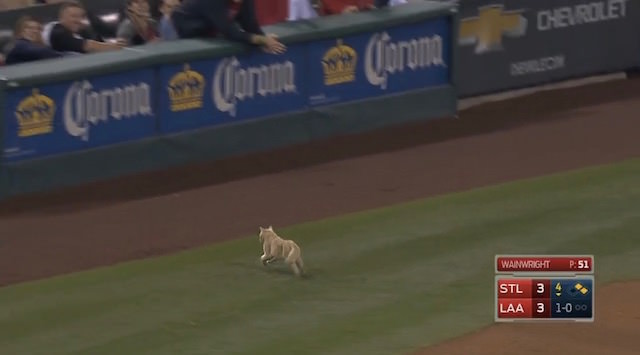 During the fourth inning at a St. Louis Cardinals–Los Angeles Angels baseball game on Thursd...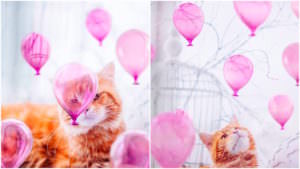 Kristina Makeeva, a photographer based in Moscow, Russia, takes mystical and hauntingly beautiful ph...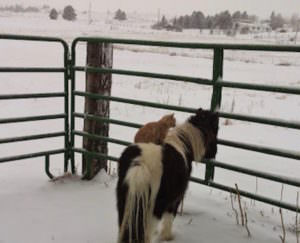 Like many felines, ginger cat Teton rules the roost–and in this case, the whole farm! Living ...