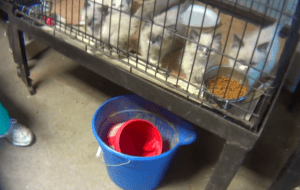 Most people know about puppy mills. They may think they are "rescuing" a puppy from a m...
Balzac is a social kitty who was too friendly for his own good while living as a stray. With his ...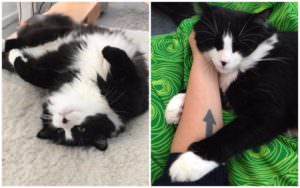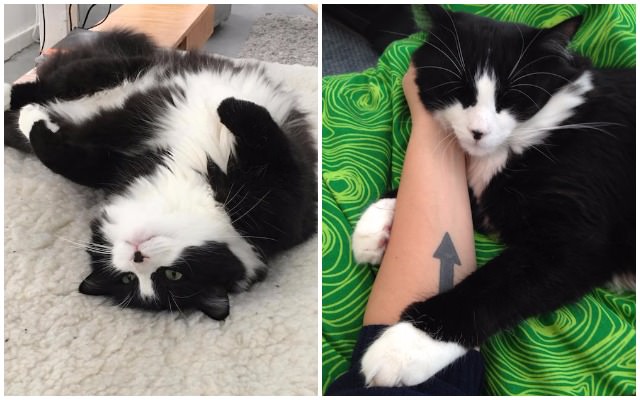 When Imgur user ncarbell adopted a fluffy tuxedo kitty, the poor thing had already dealt with more ...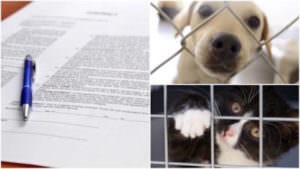 It has become widely known that millions of dogs and cats get euthanized every year (about 7.6 mil...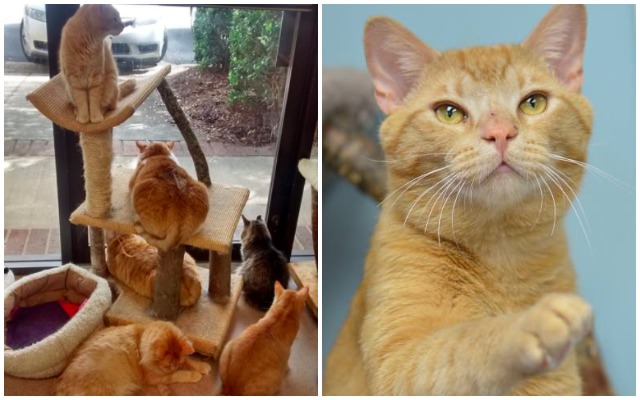 As the largest no-kill, cage-free cat shelter in Georgia, Furkids Animal Rescue & Shelters hel...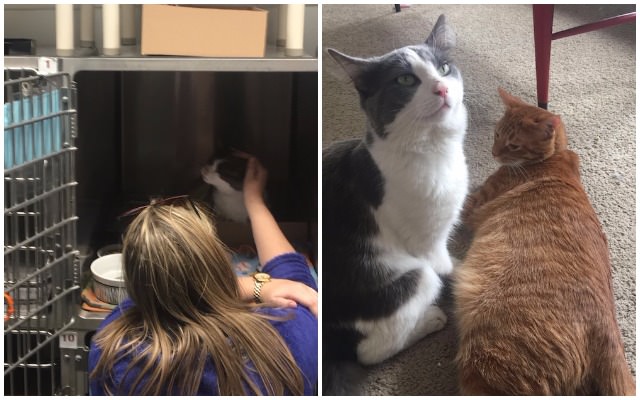 When a self-proclaimed "dog person" decided to meet the cats at her local shelter, she...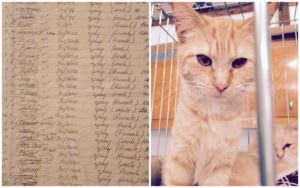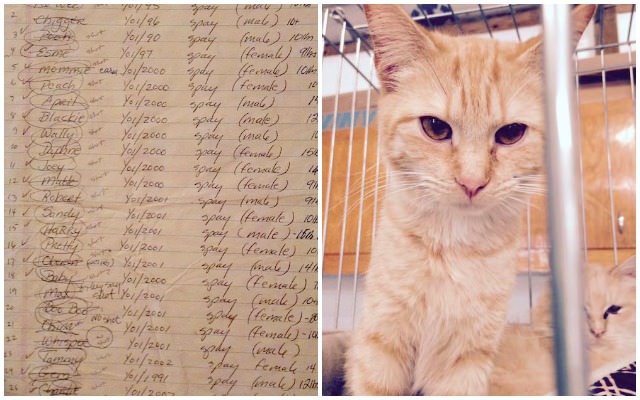 Most cat lovers are dedicated to giving their cats the best lives possible, but 65-year-old Loma K...
Although Imgur user TakaBaka used to dislike cats, a fluffy white kitten – who he acquired ...