iHeartCats works closely with Greater Good Charities by donating part of each sale to their various charity efforts. One of these programs, Rescue Bank, works to donate quality pet food to shelters and animal rescues in need. Some organizations could not run without kind donations like this, so by supporting us you're supporting them too.
An independent volunteer who looks after a rural cat colony receives food drops from HOPE Spay and Neuter Clinic, a veterinary clinic in Versailles, Kentucky. When she noticed a kitty in the colony had a ruptured eyeball and couldn't walk, she called HOPE.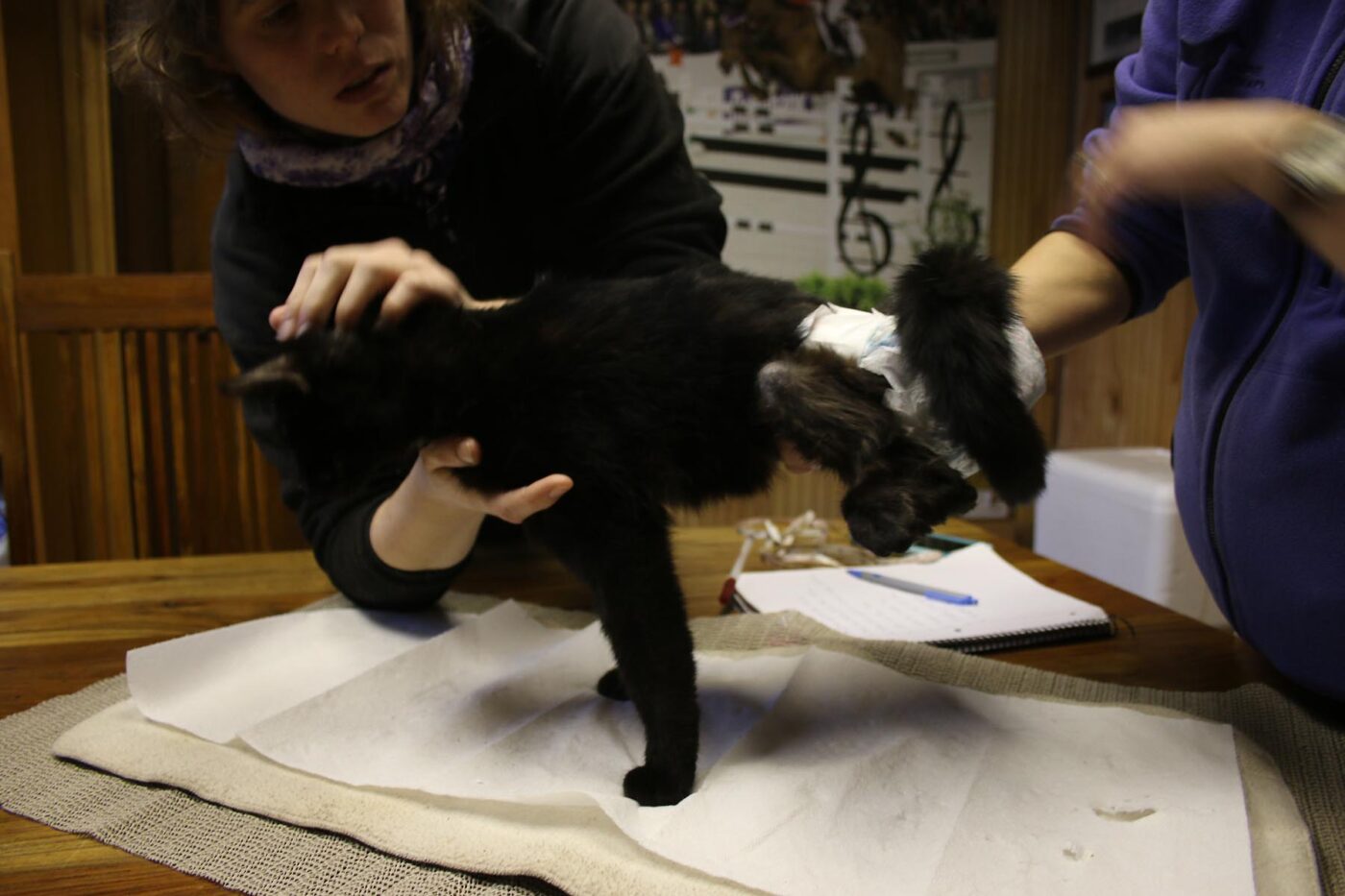 Right away, the HOPE representative told the woman to bring her this cat. When she assessed the kitten, she learned a few things.
Firstly, his eyeball wasn't actually ruptured. He had a cutebra larvae in his eye socket. The vet assured her he wasn't in pain, and that the eyeball would come back into place eventually.
(The following image may be disturbing to sensitive readers.)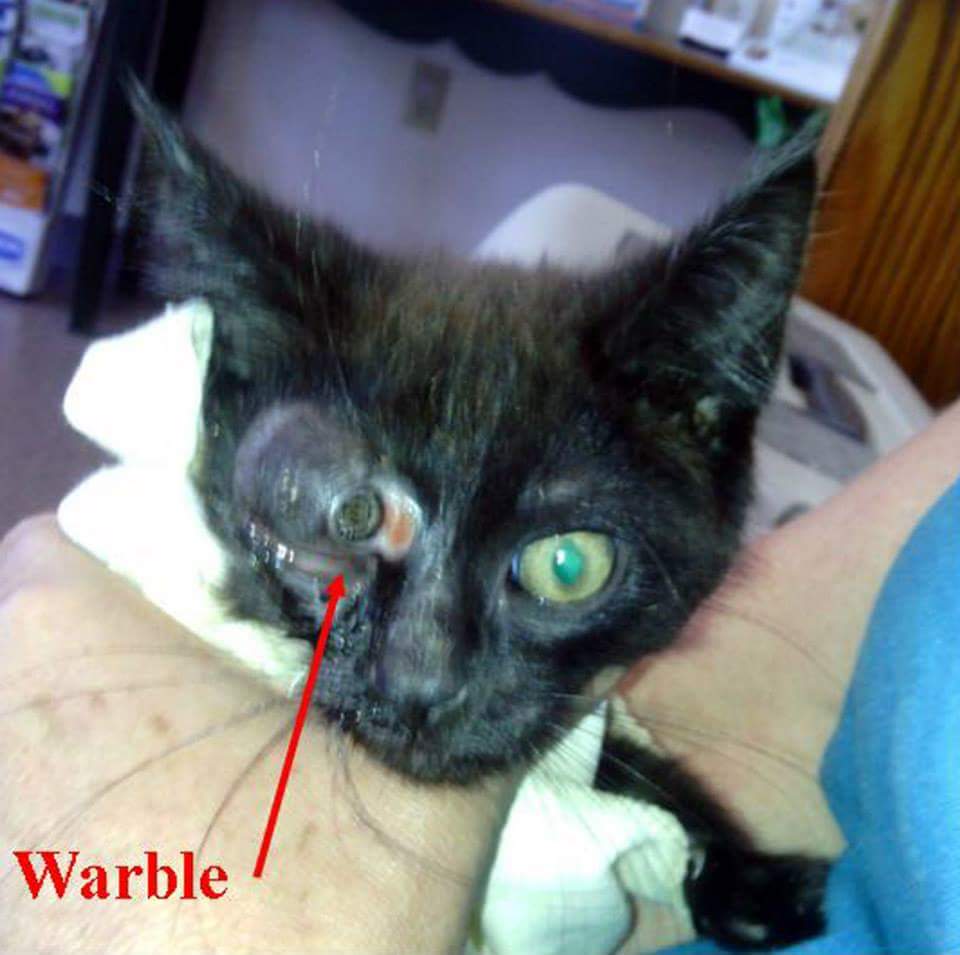 As for his paralysis, the vet found an old injury to the kitten's L5 vertebrae, "possibly from being thrown out of a car or by someone kicking him." At a young age, this poor kitten went through so much already.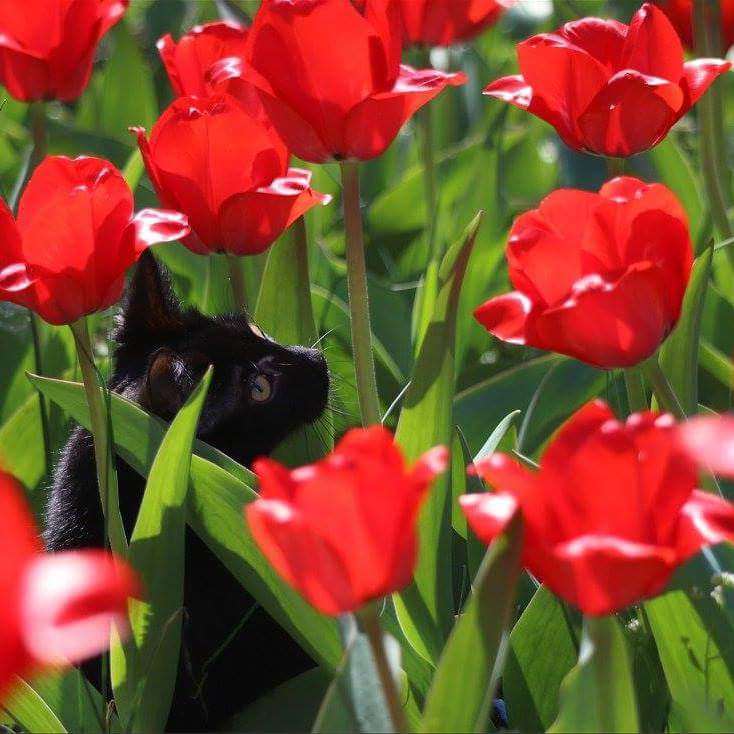 A Strong Boy Through It All
As it often goes, the HOPE representative who answered the call that fateful day ended up caring for the little guy. She named him Raylan, explaining:
"I decided to name this little man Raylan after the character on the TV show Justified.  Just like his namesake he was handsome and rugged."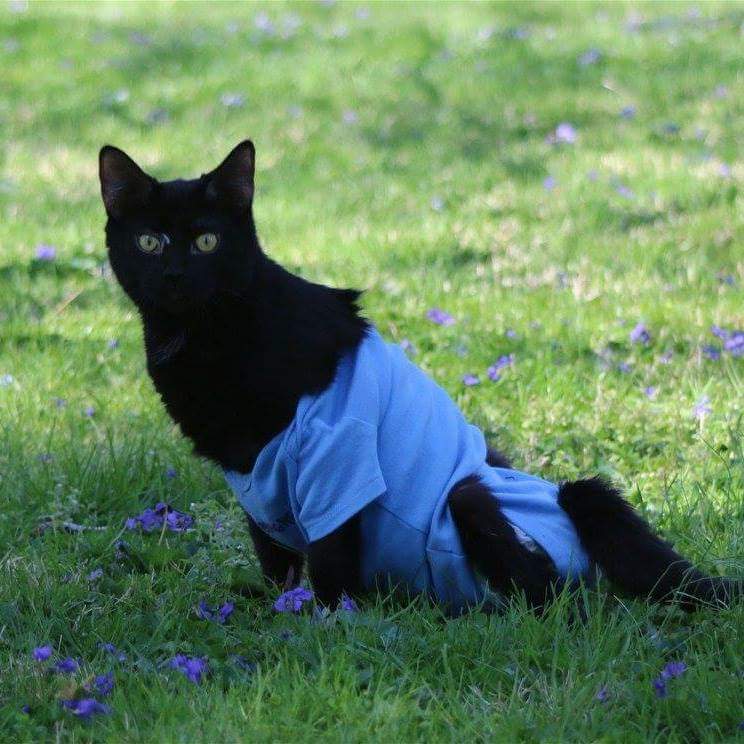 Brave Raylan underwent a year of physical therapy. Sadly, he would never regain the use of his legs, but the PT helped him strengthen the rest of his body and straighten his spine. Raylan was determined, and he got stronger every day.
Even though he had a disability, Raylan never stayed down. He was a playful cat who loved life and his people. His family took him everywhere, noting that he "basked in the attention."
"His favorite place was PetSmart; we'd set him down and he would boot scoot to the fish section.  All of the employees loved him."
Loved 'Til The End
Sadly, shooting stars shine the brightest, and Raylan's time on earth was cut too short. Raylan's adopter shared the emotional story of the moment they had to say goodbye to the brave little man:
"Then, one night, the biggest part of Raylan, his heart, was failing.  I watched as my husband hugged him to his chest and sobbed.   We held Raylan as he took his last breath, watching as he took a piece of our heart with him."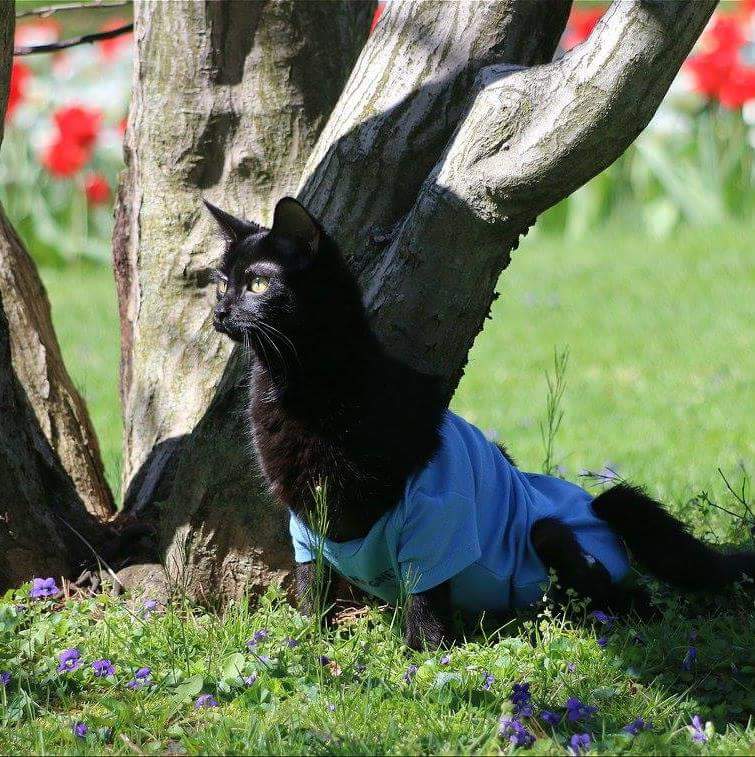 This little cat left a big legacy, and he'll always have that place in his rescuer's hearts. They put this positive spin on his trip to the rainbow bridge:
"Raylan was an ambassador for special needs animals, as well as black cats everywhere.  My little man put his heart and soul into everything he did, and our lives are the better because of him."
A Message About Rescue Bank And Spay & Neuter
Many people who choose to spend their days helping animals fund their efforts themselves. Rescue Bank food donations that HOPE distributes to these heroes make their lifesaving work possible.
"Rescue Bank has been an invaluable resource for us.  The people your donations help are low income, and the animals they feed are stray/feral."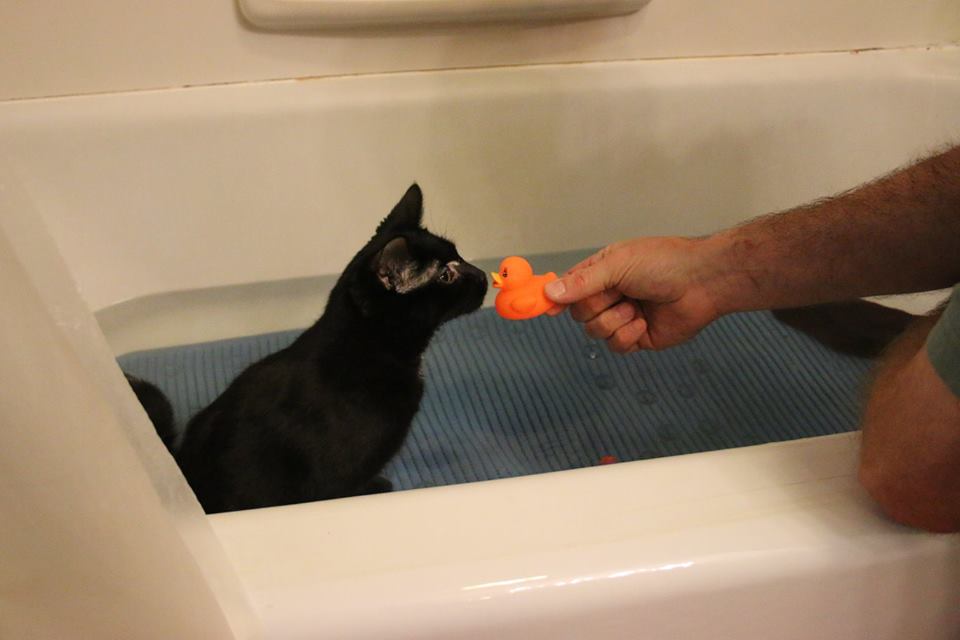 Raylan in particular was a blessing that came from the watchful eye of the woman who looked out for him as a feral kitten. Life on the streets as a kitten can be rough, and clearly it can have consequences. Raylan's mom both praised the woman who found him and advocated for spay/neuter, sharing:
"If this dear lady didn't feed these cats, she never would have found sweet Raylan.  Feral cats didn't ask to live this life. We, as man, domesticated them, and therefore. are responsible for them."
Visit HOPE's website to learn more about their efforts to control the cat population and save the feral cats in their area. Too many cats means not enough homes, and could result in sadder endings. When you shop eligible products on iHeartCats.com, you can contribute to giving feral kitties better lives.
Shop & Give Back!
The following products provide quality dog food for shelters and rescues, helping them reserve more of their precious funds for medical expenses, supplies, and spreading the word about their adoptable pups. Learn more.