On June 30, the ASPCA assisted in the rescue of 300 severely neglected animals from the Lawrence County Animal Shelter in Moulton, Alabama. The animals—including dogs and cats of all breeds and ages—were found living in filthy, deplorable conditions; many were starving and fighting to survive.
The ASPCA removed the animals from the tragic scene and transported them to a temporary shelter, where they have spent the last few weeks receiving medical care, behavioral enrichment and the kindness they so desperately needed.
Now, after some happy reunions of pets who had families looking for them, the ASPCA is in dire need of loving homes for the remaining deserving animals.
To jumpstart the adoptions, the ASPCA is putting on a special adoption event THIS WEEKEND.
Adoption Event Information
WHEN: Saturday & Sunday, July 25 and 26; 10 a.m. – 6 p.m.
WHERE: 14934 Highway 20, Hillsboro, Ala. 35643.
Turn into the driveway at Hillsboro Gin & Feed Co., then proceed left and back toward Warehouse 2.
HOW: Potential adopters should bring with them one government-issued photo ID (such as a driver's license, passport, military ID, or non-driver ID), proof of address, and a pet transfer crate, if possible.
All adoptions fees will be waived. The ASPCA will ensure that adoptable animals will be spayed/neutered, micro-chipped and vaccinated free of charge. Additionally, members of the ASPCA Anti-Cruelty Behavior and Veterinary teams will be on-site to help answer questions about animals' temperaments and medical histories in order to make the best possible match with potential adopters.
WHY: On June 30, the ASPCA assisted the Moulton Police Department in removing more than 300 animals from the Lawrence County Animal Shelter and transported them to a temporary shelter where they are receiving medical care and enrichment. ASPCA responders discovered the animals living in deplorable conditions and suffering from neglect and numerous medical issues. More than 150 responders from 13 agencies have provided round-the-clock care for these animals since the rescue on June 30.
"We have cats all sizes, breeds and ages. Everyone who comes out will find something for them," says Kelly Krause, spokesperson for the ASPCA.
The ASPCA is hoping people from all over the state and as far as Tennessee and Mississippi will come out to find a new best friend.
Fiji is just one of the many, many kitties in need of a loving home this weekend:
Fiji is a grey, domestic short hair cat who veterinary experts thought was blind due to her severe eye infection. With medical treatment and care, Fiji's vision improved greatly, and the curious kitten has come out of her shell. With a bright future ahead, Fiji is eager to find a family who will love her forever.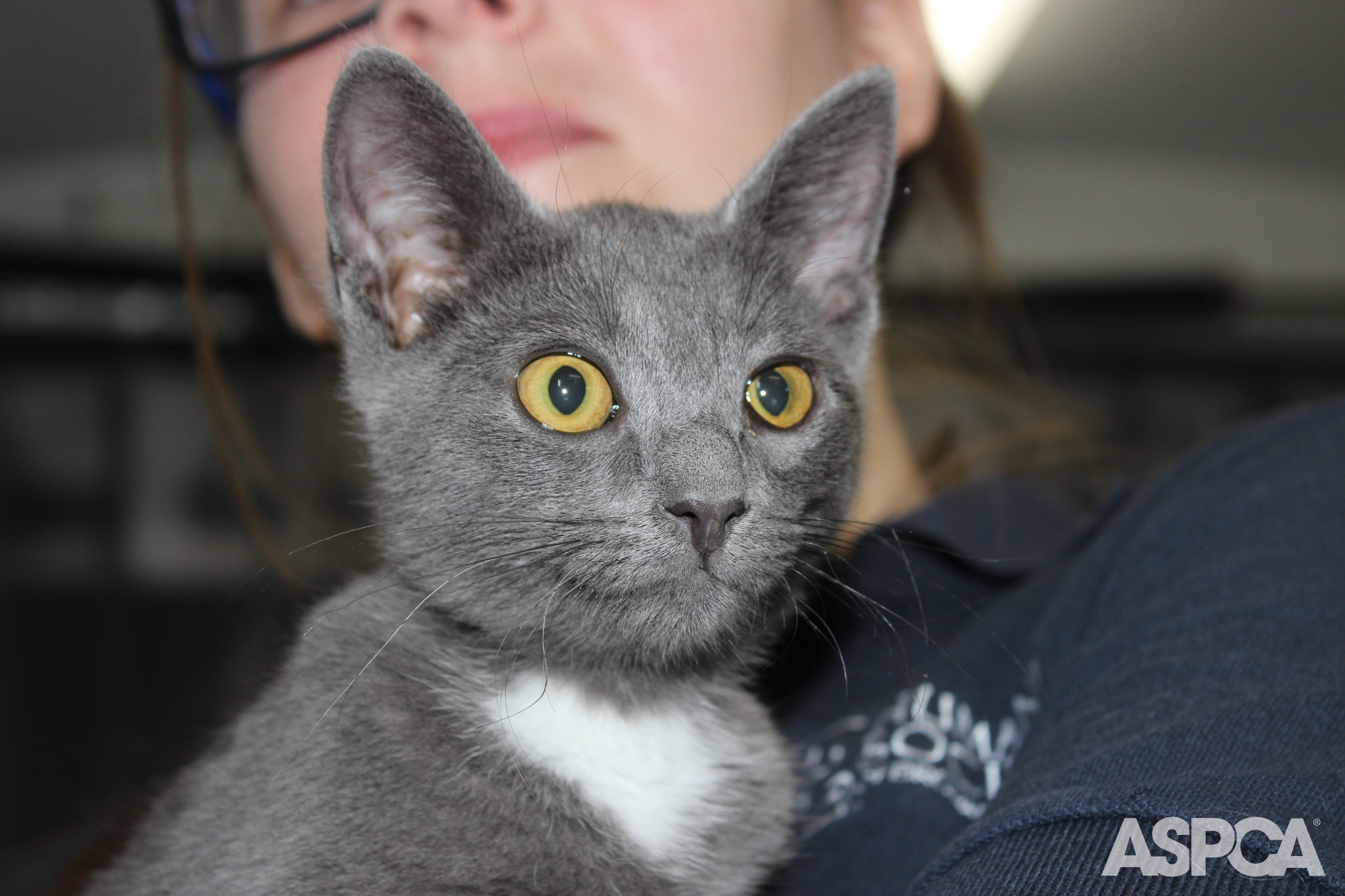 And here are a few more needing homes: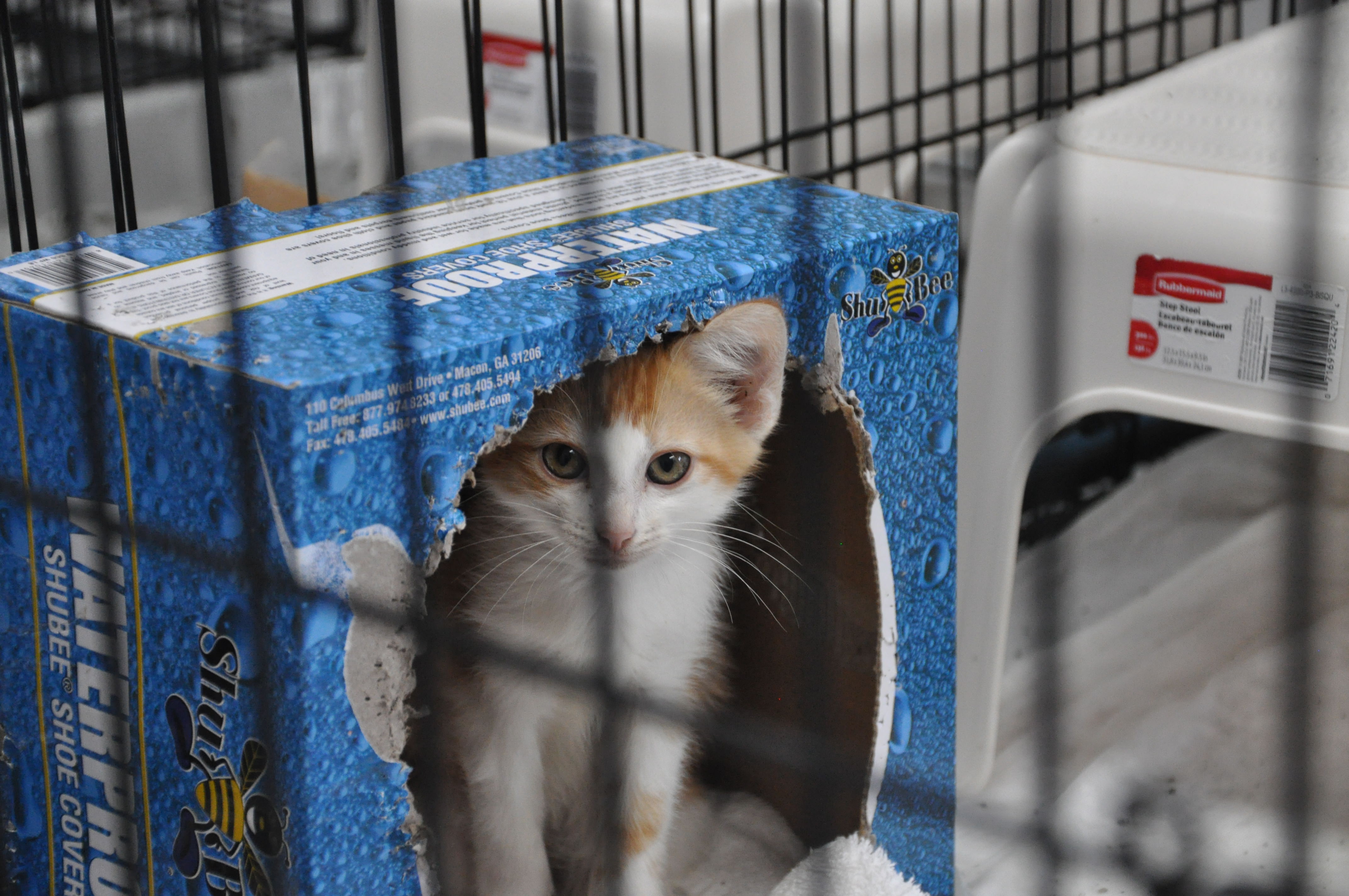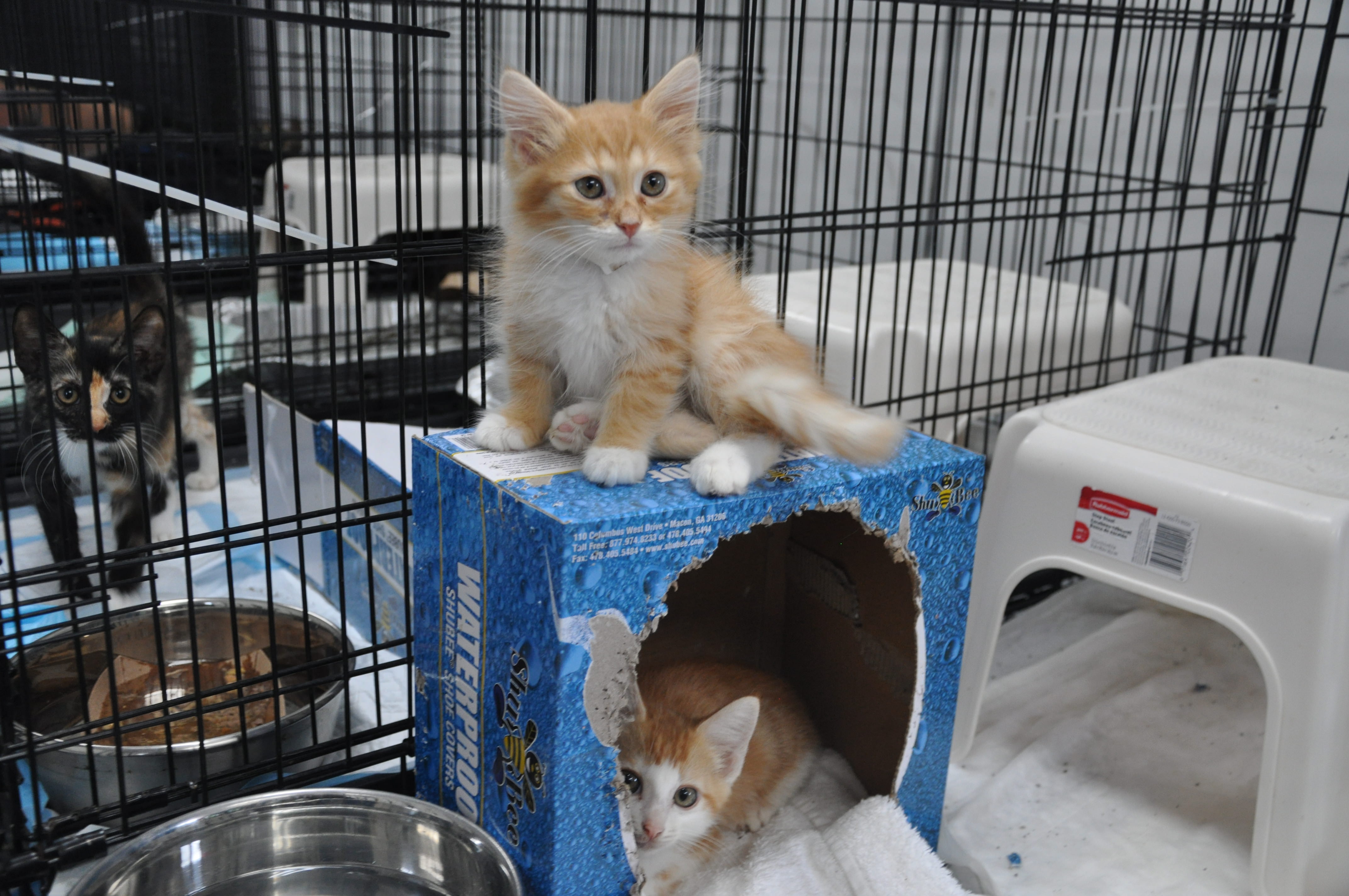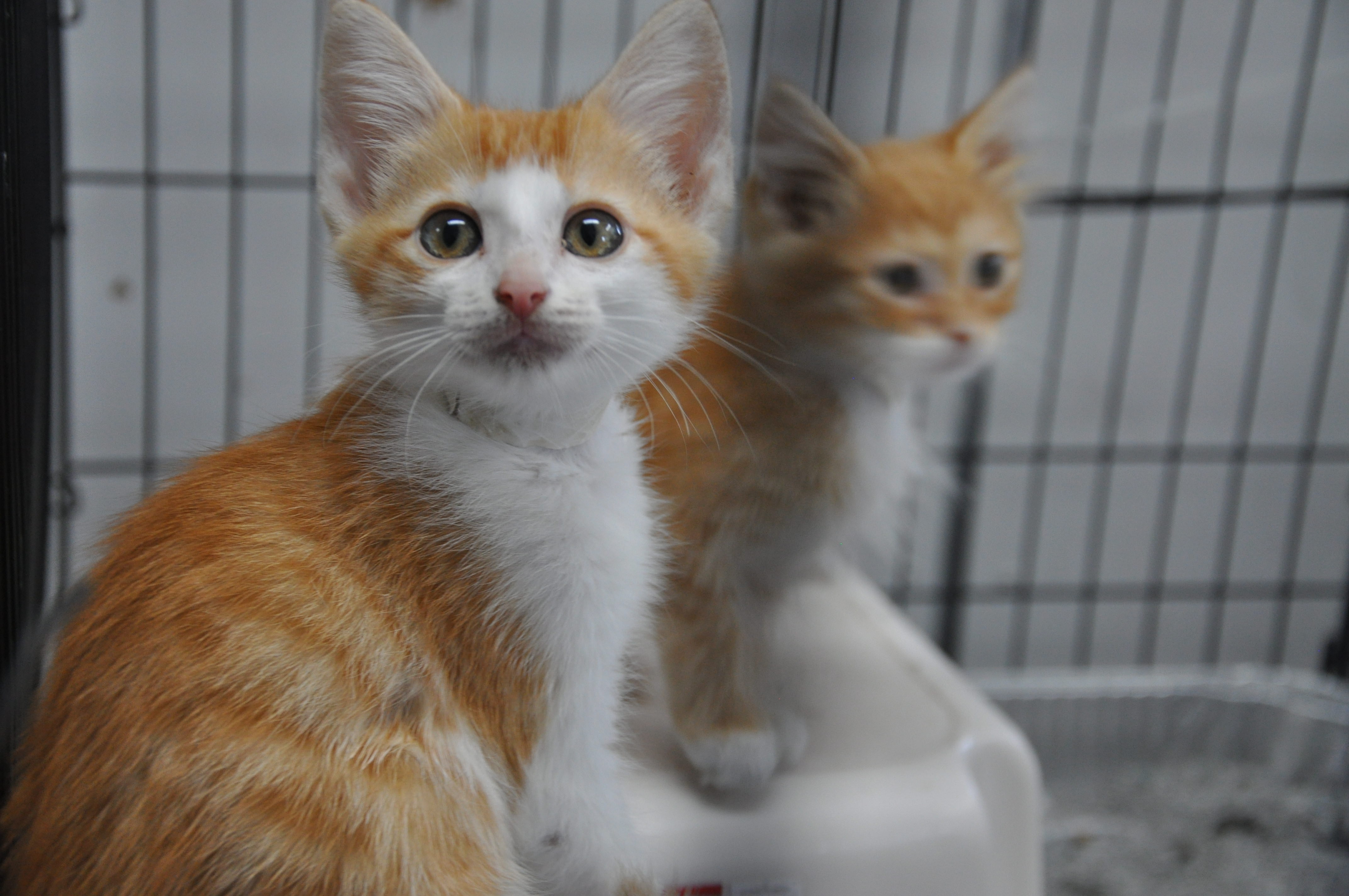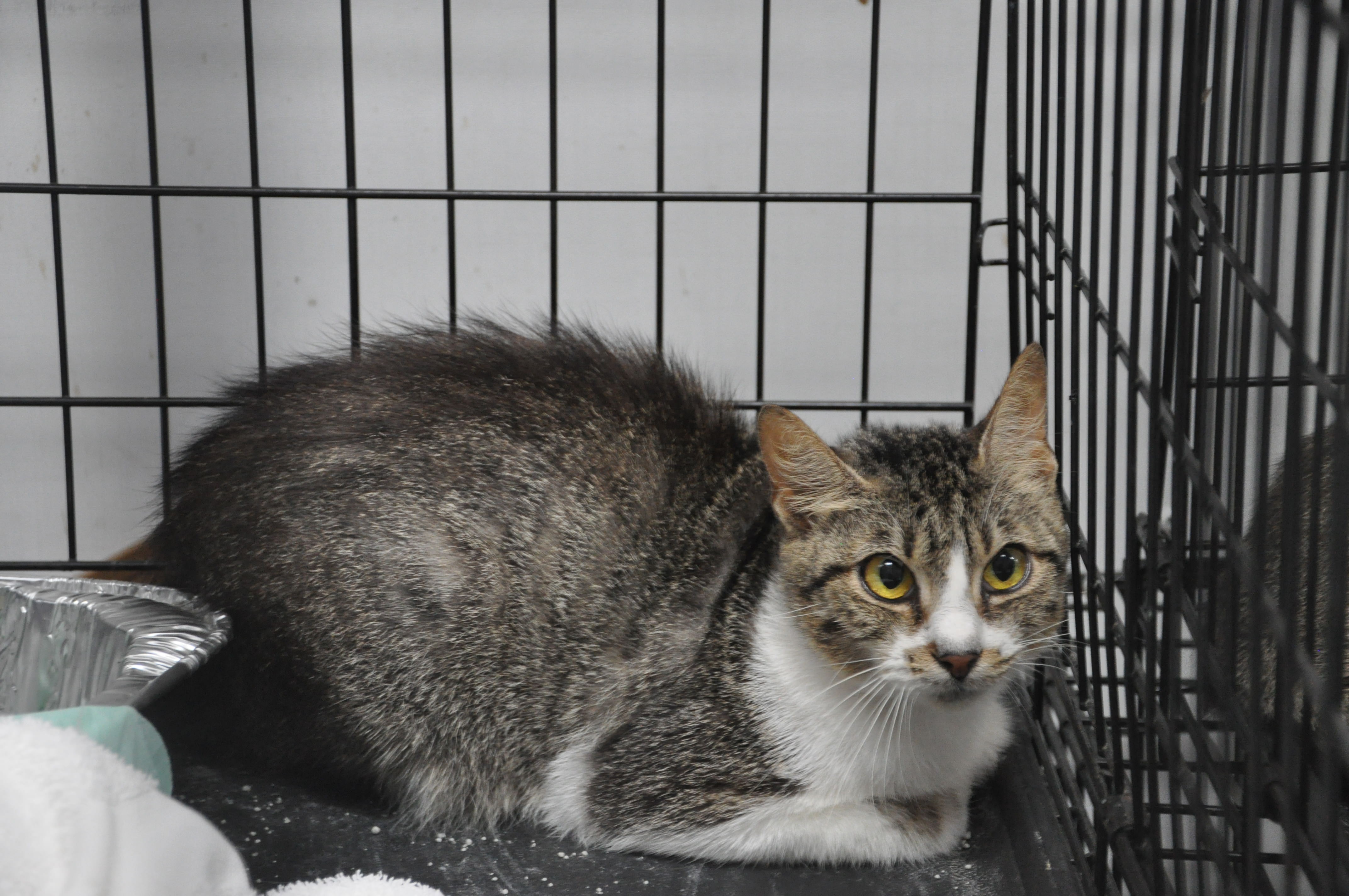 Visit aspca.org/AdoptAL for more event details, and be sure to spread the word! Together we can give all of these dogs and cats a second chance at a better life.
Did you like this?