An early morning walk turned into a life-saving rescue for two locals in Buxton, Maine.
The pair was taking a sunrise stroll around 6 a.m. when they found an old trunk sitting in the parking lot at the Hollis Sports Complex. They tried to open it, but found it sealed; then, to their bewilderment, they heard the cries of a cat that was trapped inside!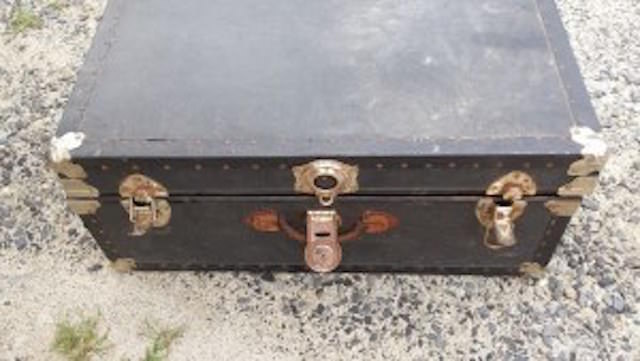 They quickly brought the trunk to a friend's house, where they were able to open it with a screwdriver. They discovered a young calico cat, who had been locked in there with no food or water.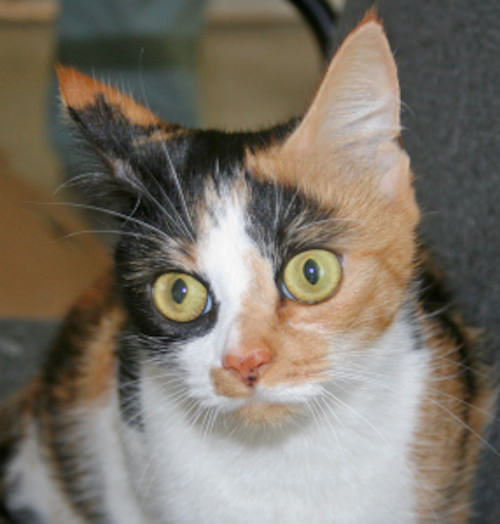 The cat, who was named Sky, was taken to the nearby Animal Refuge League of Greater Portland (ARLGP) to be evaluated. She is thought to be around 1-year-old and was covered in fleas, but is otherwise alright.
According to a story by WGME news, "She is affectionate and well-socialized; she appears to be a family pet."
Thankfully, these walkers were able to rescue Sky before it was too late! She is doing well, and is expected to be available for adoption on September 3rd.
In the meantime, police are investigating the incident and hoping to catch the cruel person who abandoned this kitty in such a horrendous way. Anybody with information is encouraged to contact the ARLGP directly at: (207) 854-9771. You can also find the rescue on Facebook.
Poor Sky had a rough start, but we have no doubt that she will find herself a wonderful forever family! Share this story and spread the word so we can help catch whoever did this.
(h/t: WGME 13)