You are responsible for feeding your cat. She depends on you for quality food to keep her healthy, happy, and active. But, that task is often easier said than done. Have you been to the cat food aisle lately? So many choices! And don't get us started on picky kitties. Where can you turn? Enter NomNomNow.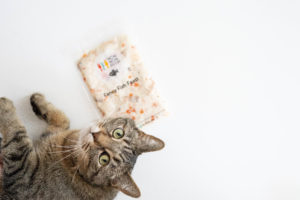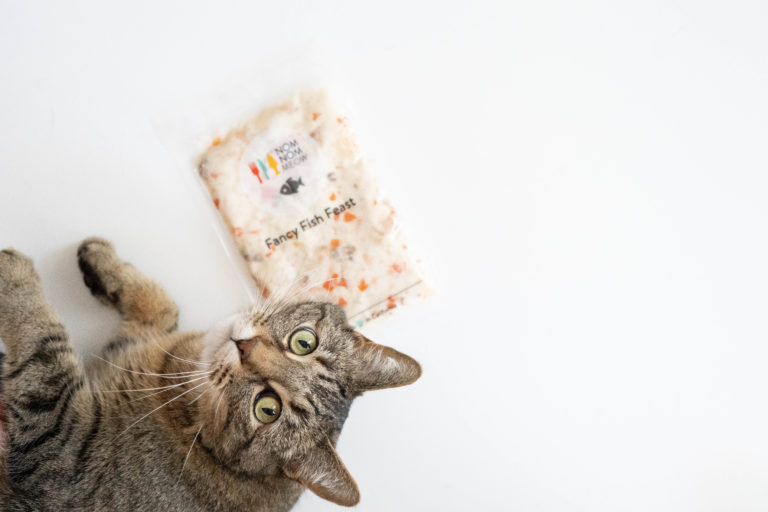 NomNom – What?
Imagine a world where you no longer need to visit the store to get cat food. Sounds good, right? Now consider this: there is a fresh, delicious, wholesome option available for your feline. NomNomNow uses real ingredients. It arrives at your door, so no more trips to the store to pick up heavy bags.
The recipes give cats a foundation for strong nutrition. The food contains high levels of protein, high water content, and natural ingredients. You will understand what you read on the label.
Veterinary Nutritionist Justin Shmalberg formulates recipes for all of NomNomNows meals. He believes the best medicine for cats is preventative. That starts with nutritious meals.

Let's Talk Food
Where do you make your food? Probably in the kitchen. Well, that is where NomNomNow employees will make your cat's meals. They cook in an actual kitchen, using their own hands. No robots! You will find real meat in your cat's food.
On the other hand, you will not see fillers or starches in the ingredients list. You can also count on a high moisture content to help keep your feline hydrated.
Another important feature: the food meets the Association of American Feed Control Officials standards. Dishes like Chicken Chow-Meow and Flavorful Fish Feast will appeal to the pickiest of eaters.
Is that the sound of your cat purring with pleasure? Probably!
This is how it works. You build a profile for your cat on the NomNomNow website. Then they create a meal plan tailored to your girl or guy. They even separate the food into meal packages – pre-portioned and ready to serve. No guessing on the right amount. They do all the work for you.
In the end, your cat gets delicious, great tasting food. You get peace of mind, knowing you are providing a healthy meal for your kitty.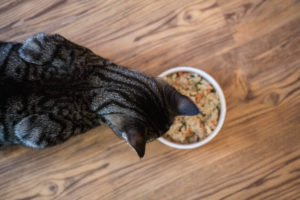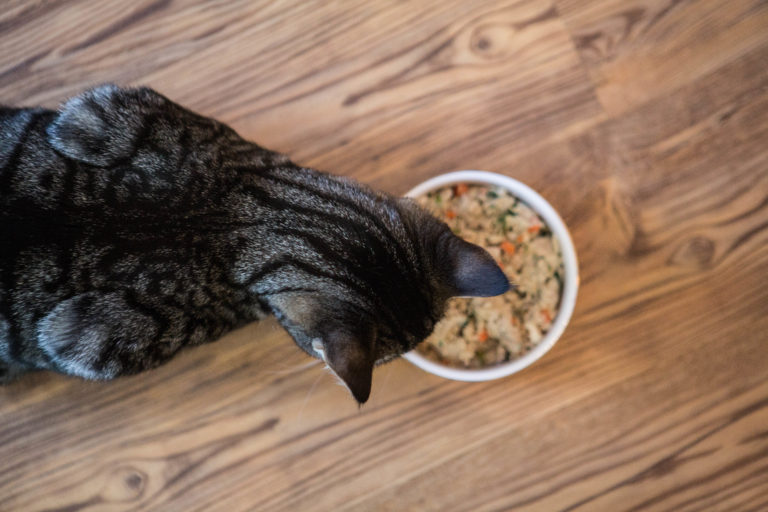 The Reviews Are In
Cats aren't the only ones who love NomNomNow. Their humans rave about the food, too. Here are a few of their stories.
Helping a Senior Cat Gain Weight
Oreo lived a long and healthy life. Her mom Jessica wanted to keep it that way into her old age.
After Oreo battled (and beat!) cancer, the chemo left the sweet girl underweight. At 17 years old, the senior cat had trouble gaining and maintaining weight. Jessica tried a variety of canned and dried food. Nothing appealed to Oreo until Jessica bought NomNomNow.
It was an immediate match. Jessica remembered, "The food came and she just ate it up. She goes nuts for it."
A month later, Jessica took Oreo back to the vet for a weigh. Success! Oreo gained the weight she needed.
"I love that the food is nutrient-based. Senior kitties don't normally get enough water, but NomNomNow has good moisture content," Jessica said.
Food for a Picky Eater
Kendall and her husband adopted Jack when he was three years old. They wanted to make sure their guy had a healthy diet. But, Jack had a refined palate. He did not like just any food. So, Kendall and her husband explored many options, like cooking food themselves for their picky eater.
"We tried home-cooking, but we are busy working professionals. It just wasn't realistic to keep up with. NomNomNow is a solution that worked for all of us," Kendall said.
NomNomNow provided a portion-controlled meal plan for Jack. He immediately took to the jerky treats. Soon after, Jack fell in love with all of his NomNomNow meals. Everyone got what they wanted: healthy, tasty food for Jack and a simple, pain-free solution for his parents.
"As busy cat parents, it's great to know that food is one thing we don't have to worry about," Kendall said.
Life With Fewer Irritations
Maine Coons have thick, shaggy coats. For one sweet feline, it caused some uncomfortable side effects.
Despite being otherwise healthy, Gracie Marie started experiencing fur balls, dry coat and was becoming itchy. Her mom Brooke wanted to find the best food for her long-haired cat. She decided to try NomNomNow's fresh food diet and was thrilled with the results.
"She doesn't scratch as much, her coat is so soft, she lives such a great life on this great food. Super high quality and always arrives on time and fresh. I love NomNomNow!" Brooke said.
Another happy feline and mom!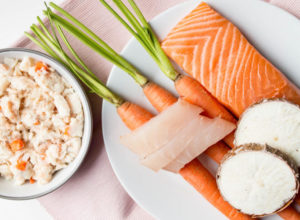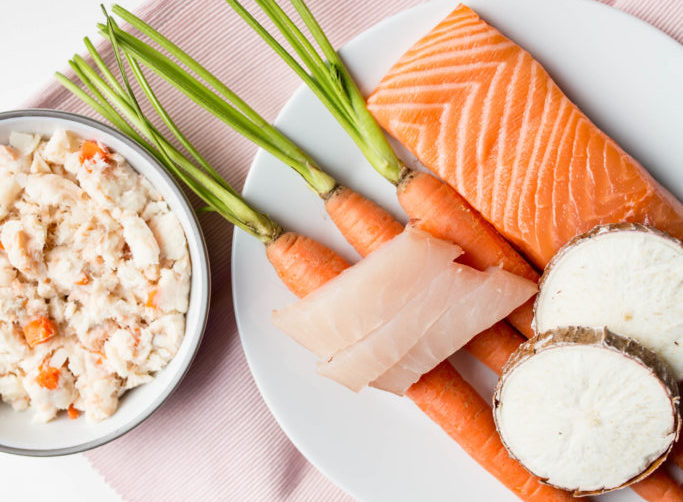 A NomNomNow Offer
We want your sweet kitty to eat food that keeps him healthy and happy. And NomNomNow wants to spread the love. They are offering $25 off your first order to get started right meow. Happy eating!