The 3-pound kitten that sparked national headlines last week after it survived a harrowing 28-mile trip in the engine compartment of a truck of an unsuspecting Mars Chocolate North America associate who was making his daily commute from East Stroudsberg, Pennsylvania, to the company's plant in Hackettstown, New Jersey, took a more comfortable ride today – to its forever home.The kitten was heard meowing by people walking by, sgt. Darren Tynan of the Hackettstown police department reported. He had somehow gotten stuck in the fan blades of the employee's Nissan pick-up truck. Amazingly, he was unharmed.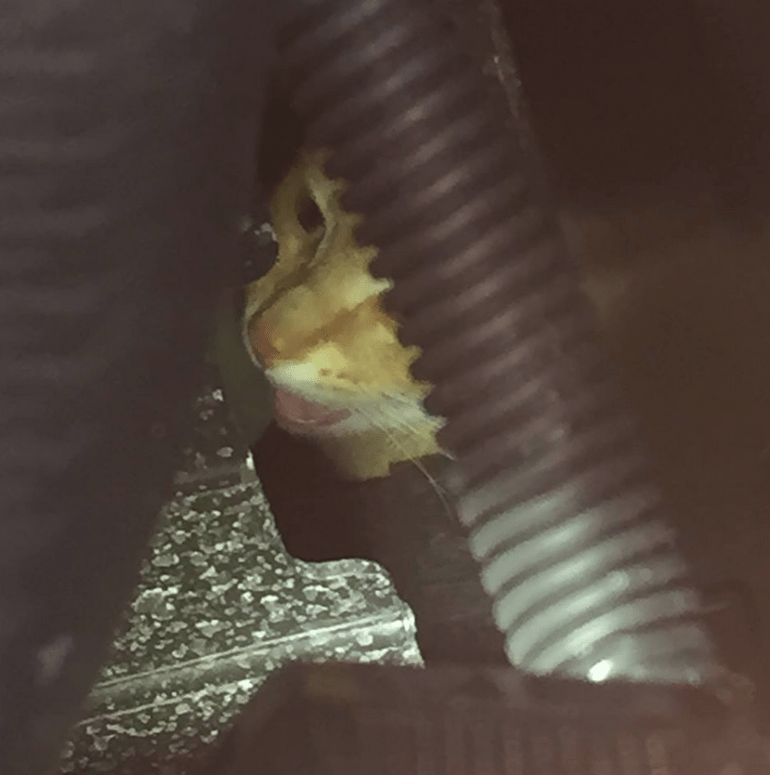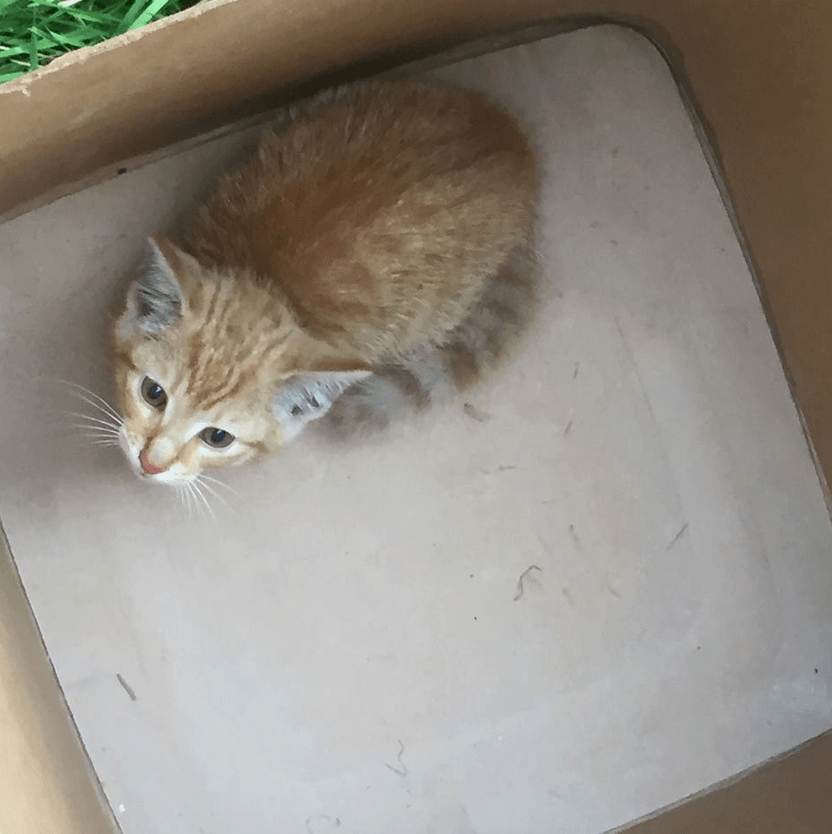 The orange and white tabby kitten was affectionately named "Mars" by care givers at the Common Sense for Animals shelter in Stewartsville, N.J.
One Lucky Kitten
Not only was "Mars" lucky enough to survive the harrowing trip, he also happened to arrive in the right place. Aside from many of its famous chocolate brands like M&M'S® Brand and SNICKERS® Brand, Mars, Inc. also owns several of the world's largest Petcare brands. To help ensure "Mars" found a forever home, the company offered to supply a year's worth of IAMS® Brand cat food, SHEBA® Brand "Perfect Portions" and TEMPTATIONS® Brand treats to whomever adopted the cat.
"When our Mars Chocolate colleagues reached out to share this story, we knew exactly what we needed to do," said Mindy Barry, Marketing Director, Cat Brands, Mars Petcare. "Our sole purpose at Mars Petcare is to make a better world for pets, so we felt compelled to ensure "Mars" not only found a forever home, but also had everything he'd need to get started towards a long and healthy life."
His FURever Family
Mars was adopted by Jennifer Blunt and her family, who had already been searching for a companion for their 6-year-old cat. Blunt contacted the local shelter soon after seeing the news coverage about him.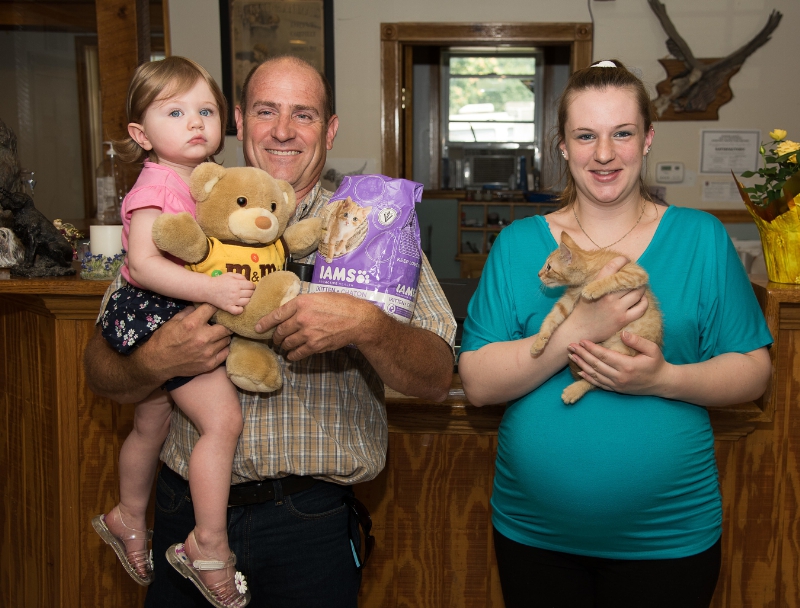 In addition to the year's supply of food and treats that were offered to the Blunt family, Mars Petcare also made a $1,000 donation of food and treats to the Common Sense for Animals shelter to help "Mars" feline friends that are still looking for forever homes.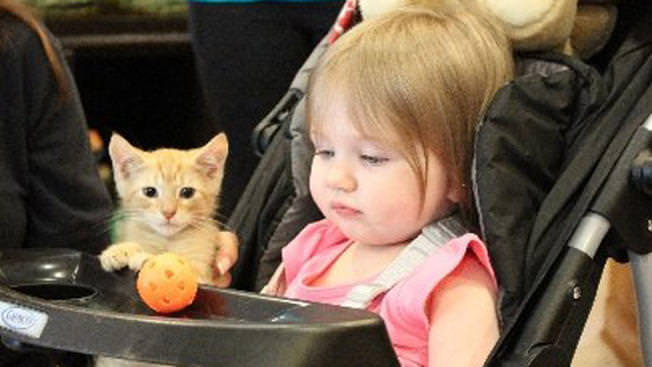 Residents in New Jersey looking for cat or even dog friends like "Mars," should visit www.csa-adoptions.org to learn more about adoption opportunities. Of course, animal lovers in other cities and states can contact their local shelters to learn more about adoption.