Watch this video from the Royal Society for Prevention of Cruelty to Animals New South Wales. Do you know how many cats can be produced in just two years if you start with two, unfixed cats? Find out in the video!

Can you believe it – 20,000 cats in just two years!
It's that time of year again – Kitten Season! What is kitten season you ask? Well, it's that time of year when shelters and rescues are flooded with kittens from strays, pet owners who were not expecting a litter, abandoned cats that come into the shelter pregnant and well-meaning Samaritans that find kittens and take them to a shelter.
Kitten season is a strain on rescue resources – time, money and space. Because of this, experts animal rescue are asking YOU to help them this kitten season.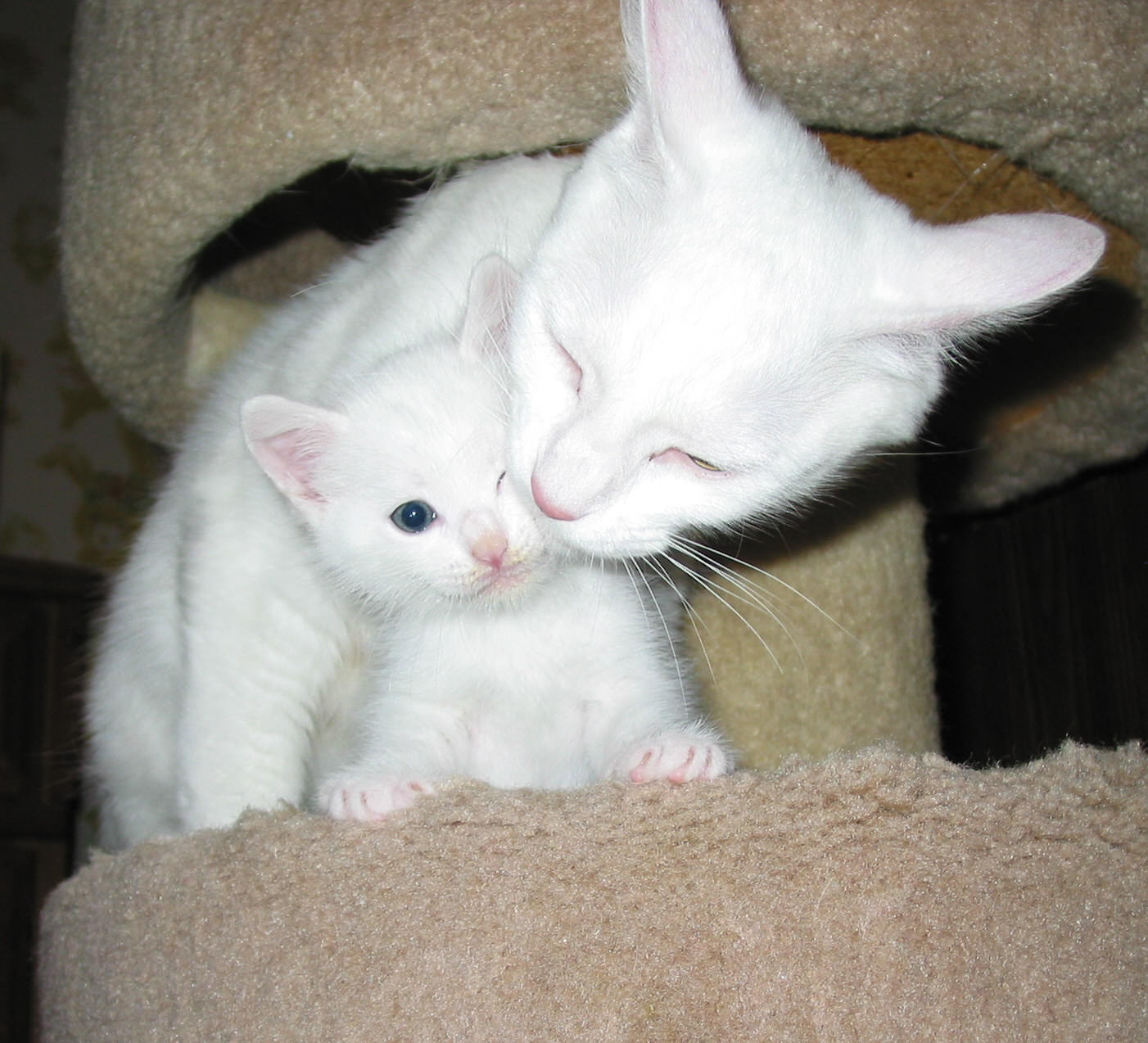 The Society for the Prevention of Cruelty to Animals Los Angeles (SPCALA) is preparing for kitten season and has the following tips for those looking to help in their area:
Spay or neuter your pets.  Even if your cat is indoor only, what if he or she escapes?
Support trap and release programs to take care of your community cats.
Contact Your local SPCA or city shelter about becoming a foster parent for kittens until they are old enough for adoption.  Most programs provide all the supplies.  Taking a mother and kittens is the easiest; Mama takes care of all the work!  If you have more time to offer, then take on a litter of motherless kittens or a singleton.
Donate.  Money or supplies.  Both go a long way.  Here's an example list of what a shelter might need to care for kittens coming can be found here.
Adopt, do not shop.  Adopt your furry friends from a shelter or SPCA and ask your friends to do the same.
Share.  Follow and support your local shelter or SPCA by friending them on social media and sharing adoption pics that they post.
Best Friends Animal Society says the main thing is to know what to do in the following settings:
What to do with kittens in a nursery or foster care setting
What to do or not do if you find kittens
Nursery or Fostering
If you have the time and are able, shelters and rescues always need extra foster parents for kittens that need bottle feeding because the mom is out of the picture.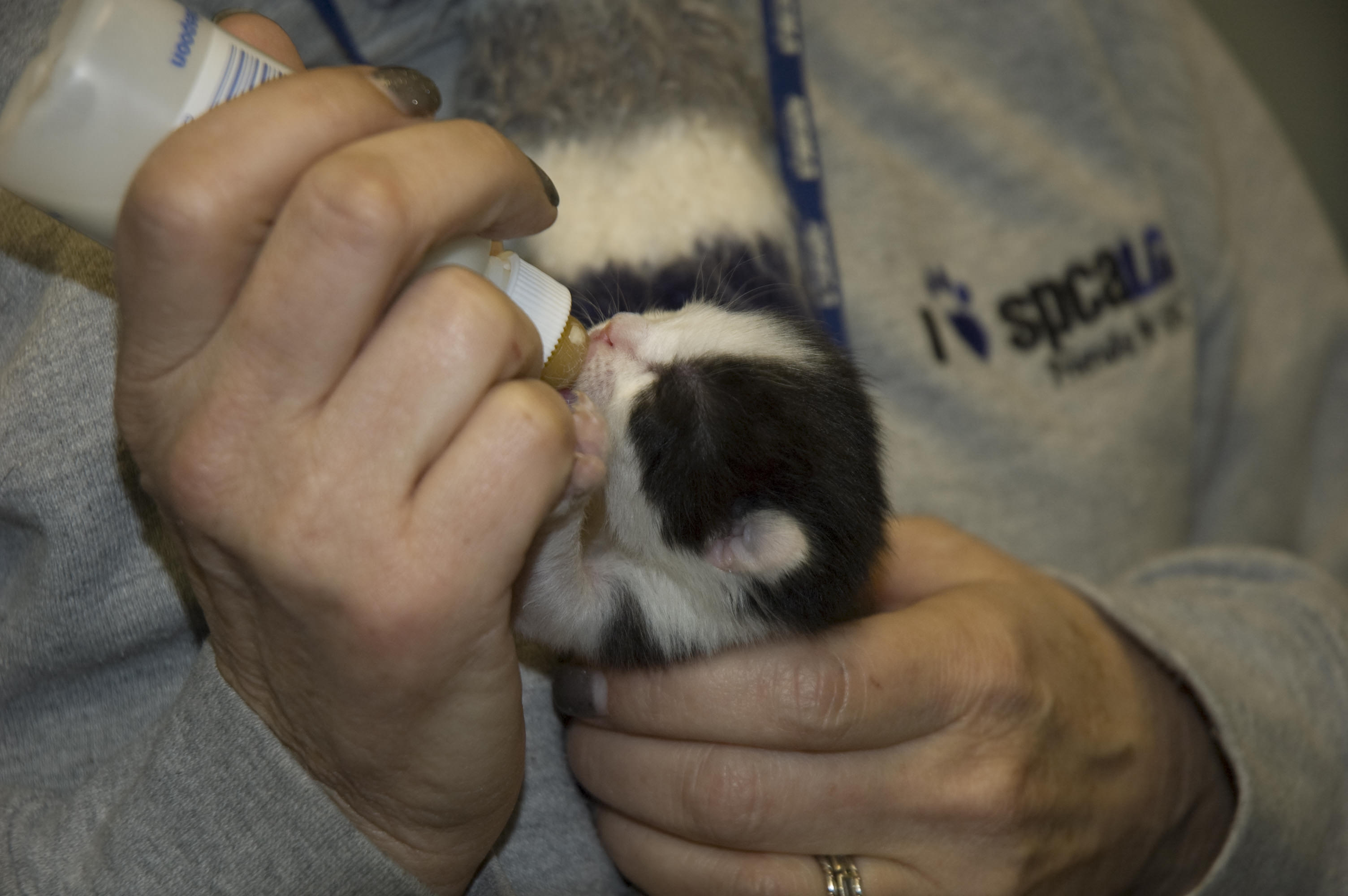 Best Friends has a whole article on bottle feeding kittens by Joni Miller, Best Friends Animal Society cat training advisor. For those interested, go here. http://bestfriends.org/Resources/Feeding-And-Caring-For-Bottle-Babies/
Finding Kittens
"Many people 'rescue' kittens who are way too young to be separated from their mother, not realizing in reality they have just radically lessened the kittens chances of survival," says Best Friends Animal Society.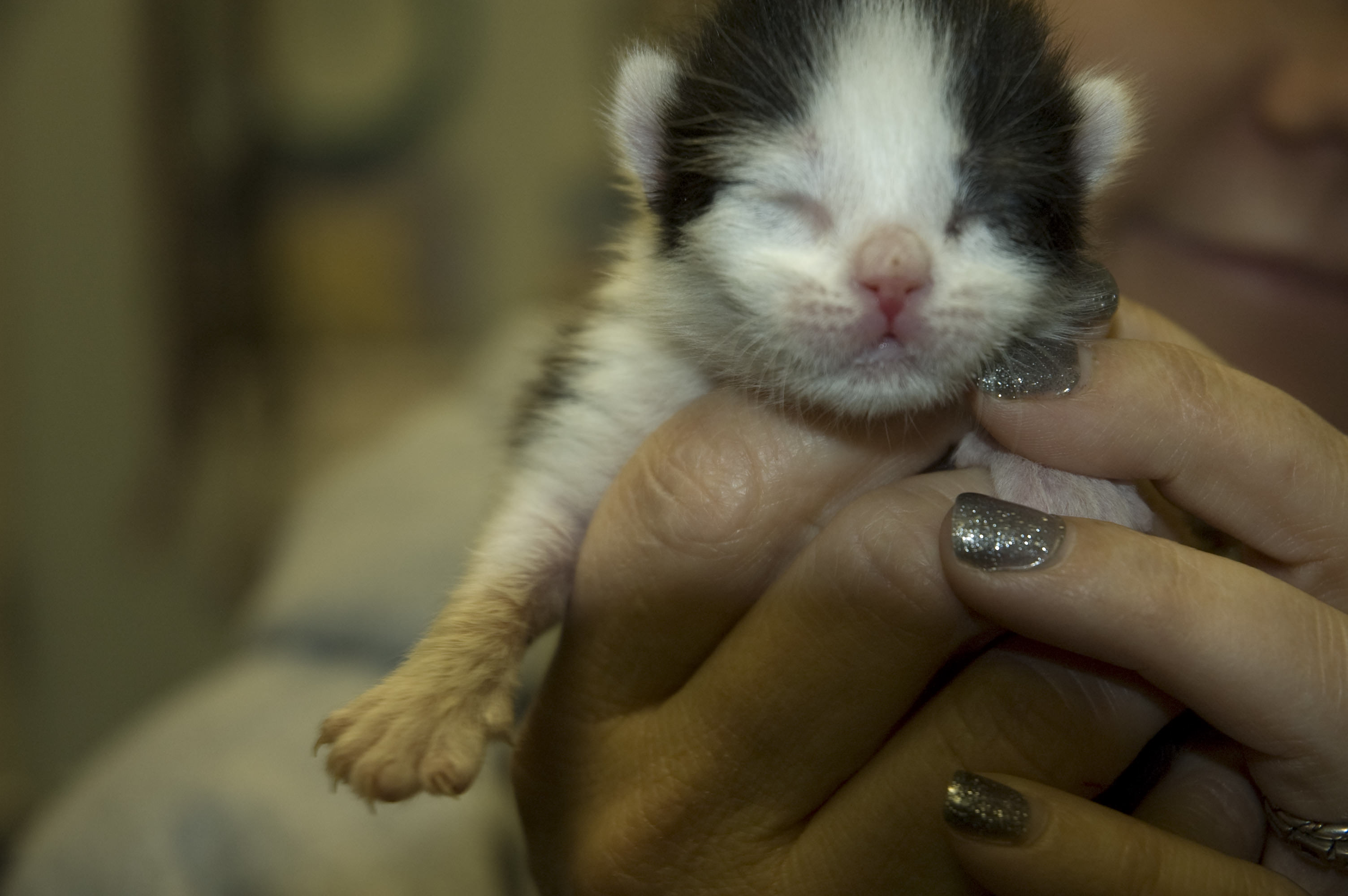 While we all want to help, it's best to not just rush in and grab those cute kittens.
"At Best Friends, we hear from shelters all over the country that are overwhelmed with the arrival of kittens still weeks away from being old enough to be weaned, spayed or neutered and adopted. Some arrive without mothers and need to be bottle-fed every two hours, and the workload almost immediately outweighs what shelter staff can take on," Janice Dankert, Best Friends community cat program supervisor, advises.
"What I don't think most people understand is that most animals shelters simply do not have the resources to care for neonatal kittens, so well-meaning people who 'rescue' a litter of kittens by taking them to the shelter have in almost every instance inadvertently signed the kittens' death sentences."
Instead, Best Friends Animal Society recommends you do the following if you find a litter:
Determining If Community Cats' Kittens Are Actually Abandoned:
Monitoring kittens' behavior is the best way to determine if they are really abandoned. Observe the kittens from a distance for at least 12 to 18 hours before determining that they've been abandoned. If you have been monitoring the area, and you are still unsure whether the kittens are abandoned or not, sprinkle a bit of flour around where the kittens are nestled and look for paw prints when you return.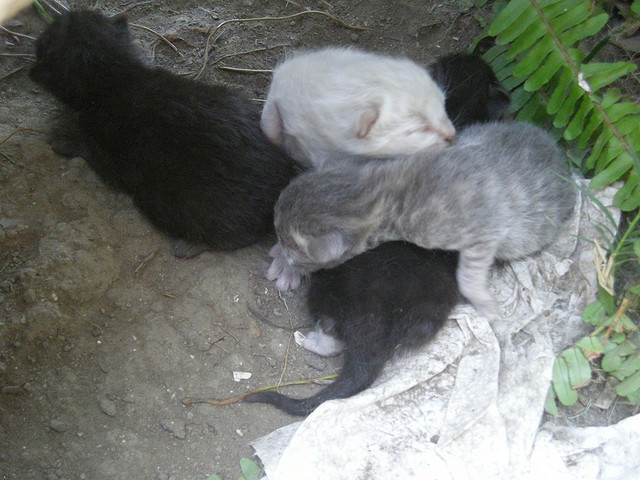 If you check every two to three hours and the kittens are content and not fussing, they are most likely not abandoned. In this instance, the best option, whenever possible, is to leave the kittens alone with their mom. Then in six to eight weeks, when the kittens are old enough to eat on their own, the whole family can be trapped, spayed and neutered and returned to live the rest of their lives where they are, but without being able to have more kittens, which can lead to the number of cats quickly spiraling out of control.
More Information
If you want more information on community (aka feral) kittens and ways you can help as well as how TNR programs are the best choice, check the Best Friend's Animal Society's "Community Cat" page.
About the Author
Based in Wilsonville, Ore., animal lover Kristina N. Lotz is a Certified Professional Dog Trainer – Knowledge Assessed (CPDT-KA) and a member of the Dog Writers Association of America. She is the founder of A Fairytail House. In her spare time, she trains and competes in a variety of performance events with her Shetland Sheepdogs and caters to her two rescue kitties. She smartly married a Veterinary Technician, who helps keep the fur kids happy and healthy, and provides a quick resource for articles.