Part of each sale through the iHeartCats store is donated to Greater Good, which helps support various charities. Thanks to customers like you, happy endings, like the one below, are made possible. 
Zena was discovered at a community cat colony site with a severely injured leg when she was about eight weeks old. She was trapped and immediately socialized. Even though she came from a cared-for colony, which was supplied with food by GreaterGood.org's Rescue Bank program, she needed medical attention, and her missing leg would impede her chances of survival in the wild.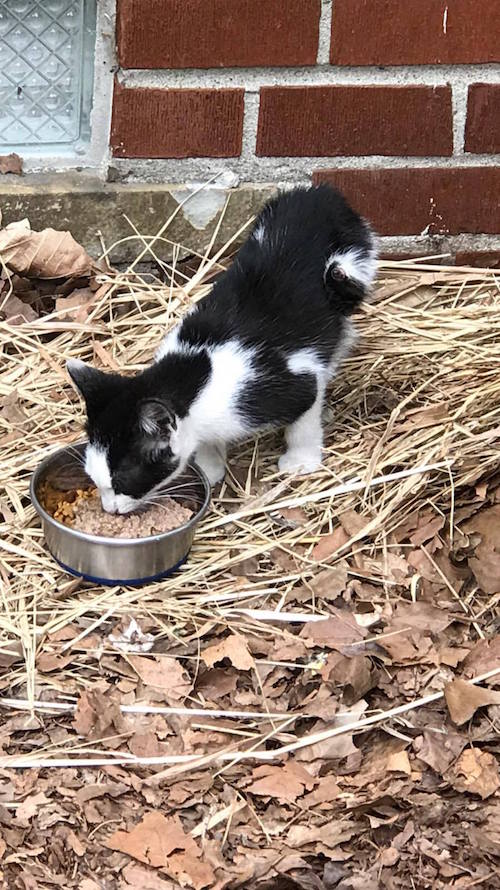 Zena went to a rescue where, in addition to food from Rescue Bank, she was able to receive the medical attention she desperately needed because funds were available, freed up from the food budget due to the donated food. Zena is in a loving home now, and her lack of a fourth leg does not impede her in any way. Food from Rescue Bank nourished her from minute one!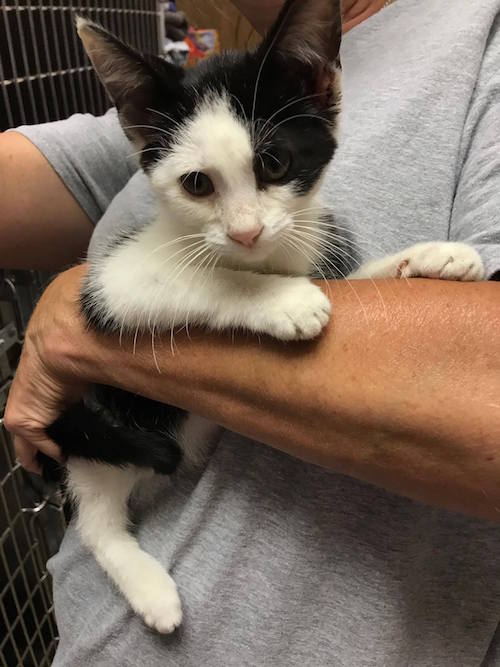 "We feed hundreds of cats each day, community cats and cats in foster. Without the quality and quantity of food from Rescue Bank, we would be strapped for funds – for food, but also for medical needs." – Community Cats United
When you shop the on iHeartCats.com, part of your purchases help feed shelter cats, making happy endings like this one possible!