In the year 1921, the country of Spain saw the start of the Rif War while Surrealist artist Joan Miró began work on his masterpiece, "The Farm." It was also the year that brought Maria Suarez's grandfather, Manuel, into the world. And as Manuel was born in 1921, this year marks his 100th birthday and the beginning of a very special friendship.
Manuel lives with his family in Spain and, in celebrating the patriarch, they wanted to give him something special. Maria told The Dodo her grandfather has "always been a great lover of animals." So, when they met a sweet tortoiseshell kitten who needed a home, the family knew they'd found a new friend for Manuel.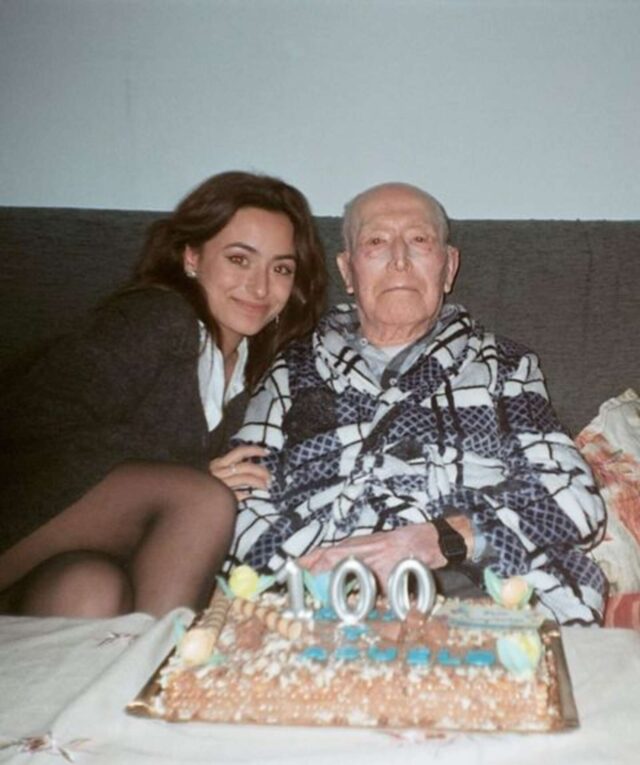 When Manuel met darling Bloom for the first time, love sprung to life in an instant.
"My grandfather did not know anything about this," explained Maria. "When he saw her enter my house for the first time, his eyes lit up with emotion."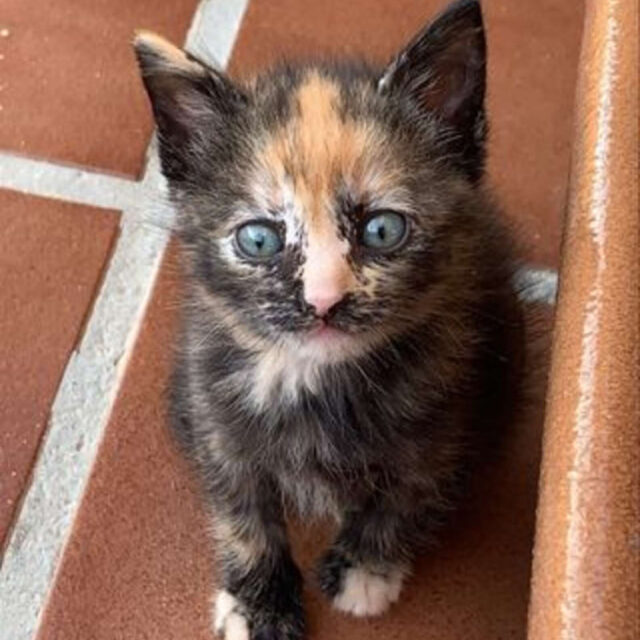 Wisdom and Youth Make for the Best of Friends
Manuel and Bloom's connection has only grown stronger since they first met. In raising Bloom, Manuel is feeling his youth again thanks to the curious zeal with which kittens learn about the world. With the centenarian, Bloom is having a blast! And more than just buds, Bloom and Manuel are the best of nap buddies too.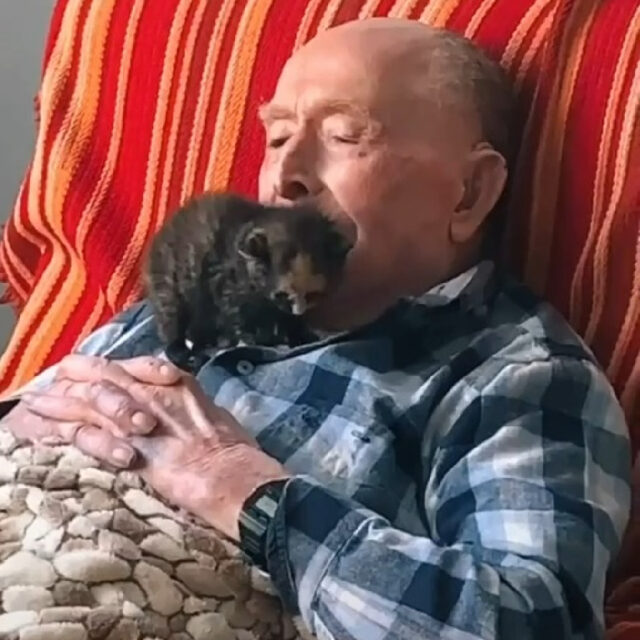 Like any good cat dad, Manuel is teaching Bloom about more than cat toys. It looks like this kitten is a regular card shark already!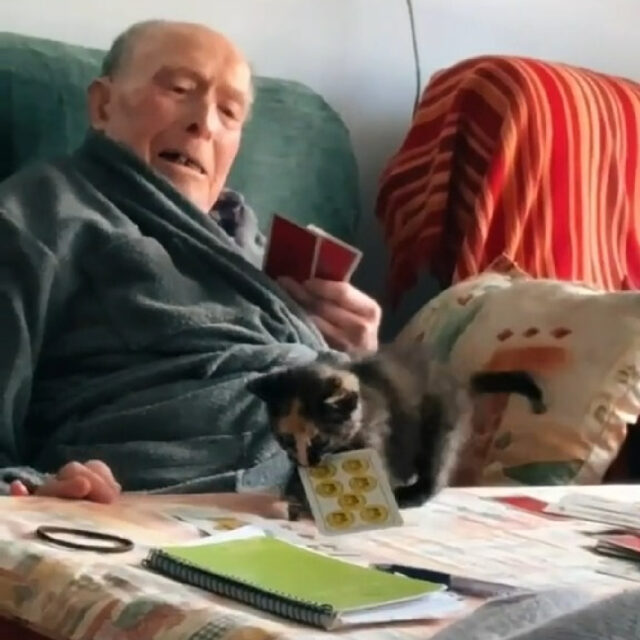 "He is always attentive to Bloom. They spend all day playing."
Watching the young and old come together has brought their family joy, too, with Maria sharing, "My grandfather is 100 years old, and the kitten has given him another 100 years of life."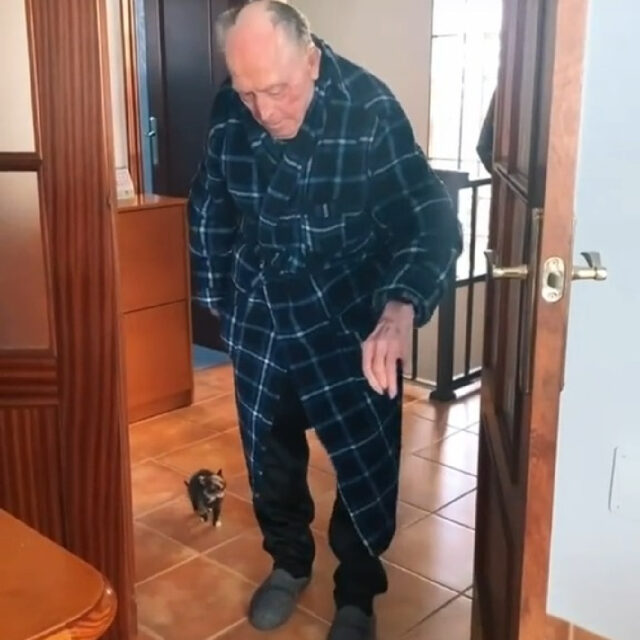 "It has been a gift to see my grandfather so happy with his new pet. From minute one, they've had a special connection."
Smash TikTok Stars
Maria recently shared a video highlighting the adorable bond between Manuel and Bloom on TikTok. It turns out the rest of the world thought the pair was just too cute as well. With over 500k likes and more than 13,000 shares, the pair have delighted so many!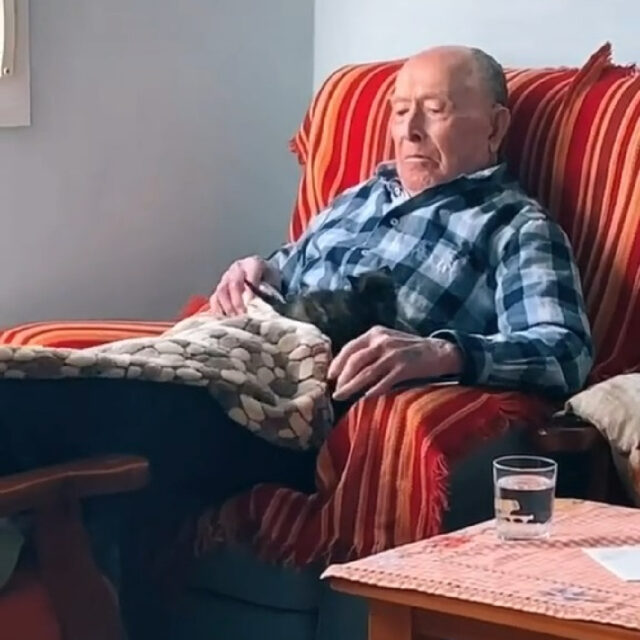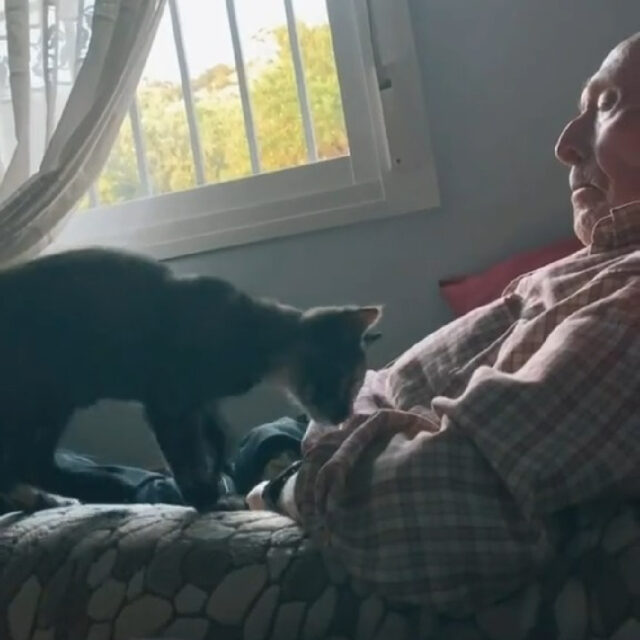 "It has been incredible, all the love and affection that the video has received," Maria said. "I did not expect it to go so far."
At 100 years old and just a few months into life, Manuel and Bloom may have a century between them, but love knows no boundaries!
https://www.tiktok.com/@mariasuarxz/video/6969187701866204421?lang=en&is_copy_url=1&is_from_webapp=v1
H/T: www.the dodo.com
Feature Image: @mariasuarxz/TikTok