Cats have beauty down to an art. Sleek-striped of fluffy-furred, with their eyes of mystery, twitching whiskers, and flicking tails, felines are a study in living masterpieces. It's no wonder cat photos captivate audiences worldwide. As cat lovers know, no cat photo can ever be a bad cat photo. Even the most unflattering cat pictures are works of art.
The Unflattering Cat Photo Challenge on Twitter proves this to be true! Whether caught on camera mid-yawn or in a sneeze, cats look pretty crazy. And when you wake a feline from their deepest of slumber, have a camera ready because you're going to get the derpiest of faces. Kitty get spooked? Snap a pic and you've got an unflattering cat photo you can cherish for years to come! Enjoy this gallery of cats caught in just the wrong moment.
Unflattering Cat Photo Challenge Will Make You Laugh
Challenge accepted…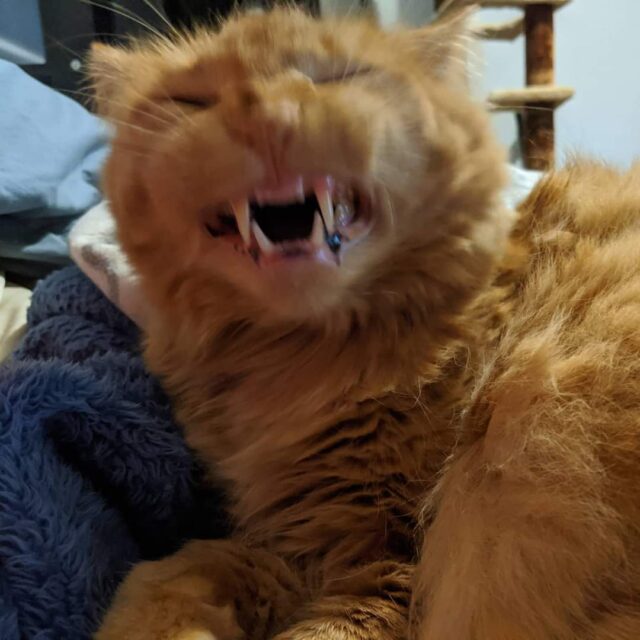 "I've been waiting for this day!"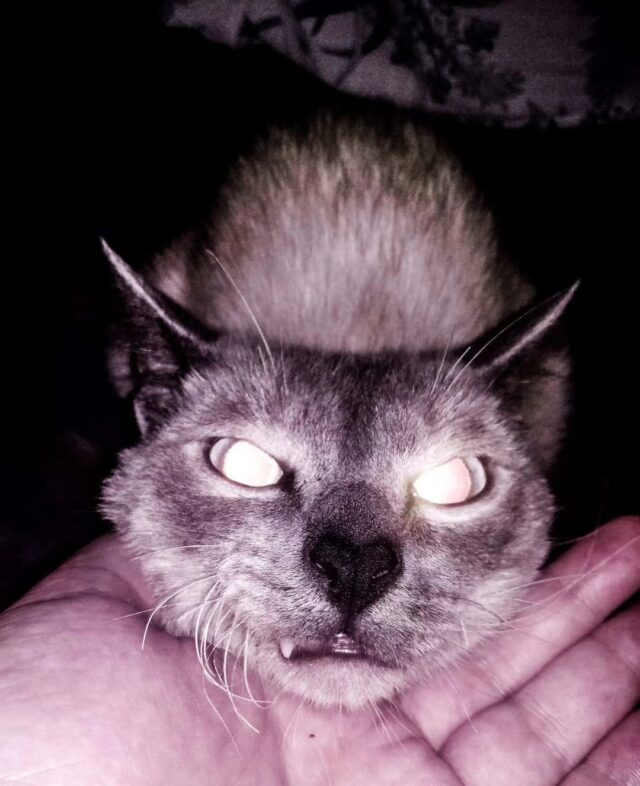 Unflattering yes, but that tongue is impressive!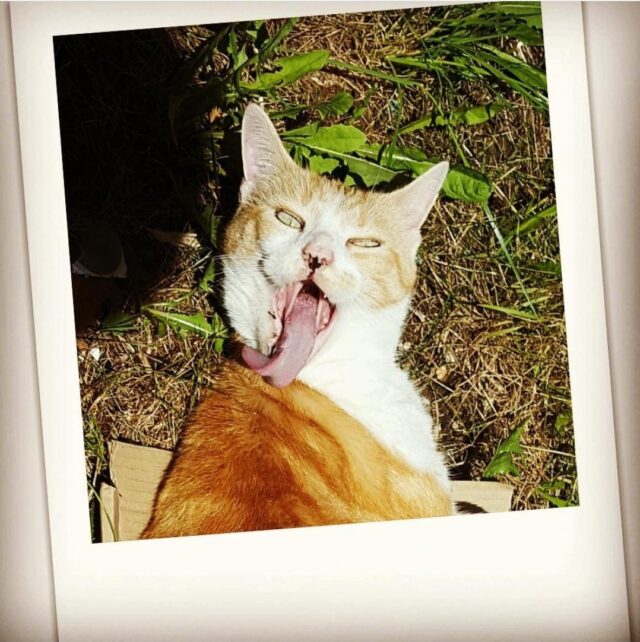 Pre-sneeze equals unflattering cuteness…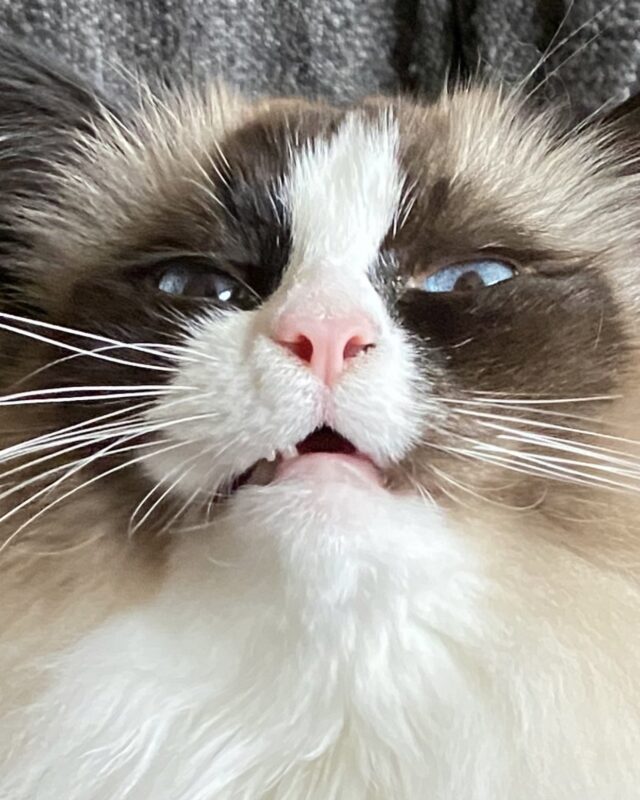 In this unflattering cat photo submission, "the void hungers…and it wants chicken."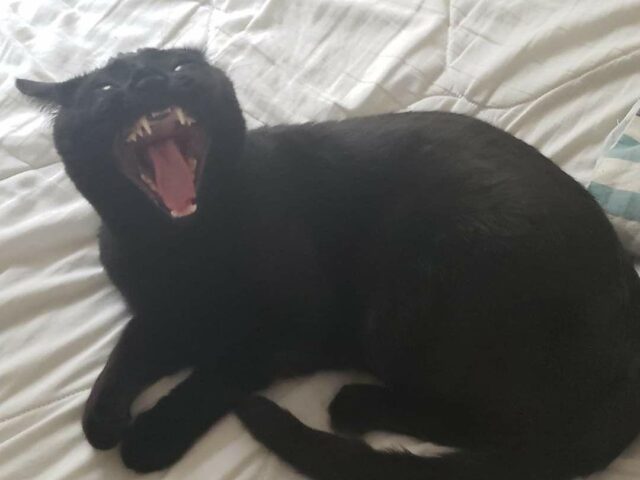 "And here's Rogue's post-bath submission."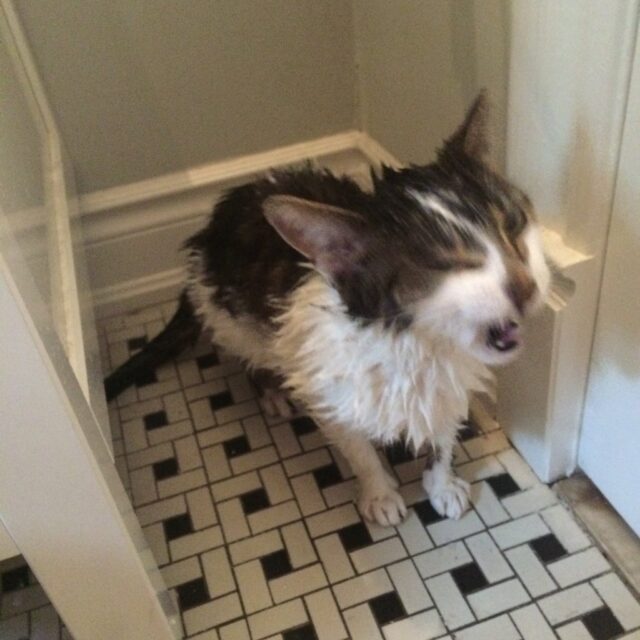 "the problem with this challenge is that the unflattering cats photos are also the cutest." True!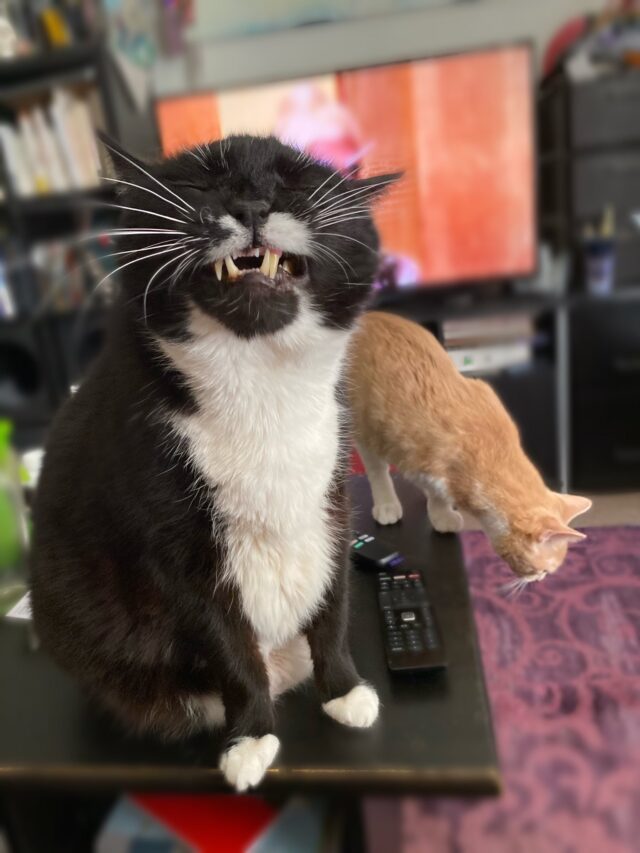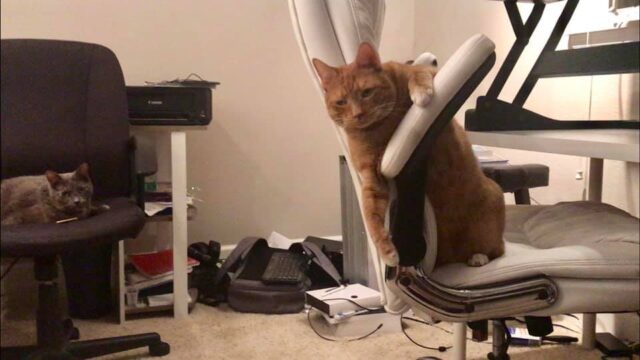 One cat mom admits, "I enjoy taking unflattering photos of my cat far more than I should." We're glad you do!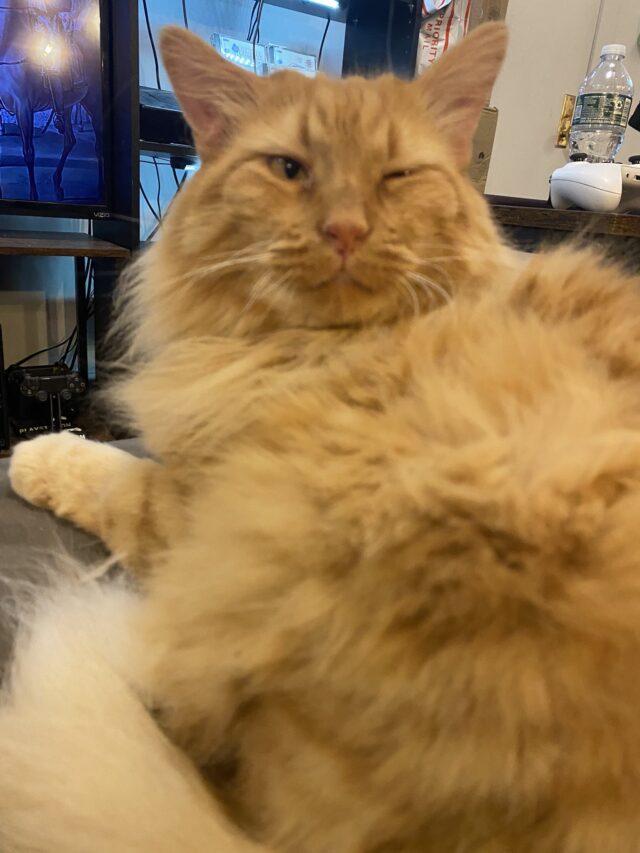 Another cat mom shares, "
Hobbies include taking unflattering pictures of my cats for laughs!"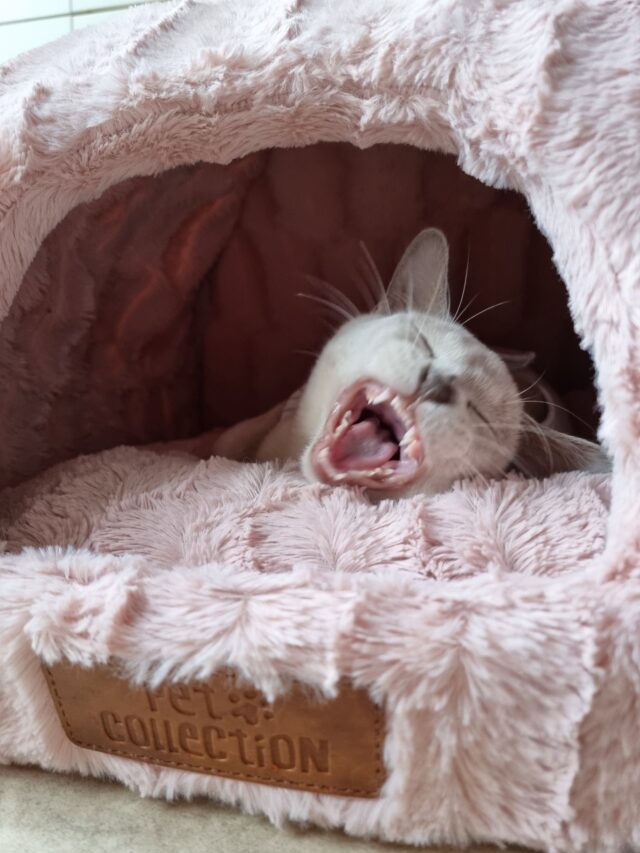 "Neighborhood panther came to chill…She's so photogenic."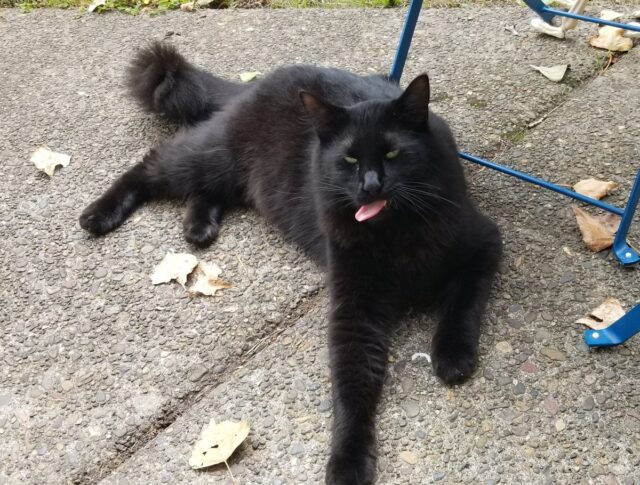 "When Mum gets the sweet spot with scritches," it gets a little unflattering…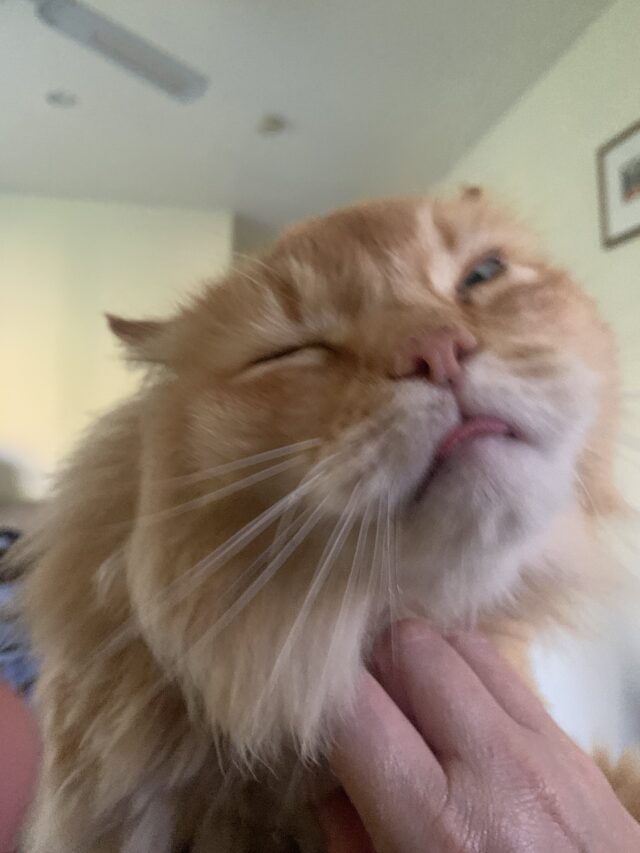 Mr. Howl wants to know, "You promise you definitely won't post this one?"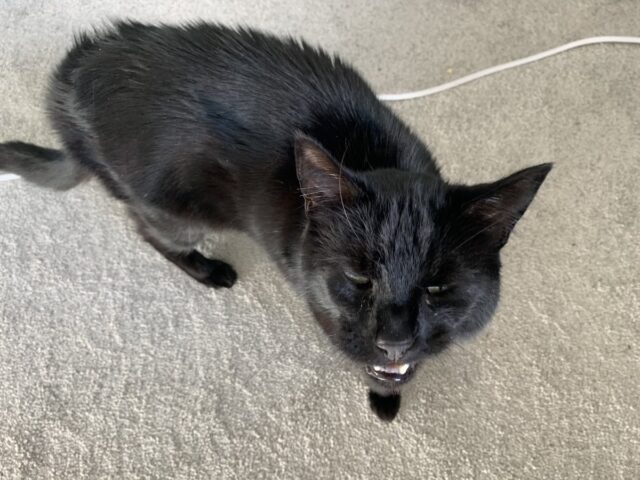 Faith is still unflatteringly cute when all you can see is her nose and pink tongue!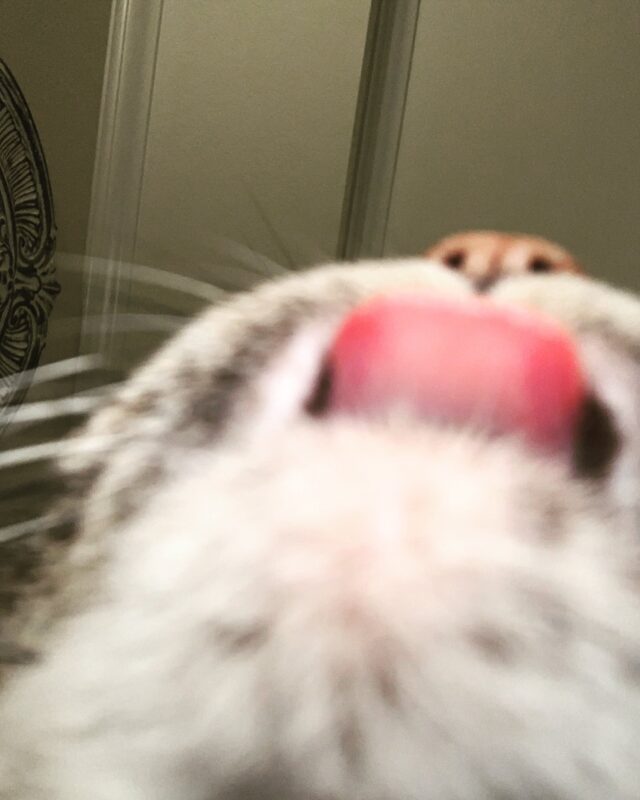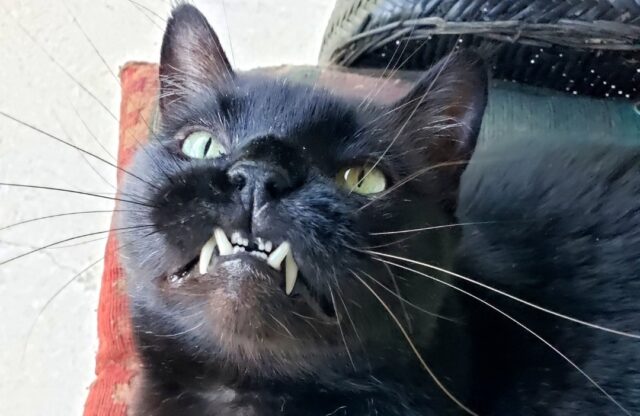 "That's just his face tho."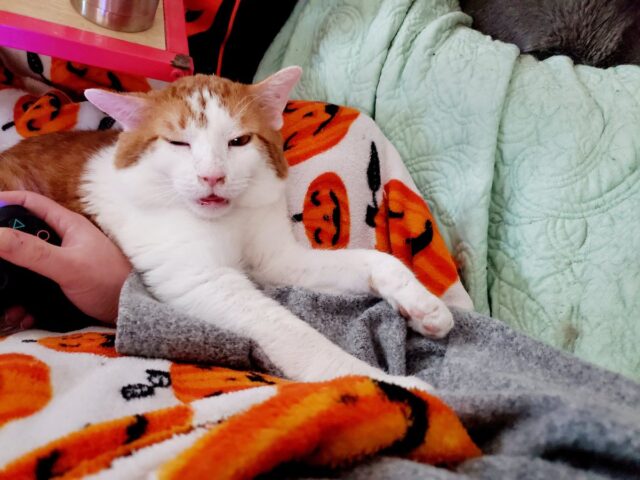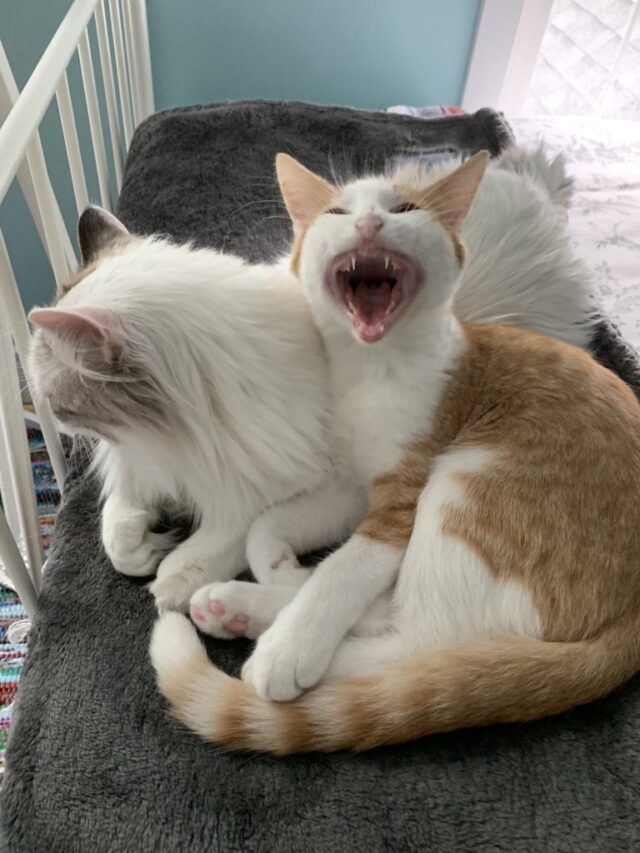 "Wanna see very unflattering photo of my cat?" Yes, please!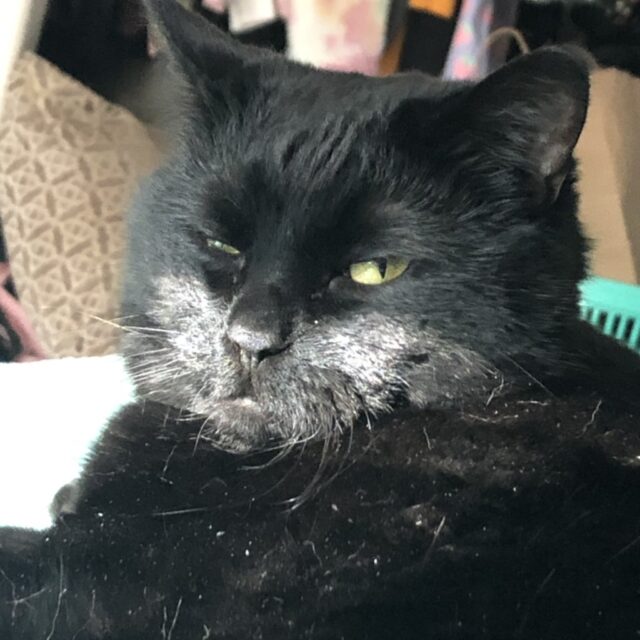 "Love taking unflattering pictures of the cat."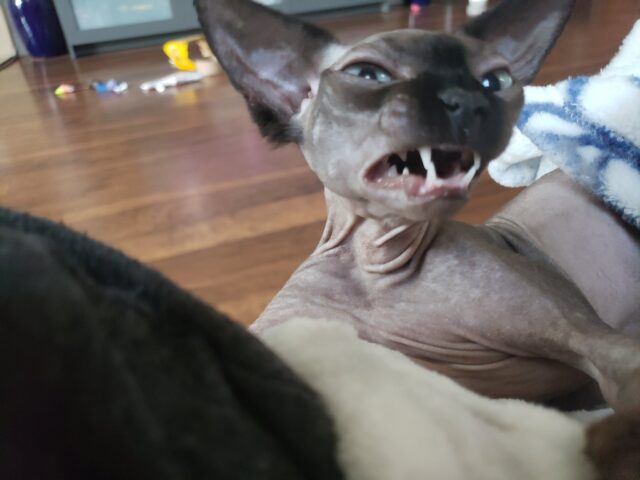 "Some cats are born photogenic, Charlotte is not."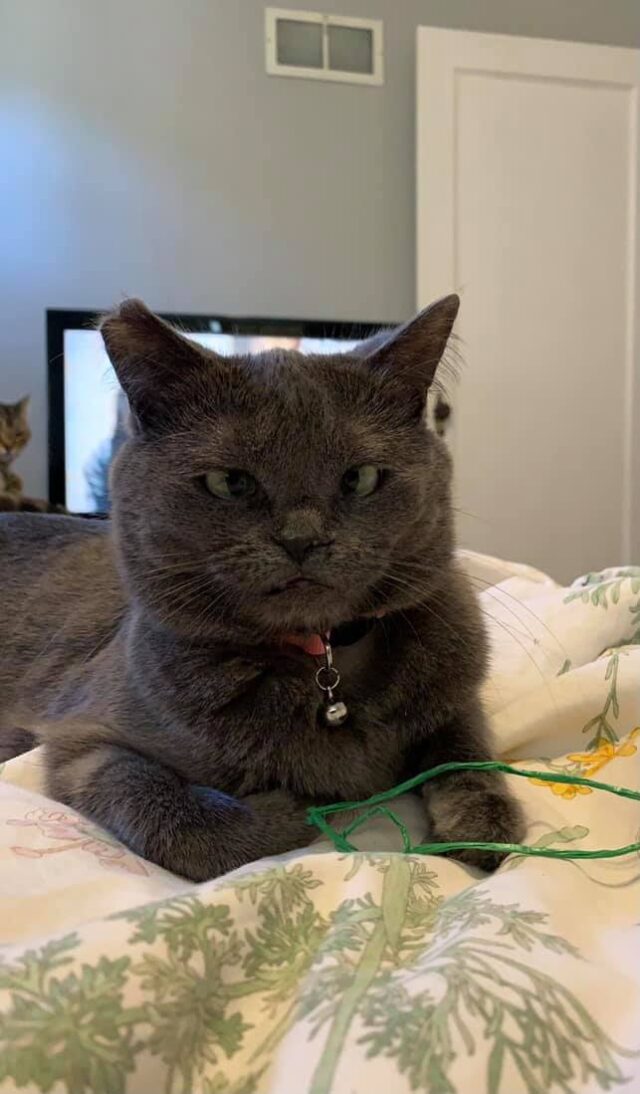 And here it is…"The most unflattering picture of my cat."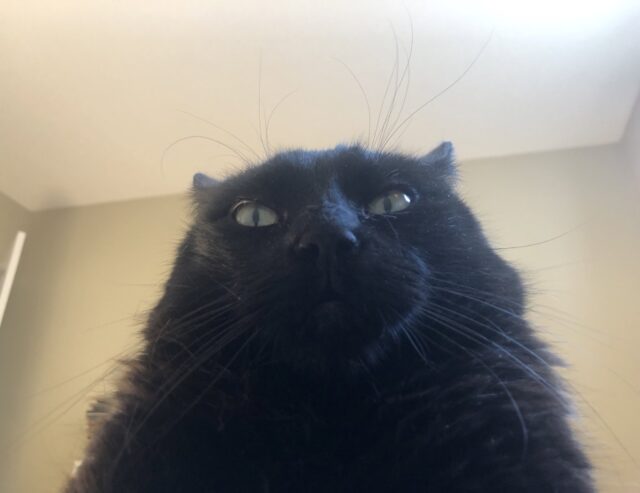 Even big cat Indira had to get in on the unflattering fun!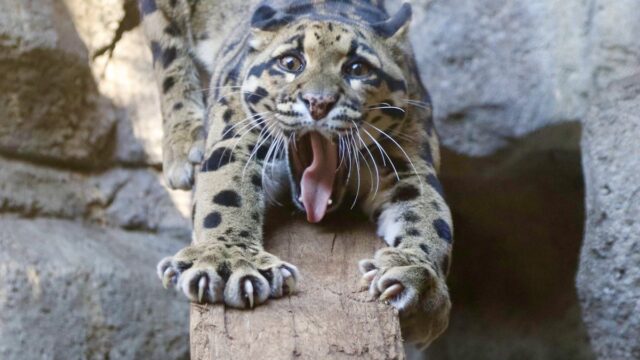 "My cat, but from unflattering angles."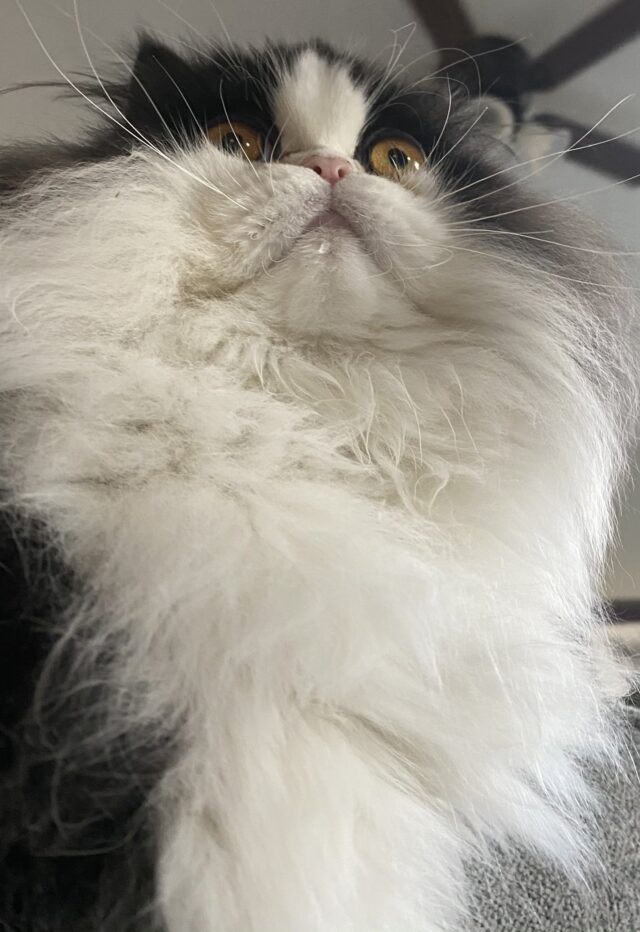 When life wears you out, your portraits can turn out a bit unflattering, but still purrfectly cute!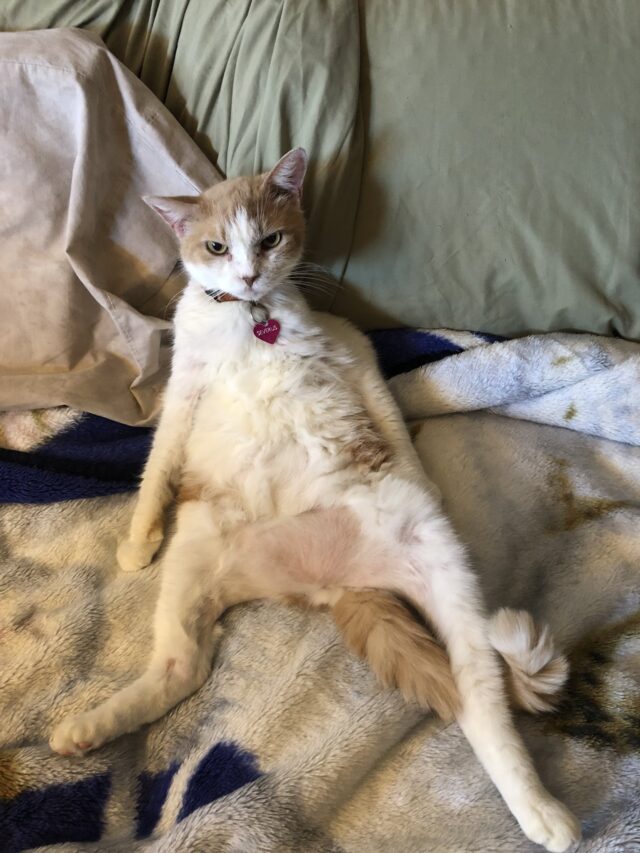 This unflattering cat photo has been three years in the waiting, but now is the time to shine…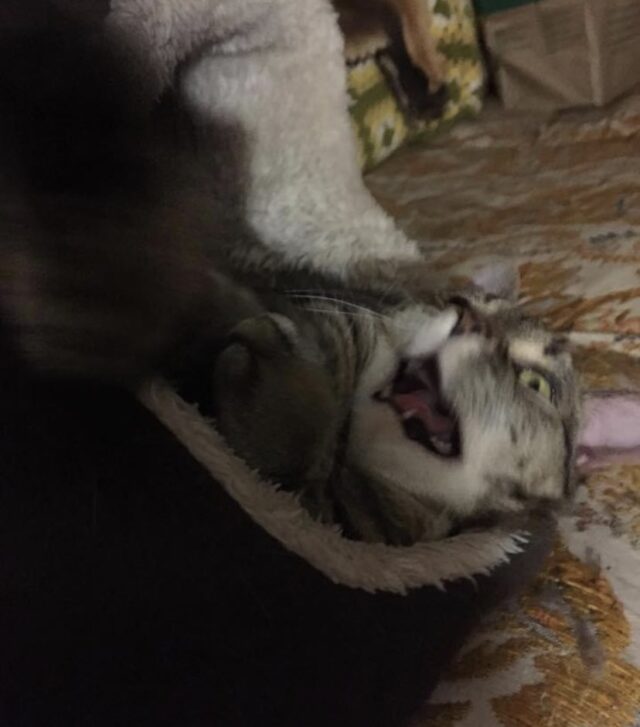 And the winner is…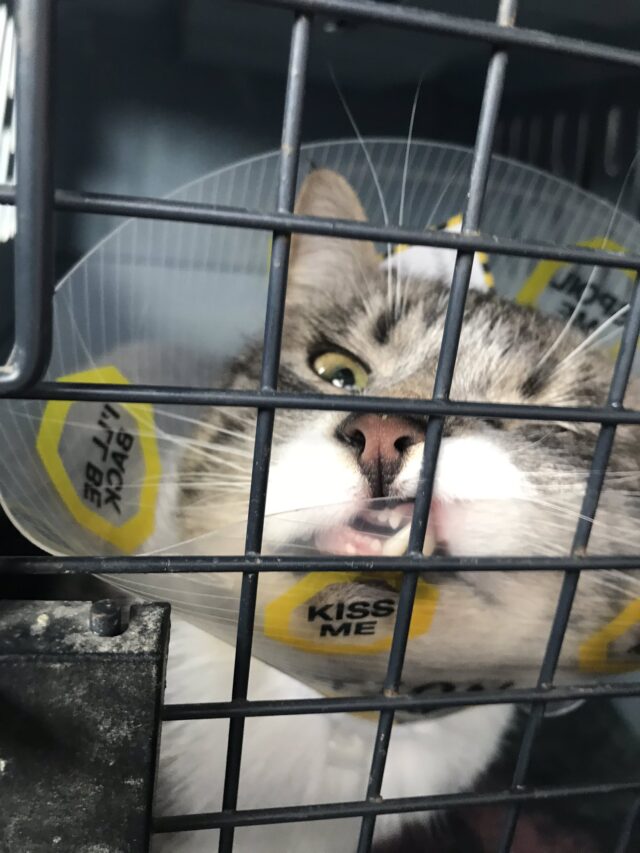 Want more cats caught on camera at just the wrong moment? Check out Unflattering Cat Photo Challenge Proves Even The Worst Picture Of A Cat Is Still Pretty Great!
H/T: www.gidypet.com
Feature Image: @TxsanctuaryCats/Twitter & @EllinorGlaser/Twitter