Get 'em while they're young! That's the key to transforming hissing, frightened f...
Flowers, chocolate, and jewelry are what you'd expect from Mother's Day, but one lucky ...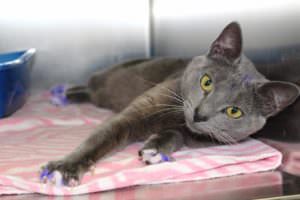 At first glance, you might think this sweet cat got into a  fight with a paintbrush. But Megan Sor...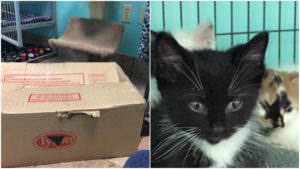 Megan Sorbara never knows what to expect when she opens a box at the shelter. But these days, it's...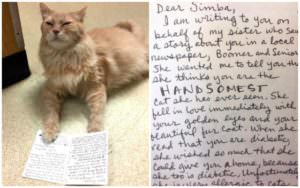 Simba is a beautiful 11-year-old cat. He has a gorgeous lion-like appearance and is a loving, affec...
Everyone has heard stories of firefighters rescuing cats stuck in trees, but no one really has expe...
Warning: Some of the images below may be disturbing for some readers. From his frostbitten face to ...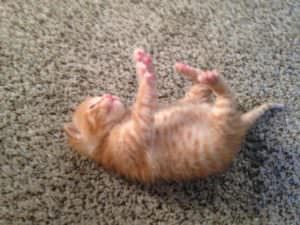 You might forgive people for passing by a garbage bin near a business in Iowa — and not hearing t...
Paul Robertson doesn't need one of those bobble-head dashboard ornaments for his big rig. He&...