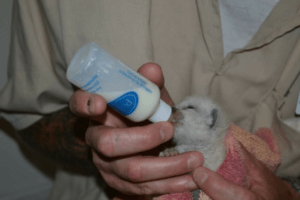 Allendale County in South Carolina is one of the poorest areas in the country. The average househol...
Buzzfeed is known for delivering the silliest, craziest and most hilarious news, videos and quizzes...
Every summer, Deike Behringer travels from her home in Germany to Estepona in Southern Spain. It i...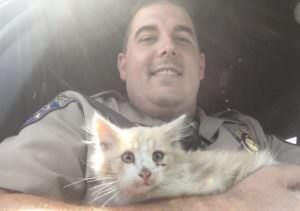 The California Highway Patrol responded to a very unusual rescue call on the iconic Golden Gate Bri...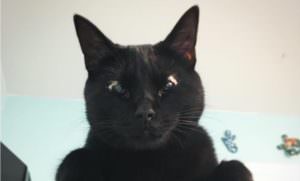 Note to readers: some photos in this story show Inky's medical condition.  When Inky arrived ...
A Lakeland, Florida police sergeant added a furry new member to his family just in time for Father&...
Update: Symba has found his forever home! The Humane Rescue Alliance wrote on Facebook: We were ove...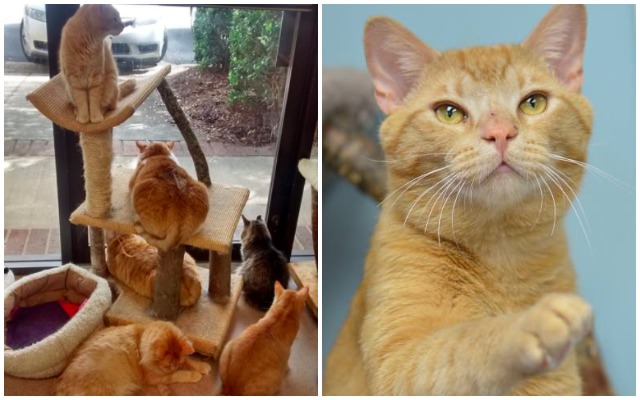 As the largest no-kill, cage-free cat shelter in Georgia, Furkids Animal Rescue & Shelters hel...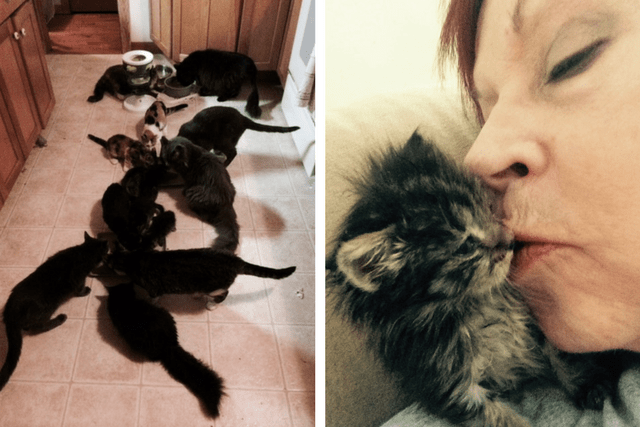 With 12 rescue cats – all with disabilities – 72-year-old Suellen Duga's home is ...