After a harsh past, two senior pets from north Georgia are looking for a quiet place to live out the...
According to IMGUR user squishiepeaches, their dog Crosby has always been a friendly fella. Crosby l...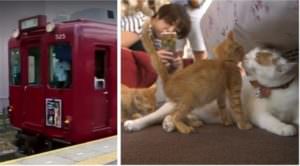 All aboard the kitty train! The Japanese rescue group, Sanctuary recently came up with an innovativ...
A stray cat in Newfoundland, Canada is our pick for Mama Cat of the Year, thanks to the adorably dil...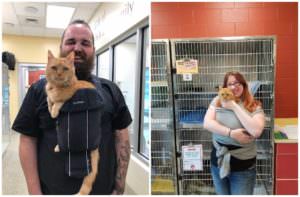 Dougie is a 15-year-old ginger cat who LOVES to be held. According to a post on the Facebook page of...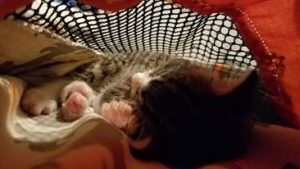 Anyone who fosters animals in need will tell you that it's fulfilling, but very busy work! Carla W...
In the midst of the havoc that Hurricane Harvey wreaked on Texas, heartwarming rescue stories have ...
There is nothing a mother wouldn't do to make sure her children are safe, even at the cost of her...