Cats and dogs are known foes, but when temperatures drop and babies are in trouble, the rift between...
On a cold night in Ontario, Canada, cars drove down the road as usual. Unfortunately, many of them d...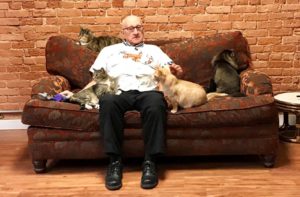 Cats love naps. Lots of people love naps too. So, what happens when the two are joined? An absolutel...
Cat lovers know how protective cats can be when it comes to their families. A video recently posted ...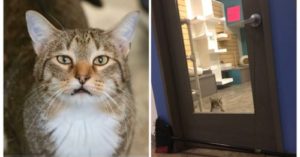 Quilty the cat may seem a naughty cat to some, but to his feline friends, he's a hero. Recently, t...
iHeartCats works closely with the Greater Good by donating part of each sale to various charity effo...
Famed radio personality Howard Stern has developed a reputation as a shock-jock, a sometimes polariz...