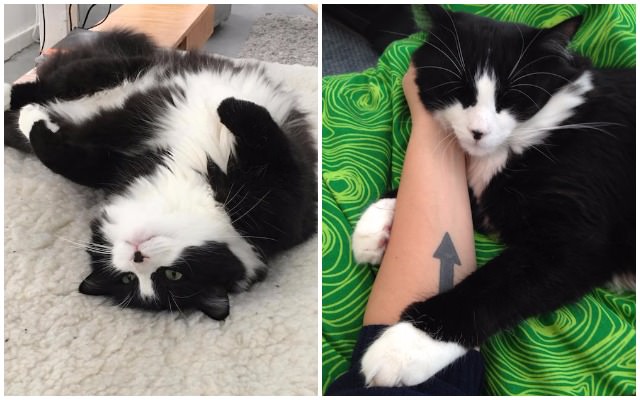 When Imgur user ncarbell adopted a fluffy tuxedo kitty, the poor thing had already dealt with more...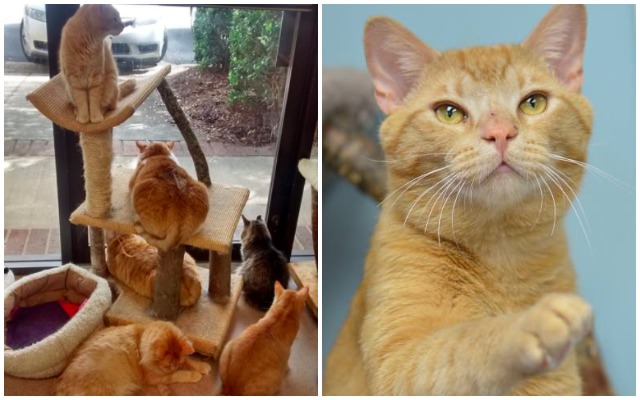 As the largest no-kill, cage-free cat shelter in Georgia, Furkids Animal Rescue & Shelters hel...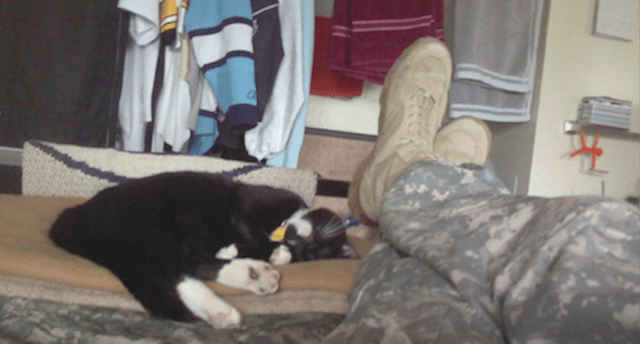 If you believe that pets have the power to change our lives, and rescues save us in return for sav...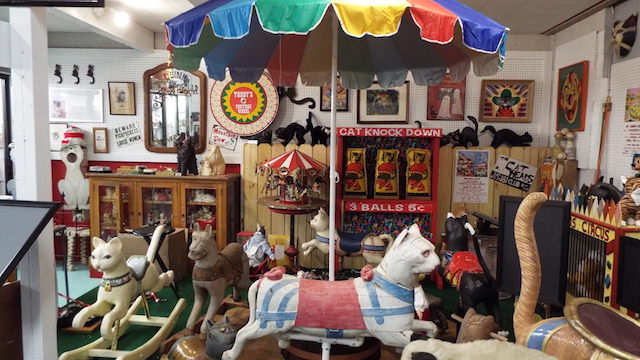 Cat lovers across America can see exhibits that display to cat artwork and feline history. But hav...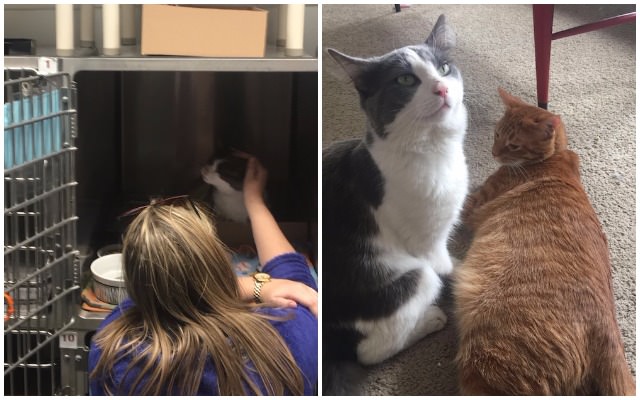 When a self-proclaimed "dog person" decided to meet the cats at her local shelter, she...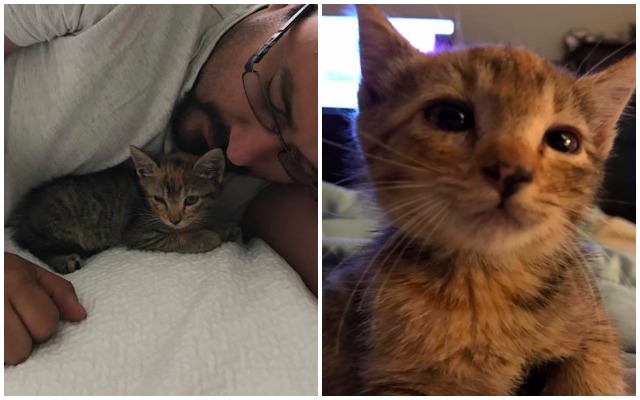 Hayley and her family were driving home from dinner one night when her husband saw something stran...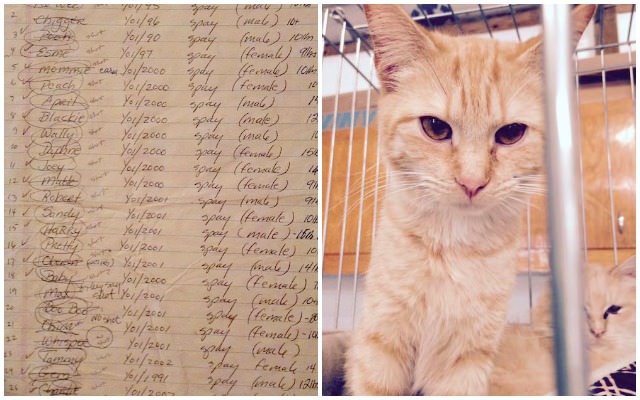 Most cat lovers are dedicated to giving their cats the best lives possible, but 65-year-old Loma K...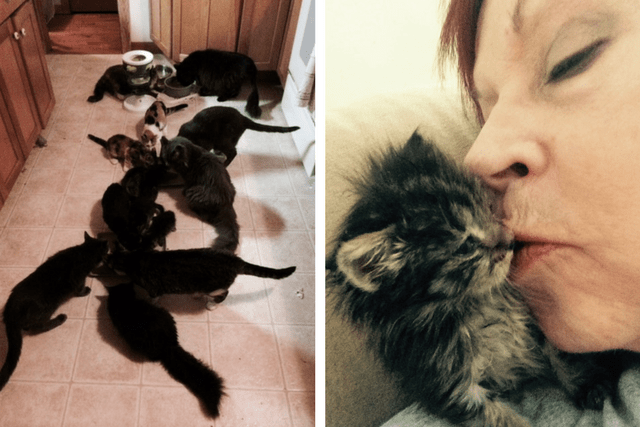 With 12 rescue cats – all with disabilities – 72-year-old Suellen Duga's home is ...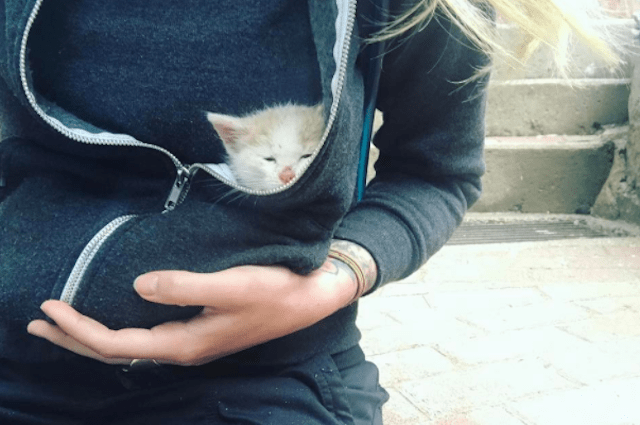 Hannah Shaw, also known as "The Kitten Lady," has made it her life's calling to ...