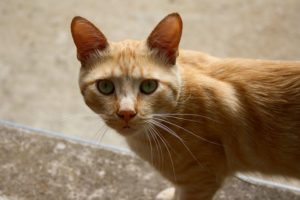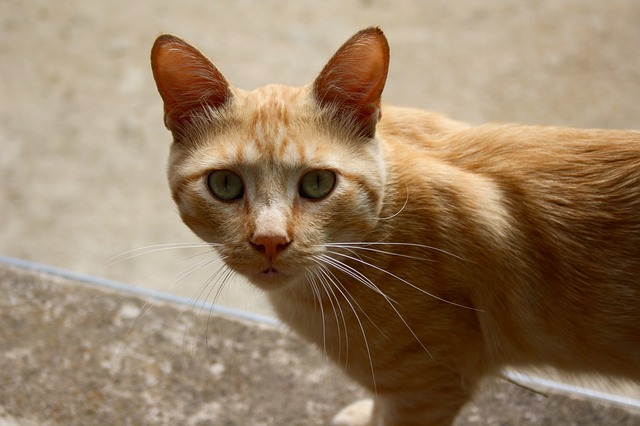 Feline Panleukopenia (FP), otherwise known as the "cat plague," is causing problems in A...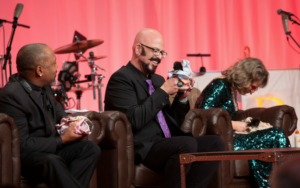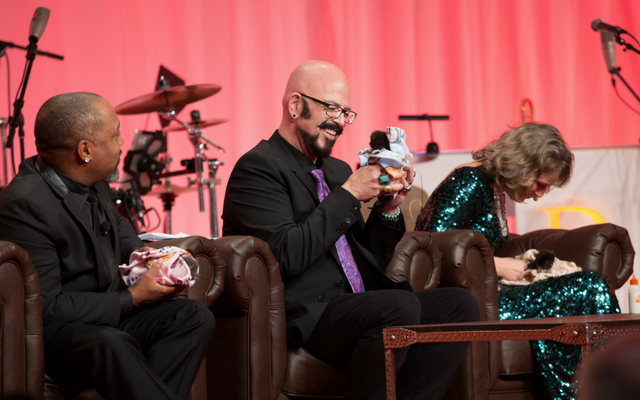 The future of animal welfare is being made as the Innovation Showdown launches for the second year i...
Thanks to a new law, Belgium will require almost all of their 2 million cats to be spayed or neuter...
We never get tired of hearing about cats – that's why we love Modern Cat Magazine! Every issue ...
Pet parents consider their companions to be family, so what happens when they fall on hard times, ga...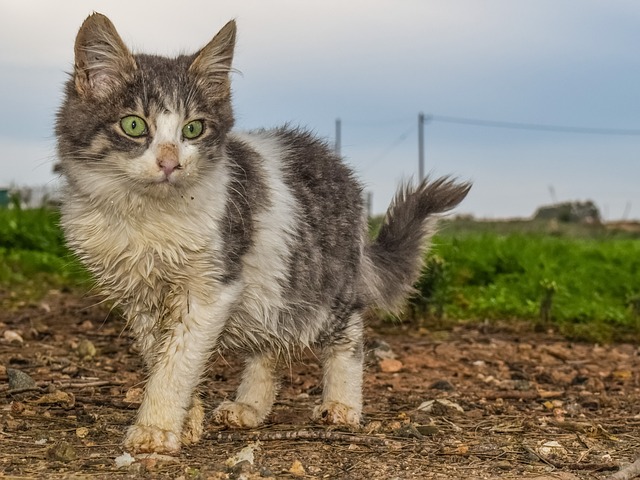 The Animal Legal Defense Fund (ALDF) recently released its 12th annual ranking of the United States ...
If you could add something to your home that would help you and your kitty bond, increase their qual...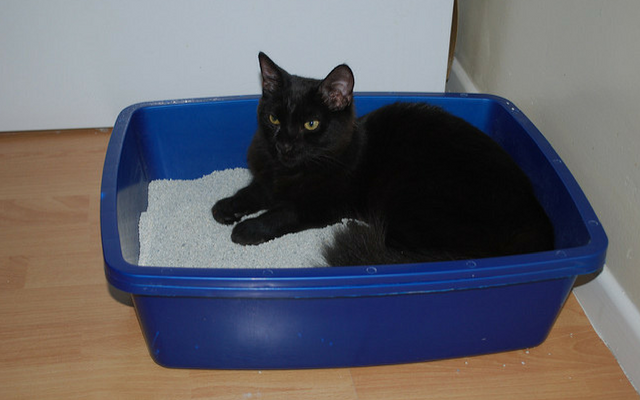 A new development in cancer treatment is pointing researchers in an unexpected direction—toward th...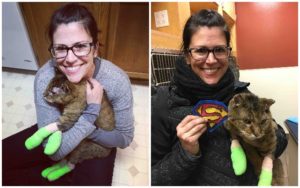 Pilot was 3 years old when he failed to return to his family one night 10 years ago. Eventually, the...