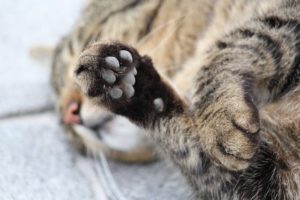 Denver just took another step closer to being the first American city outside of California to ban d...
A few days ago, a white and black 4- or 5-month-old kitten snuck into the Columbia Police Department...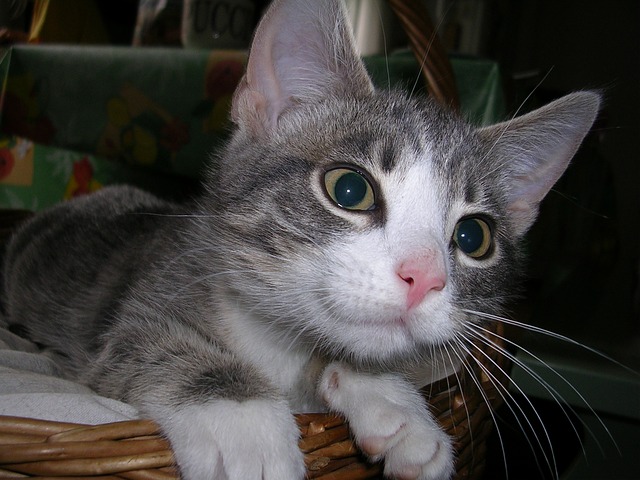 Dogs have been the center of research for decades. Plenty is known about their behavior, personaliti...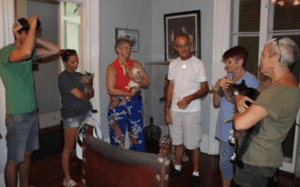 Good news in Key West: the historic Ernest Hemingway House survived hurricane Irma with little damag...
As heartbreaking images of pets caught in the destruction of Hurricane Harvey take over the internet...
Animal shelters around the country have found a way to help reduce the number of feral cats that ar...
Ootsi is the beloved cat of Australia native Sophie McGeady. The well-loved tabby has a strange hob...
Buzzfeed is known for delivering the silliest, craziest and most hilarious news, videos and quizzes...