Cats are quite opinionated and selective when it comes to humans, but once they deem you worthy, you...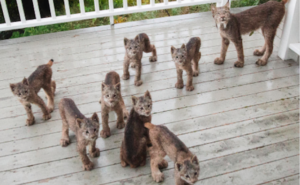 Alaska resident Tim Newton has woken up to strange sounds on his deck before. He lives on a mountain...
A few days ago, a white and black 4- or 5-month-old kitten snuck into the Columbia Police Department...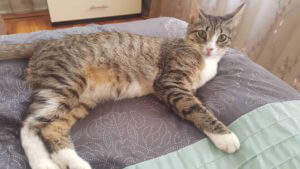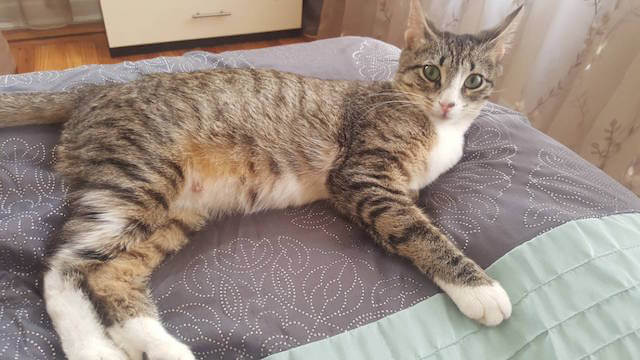 Cat lovers know that kitties are often the ones to decide where they're going to live, not the...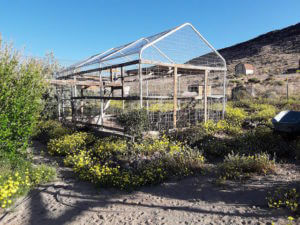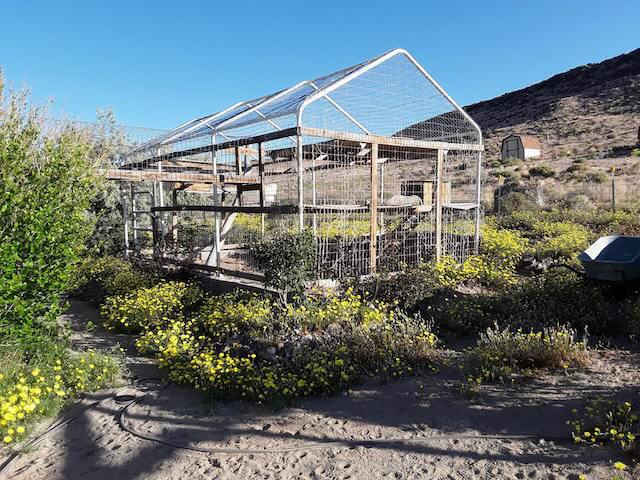 When Bernie, who lives in Fallon, Nevada, realized that her cats were in danger by roaming outside, ...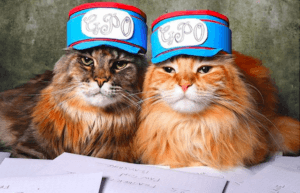 Do you have a motivated meower at home, or maybe your kitty just needs to start earning his keep? We...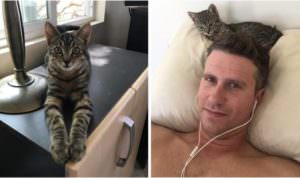 It was just an ordinary day when Imgur user Nigeltown came home to find an uninvited guest sitting ...
Cats may seem lazy. But what some cat owners fail to notice is that our cats have jobs inside the ho...
Lieutenant Nick Grimmer, a pilot with the Royal Navy, was driving from Birmingham to Cornwall – a...