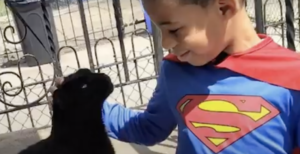 5-year-old Shon Griffin might be the cutest super hero you have ever seen. He loves dressing up in h...
Imgur user ktlljhnsn – also known as Katie – spent three years attempting to win over a...
Newlyweds Michael and Courtney Jimenez consider their tuxedo cat, Angel, part of the family. So, it&...
Pumpkin carving is a fun, traditional fall festivity, and some cat lovers enjoy mixing this pastime ...
For more than a year, Imgur user, Antoine2449 has been photographing the neighbor's cat when...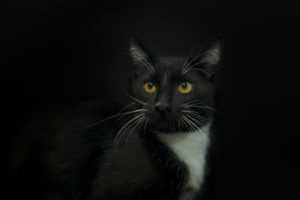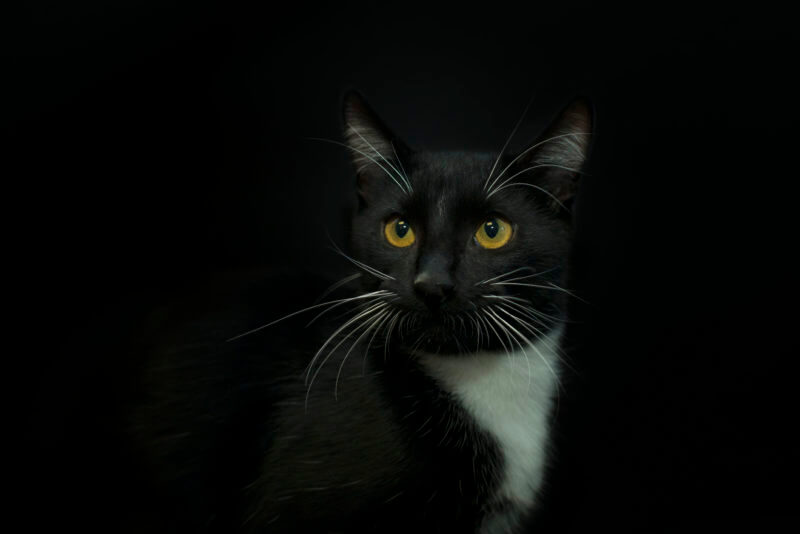 Casey Christopher does outstanding work photographing shelter animals, particularly, those considere...
Imagine a world where cats aren't discarded for any reason, where people give them the same consid...
We all consider our cats to be royalty – and they deserve to be treated as such – but th...