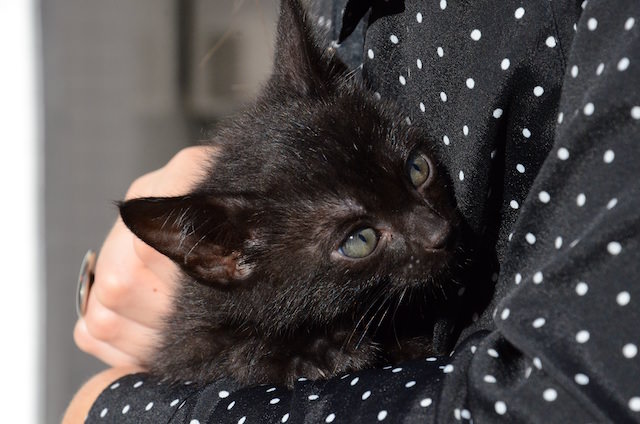 This is not a drill! The Just Cats Veterinary Clinic and Cattery in Dublin, Ireland is the country&...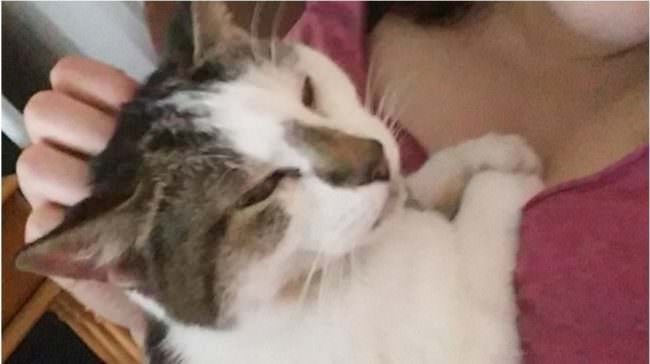 Imgur user BatteryLowShutDown (BLSD) does not have dogs or cats of her own due to her landlordR...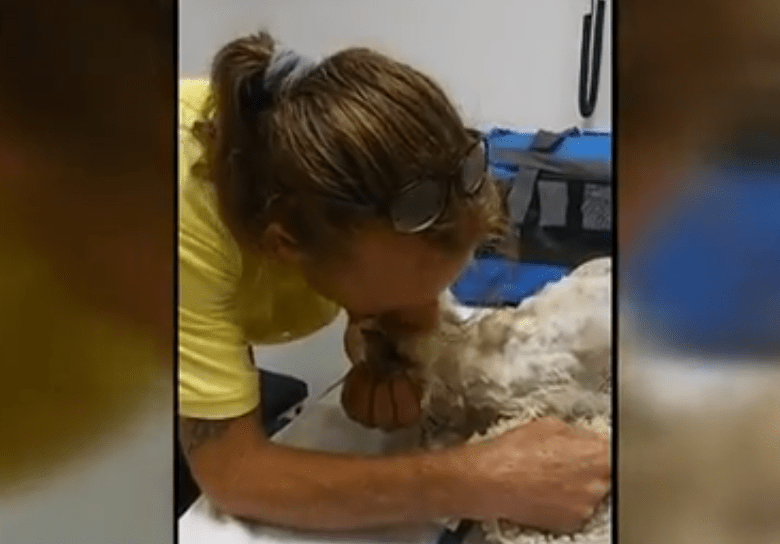 During a cross-country trip, Raymond McNamera's 20-year-old cat, Lily, wandered off and got lost w...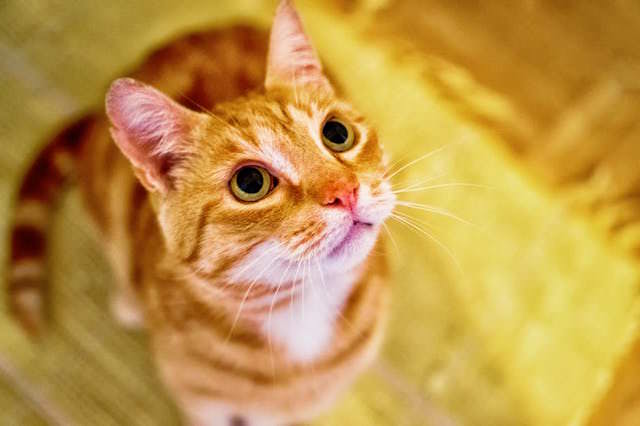 All cats are unique and awesome in their own way, but orange tabby cats have a special place in man...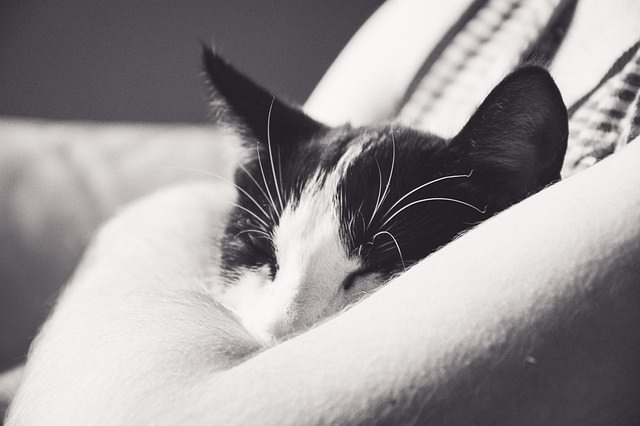 Cat lovers don't need to know the reasons why life is better with cats (it just is!), but i...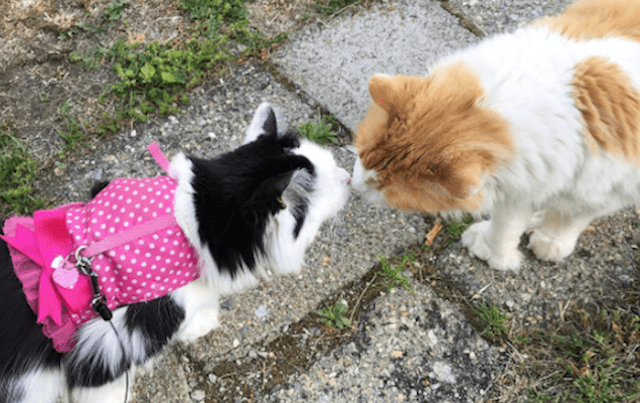 It was love at first sight for Scottie the cat when he first laid eyes on Sophie, a fluffy black an...