When you are holding your cat, does she sometimes lick you? She is probably purring and rubbing on...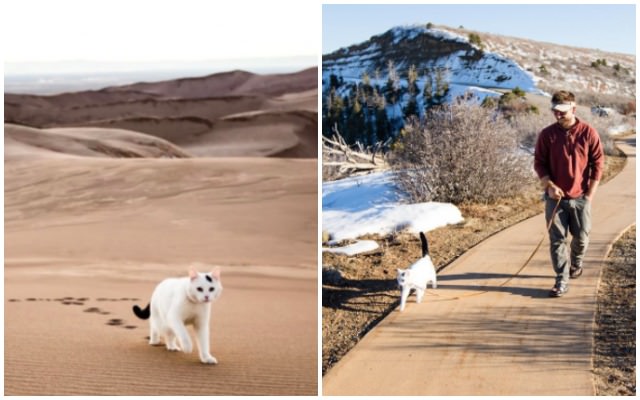 Cats are curious by nature and love to explore, but Vladmir Kitten takes it to another level! When ...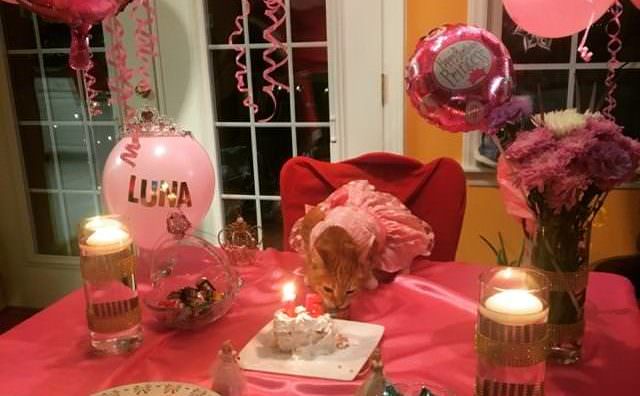 In Hispanic culture it is traditional to mark a young girl's transition into womanhood with a...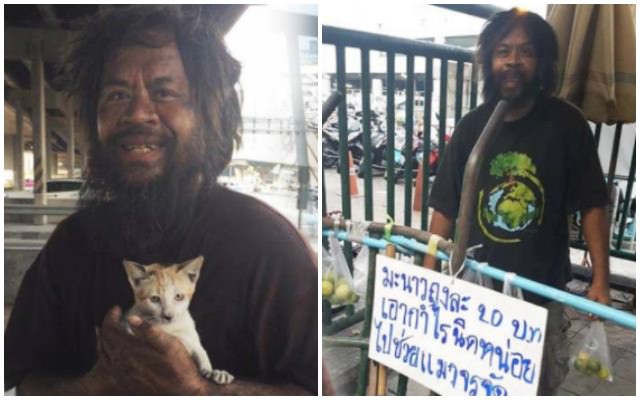 Loong Dum, a homeless man in Thailand, may not always know where his next meal is coming from. But ...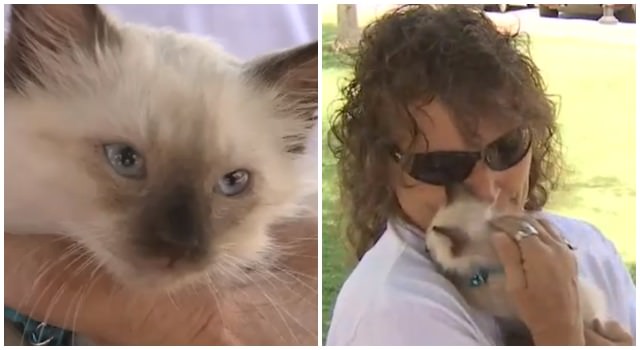 Tracy Sollis has recently experienced more grief than anyone should ever have to endure. In two wee...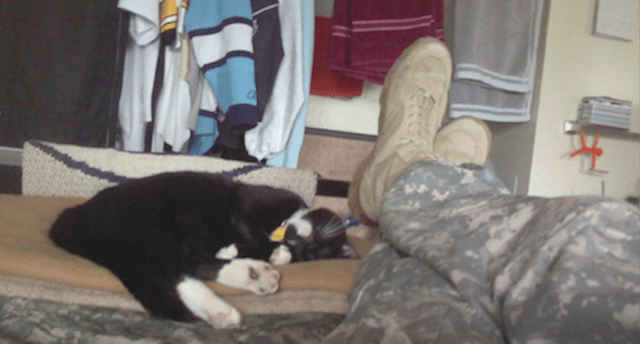 If you believe that pets have the power to change our lives, and rescues save us in return for sav...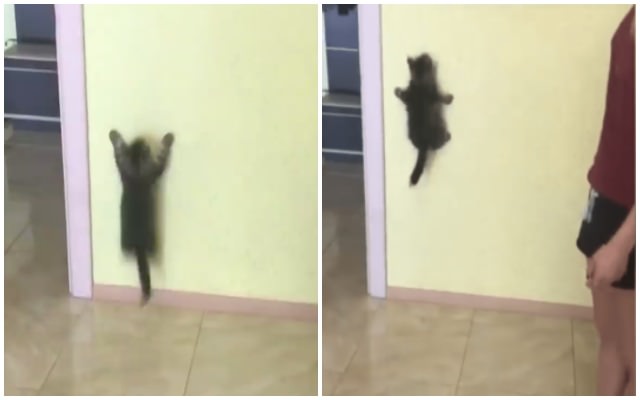 Speed. Determination. Lightning-fast reflexes. We're not talking about some super-Olympian athlet...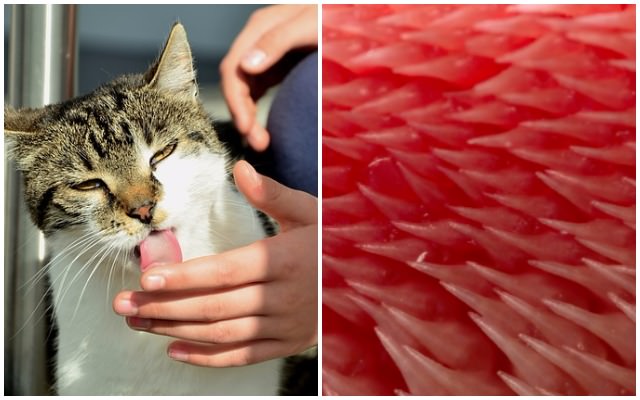 Cats are fascinating creatures because we love to live with them, yet they still share many similar...