Almost all cats love to play. Kittens are bursting with energy, and though senior kitties may not ha...
For more than a year, Imgur user, Antoine2449 has been photographing the neighbor's cat when...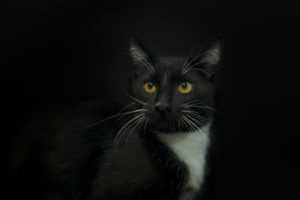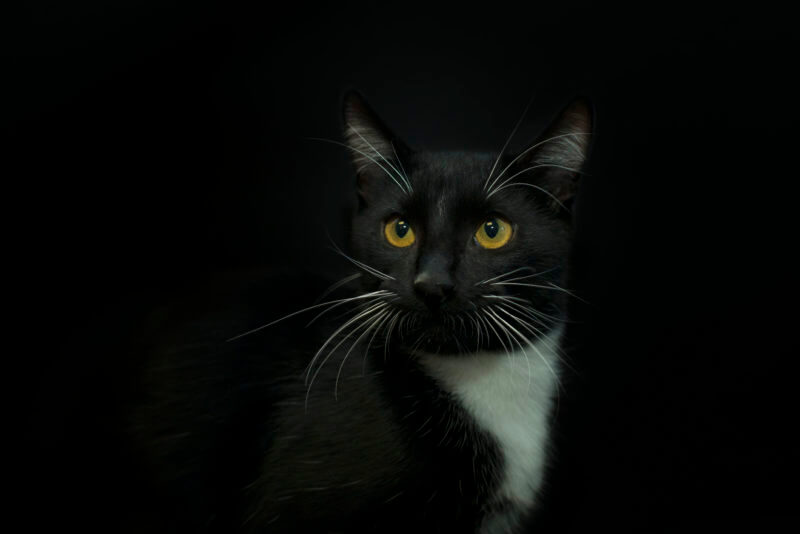 Casey Christopher does outstanding work photographing shelter animals, particularly, those considere...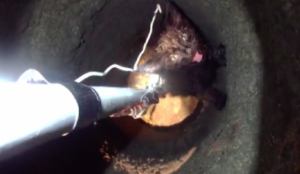 This is the story of a brave black kitten with an unstoppable will to live! The poor baby managed to...
Imagine a world where cats aren't discarded for any reason, where people give them the same consid...
We all consider our cats to be royalty – and they deserve to be treated as such – but th...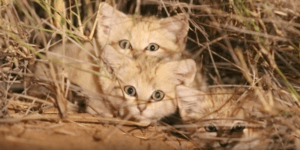 The footage below is the first of its kind – and it's also absolutely adorable! Sand cat...
Cats are quite opinionated and selective when it comes to humans, but once they deem you worthy, you...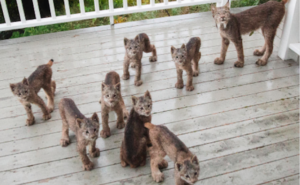 Alaska resident Tim Newton has woken up to strange sounds on his deck before. He lives on a mountain...